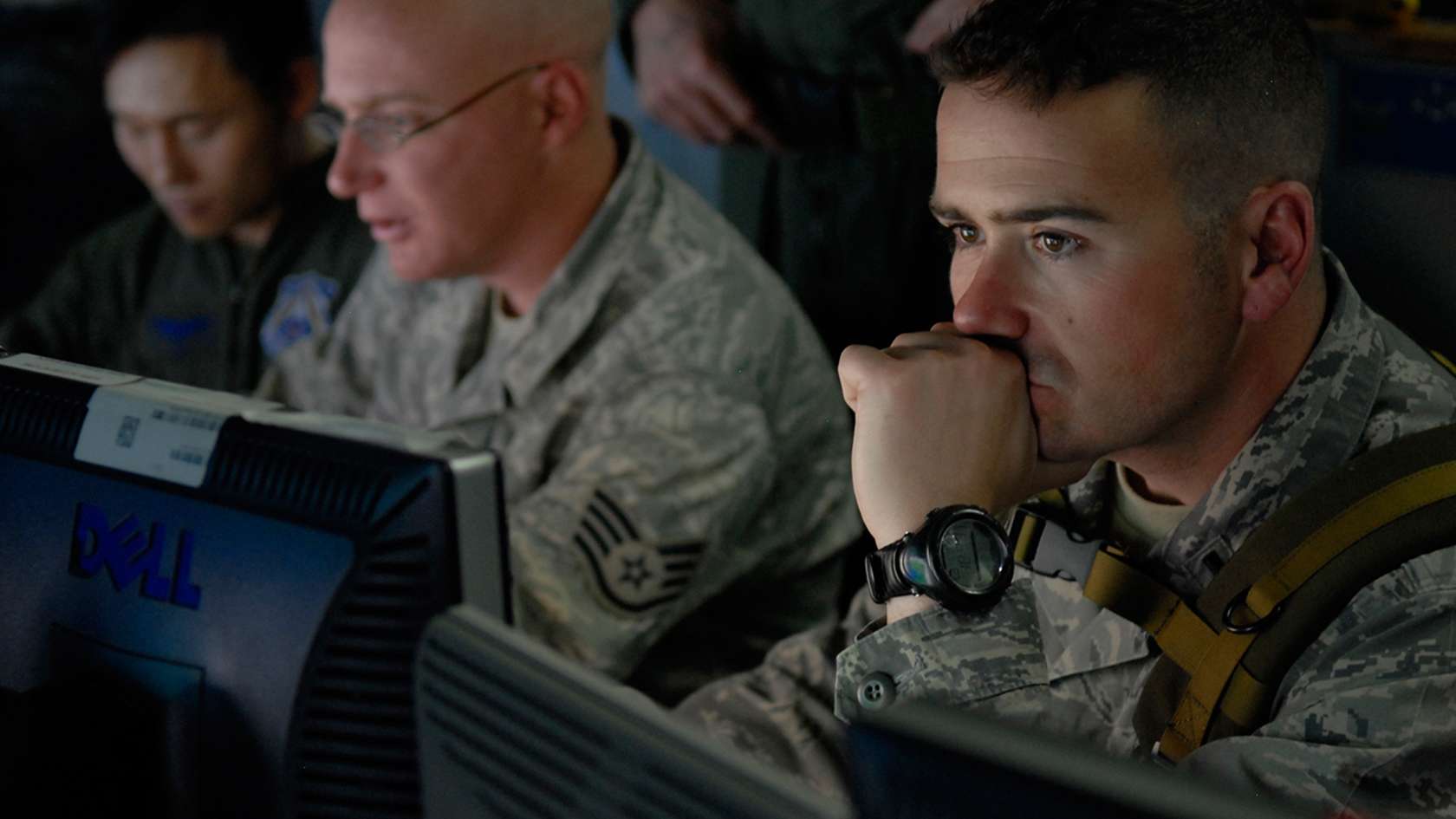 ENLISTED
OPERATIONS INTELLIGENCE

TURNING DATA INTO INTEL
The success of any mission depends just as much on the planning and intelligence behind it as the Airmen who are carrying it out. Working as part of a team, Operations Intelligence specialists analyze raw data, looking for usable intelligence. Fulfilling a critical role, these experts receive, analyze, report and disseminate information for key elements to help ensure our Airmen have the intelligence they need to remain safe and successfully complete their missions.
Provide analysis of adversary threat systems and intelligence expertise necessary for mission plans
Conduct external intelligence training on collecting and reporting requirements and procedures
Prepare and present intelligence reports and briefings to commanders and aircrews
Assess vulnerability of U.S. forces' telecommunications networks and information which could be collected and exploited by adversaries
QUALIFICATIONS SUMMARY
MINIMUM EDUCATION

A High School Senior (age 17 or older)*, High school diploma, a GED, or 15 college semester hours

*High School Students may start their application as early as the end of their junior year.

ASVAB REQUIREMENTS

QUALIFICATIONS

Knowledge of intelligence organizations and systems
No speech disorders or noticeable communications deficiencies Successful completion of a polygraph test
Completion of a current Single Scope Background Investigation (SSBI)
Completion of 8.5 weeks of Basic Military Training
Must be between the ages of 17 and 39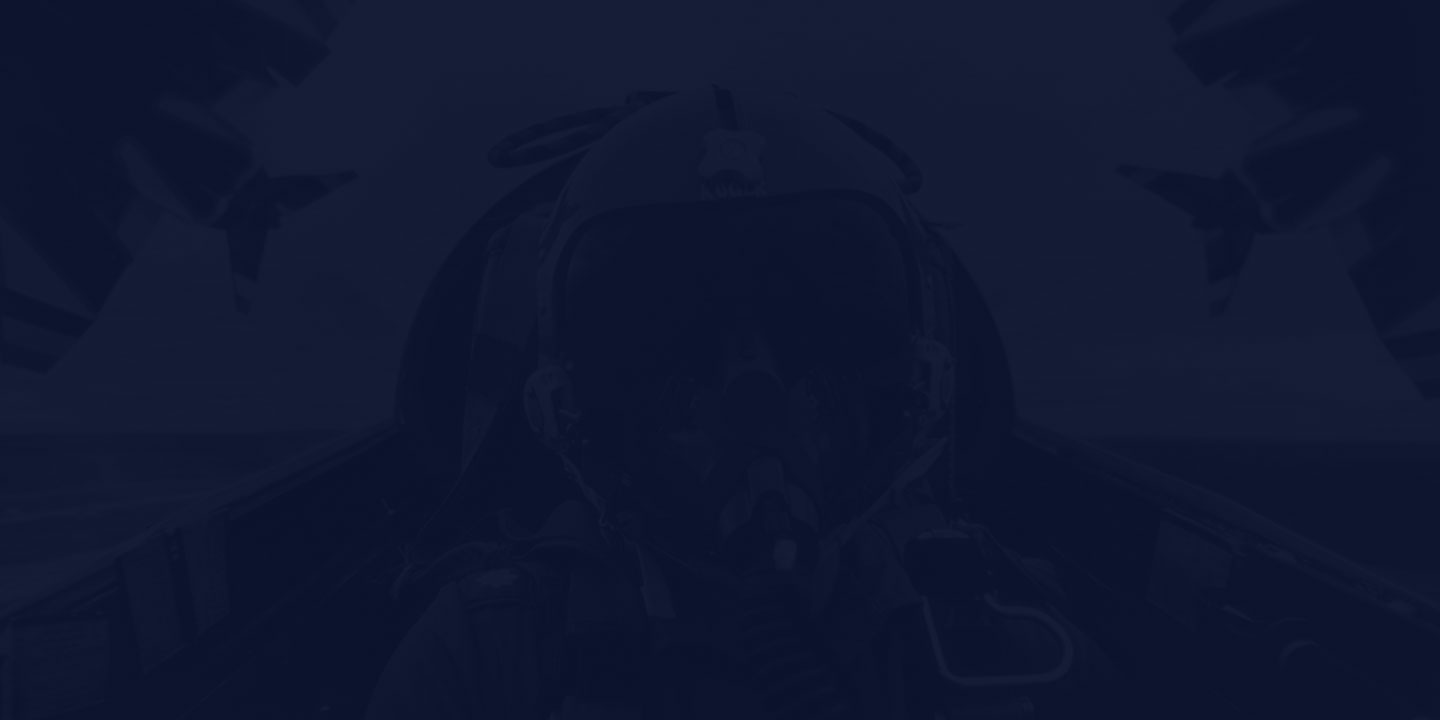 TRAINING & EDUCATION
How do we transform you from a raw recruit to an expert Airman in this field? From hands-on experience to college credit toward a degree, the path begins here.
BASIC MILITARY TRAINING

8.5 weeks

TECHNICAL TRAINING

110 days
TECH SCHOOL LOCATION

Goodfellow AFB TX

STATUS UPON COMPLETION

Enlisted Airman with credits earned towards Intelligence Studies and Technology
TAKE A BREAK
Flights and 30-days vacation with pay each year.