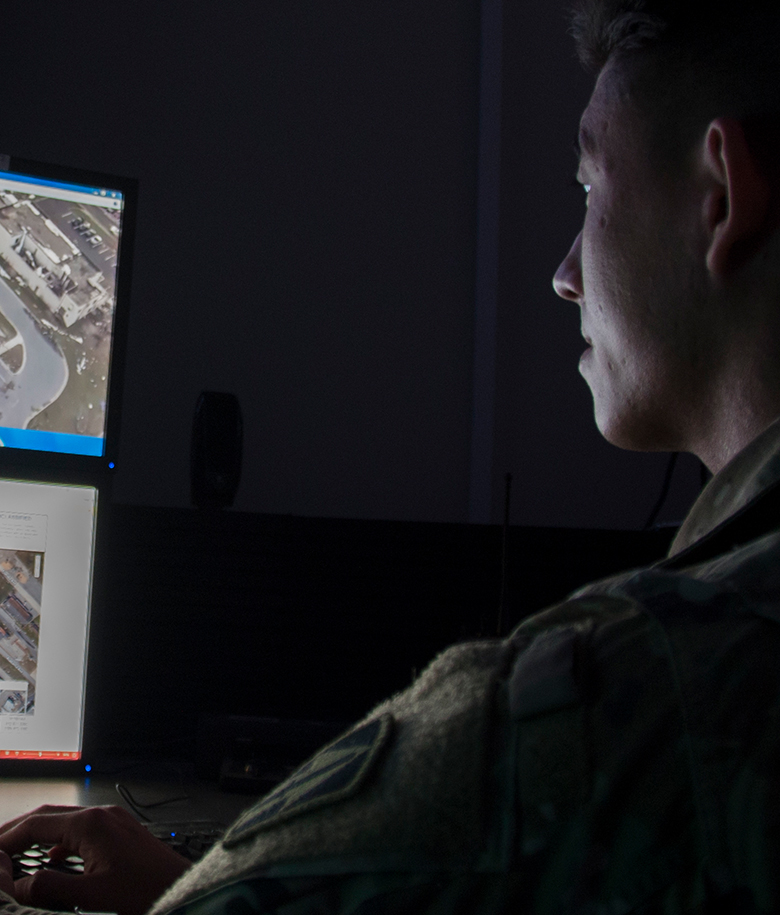 ENLISTED
SIGNALS INTELLIGENCE ANALYST

GATHERING INFO FROM THE AIR
As technology becomes more sophisticated, so does the way we have to gather and interpret information. Utilizing sophisticated equipment, Signals Intelligence Analysts extract, analyze and identify foreign activity and communication that come from electromagnetic emissions. These analysts relay their findings by producing combat, strategic and tactical intelligence reports and notify the appropriate commanders of unusual activity or critical situations so we can respond with the necessary speed, force and precision.
Operate electronic equipment and computer systems to exploit signal intelligence
Manipulate and extract intelligence data from electromagnetic emissions
Use classified reference materials to develop your ability to interpret and analyze signals
Update national databases with findings
QUALIFICATIONS SUMMARY
MINIMUM EDUCATION

A High School Senior (age 17 or older)*, High school diploma, a GED, or 15 college semester hours

*High School Students may start their application as early as the end of their junior year.

Completion of courses in electronics, physics, algebra, trigonometry, and computers is desirable.

ASVAB REQUIREMENTS

QUALIFICATIONS

Completion of the Electronic Signals Intelligence course
No record or history of temporomandibular joint pain or disorder
Successful completion of a polygraph test
Completion of a current Single Scope Background Investigation (SSBI)
Completion of 7.5 weeks of Basic Military Training
Must be between the ages of 17 and 39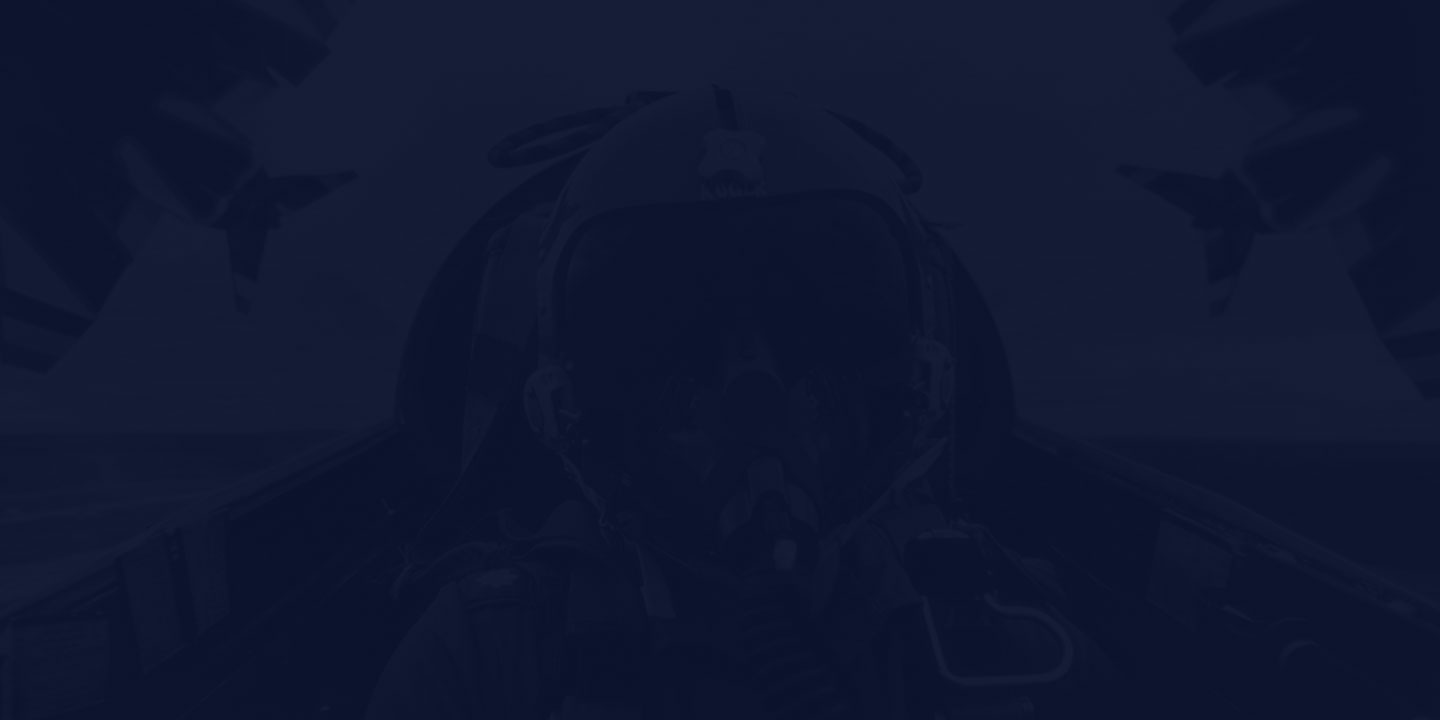 TRAINING & EDUCATION
How do we transform you from a raw recruit to an expert Airman in this field? From hands-on experience to college credit toward a degree, the path begins here.
BASIC MILITARY TRAINING

7.5 weeks

TECHNICAL TRAINING

74 - 84 days
TECH SCHOOL LOCATION

Goodfellow AFB TX

STATUS UPON COMPLETION

Enlisted Airman with credits earned towards Intelligence Studies and Technology
TAKE A BREAK
Flights and 30-days vacation with pay each year.