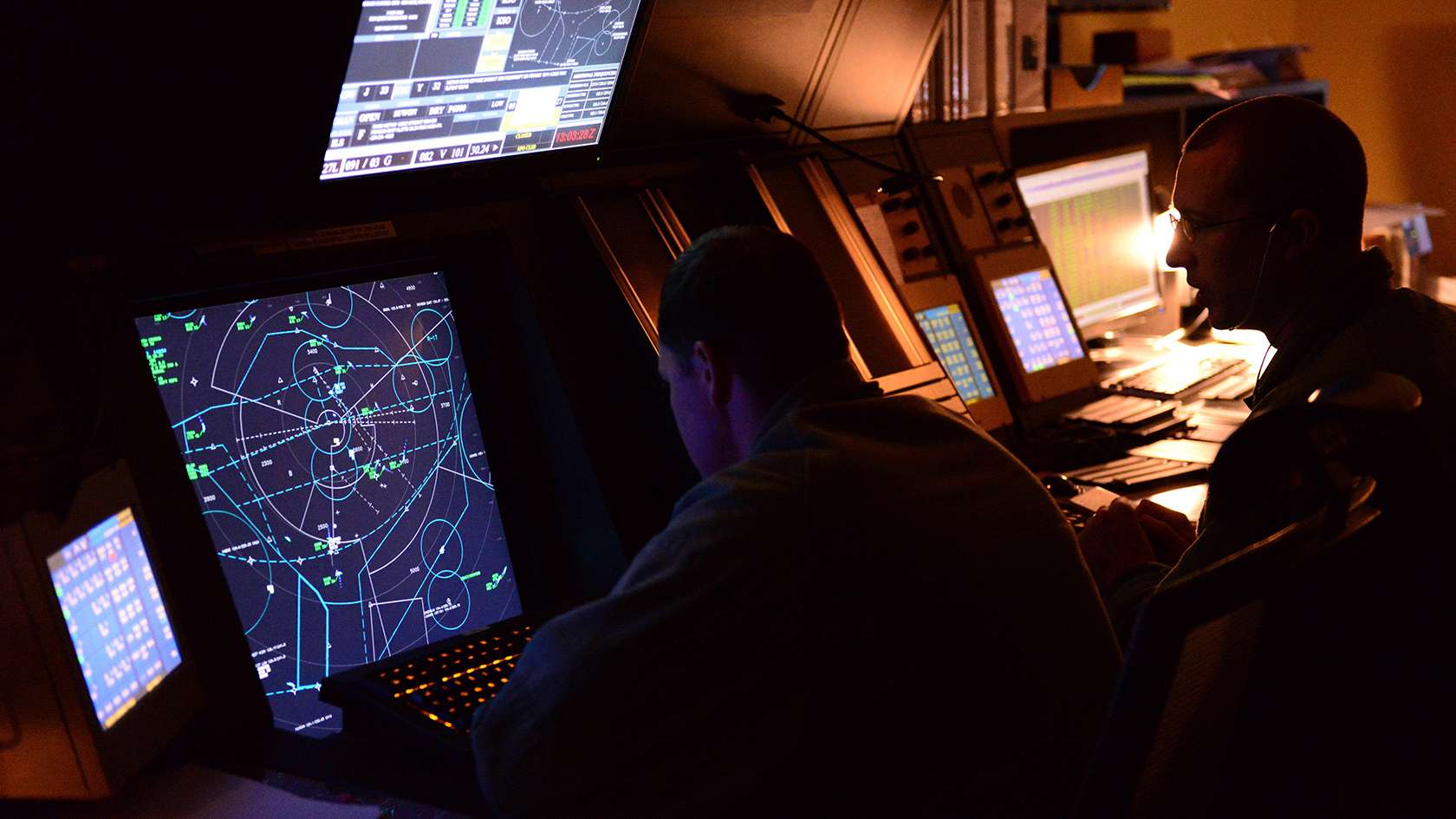 ENLISTED
SPACE SYSTEMS OPERATIONS

MISSIONS IN ORBIT
Operating the largest space program in the world takes the combined efforts and skills of thousands of Airmen. It's the responsibility of Space Systems Operations specialist to do everything from detecting sea-launched ballistic missiles and tracking satellites to assisting in rocket launches and space flight operations. These highly trained experts must be able to stay calm under pressure and utilize an incredible amount of skill to effectively perform the multiple tasks vital to Air Force missions.
Detect, identify and maintain orbital parameters on earth satellite vehicles
Operate defensive and offensive space control systems
Detect and track missile launches
Perform launch and on-orbit operations for military satellites
Perform range operations in support of ballistic missile and space launches
Ensure operational effectiveness and suitability of space capabilities through operational testing and evaluation
QUALIFICATIONS SUMMARY
MINIMUM EDUCATION

A High School Senior (age 17 or older)*, High school diploma, a GED, or 15 college semester hours

*High School Students may start their application as early as the end of their junior year.

ASVAB REQUIREMENTS

QUALIFICATIONS

Knowledge of space warning and control systems
Normal color vision
Completion of a current National Agency Check, Local Agency Checks and Credit
Successfully pass a Single Scope Background Investigation
Completion of 7.5 weeks of Basic Military Training
Must be between the ages of 17 and 39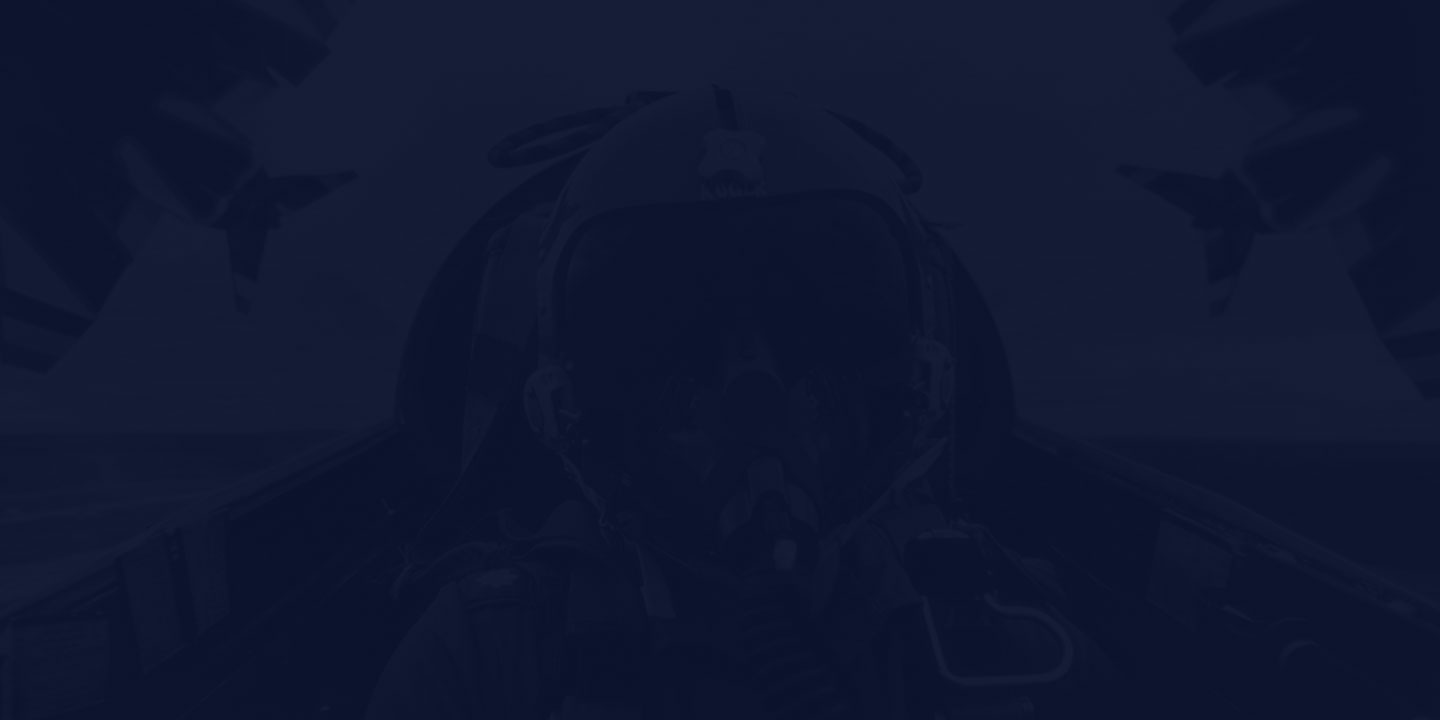 TRAINING & EDUCATION
How do we transform you from a raw recruit to an expert Airman in this field? From hands-on experience to college credit toward a degree, the path begins here.
BASIC MILITARY TRAINING

7.5 weeks

TECHNICAL TRAINING

51 - 100 days
TECH SCHOOL LOCATION

Vandenberg AFB CA

STATUS UPON COMPLETION

Enlisted Airman with credits earned towards Air and Space Operations Technology
TAKE A BREAK
Flights and 30-days vacation with pay each year.