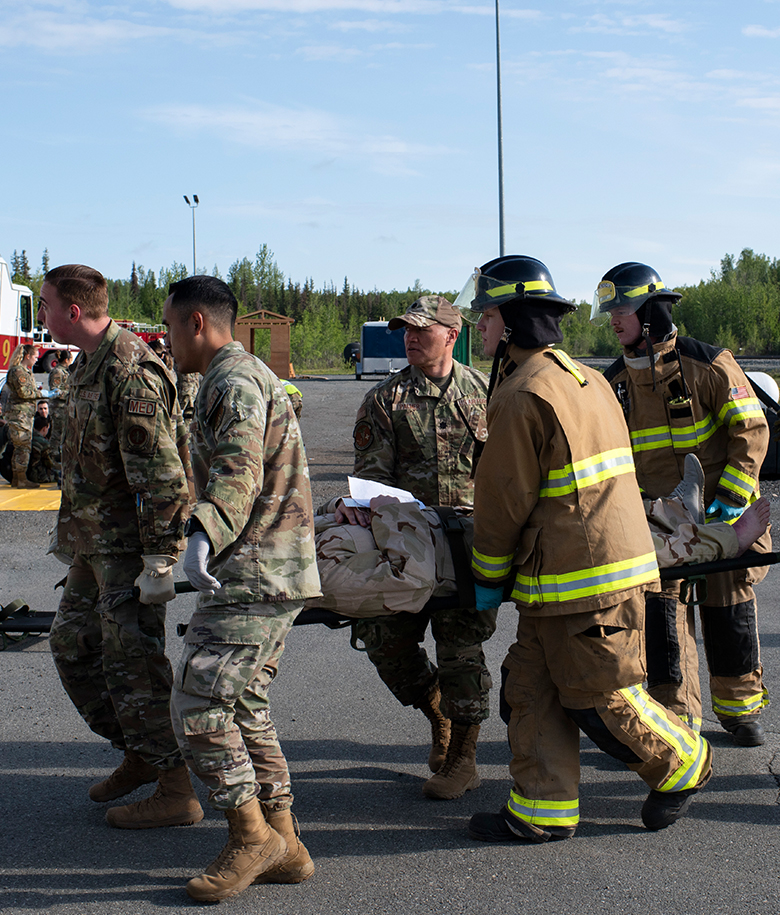 ENLISTED
EMERGENCY MANAGEMENT

PREPARED FOR EVERYTHING
Whether it's a natural disaster (tornados, hurricanes, etc.) or man-made as a result of a chemical, biological, radiological or nuclear incident, Emergency Management specialists are trained for response and recovery operations anywhere in the world. Additionally, these professionals develop plans to ensure all other Air Force personnel are trained to meet mission needs and to minimize casualties and damage in the event of any disaster situation.
Protect personnel from the effects caused by incidents involving weapons of mass destruction (WMD)
Perform advanced training exercises and disaster simulations
Develop emergency response plans to ensure the safety of fellow Airmen
QUALIFICATIONS SUMMARY
MINIMUM EDUCATION

A High School Senior (age 17 or older)*, High school diploma, a GED, or 15 college semester hours


*High School Students may start their application as early as the end of their junior year.

ASVAB REQUIREMENTS

QUALIFICATIONS

Ability to speak distinctly
Possession of a valid state driver's license to operate government motor vehicles
No record of claustrophobia
Normal color vision
Completion of a current National Agency Check, Local Agency Checks and Credit
Completion of 7.5 weeks of Basic Military Training
Must be between the ages of 17 and 42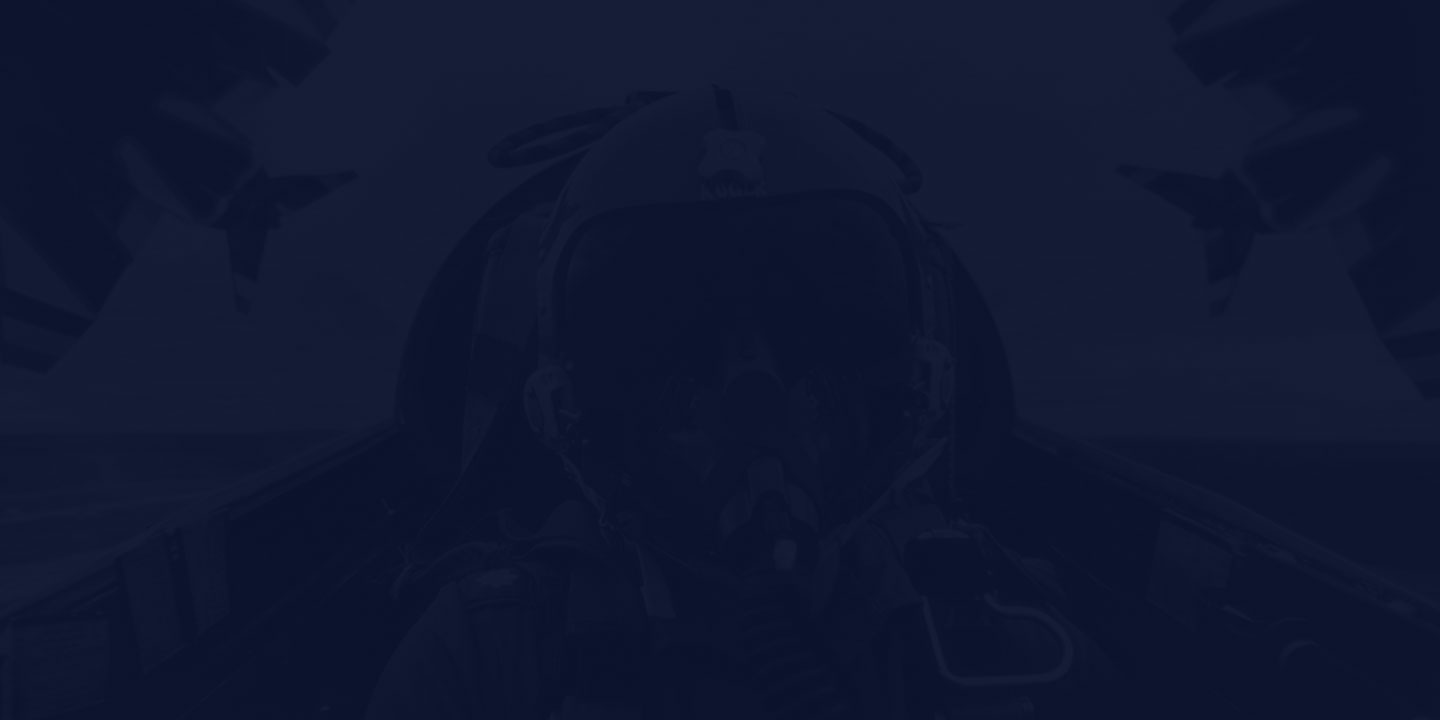 TRAINING & EDUCATION
How do we transform you from a raw recruit to an expert Airman in this field? From hands-on experience to college credit toward a degree, the path begins here.
BASIC MILITARY TRAINING

7.5 weeks

TECHNICAL TRAINING

73 days
TECH SCHOOL LOCATION

Ft Leonard Wood MO
TAKE A BREAK
Flights and 30-days vacation with pay each year.