EXTINGUISHING BURNING THREATS
The Air Force operates with unusual materials and unique environments all over the world, so we need specialists prepared for anything. Acting as the firemen of the Air Force, Fire Protection specialists deal with everything from brush fires to burning rocket fuel and hazardous material fires. Upholding our mission to ensure the safety of others, these specialists don't just act on Air Force bases, but assist civilian fire departments when needed as well.
Protect people, property and the environment from fires and disasters
Provide fire prevention guidance
Manage and operate fire alarm communication centers
Operate specialized equipment to help control fire outbreak
Establish public relations and conduct fire prevention awareness and educational training
Administer emergency first aid Preserve and protect emergency scene evidence
QUALIFICATIONS SUMMARY
MINIMUM EDUCATION

A High School Senior (age 17 or older)*, High school diploma, a GED, or 15 college semester hours


*High School Students may start their application as early as the end of their junior year.

ASVAB REQUIREMENTS

QUALIFICATIONS

Knowledge of fire department mission and organization
No record of pyrophobia, acrophobia, or claustrophobia
Ability to speak distinctly
Possession of a valid driver's license to operate government motor vehicles
Normal color vision
Must meet National Fire Protection Association physical standards
Completion of a current National Agency Check, Local Agency Checks and Credit
Completion of 7.5 weeks of Basic Military Training
Must be between the ages of 17 and 42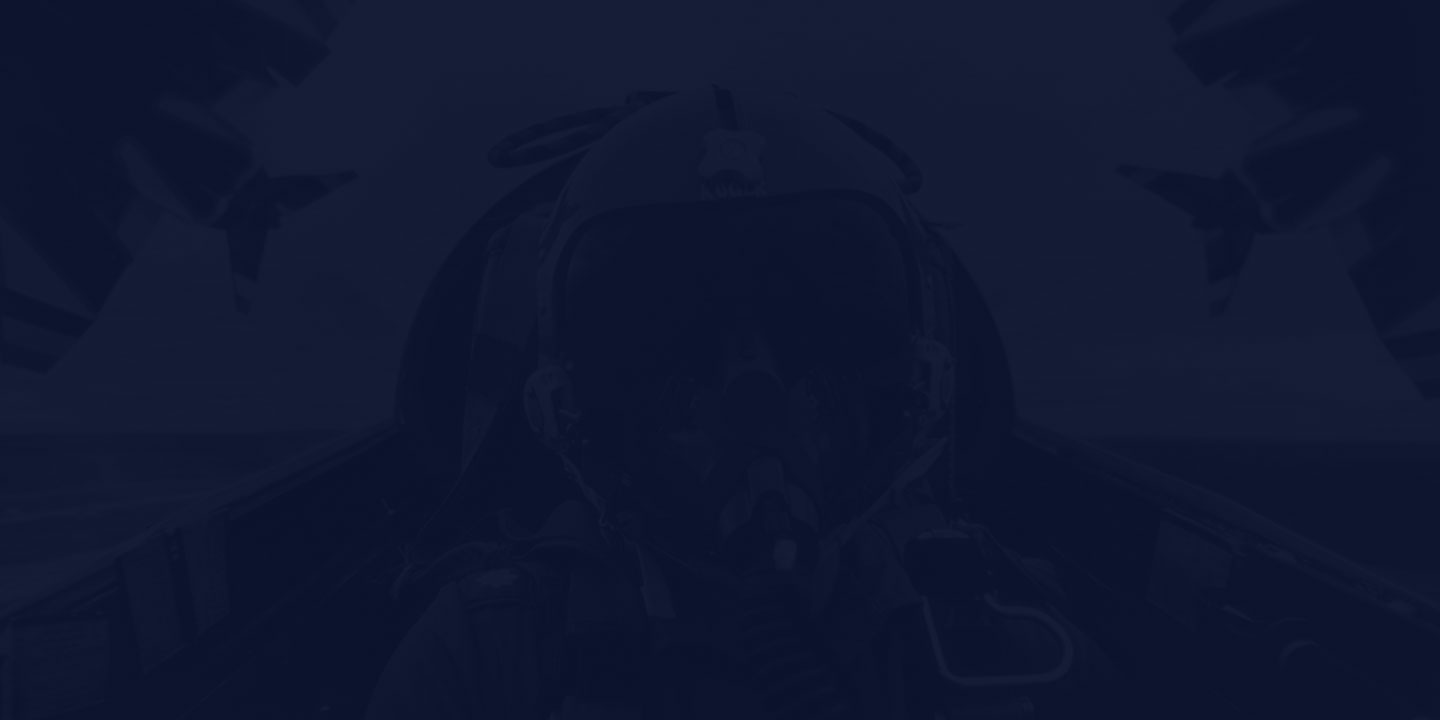 TRAINING & EDUCATION
How do we transform you from a raw recruit to an expert Airman in this field? From hands-on experience to college credit toward a degree, the path begins here.
BASIC MILITARY TRAINING

7.5 weeks

TECHNICAL TRAINING

68 days
TECH SCHOOL LOCATION

Goodfellow AFB TX

STATUS UPON COMPLETION

Enlisted Airman with credits earned towards Fire Science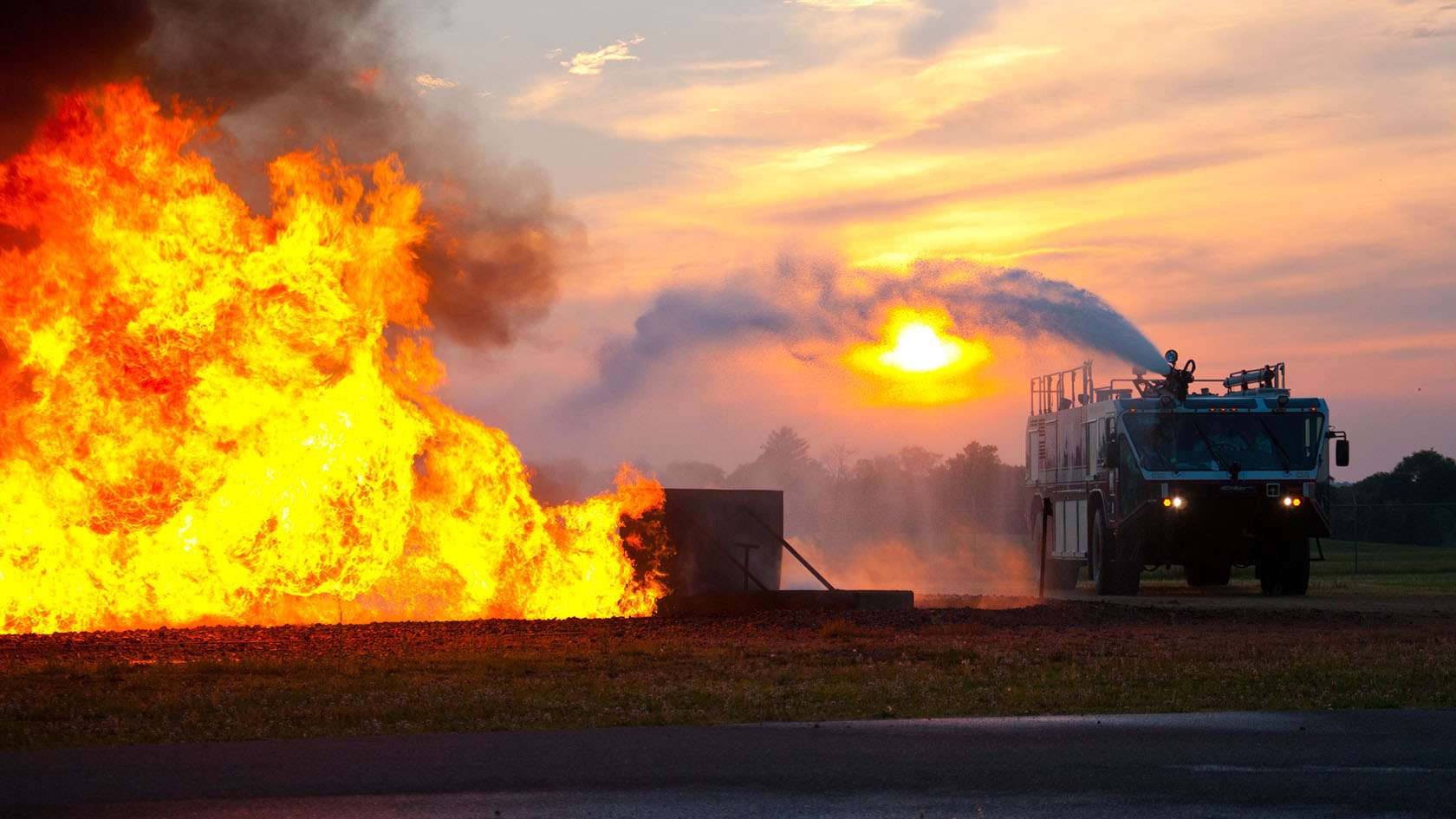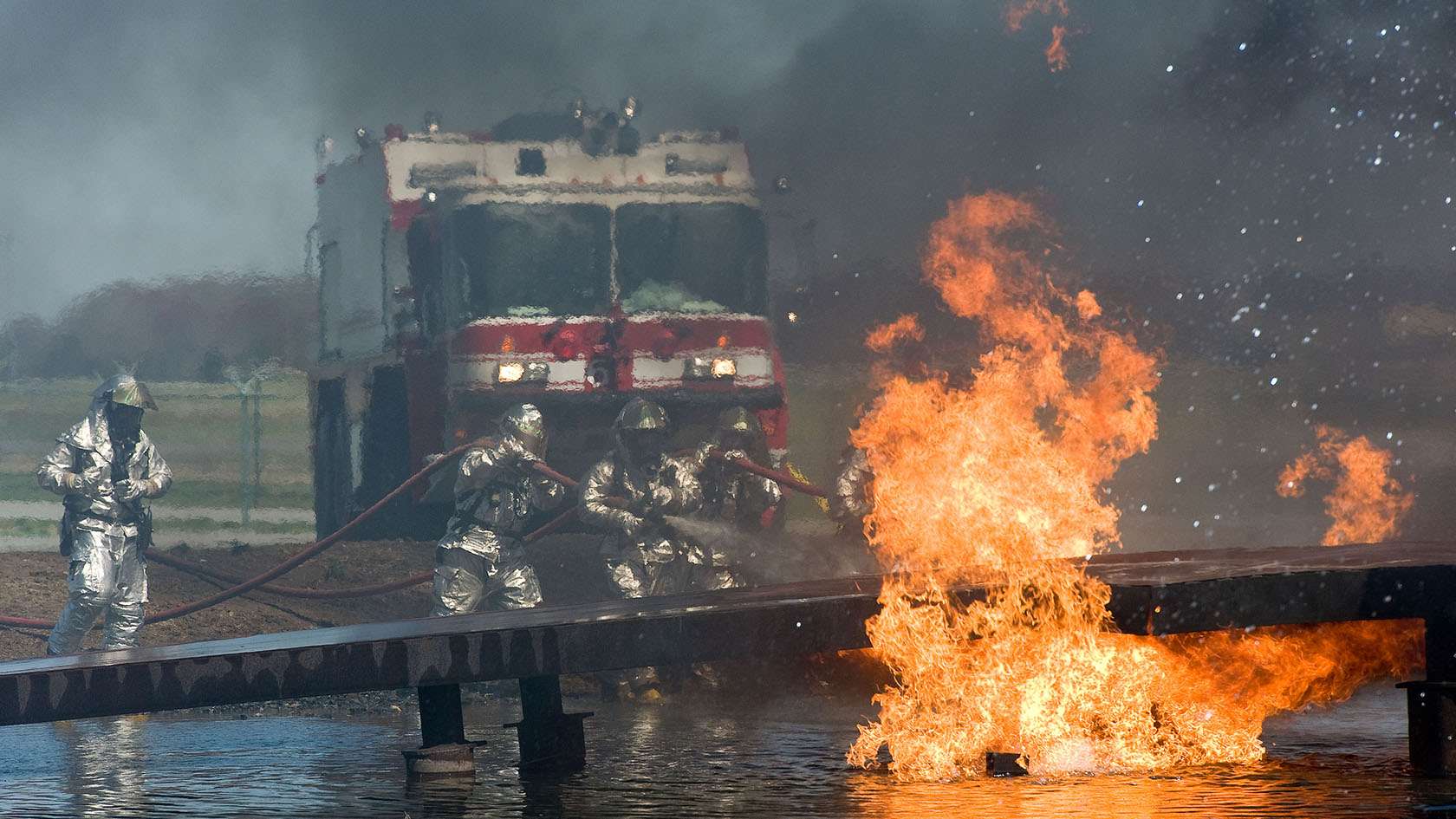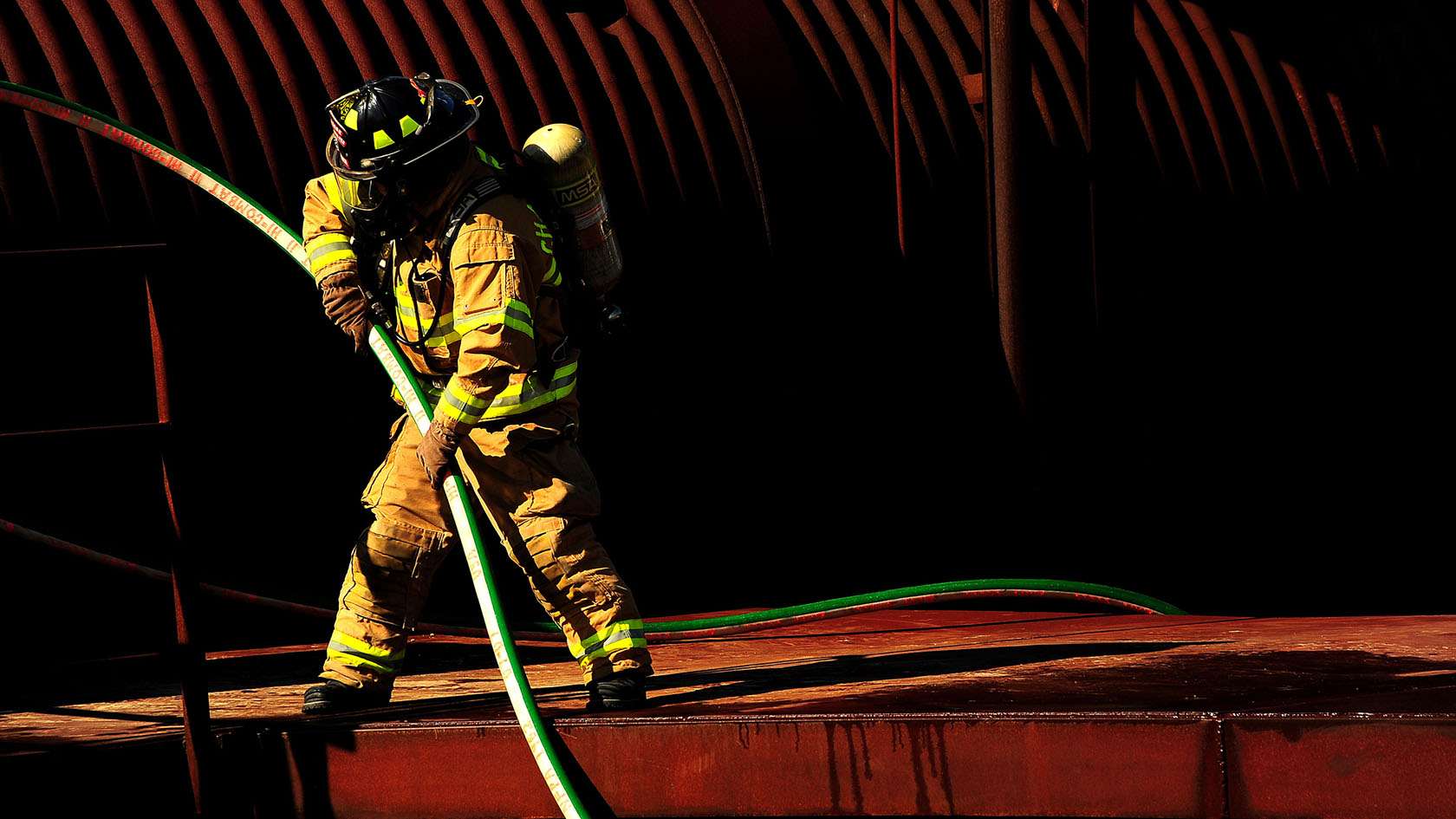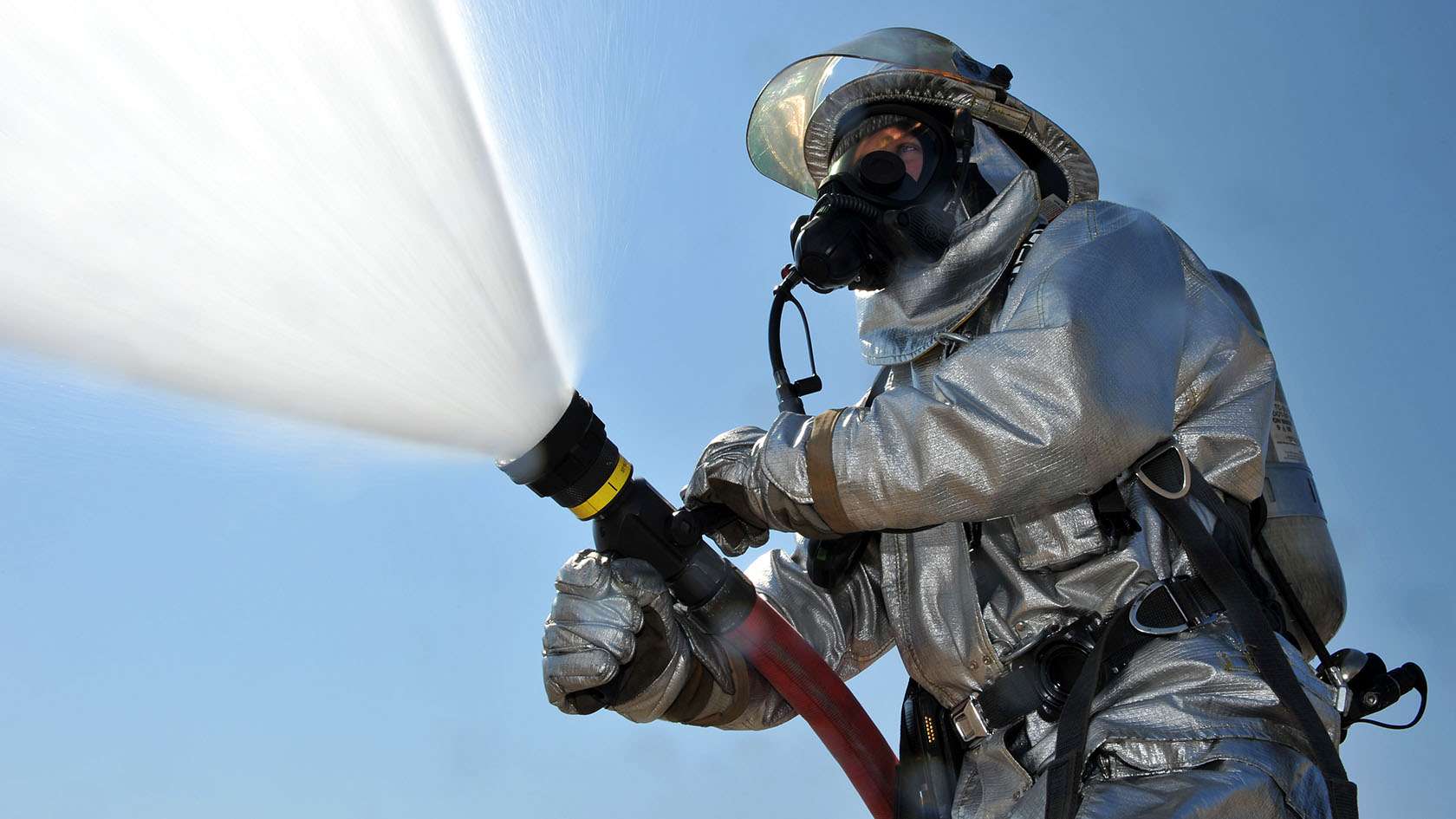 TAKE A BREAK
Flights and 30-days vacation with pay each year.