PROTECTING EVERYONE FROM HARM
In the Air Force, safety isn't just a practice, it's a full-time career. Responsible for evaluating, inspecting and surveying areas, Safety specialists work hard to eliminate potentials for mishap on every base. These experts help prevent accidents from occurring by training Airmen and their families on safety precautions around the base and enforcing safety rules to keep everyone out of harm's way.
Ensure the safety of everyone on base
Plan and direct safety activities
Assess mishap causes and risk
Determine the safety education requirements for groups or individuals
Prepare reports and maintain records
Review engineering plans affecting construction, airfield and explosive safety criteria
QUALIFICATIONS SUMMARY
MINIMUM EDUCATION

A High School Senior (age 17 or older)*, High school diploma, a GED, or 15 college semester hours


*High School Students may start their application as early as the end of their junior year.

ASVAB REQUIREMENTS

QUALIFICATIONS

Possession of a valid state driver's license to operate government motor vehicles
Ability to speak clearly and distinctly
Ability to communicate effectively in writing
Must complete a 10 duty-day assessment period with the local Safety Office
Recommendation by unit commander
Normal color vision
Never been convicted by a general, special or summary courts-martial Freedom from fear of heights
No history of emotional instability or other unresolved mental health problems
No record of claustrophobia
No medical conditions preventing prolonged standing, repetitive movements, walking up to one-mile or walking up and down stairs
Completion of 7.5 weeks of Basic Military Training
Must be between the ages of 17 and 39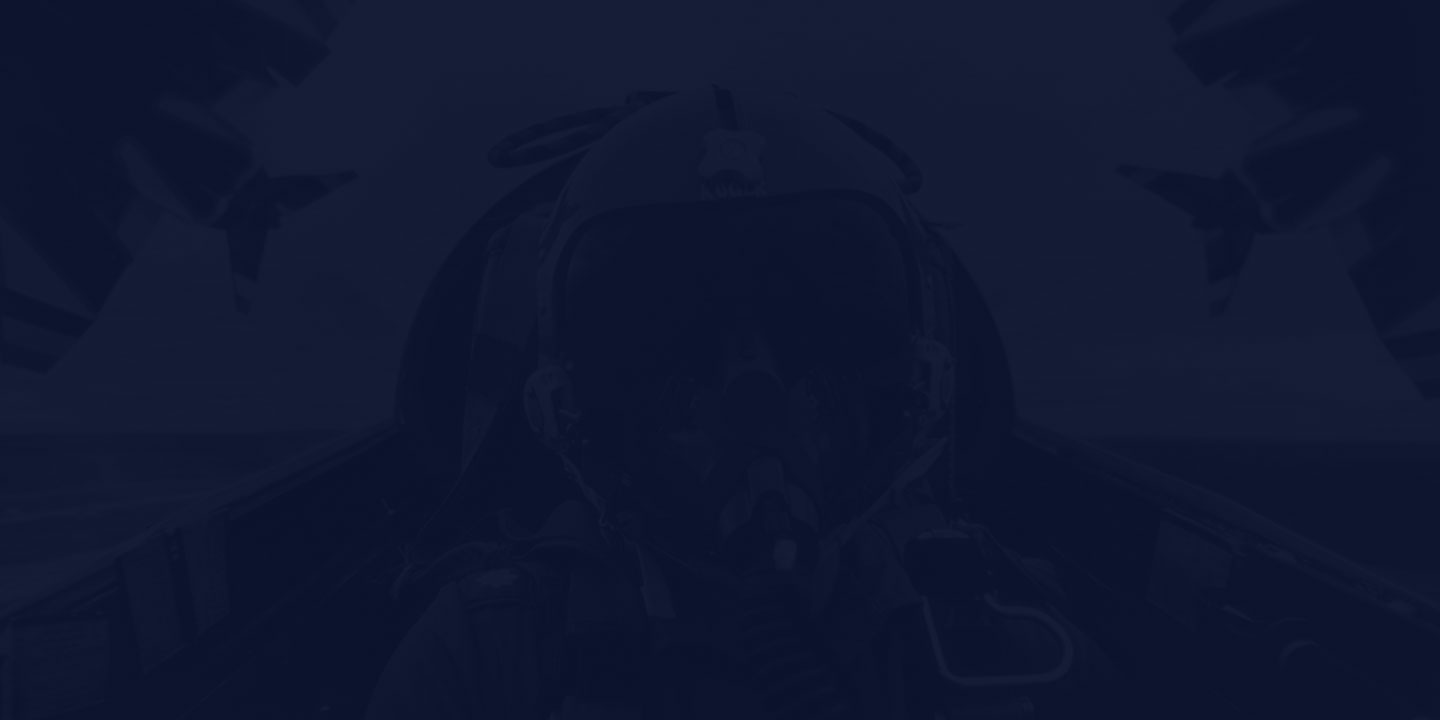 TRAINING & EDUCATION
How do we transform you from a raw recruit to an expert Airman in this field? From hands-on experience to college credit toward a degree, the path begins here.
BASIC MILITARY TRAINING

7.5 weeks

TECHNICAL TRAINING

35 days
TECH SCHOOL LOCATION

Lackland AFB TX

STATUS UPON COMPLETION

Enlisted Airman with credits earned towards Safety
TAKE A BREAK
Flights and 30-days vacation with pay each year.