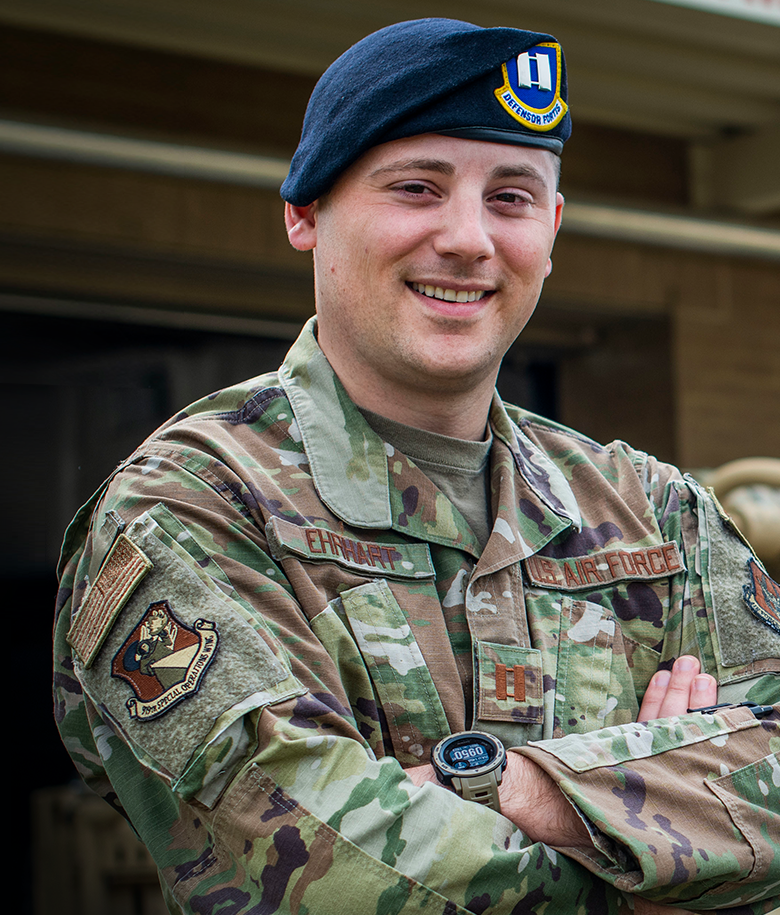 OFFICER
SECURITY FORCES OFFICER

PROTECTING EVERY BASE
The ultimate objective of every Air Force operation is security—for our Airmen, our bases and our country. Utilizing their broad expertise—encompassing weapons systems, antiterrorism, law enforcement, Air Base Ground Defense, industrial security and Combat Arms—Security Forces Officers lead others to ensure we achieve this objective. Directing Air Base Ground Defense functions, these professionals control and secure the terrain inside and adjacent to military installations as well as the personnel, equipment and resources within to keep us safe.
Lead, manage and direct Security Forces personnel and activities
Protect nuclear and conventional weapons systems and other resources
Lead and organize Security Forces operations
Develop Security Forces plans, policies, procedures and instructions
Assess installation or deployed location vulnerabilities
QUALIFICATIONS SUMMARY
MINIMUM EDUCATION

Bachelor's degree with specialization in one of the following: sociology, criminology, police administration, criminal justice or a related area

A passing score on the Air Force Officer Qualifying Test (AFOQT)

QUALIFICATIONS

Knowledge of Air Force Security Forces programs and related security
Additional requirements specific to specialty
Meet requirements of the Personnel Reliability Program (PRP)
Normal color vision
Qualification to bear firearms
Possession of a valid state driver's license to operate a government motor vehicle
Completion of Officer Training School (OTS), Air Force Academy (AFA) or Air Force Reserve Officer Training Corps (AFROTC)
Must be between the ages of 18 and 34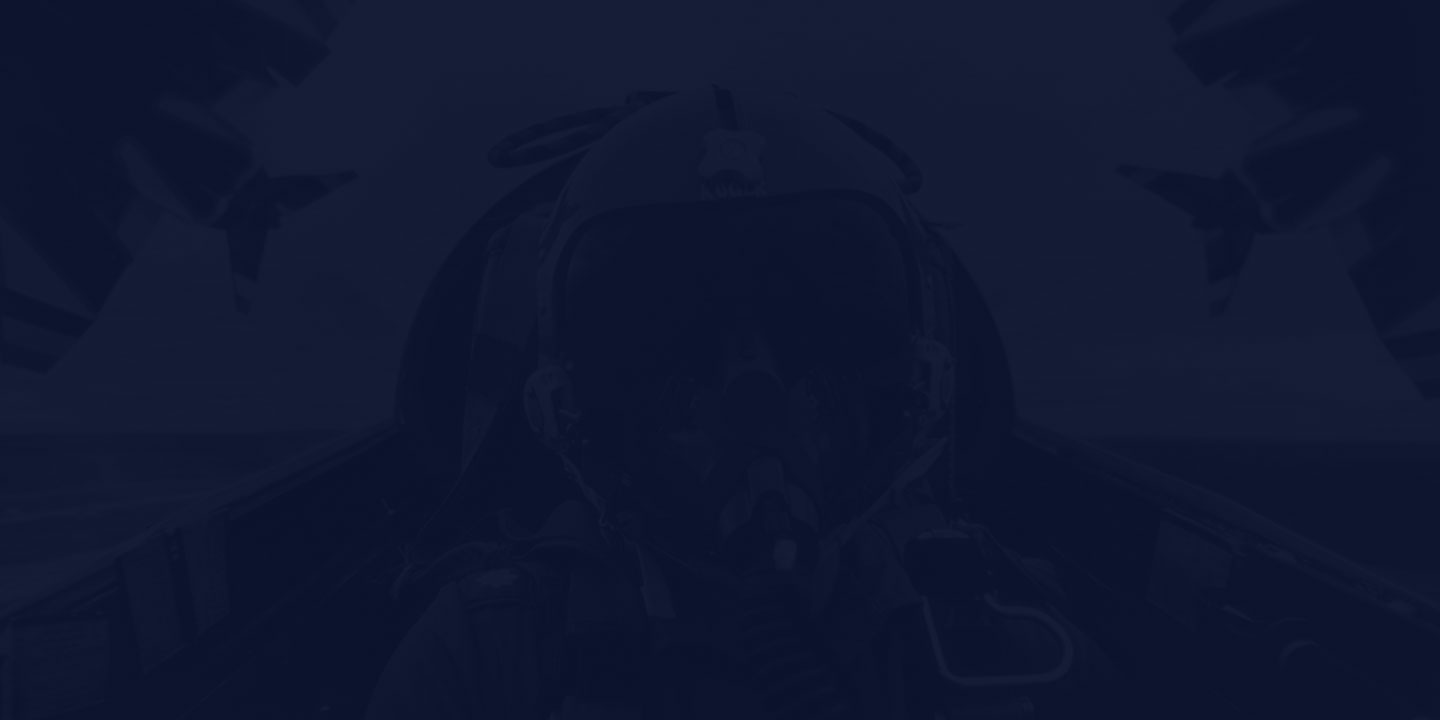 TRAINING & EDUCATION
How do we transform you into a leader and an officer in this field? From education to continued training, your Air Force path is here.
OFFICER TRAINING SCHOOL

8.5 weeks
MILITARY TRAINING LOCATION

Maxwell AFB AL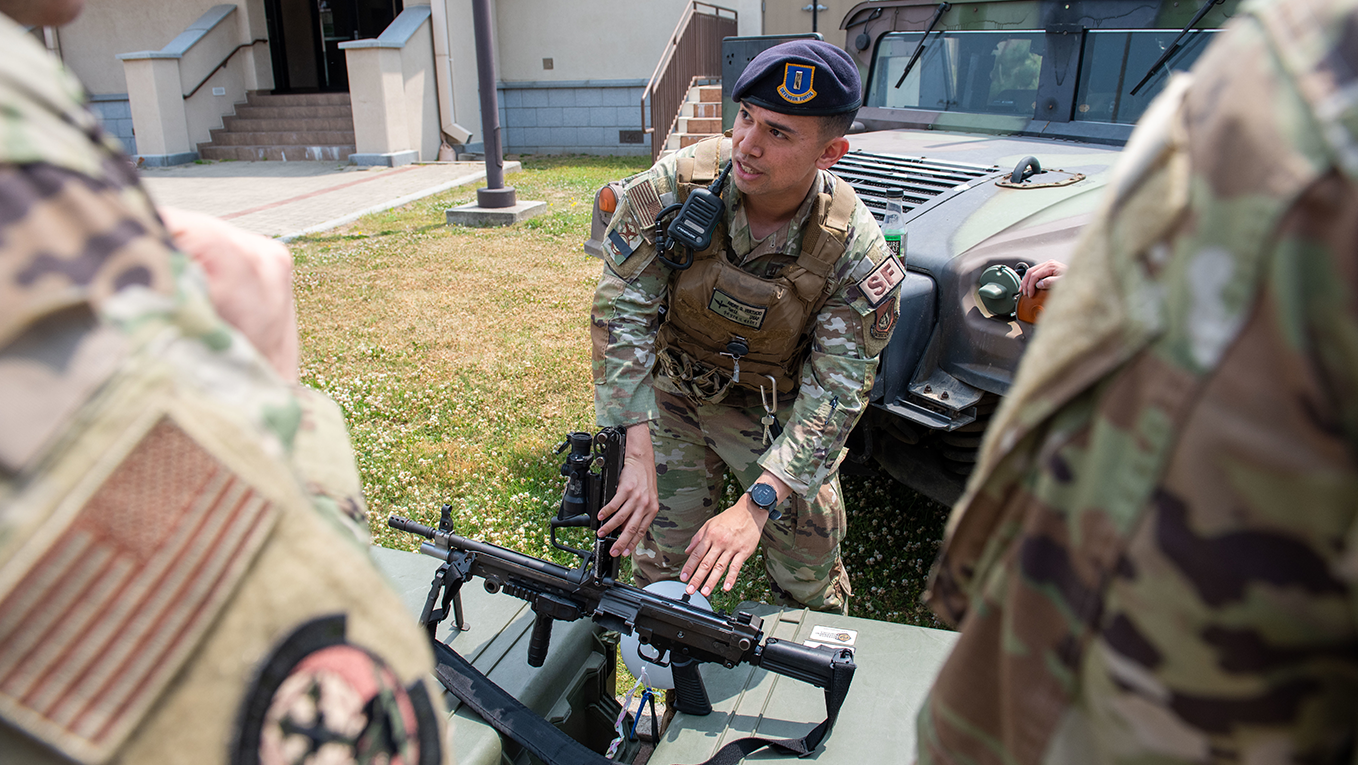 TAKE A BREAK
Flights and 30-days vacation with pay each year.