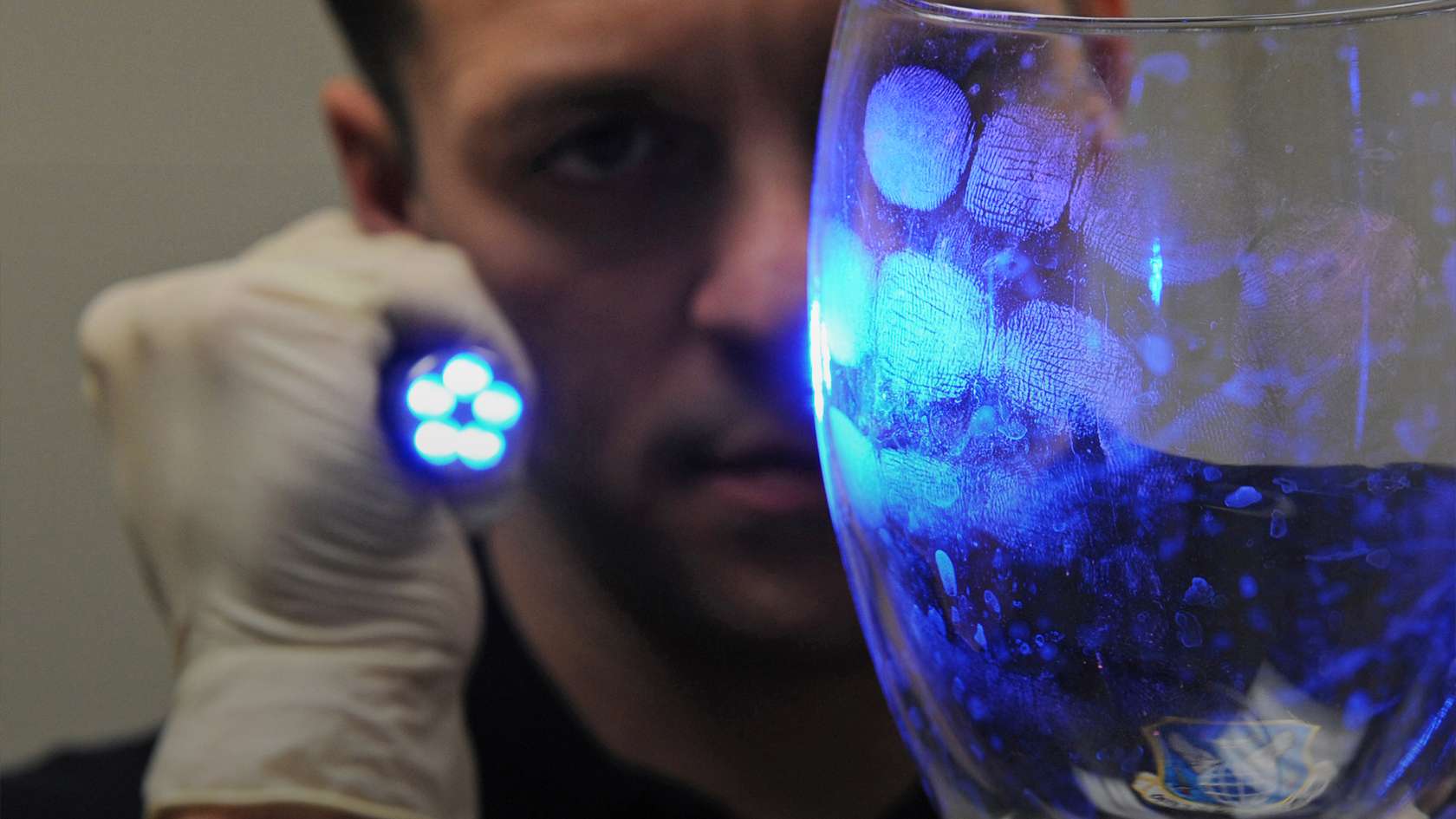 OFFICER
SPECIAL INVESTIGATIONS OFFICER

SECURE AND PROTECT
Internal security is crucial to the Air Force's ability to protect our missions and advance our objective. It's the job of Special Investigations Officers to focus on conducting investigations into criminal, fraud, counterintelligence, internal security and other security concerns. Managing investigations both within the Air Force and outside of it, they help accomplish our mission by keeping every unit and every base safe and secure.
Formulate special investigations policies in counterintelligence, cyber threats, counter threat, criminal, fraud and assigned special agents
Coordinate, monitor and direct special investigation activities
Analyze and disseminate information collected
Manage counterintelligence, criminal and fraud intelligence collection systems
QUALIFICATIONS SUMMARY
MINIMUM EDUCATION

Bachelor's degree or be within one year of attaining your degree. 

A passing score on the Air Force Officer Qualifying Test (AFOQT)

QUALIFICATIONS

Knowledge of special investigative policy, procedures and techniques concerning criminal, fraud, counterintelligence, personnel background and technical security services
Must be an Air Force Officer with less than 12 years total active military service and no more than six years total commissioned service
Favorable interview by an AFOSI detachment commander Qualification to bear firearms
Ability to speak and write English clearly and distinctly
Must possess or be eligible for a valid state vehicle operator's permit
Normal color vision
No record of emotional instability
Completion of a Single Scope Background Investigation (SSBI)
Completion of Officer Training School (OTS), Air Force Academy (AFA) or Air Force Reserve Officer Training Corps (AFROTC)
Must be between the ages of 18 and 42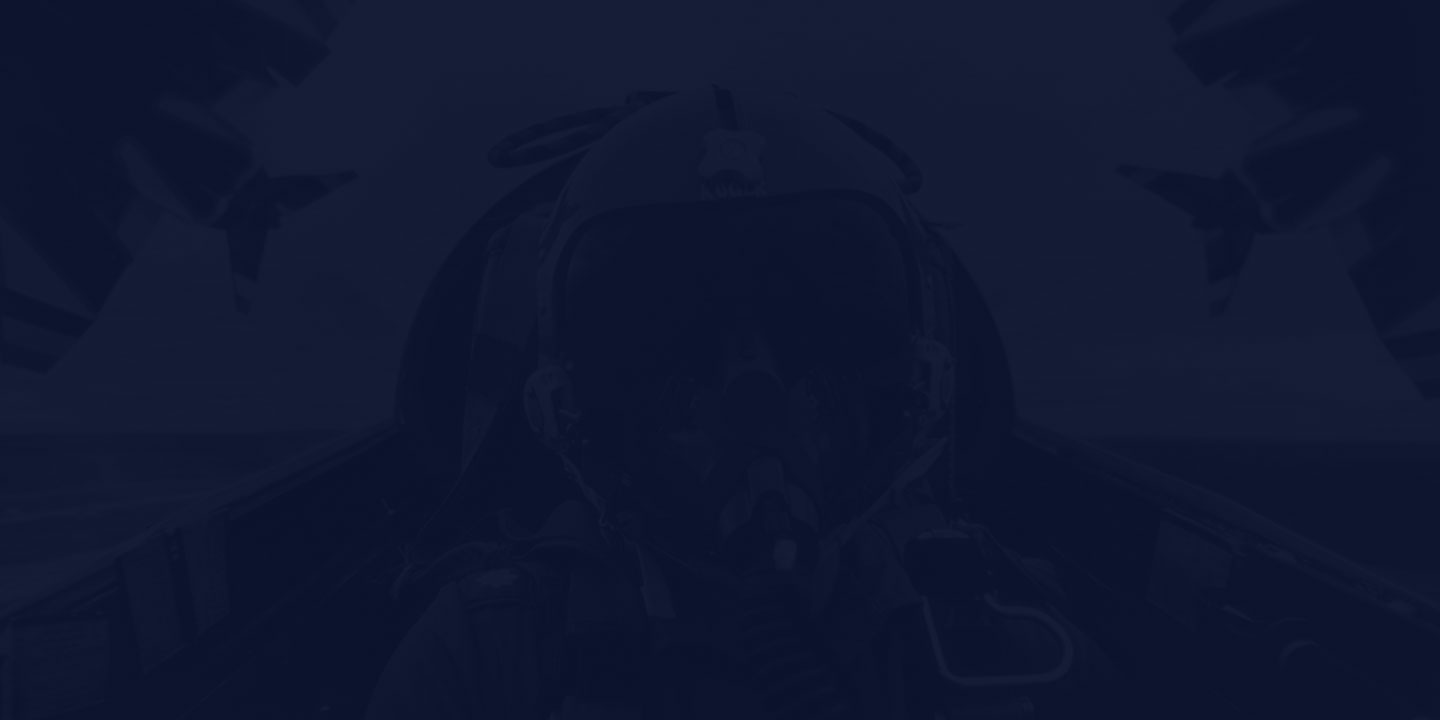 TRAINING & EDUCATION
How do we transform you into a leader and an officer in this field? From education to continued training, your Air Force path is here.
OFFICER TRAINING SCHOOL

8.5 weeks
MILITARY TRAINING LOCATION

Maxwell AFB AL
TAKE A BREAK
Flights and 30-days vacation with pay each year.