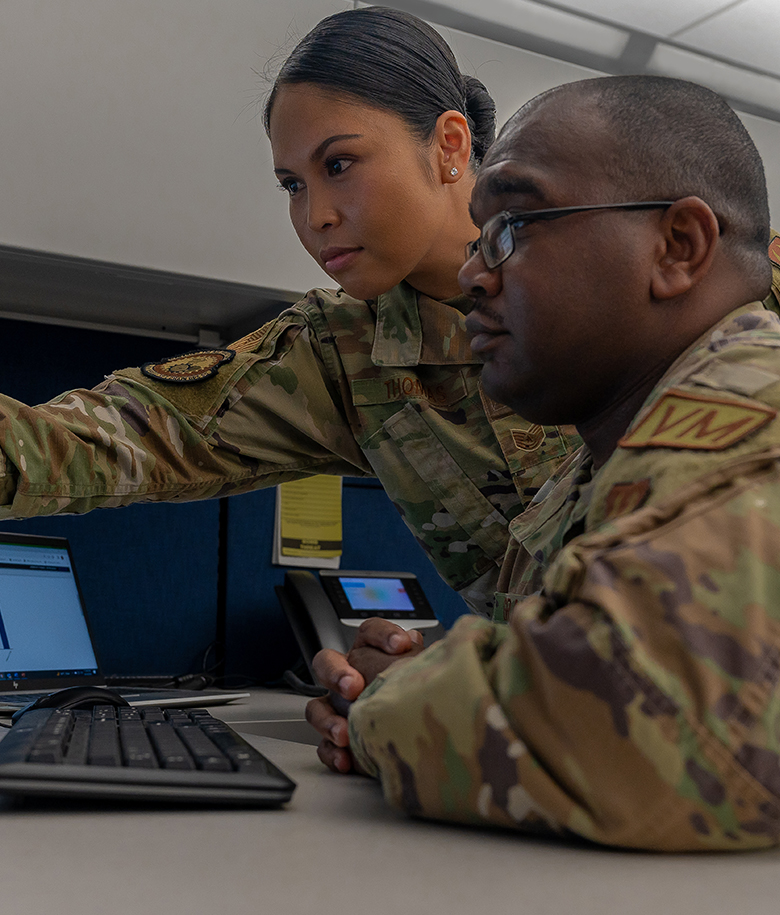 OFFICER
ACQUISITION MANAGER

EQUIPPING US FOR EVERYTHING
The safety and success of our Airmen depend upon having what they need when they need it. And it's up to Acquisition Managers to develop the structures and train their staff to make it all happen. From implementing engineering to securing final shipping, they oversee all aspects of the process to ensure the necessary equipment and supplies get where they need to be anywhere in the world.
Manage and administer defense acquisition programs
Plan and develop program management techniques and training programs
Coordinate with commanders and staff to develop proper acquisition plans and schedule
Ensure quality assurance and support for all systems and equipment
QUALIFICATIONS SUMMARY
MINIMUM EDUCATION

QUALIFICATIONS

Knowledge of program management procedures for the system being acquired
Completion of Air Force qualifying acquisition courses
Completion of Officer Training School (OTS), Air Force Academy (AFA) or Air Force Reserve Officer Training Corps (AFROTC)
Must be between the ages of 18 and 39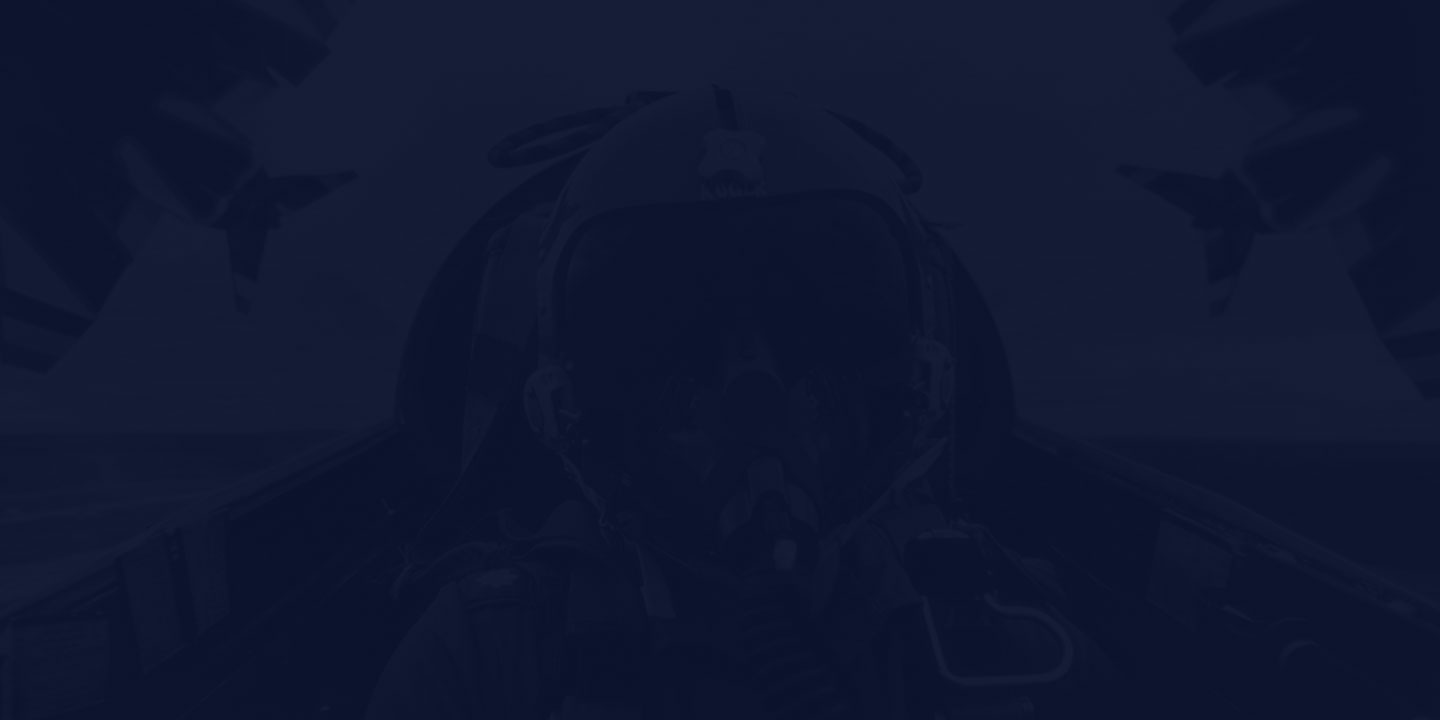 Some eyebrow
TRAINING & EDUCATION
How do we transform you into a leader and an officer in this field? From education to continued training, your Air Force path is here.
OFFICER TRAINING SCHOOL

8.5 weeks
TECH SCHOOL LOCATION

Maxwell AFB AL
TAKE A BREAK
Flights and 30-days vacation with pay each year.