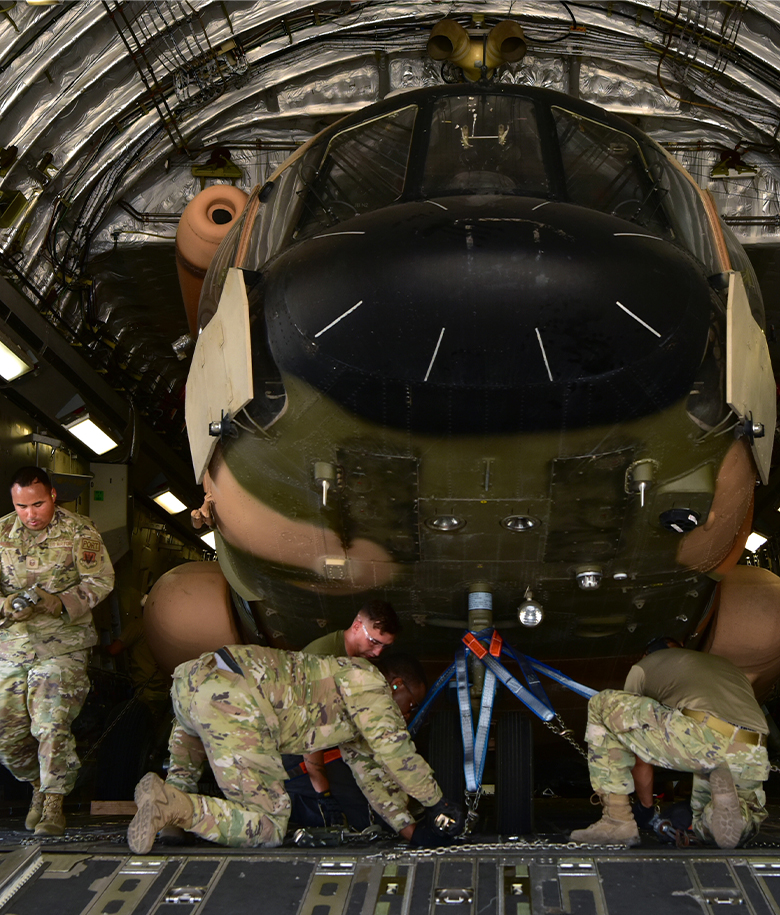 ENLISTED
AIR TRANSPORTATION

MANAGING CARGO AND PASSENGERS
In order to provide our bases with the resources they need, we must control a lot of moving parts. Responsible for securely managing cargo and passengers, Air Transportation specialists ensure that everything and everyone on a military aircraft is transported safely and quickly. From food and medical supplies to helicopters and ground vehicles, these professionals are responsible for coordinating the valuable people and supplies we ship around the world.
Perform and manage air transportation activities
Inspect aircraft cargo to verify proper documentation, packaging and marking
Determine quantity and type of cargo to be loaded according to allowable aircraft cabin load
Implement necessary safety and security precautions for handling and storing dangerous materials
Load and unload aircraft using specialized equipment
Provide the Department of Defense with the capability to move air passengers and cargo worldwide
QUALIFICATIONS SUMMARY
MINIMUM EDUCATION

A High School Senior (age 17 or older)*, High school diploma, a GED, or 15 college semester hours

*High School Students may start their application as early as the end of their junior year.

ASVAB SCORE REQUIREMENTS

QUALIFICATIONS

Thorough understanding of passenger and cargo movement functions
Completion of a basic air transportation course
Experience in functions such as processing cargo and loading and unloading an aircraft
Must possess a valid state driver's license to operate government motor vehicles
Completion of 7.5 weeks of Basic Military Training
Must be between the ages of 17 and 42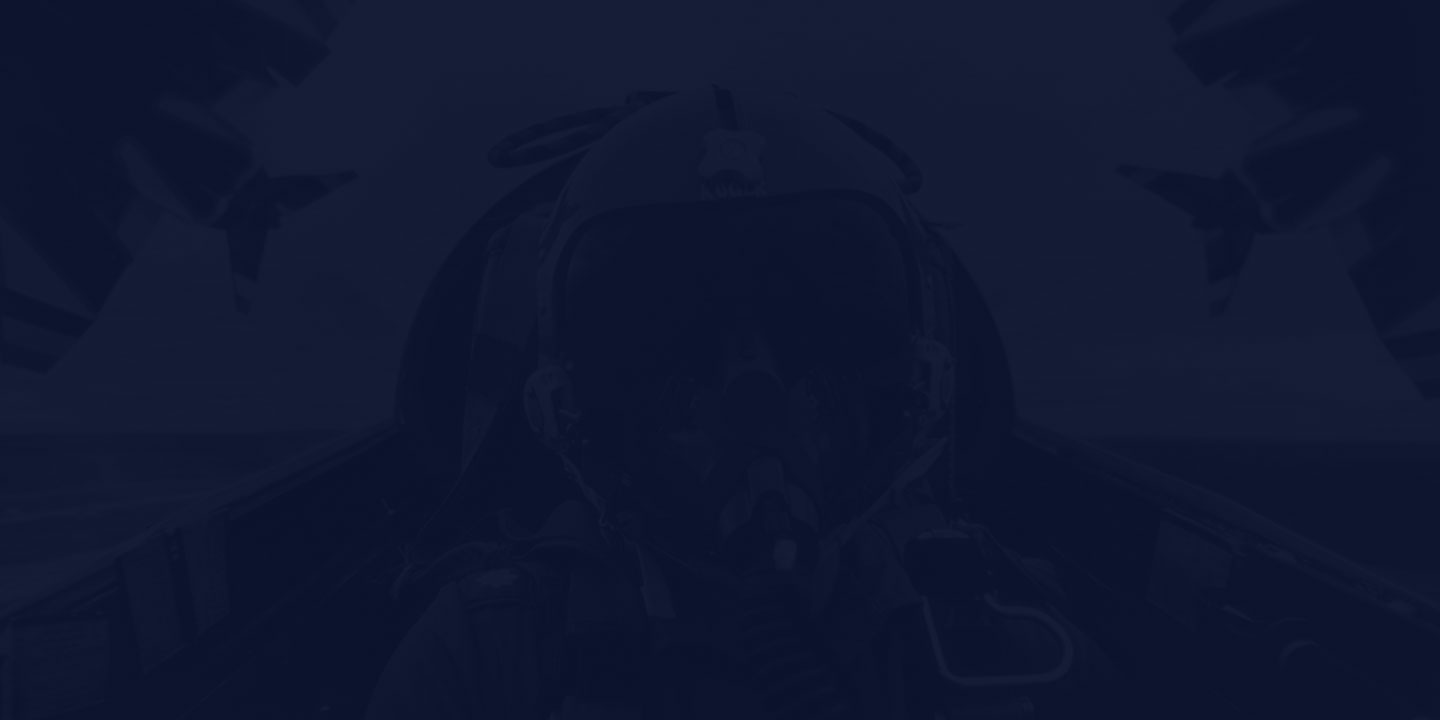 TRAINING & EDUCATION
How do we transform you from a raw recruit to an expert Airman in this field? From hands-on experience to college credit toward a degree, the path begins here.
BASIC MILITARY TRAINING

7.5 weeks

TECHNICAL TRAINING

29 days
TECH SCHOOL LOCATION

Ft Lee VA

STATUS UPON COMPLETION

Enlisted Airman with credits earned towards Transportation
TAKE A BREAK
Flights and 30-days vacation with pay each year.