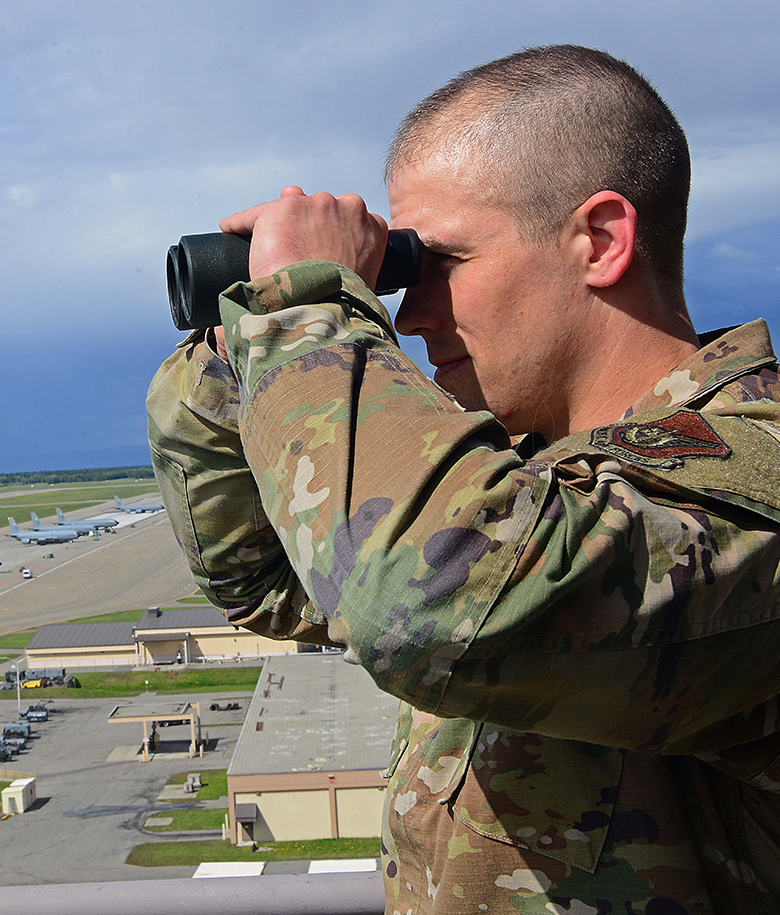 officer
Airfield Operations Officer

Ready for takeoff & landing
The management of our runways is as important as managing the people who run them. Airfield Operations Officers do both and also work as a liaison with anyone who needs to access the airfield for any reason. Their duties include ensuring the safe takeoff and landing of aircraft, maintaining navigational aids, performing inspections and communicating with air traffic control.
Perform and lead airfield operations functions of air traffic control and airspace management
Advise commanders on the effective use of airfield operations assets
Provide staff leadership, supervision and technical assistance
Develop and implement plans, policies and programs for executing Air Force airfield operations activities
Qualifications Summary
MINIMUM EDUCATION

Must have a Bachelor's degree

Qualifications

Must be between the ages of 18 and 39
A minimum of 24 months' experience performing and managing Airfield Operations
Must be willing to relocate
Knowledge of capabilities, limitations and basic operating principles of aircraft systems and components
Knowledge of Air Traffic Control principles and procedures
Must maintain Ground-based Aircraft Controller Medical standards
Completion of Airfield Operations Officer Qualification Training Course
Completion of Officer Training School (OTS), Air Force Academy (AFA) or Air Force Reserve Officer Training Corps (AFROTC)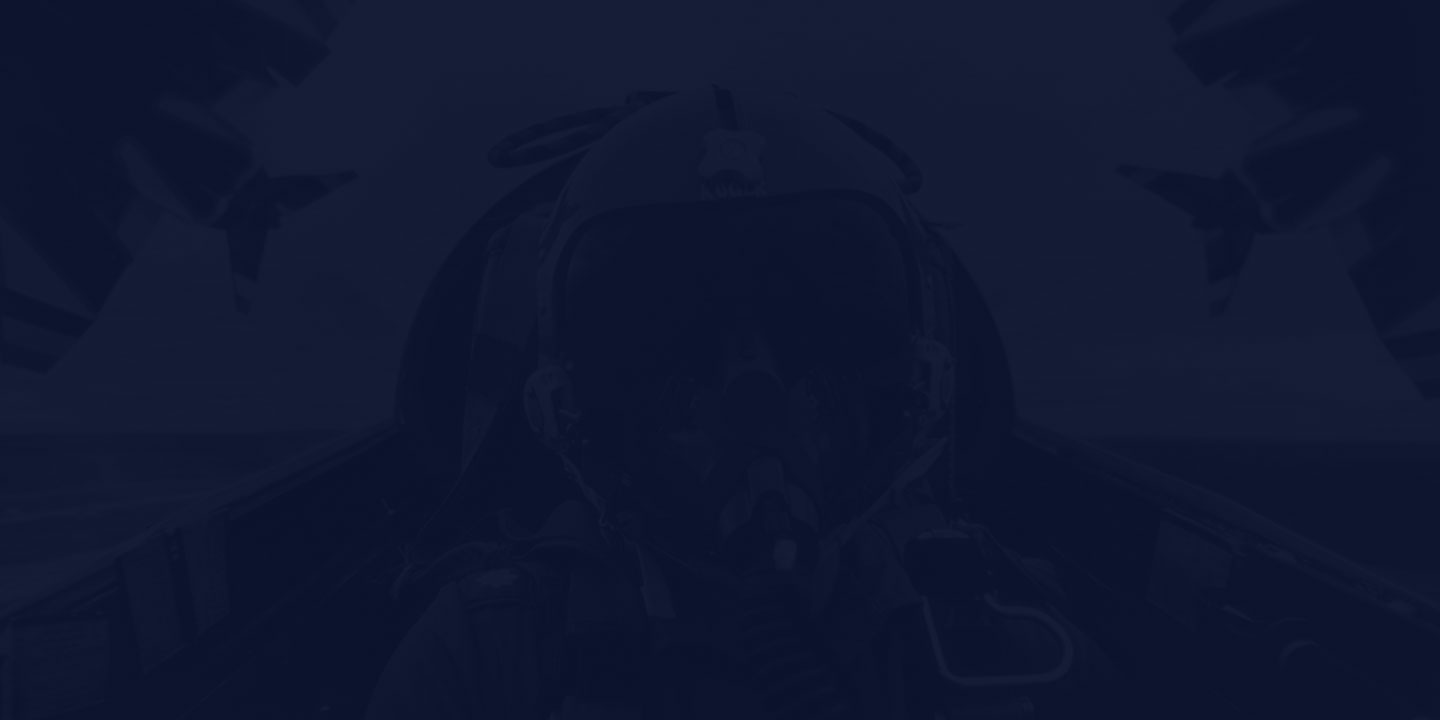 Training & Education
Training & Education How do we transform you into a leader and an officer in this field? From education to continued training, your Air Force path is here.
Officer Training School

8.5 weeks
Military Training Location

Maxwell AFB AL
TAKE A BREAK
Flights and 30-days vacation with pay each year.