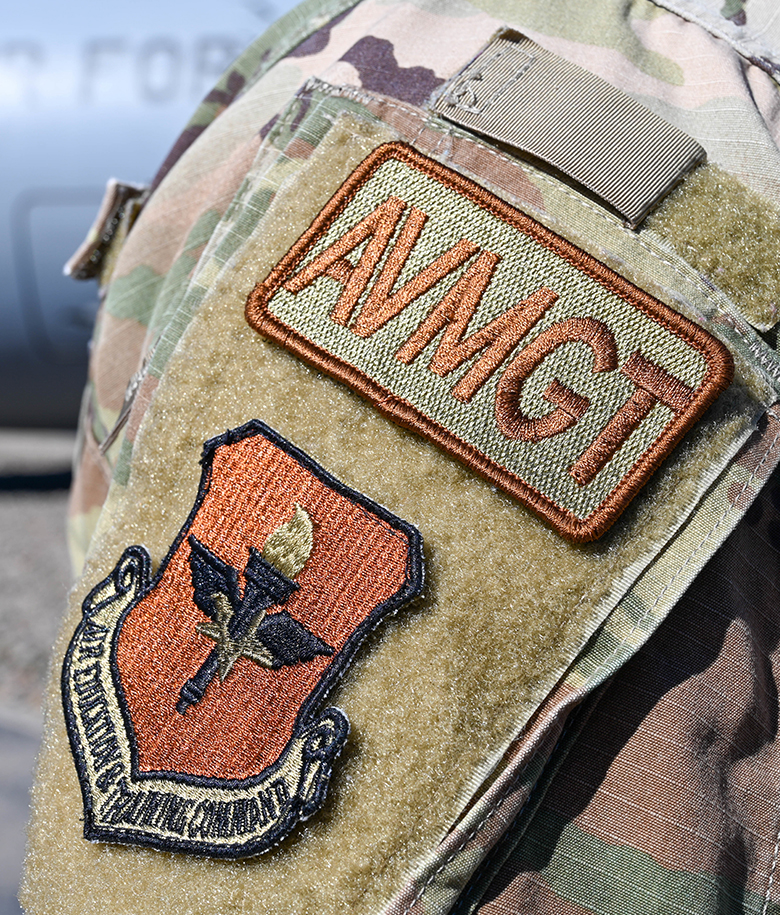 ENLISTED
AVIATION RESOURCE MANAGEMENT

COORDINATING OUR AIRFIELDS
Completion of missions in the air depends heavily upon our resources on the ground. Responsible for ensuring the coordination of aircraft and crew, Aviation Resource Management specialists make sure that missions run as smoothly as possible. From maintaining flight records to validating aircrew safety requirements, these managers make sure everything and everyone is ready to go and where they need to be so missions can be carried out according to plan.
Plan, organize and direct aircrew and parachutist resource activities
Monitor individual flight requirements, flying hours and aviation requirement changes
Control security access to Aviation Resource Management Systems (ARMS) data
Review management procedures and recommend changes
QUALIFICATIONS SUMMARY
MINIMUM EDUCATION

A High School Senior (age 17 or older)*, High school diploma, a GED, or 15 college semester hours

*High School Students may start their application as early as the end of their junior year.

ASVAB SCORE REQUIREMENTS

QUALIFICATIONS

Completion of courses in oral communications and computer operations is desirable.
Completion of a current National Agency Check, Local Agency Check and Credit
Ability to speak distinctly
Completion of 7.5 weeks of Basic Military Training
Must be between the ages of 17 and 39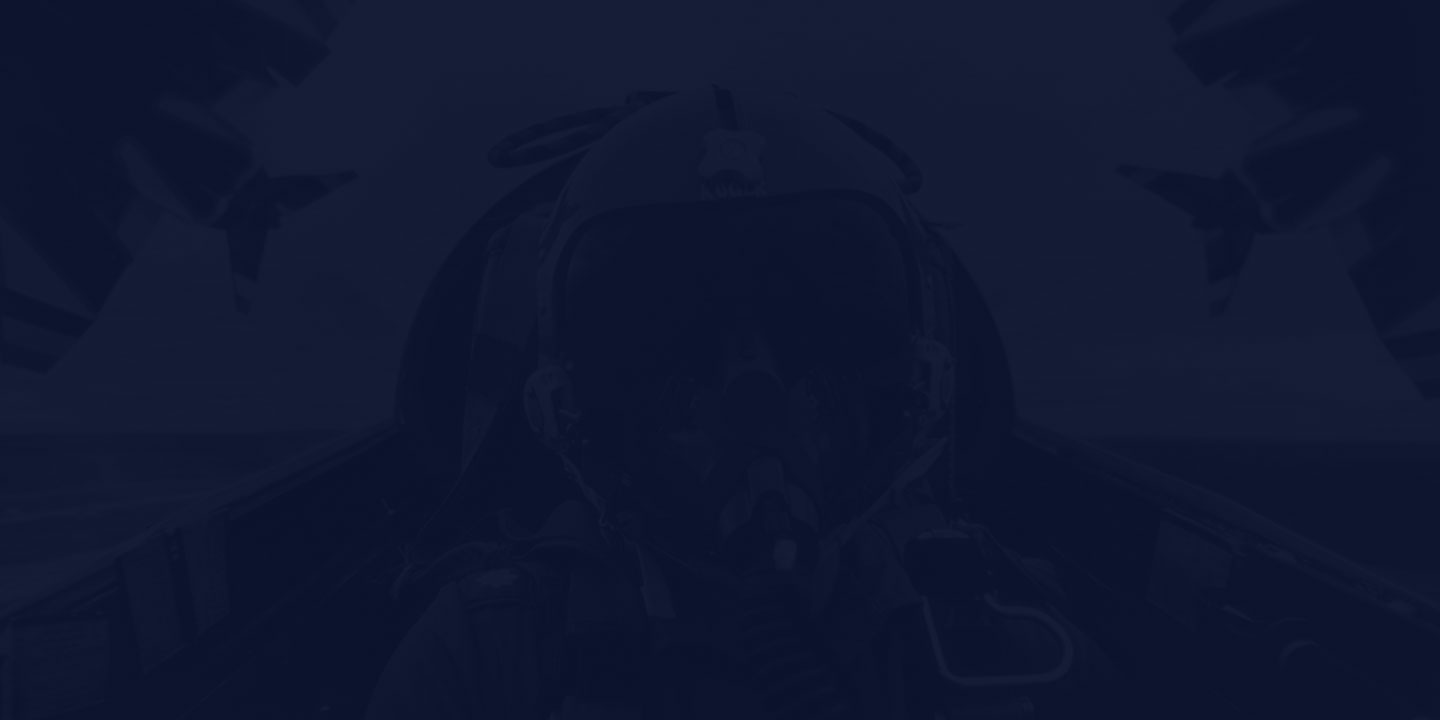 TRAINING & EDUCATION
How do we transform you from a raw recruit to an expert Airman in this field? From hands-on experience to college credit toward a degree, the path begins here.
BASIC MILITARY TRAINING

7.5 weeks

TECHNICAL TRAINING

26 days
TECH SCHOOL LOCATION

Keesler AFB MS

STATUS UPON COMPLETION

Enlisted Airman with credits earned towards Aviation Management
TAKE A BREAK
Flights and 30-days vacation with pay each year.