HONOR THROUGH MUSIC
We celebrate and esteem our Airmen, their achievements and our nation through music. Infusing patriotism and ceremony into every performance, Band Officers uphold world-class standards for all military and civilian performances. Whether it's for a notable accomplishment, building a cultural bridge or to enhance morale, Band Officers are responsible for honing the skills of Air Force band personnel as well as bringing ceremony, feeling and ambience to all of their performances.
Lead Air Force bands through training and organization
Serve as musical conductor as the events call for it
Manage Air Force band activities, including personnel, equipment, maintenance and budget
Recruit and evaluate potential new band members and officers
Coordinate band plans and activities with senior leaders and public affiars offices
QUALIFICATIONS SUMMARY
MINIMUM EDUCATION

Bachelor's degree with focus in conducting, instrumental performance or music education

QUALIFICATIONS

Knowledge of organization, mission and capabilities of Air Force bands
Mastery of written and aural music theory
Completion of the Defense Information School Public Affairs Qualification Course
Minimum of 12 months' experience in the Air Force Band
Must complete and pass a live audition
Completion of Officer Training School (OTS), Air Force Academy (AFA) or Air Force Reserve Officer Training Corps (AFROTC)
Must be between the ages of 18 and 39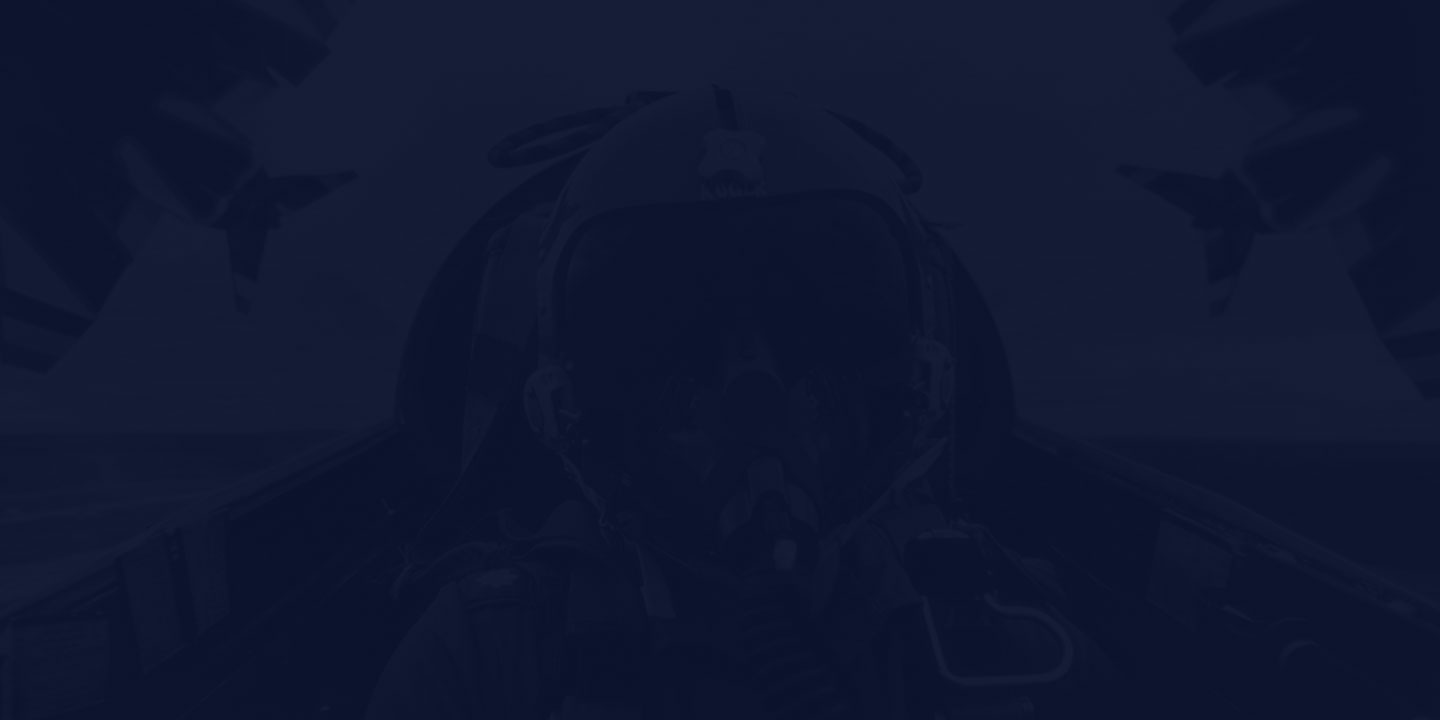 TRAINING & EDUCATION
How do we transform you into a leader and an officer in this field? From education to continued training, your Air Force path is here.
OFFICER TRAINING SCHOOL

8.5 weeks
MILITARY TRAINING LOCATION

Maxwell AFB AL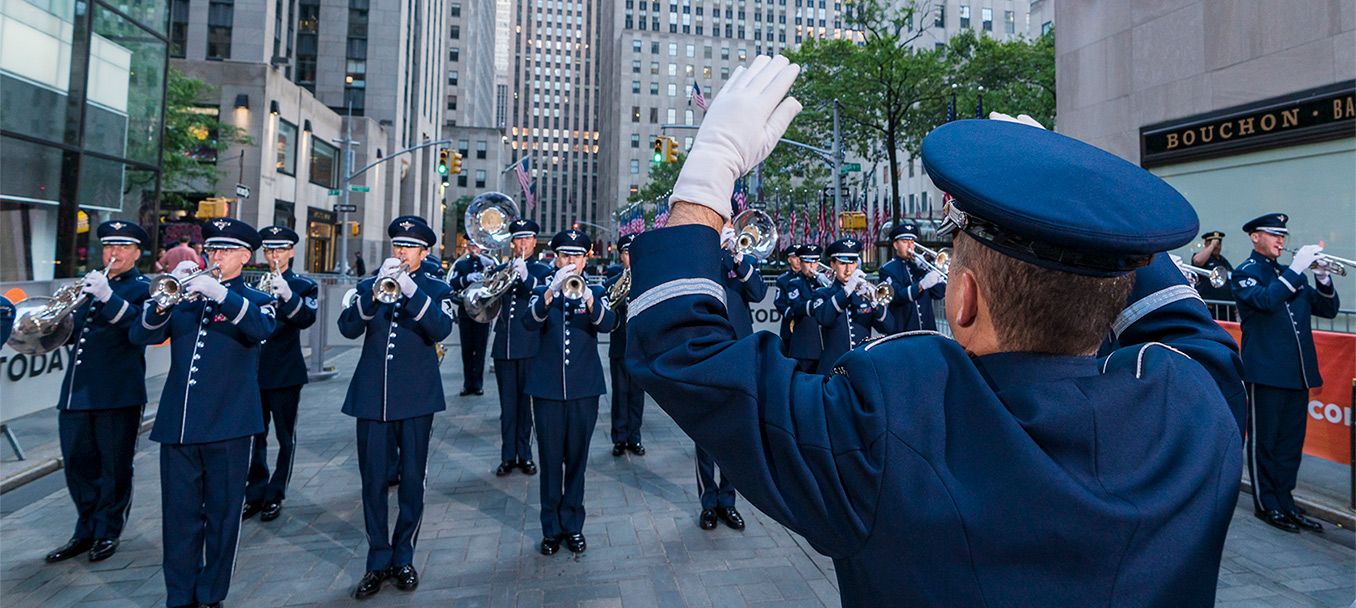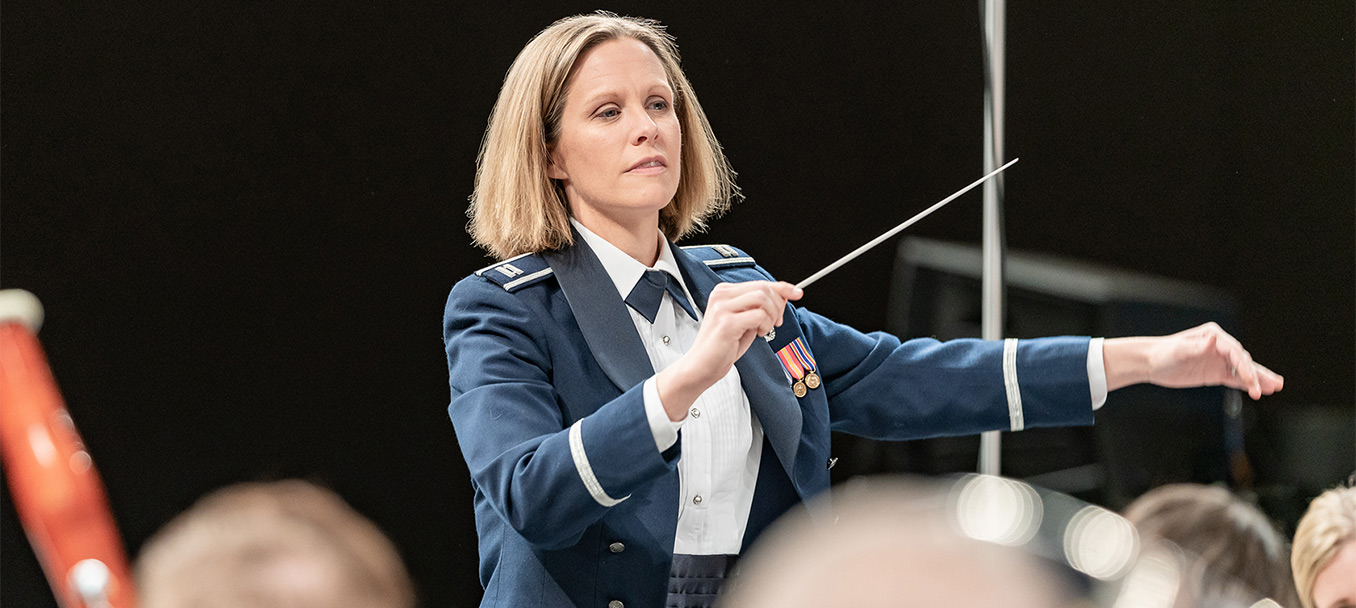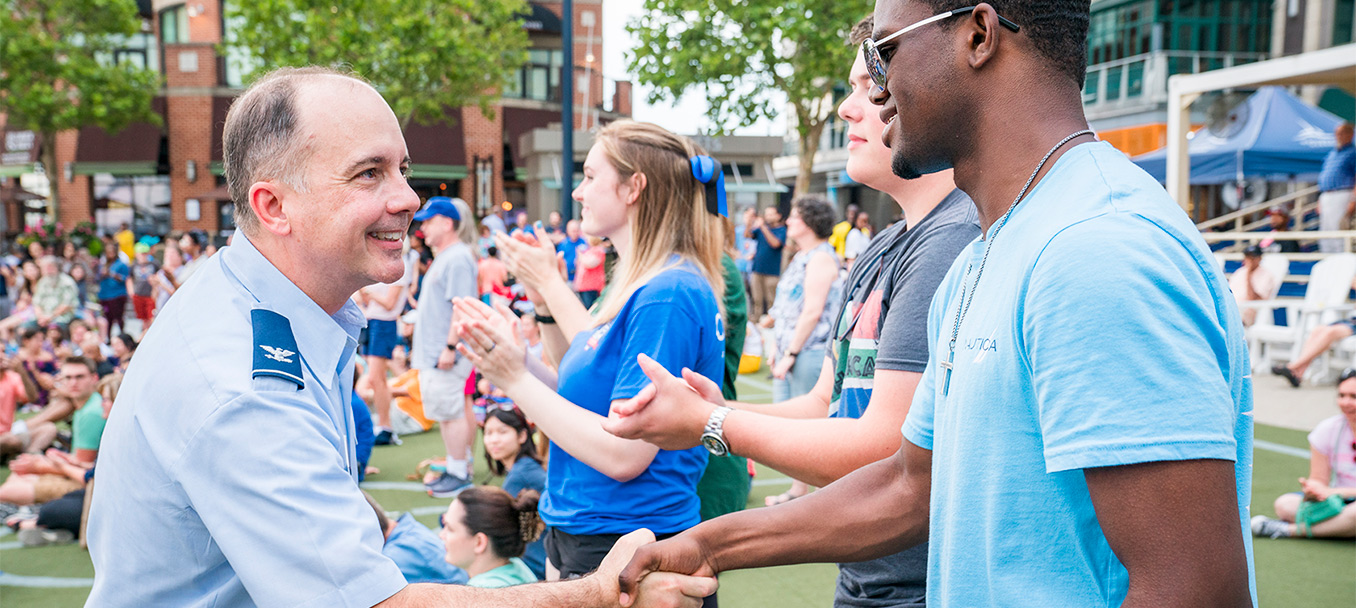 TAKE A BREAK
Flights and 30-days vacation with pay each year.