ACQUIRING EVERYTHING WE NEED
As a major purchaser of supplies and services, it is essential that we receive the best value for every dollar spent. Responsible in assisting in the contract process, Contracting specialists follow strict standards and practices to ensure every detail is covered every step of the way. These professionals help prepare, negotiate and award contracts to qualified vendors as well as evaluate their performances to ensure that the money we spend is put to its best possible use.
Obtain data on marketing trends, supply sources and trade information
Analyze prices before preparing an order or contract
Understand all contract clauses and special provisions
Prepare and send solicitation documents to companies for price quotes
Resolve contract problems
Buy equipment, supplies, services and construction to support base activities
QUALIFICATIONS SUMMARY
MINIMUM EDUCATION

A High School Senior (age 17 or older)*, High school diploma, a GED, or 15 college semester hours

*High School Students may start their application as early as the end of their junior year.

ASVAB SCORE REQUIREMENTS

QUALIFICATIONS

Completion of 24 semester hours of business related subjects
Ability to communicate effectively in writing
Ability to speak distinctly
No prior conviction of court martial or nonjudicial punishment for dereliction in the performance of duties involving contracting activities, larceny, misappropriation of funds or property or financial irresponsibility.
Never been convicted by a civilian court of a Category 1, 2 or 3 offense
Completion of 7.5 weeks of Basic Military Training
Must be between the ages of 17 and 42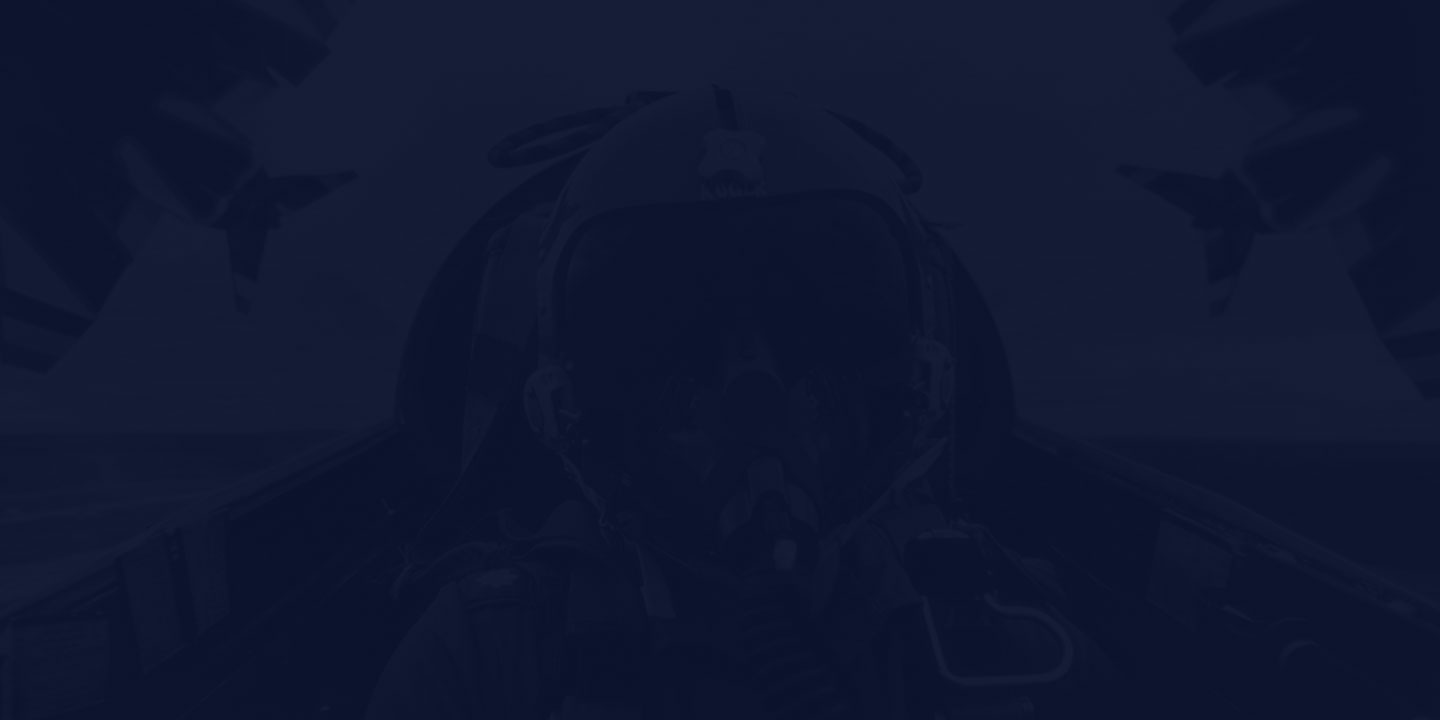 TRAINING & EDUCATION
How do we transform you from a raw recruit to an expert Airman in this field? From hands-on experience to college credit toward a degree, the path begins here.
BASIC MILITARY TRAINING

7.5 weeks

TECHNICAL TRAINING

40 days
TECH SCHOOL LOCATION

Lackland AFB TX

STATUS UPON COMPLETION

Enlisted Airman with credits earned towards Contracts Management
TAKE A BREAK
Flights and 30-days vacation with pay each year.