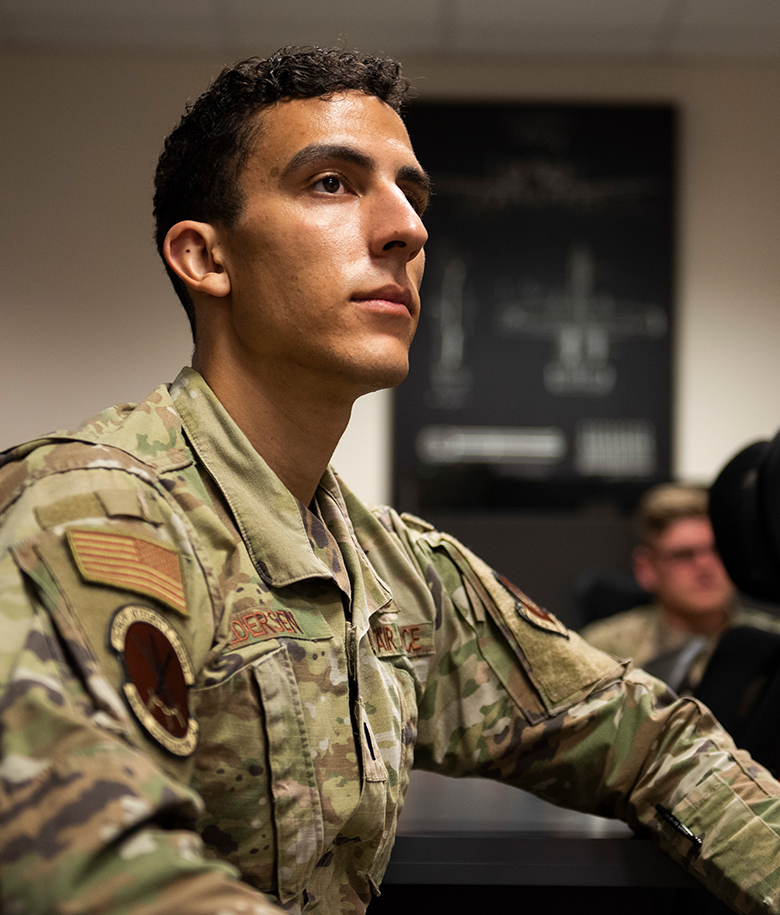 OFFICER
CONTRACTING OFFICER

SECURING WHAT WE NEED
In order for our Airmen to complete their missions successfully, they need dependable, high-quality equipment at the right place and the right time. Responsible for securing and skillfully negotiating the sale of these necessities, Contracting Officers help ensure command units are well stocked with everything they need. Whether it's planning, evaluating or awarding, these experts manage contracts for commodities, services and construction to properly oversee the contracting process every step of the way.
Plan, organize and manage contracting functions to provide essential supplies and services to missions and operations
Formulate contracting policies and procedures
Establish organizational structure and personnel
Select contract sources, negotiate terms and ensure contract compliance
QUALIFICATIONS SUMMARY
MINIMUM EDUCATION

Bachelor's degree in business, economics, math or engineering
Degree must include a minimum of 24 semester credit hours of study in any of the following: accounting, business, law, contracts, purchasing economics, industrial management, marketing, quantitative method and organization and management

A passing score on the Air Force Officer Qualifying Test (AFOQT)

QUALIFICATIONS

Knowledge of contracting process fundamentals, federal acquisition and contracting directives and publications, budgeting and funding procedures and contract pricing
Completion of the Mission Ready Contracting Officer course
Completion of Officer Training School (OTS), Air Force Academy (AFA) or Air Force Reserve Officer Training Corps (AFROTC)
Must be between the ages of 18 and 39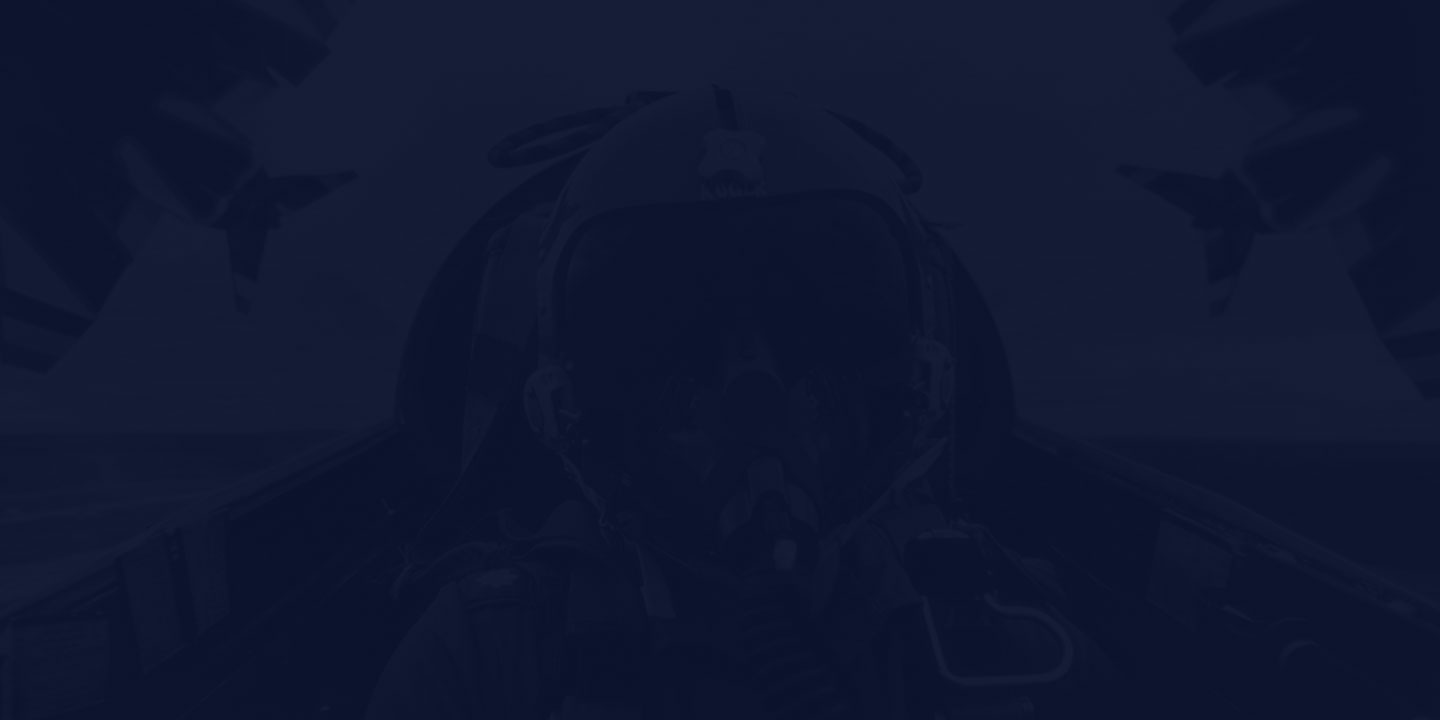 TRAINING & EDUCATION
How do we transform you into a leader and an officer in this field? From education to continued training, your Air Force path is here.
OFFICER TRAINING SCHOOL

8.5 weeks
MILITARY TRAINING LOCATION

Maxwell AFB AL
TAKE A BREAK
Flights and 30-days vacation with pay each year.