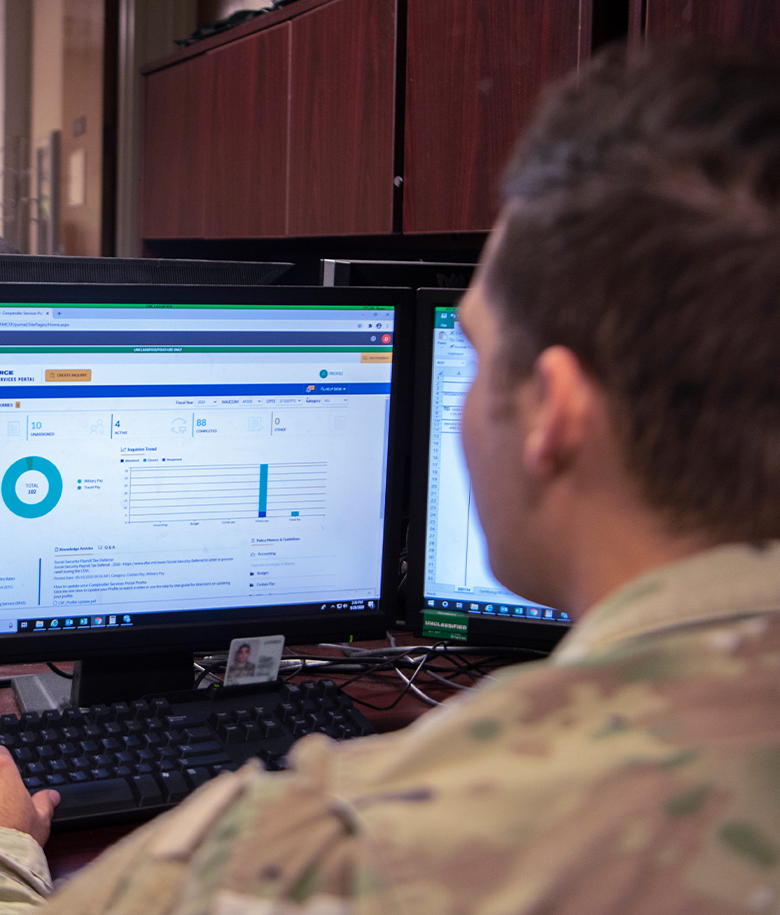 OFFICER
COST ANALYSIS OFFICER

IMPROVING BUDGET EFFICIENCY
One of the best ways to strengthen the effectiveness of the Air Force is to optimize costs. Responsible for planning, organizing and evaluating cost-analysis programs, Cost Analysis Officers are depended upon to inform key decisions that support daily operations. Their analysis on everything from information and weapons systems to force structures and research and technology programs is critical in ensuring the Air Force is operating at maximum efficiency.
Advise commanders and leadership on financial and programmatic planning
Coordinate cost-analysis programs and activities
Develop, coordinate and administer research activities and training programs
Design and develop cost and economic analysis methods, processes and techniques
Plan and conduct research projects to improve effectiveness
QUALIFICATIONS SUMMARY
MINIMUM EDUCATION

Bachelor's and master's degree with business or quantitative focus
Degree must include:

Minimum of 24 credit hours of technical-related coursework, including in calculus, integral calculus, differential calculus, statistics, engineering, finance, economics, mathematics, scientific theory and/or research and operations research
Minimum of three credit hours of calculus and statistics

QUALIFICATIONS

Knowledge of the principles of cost-, economic- and business-case analysis
Completion of the Basic Financial Management Officer course
Minimum of 18 months' experience in cost-analysis assignments
No record of conviction by a civilian court for offenses involving larceny, robbery, wrongful appropriation, burglary or fraud
Never received nonjudicial punishment under the Uniform Code of Military Justice for offenses involving acts of larceny, wrongful appropriations, robbery, burglary or fraud or never been convicted by military courts-martial for these same offenses
Completion of Officer Training School (OTS), Air Force Academy (AFA) or Air Force Reserve Officer Training Corps (AFROTC)
Must be between the ages of 18 and 39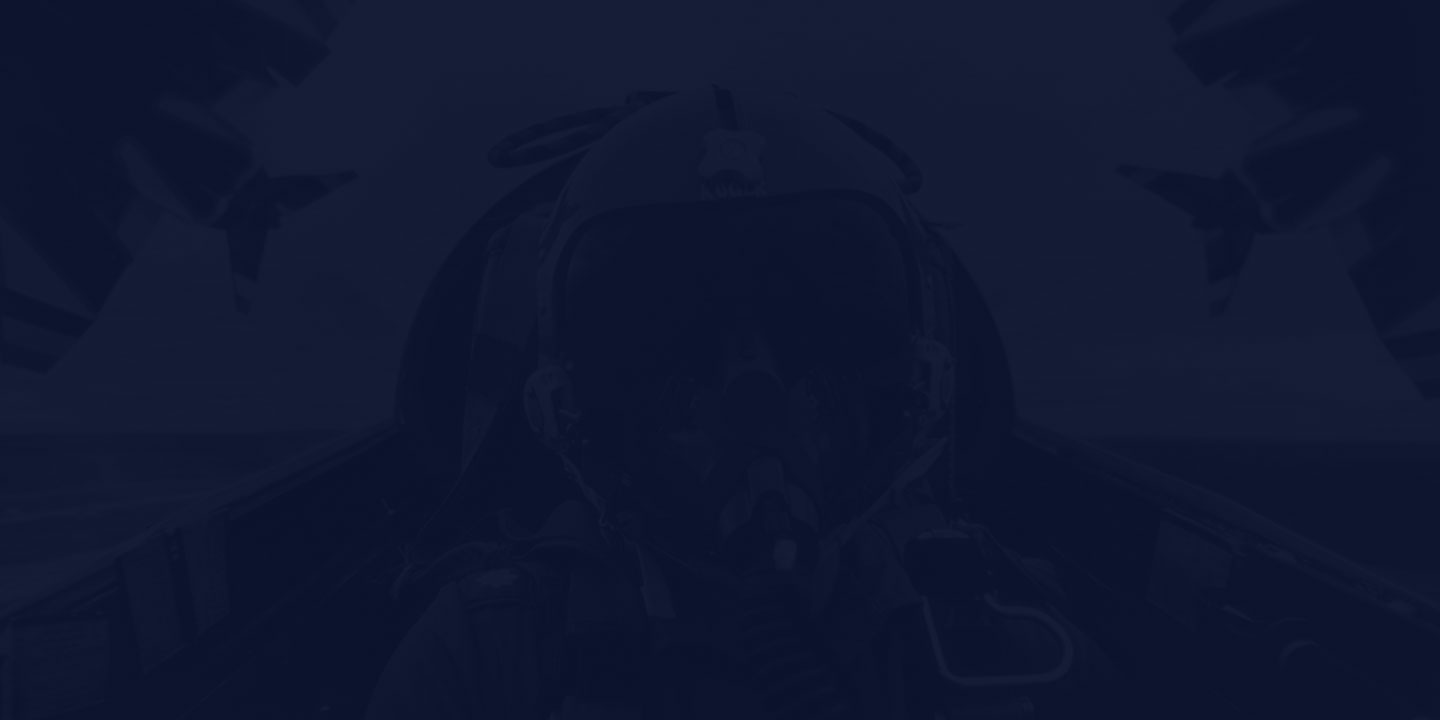 TRAINING & EDUCATION
How do we transform you into a leader and an officer in this field? From education to continued training, your Air Force path is here.
OFFICER TRAINING SCHOOL

8.5 weeks
MILITARY TRAINING LOCATION

Maxwell AFB AL
TAKE A BREAK
Flights and 30-days vacation with pay each year.