BUILDING BASES FROM THE GROUND UP
From roads to buildings, when something needs to be constructed on an Air Force base, it needs to be done with skill and precision. Responsible for planning and managing construction projects, Engineering specialists ensure that every base has the facilities and structures they need to keep operating successfully. With tasks that include surveying, computer-aided drafting and soil testing, these highly trained experts make sure that every project operates smoothly and without any unforeseen problems.
Conduct reconnaissance, site location, construction and mapping surveys
Develop, operate and maintain Geographic Information System (GIS) modules
Evaluate potential construction sites
Manage and inspect construction and maintenance contracts
Transform rough sketch ideas into accurate construction drawings and specifications
Develop plans to beddown personnel, aircraft and associated support functions during contingency operations
QUALIFICATIONS SUMMARY
MINIMUM EDUCATION

A High School Senior (age 17 or older)*, High school diploma, a GED, or 15 college semester hours

*High School Students may start their application as early as the end of their junior year.

ASVAB SCORE REQUIREMENTS

QUALIFICATIONS

Knowledge of computer operations, software applications and mathematics
Possession of a valid driver's license to operate government motor vehicles
Normal color vision
Completion of 7.5 weeks of Basic Military Training
Must be between the ages of 17 and 39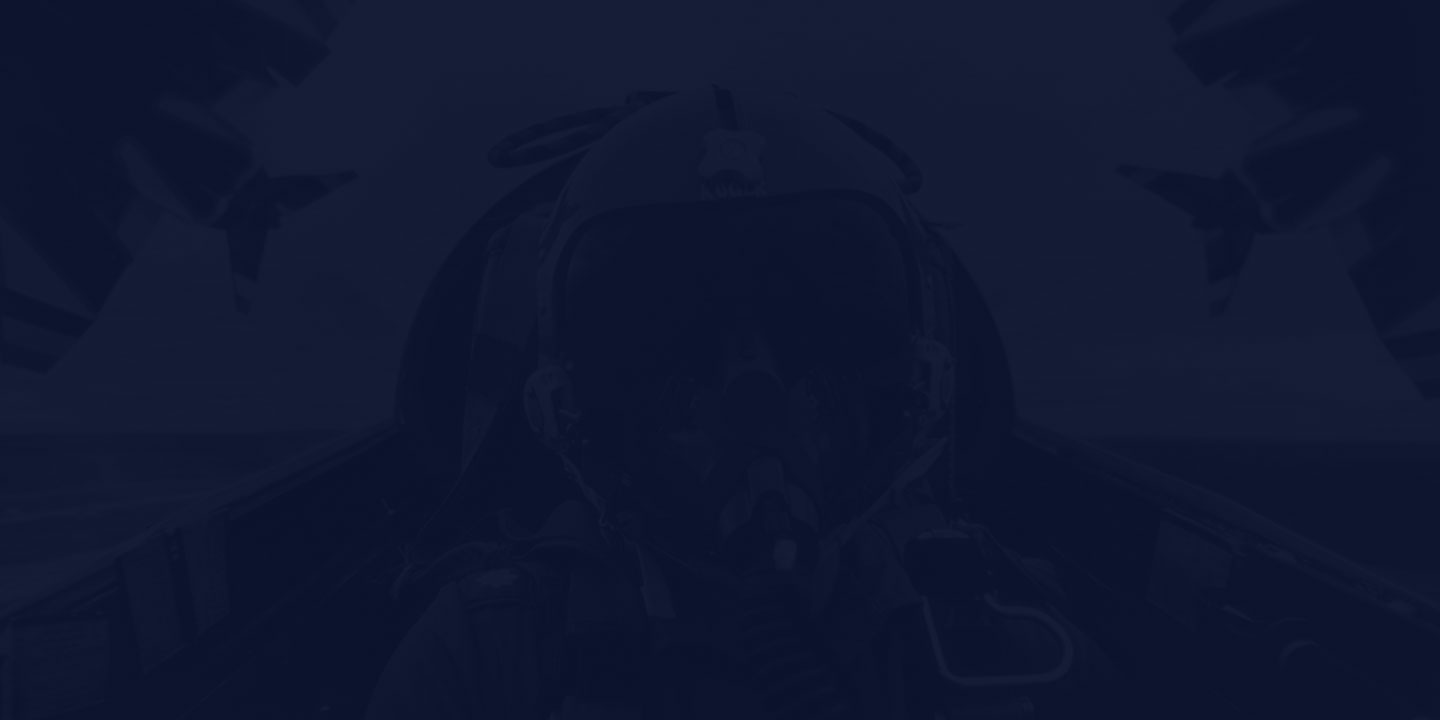 TRAINING & EDUCATION
How do we transform you from a raw recruit to an expert Airman in this field? From hands-on experience to college credit toward a degree, the path begins here.
BASIC MILITARY TRAINING

7.5 weeks

TECHNICAL TRAINING

71 days
TECH SCHOOL LOCATION

Ft Leonard Wood MO

STATUS UPON COMPLETION

Enlisted Airman with credits earned towards Construction Technology
TAKE A BREAK
Flights and 30-days vacation with pay each year.