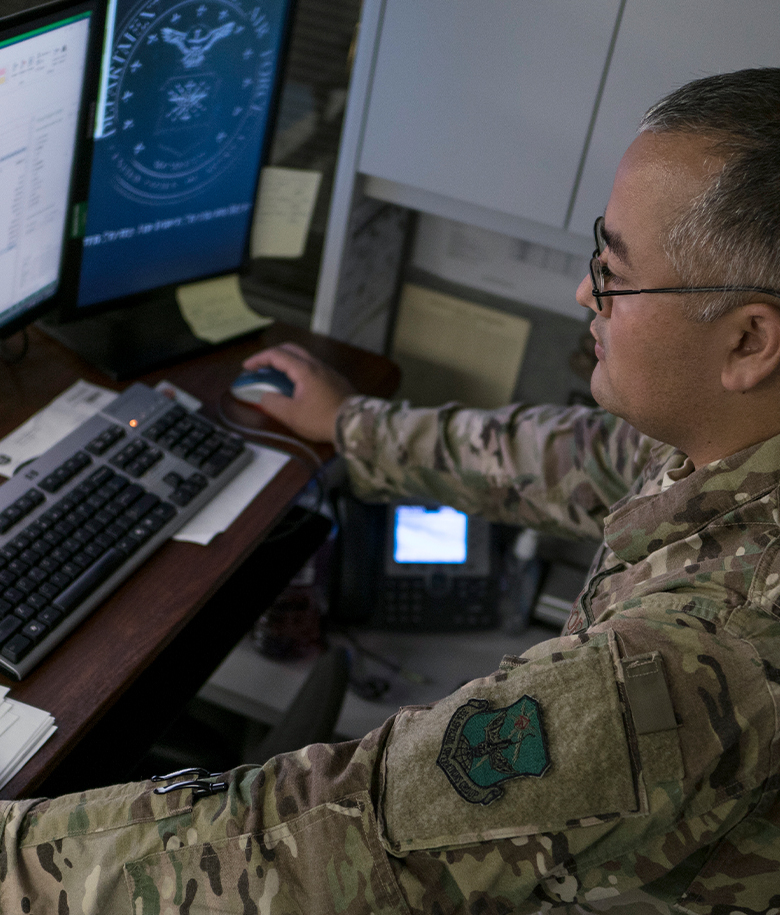 ENLISTED
FINANCIAL MANAGEMENT AND COMPTROLLER

OVERSEEING OUR FUNDS
Like any effective organization, the Air Force must work to accomplish its goals with financial responsibility. It's the job of Financial Management and Comptroller specialists to manage the accounting records and systems. From determining the availability of funds to processing the dispersal of payments to performing audits, these experts keep a watchful eye on our financial data to ensure that our funds are being utilized responsibly and efficiently.
Advise, interact and coordinate with organizations on financial matters
Determine funds available for procurement action and for accuracy of amounts claimed
Process financial transactions
Review all accounts for funds concerning operating cost, accounting, payments to vendors and any working capital funds
Provide customer service and financial analysis for various organizations and vendors
Perform audits and reviews as required
QUALIFICATIONS SUMMARY
MINIMUM EDUCATION

A High School Senior (age 17 or older)*, High school diploma, a GED, or 15 college semester hours

*High School Students may start their application as early as the end of their junior year.

ASVAB SCORE REQUIREMENTS

QUALIFICATIONS

Knowledge of fiscal law and accounting and payment principles and procedures
No record of conviction by a civilian court or nonjudicial punishment under the Uniform Code of Military Justice for offenses involving larceny, robbery, wrongful appropriation, burglary or fraud
Completion of 7.5 weeks of Basic Military Training
Must be between the ages of 17 and 39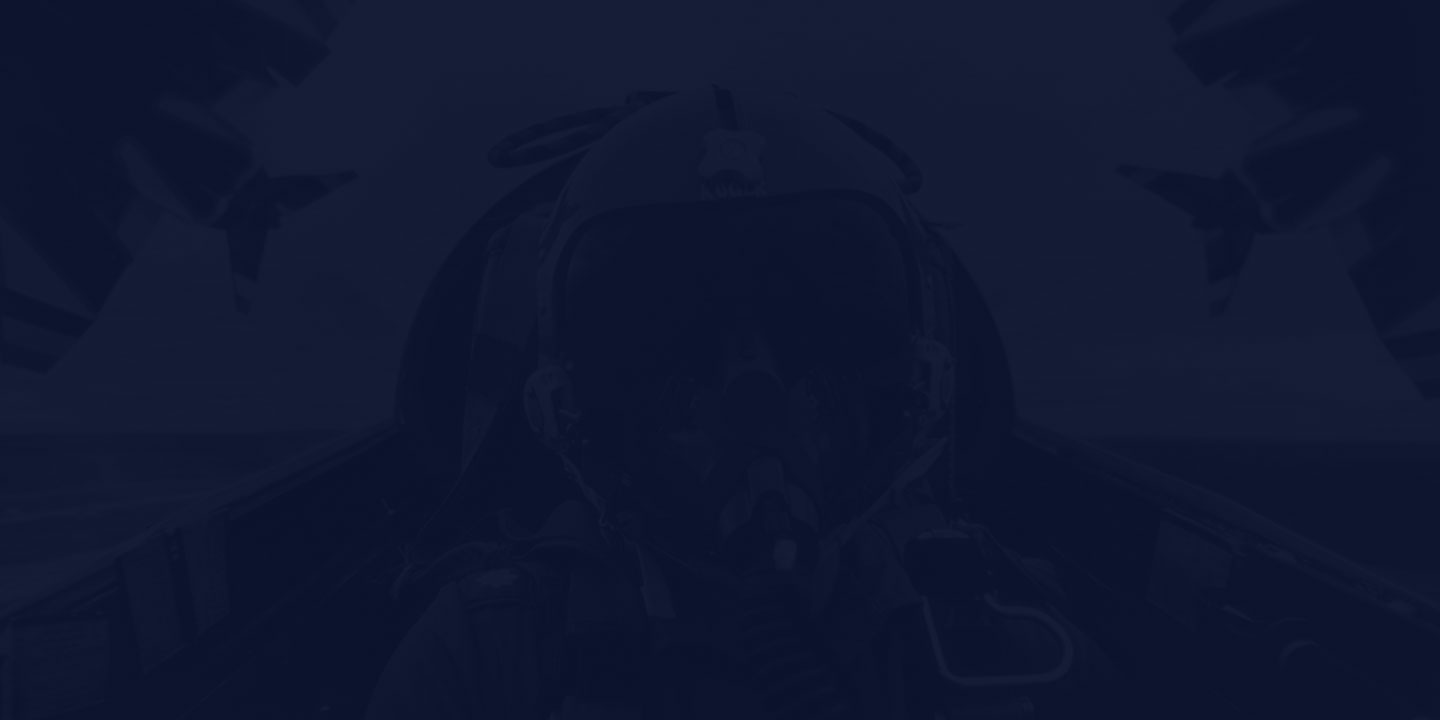 TRAINING & EDUCATION
How do we transform you from a raw recruit to an expert Airman in this field? From hands-on experience to college credit toward a degree, the path begins here.
BASIC MILITARY TRAINING

7.5 weeks

TECHNICAL TRAINING

57 days
TECH SCHOOL LOCATION

Keesler AFB MS

STATUS UPON COMPLETION

Enlisted Airman with credits earned towards Financial Management
TAKE A BREAK
Flights and 30-days vacation with pay each year.