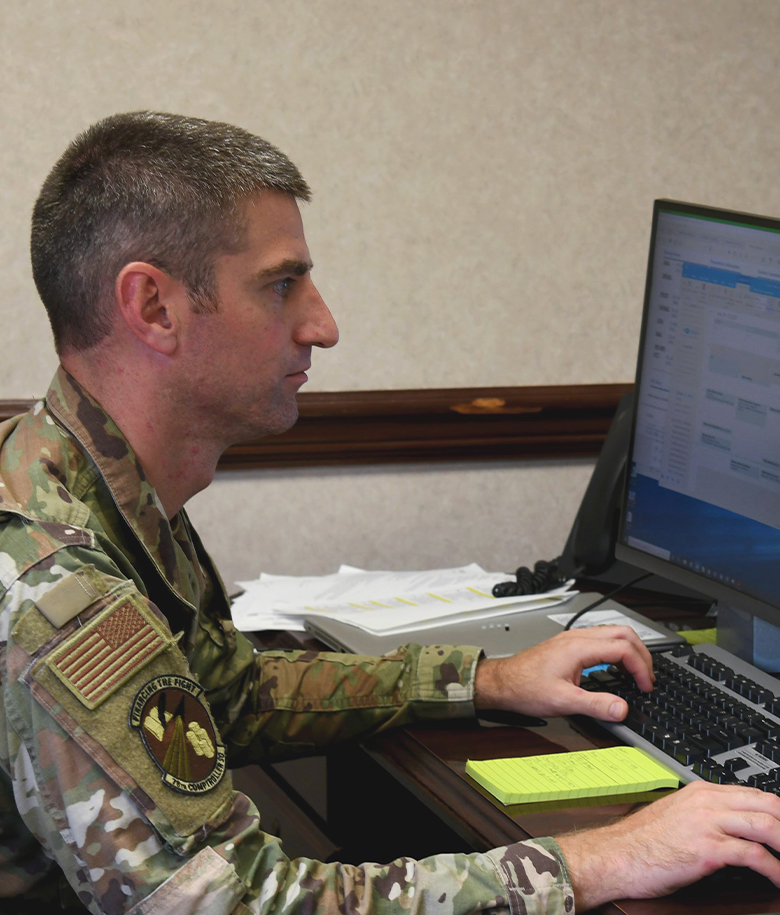 OFFICER
FINANCIAL MANAGEMENT OFFICER

ENSURING OUR SPEND MAKES SENSE
At the very core, the Air Force is an organization that requires financial acumen. Responsible for organizing financial management activities and establishing internal control, Financial Management Officers help ensure funds are available for the equipment, supplies and services our Airmen need. Doing everything from managing organizational structure and performing cost estimates to evaluating efficiency, these experts are essential to protecting Air Force funds and helping Airmen continue to succeed in their missions.
Plan and organize financial management programs in support of daily operations and war-fighting missions
Direct financial management activities including reviewing internal controls and quality of services
Advise commander and staff on status and progress of command programs
Perform financial management functions
Develop organizational structure, personnel, security and training
QUALIFICATIONS SUMMARY
MINIMUM EDUCATION

Bachelor's degree in one of the following: business administration, industrial management, business management, management science, operations research, computer science, information management, systems, finance, engineering, mathematics, accounting, law, economics, marketing, quantitative methods or organization and management
A minimum of 24 semester hours must be in the subjects of economics, accounting, finance, management and statistics. Six of those must be in accounting.

QUALIFICATIONS

Knowledge of general accounting principles pertaining to government, commercial, managerial and cost accounting
Completion of the Basic Financial Management Officer course
No record of conviction by civilian court or nonjudicial punishment under the Uniform Code of Military Justice for offenses involving larceny, robbery, wrongful appropriation, burglary or fraud
Completion of Officer Training School (OTS), Air Force Academy (AFA) or Air Force Reserve Officer Training Corps (AFROTC)
Must be between the ages of 18 and 39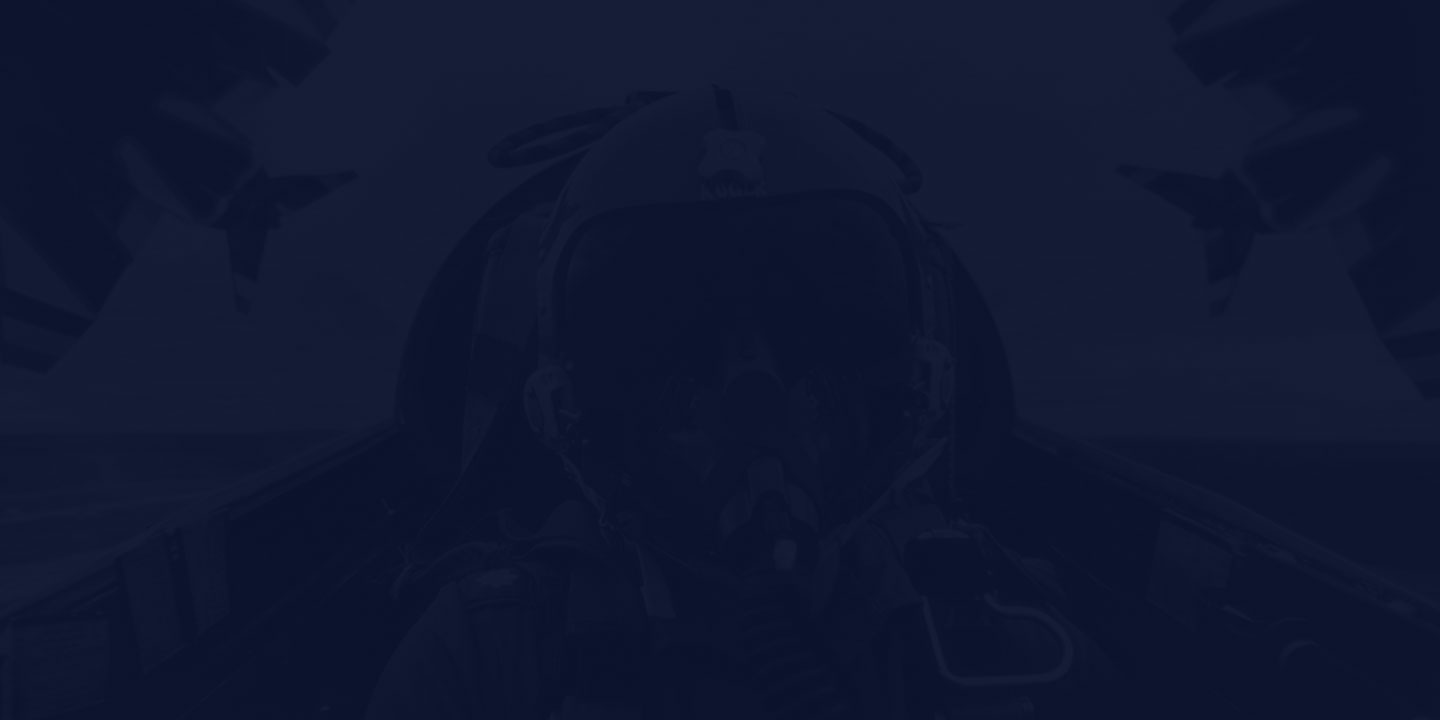 TRAINING & EDUCATION
How do we transform you into a leader and an officer in this field? From education to continued training, your Air Force path is here.
OFFICER TRAINING SCHOOL

8.5 weeks
MILITARY TRAINING LOCATION

Maxwell AFB AL
TAKE A BREAK
Flights and 30-days vacation with pay each year.