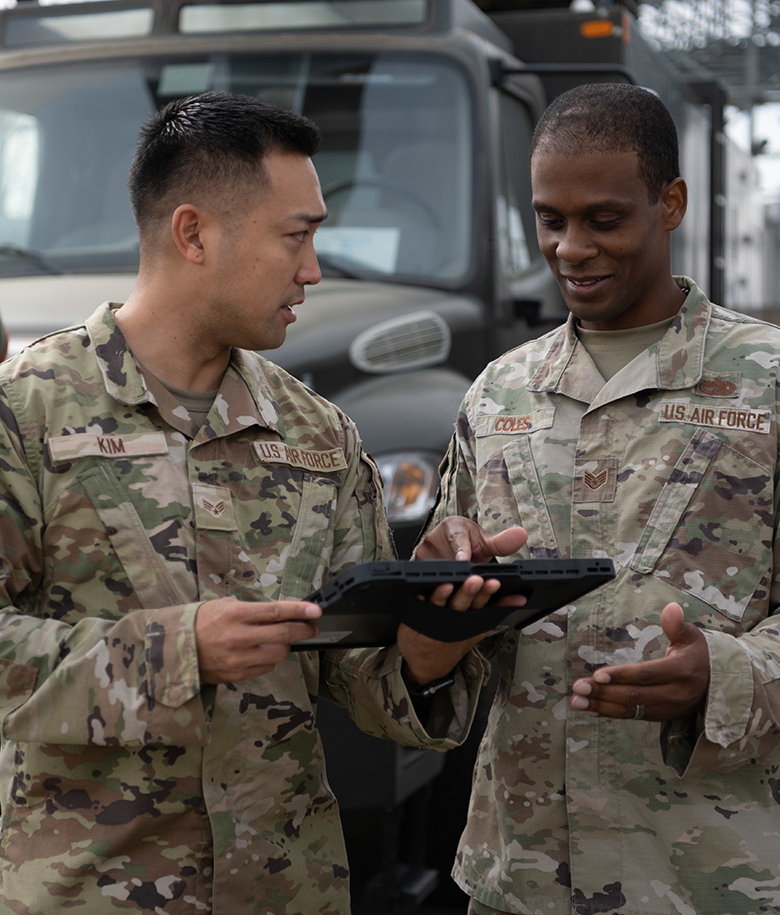 ENLISTED
FLEET MANAGEMENT AND ANALYSIS

ENSURING THE UPKEEP OF OUR FLEET
The Air Force utilizes thousands of vehicles for our operations that all require unique maintenance demands. It's the job of Fleet Management and Analysis specialists to keep every vehicle in our motor pool up and running. These professionals utilize the latest computer technology to keep track of the maintenance schedules as well as forecasting the long-term needs of every vehicle on base to ensure that the vehicles are always running when they're needed.
Supervise and perform the scheduling and analysis of maintenance performed on vehicles and equipment
Oversee fleet management and accounts for vehicle fleet
File historical data and maintain vehicle records
Coordinate with work center supervisors to ensure timely repair of vehicles
Monitor and coordinate vehicles on military construction projects
QUALIFICATIONS SUMMARY
MINIMUM EDUCATION

A High School Senior (age 17 or older)*, High school diploma, a GED, or 15 college semester hours

*High School Students may start their application as early as the end of their junior year.

ASVAB SCORE REQUIREMENTS

QUALIFICATIONS

Completion of 7.5 weeks of Basic Military Training
Must be between the ages of 17 and 39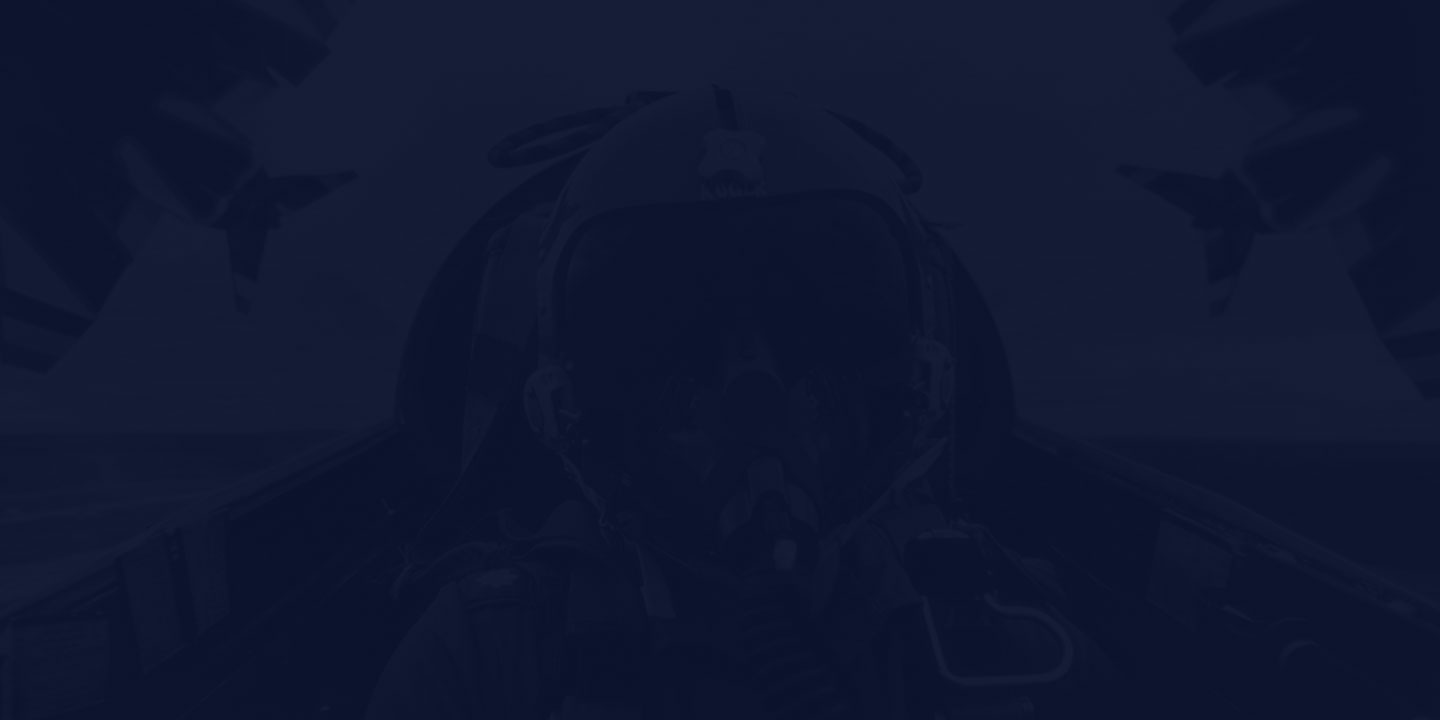 TRAINING & EDUCATION
How do we transform you from a raw recruit to an expert Airman in this field? From hands-on experience to college credit toward a degree, the path begins here.
BASIC MILITARY TRAINING

7.5 weeks

TECHNICAL TRAINING

33 days
TECH SCHOOL LOCATION

Lackland AFB TX

STATUS UPON COMPLETION

Enlisted Airman with credits earned towards Maintenance Production Technology
TAKE A BREAK
Flights and 30-days vacation with pay each year.