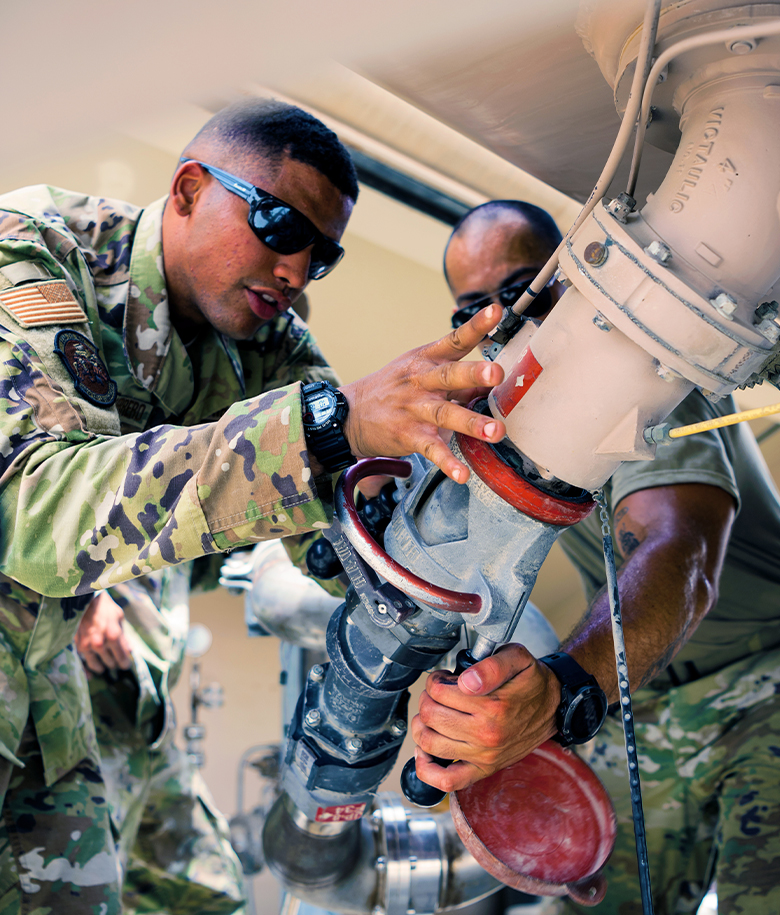 ENLISTED
FUELS MANAGEMENT

DISPENSING AIRCRAFT ENERGY
It takes a lot of power to fuel air operations. Our Fuels specialists ensure it meets the highest quality and gets delivered whenever and wherever it's needed. Their responsibilities include performing quality analysis and remedies for all energy commodities. They also operate the equipment, vehicles and storage facilities to make sure all safety regulations and mission requirements are met.
Manage, operate and maintain fuel storage and dispensing facilities.
Ensure accuracy of inventory and issue documents.
Maintain quality control of fuel and cryogenic products.
Operate and maintain laboratory test equipment.
Assess and perform preventive maintenance on the fueling vehicle and equipment.
QUALIFICATIONS SUMMARY
MINIMUM EDUCATION

A High School Senior (age 17 or older)*, High school diploma, a GED, or 15 college semester hours

*High School Students may start their application as early as the end of their junior year.

Courses in general science, computer science, mathematics, chemistry, and any Commercial Operator License qualifications are desirable.


ASVAB SCORE REQUIREMENTS

52 Mechanical (M) or 61 Electrical (E)

QUALIFICATIONS

Normal color vision
Possession of a valid state driver's license to operate government motor vehicles
Completion of a current National Agency Check, Local Agency Checks and Credit
Completion of 7.5 weeks of Basic Military Training
Must be between the ages of 17 and 42
Air Force Reserve Command retraining candidates: a mandatory grade of TSgt or below with less than 10 years Total Federal Military Service is required.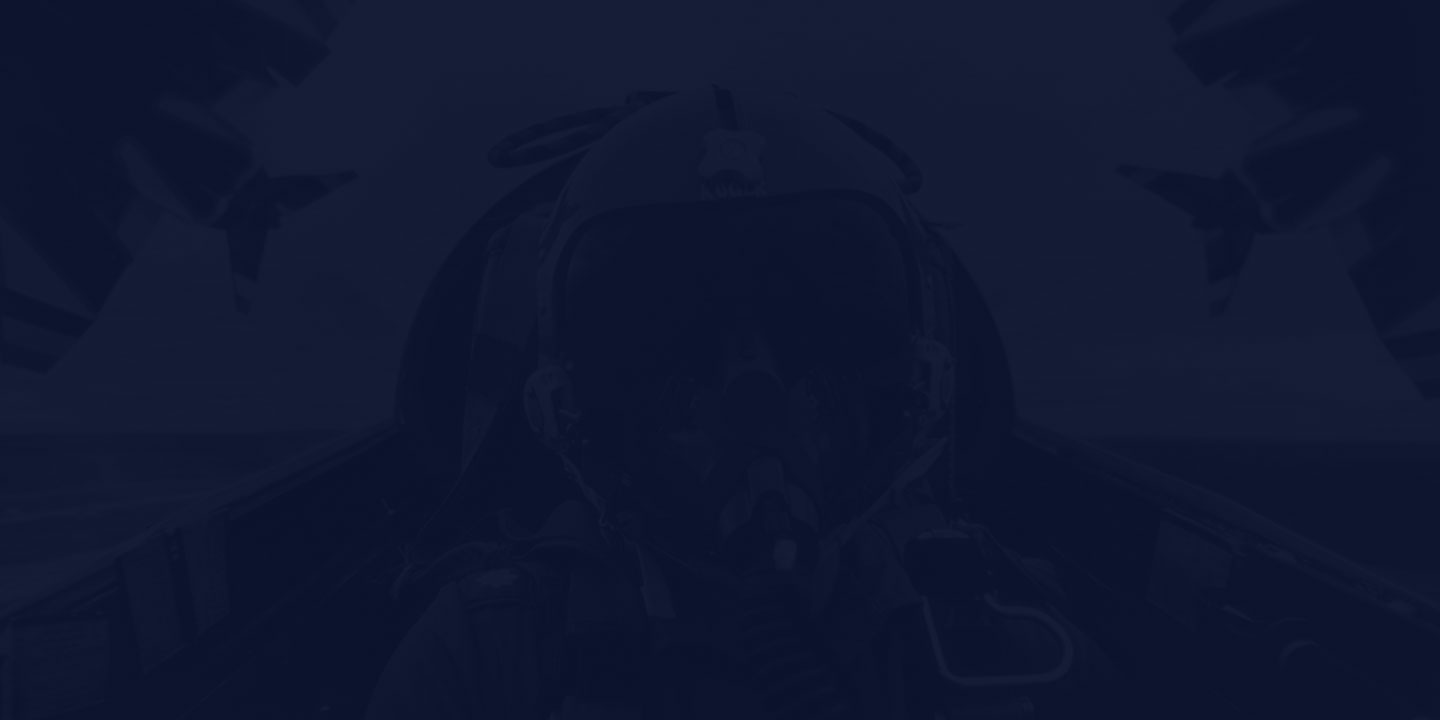 TRAINING & EDUCATION
How do we transform you from a raw recruit into an expert Airman in this field? From hands-on experience to college credit toward a degree, the path begins here.
BASIC MILITARY TRAINING

7.5 weeks

TECHNICAL TRAINING

42 days
TECH SCHOOL LOCATION

Sheppard AFB TX

STATUS UPON COMPLETION

Awarded Military CDL and College Credits towards Logistics Degree
TAKE A BREAK
Flights and 30-days vacation with pay each year.