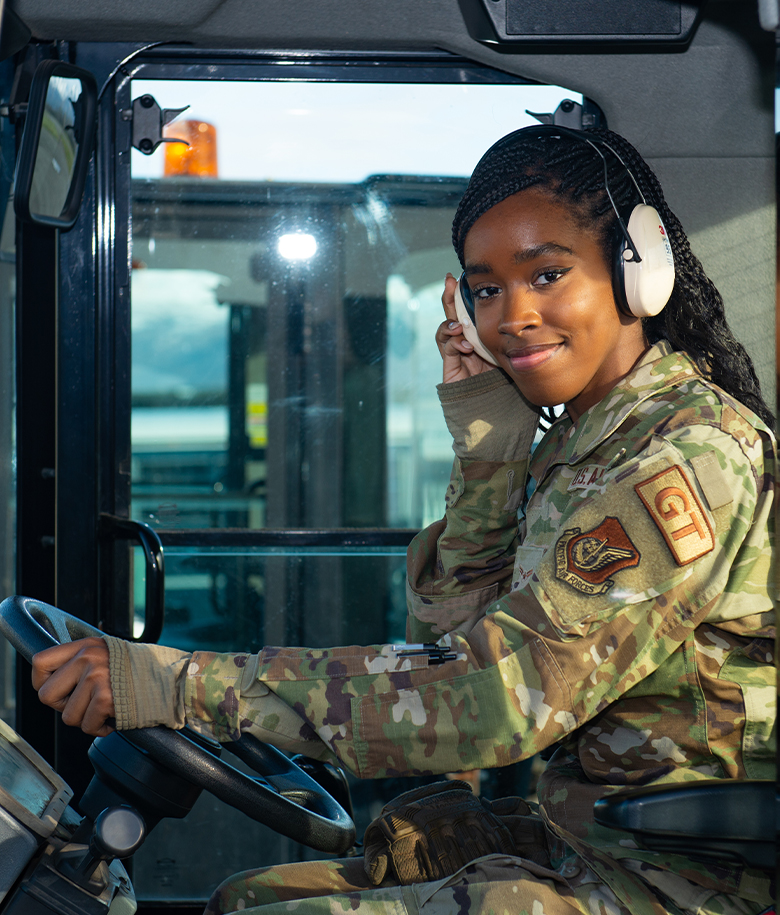 ENLISTED
Ground Transportation

TRANSPORTING ANYTHING AND EVERYONE
Many Air Force operations depend upon ground vehicles in order to complete many aspects of their mission. It's the responsibility of Ground Transportation specialists to transport people, supplies, munitions and outsized expeditionary forces. These professionals must utilize a variety of essential skills, such as map and compass reading, vehicle specifications determination and limitations assessment in order to coordinate and master all aspects of ground transportation necessary for us to get equipment and people where they need to go.
Operate, service and perform preventative maintenance on government motor vehicles
Conduct pre- and post-operation vehicle inspections
Provide transportation services for distinguished visitors and special events
Coordinate and schedule cargo movement
Conduct night operations, including operating vehicles in blackout conditions
Investigate accidents or incidents
QUALIFICATIONS SUMMARY
MINIMUM EDUCATION

A High School Senior (age 17 or older)*, High school diploma, a GED, or 15 college semester hours

*High School Students may start their application as early as the end of their junior year.

ASVAB SCORE REQUIREMENTS

QUALIFICATIONS

Knowledge of vehicle operation
Possession of a valid state driver's license to operate government motor vehicles
Must maintain eligibility to deploy and mobilize worldwide Normal color vision
Completion of 7.5 weeks of Basic Military Training
Must be between the ages of 17 and 39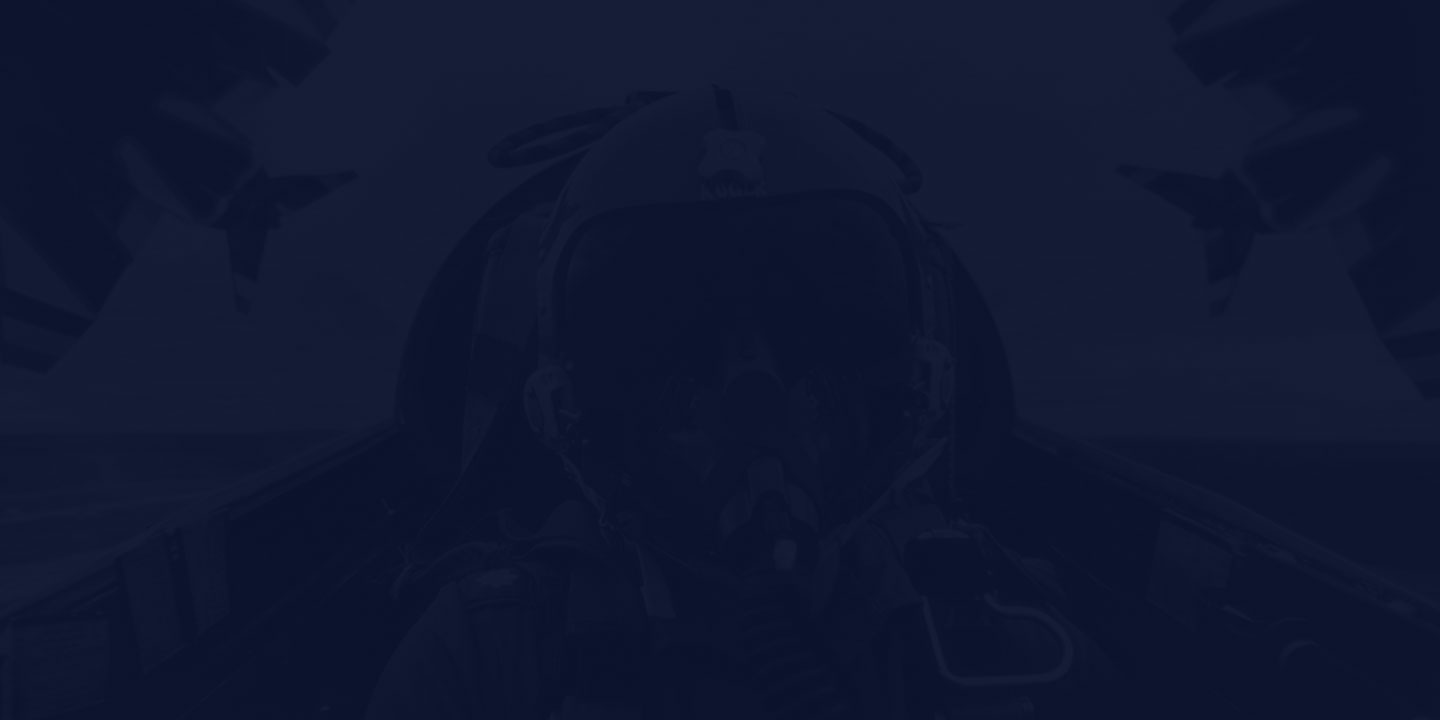 TRAINING & EDUCATION
How do we transform you from a raw recruit to an expert Airman in this field? From hands-on experience to college credit toward a degree, the path begins here.
BASIC MILITARY TRAINING

7.5 weeks

TECHNICAL TRAINING

30 days
TECH SCHOOL LOCATION

Ft Leonard Wood MO

STATUS UPON COMPLETION

Enlisted Airman with credits earned towards Transportation
TAKE A BREAK
Flights and 30-days vacation with pay each year.