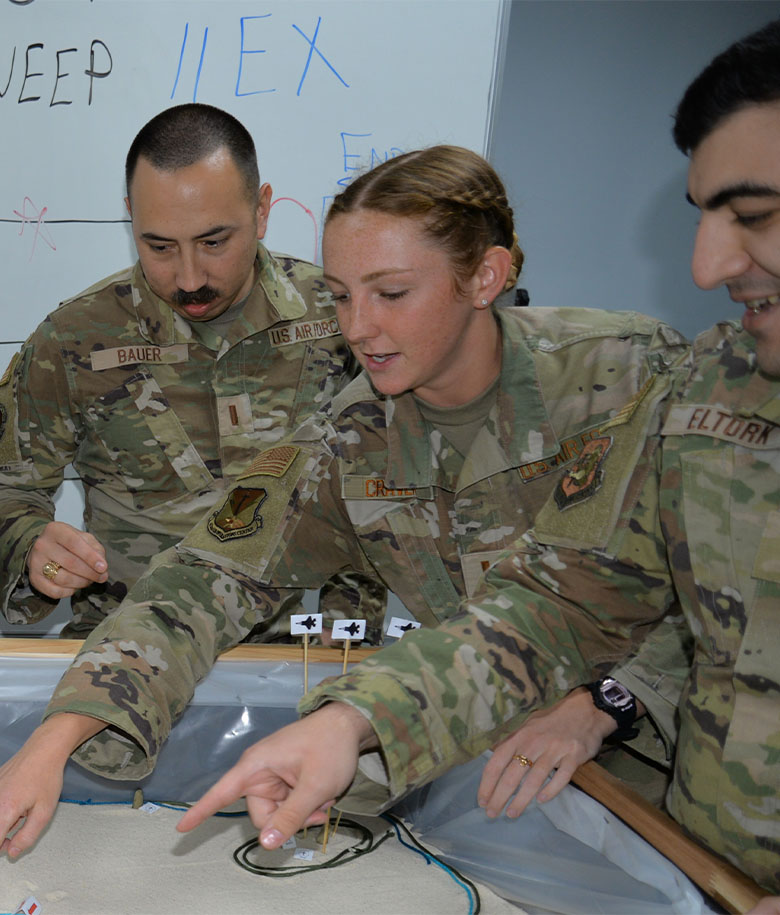 OFFICER
INFORMATION OPERATIONS OFFICER

WIELDING THE MOST POWERFUL WEAPON: INFORMATION
Information Operations Officers apply social science principles throughout the full range of military operations to influence perceptions, behavior, action or inaction of relevant actors.  Whether it's through analysis, planning, integration or assessments, these professionals leverage information quickly and efficiently to achieve information advantage across the competition continuum.
Lead structured analytical techniques, critical and creative thinking concepts representing relevant actor's vulnerabilities
Manage planning for flexible and adaptive operations through the Informational and Operational Environments
Direct the synchronized execution and assessment of kinetic and non-kinetic capabilities to create psychological effects and wage information warfare
Drive the coordination and integration of information-related capabilities with service, joint and interagency organizations
Lead IO-focused input to assessment plans and evaluate data to provide IO-related assessment recommendations
Lead the planning and assessment of unit-level signature management activities
QUALIFICATIONS SUMMARY
MINIMUM EDUCATION

Bachelor's degree in one of the following disciplines: behavioral sciences, social sciences, psychology, sociology, marketing, cultural studies or public relations.

QUALIFICATIONS

Completion of the Information Operations Professionals Course (IOPC) or completion of the following: Information Operations Integration Course (IOIC), Psychological Operations Qualification Course (POQC) or Information Operations Integration Course - Military Information Support Operations (IIC-MISO), and Air Force Operations Security Course (AFOC); or similar courses as approved

Completion of a Tier 5 Investigation for Top Secret clearance

Completion of Officer Training School (OTS), United States Air Force Academy (USAFA) or Air Force Reserve Officer Training Corps (AFROTC)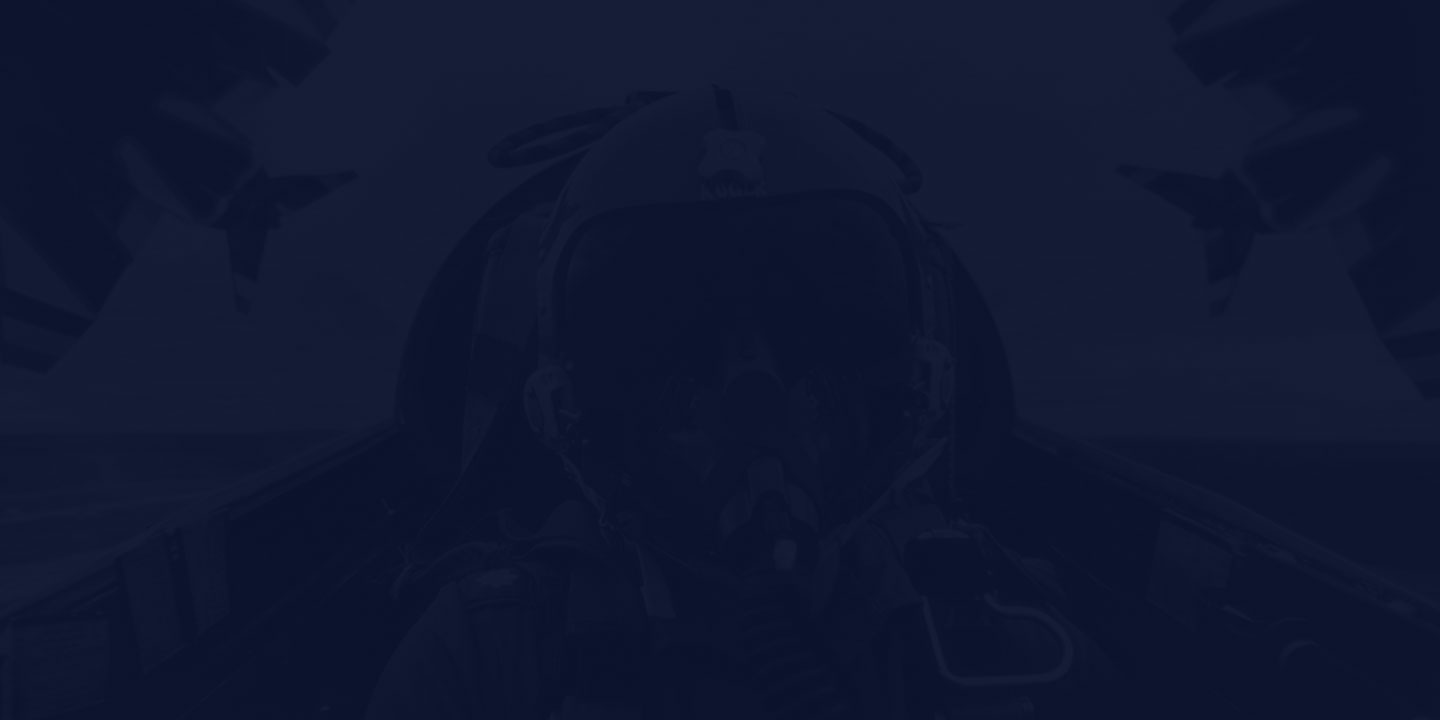 TRAINING & EDUCATION
How do we transform you into a leader and an officer in this field? From education to continued training, your Air Force path is here.
OFFICER TRAINING SCHOOL

8.5 weeks
MILITARY TRAINING LOCATION

Maxwell AFB AL
TAKE A BREAK
Flights and 30-days vacation with pay each year.