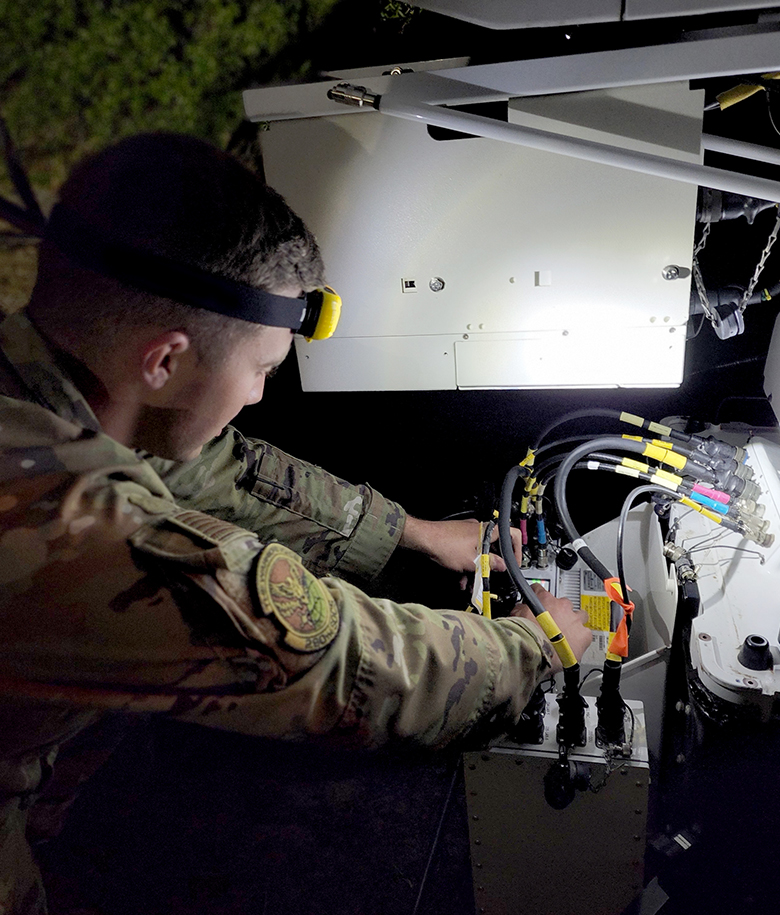 ENLISTED
KNOWLEDGE OPERATIONS MANAGEMENT

IN CONTROL OF INFORMATION COMMUNICATION
The one tool more powerful than missiles is the information used to launch them. Responsible for the coordination and distribution of information and data, Knowledge Management specialists play a critical role in every department of the Air Force. From creating launch manuals to storing and disposing of high-level documents, these professionals manage the flow, distribution, life cycle and disposal of communications and information integral to our operations.
Manage the process for coordination, management and control of information
Identify and analyze data
Develop, plan and integrate base communications systems
Assist and educate users on authoritative data sources, data services and presentation tools
Evaluate contracts, contingency and exercise plans to determine impact on manpower, equipment and systems
QUALIFICATIONS SUMMARY
MINIMUM EDUCATION

A High School Senior (age 17 or older)*, High school diploma, a GED, or 15 college semester hours

*High School Students may start their application as early as the end of their junior year.

ASVAB REQUIREMENTS

QUALIFICATIONS

Knowledge of planning and coordinating the complete life cycle of organizational data and information assets
Completion of 7.5 weeks of Basic Military Training
Must be between the ages of 17 and 39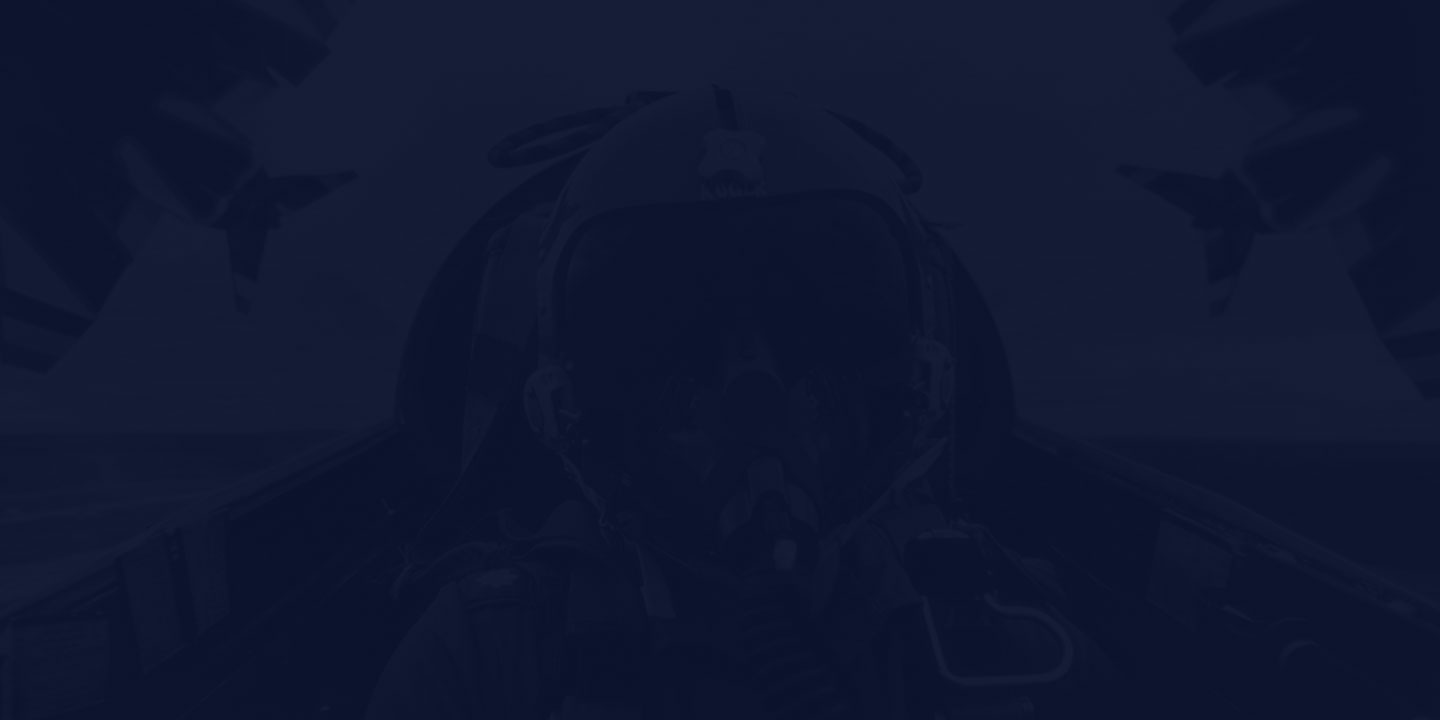 TRAINING & EDUCATION
How do we transform you from a raw recruit to an expert Airman in this field? From hands-on experience to college credit toward a degree, the path begins here.
BASIC MILITARY TRAINING

7.5 weeks

TECHNICAL TRAINING

41 days
TECH SCHOOL LOCATION

Keesler AFB MS

STATUS UPON COMPLETION

Enlisted Airman with credits earned towards Information Management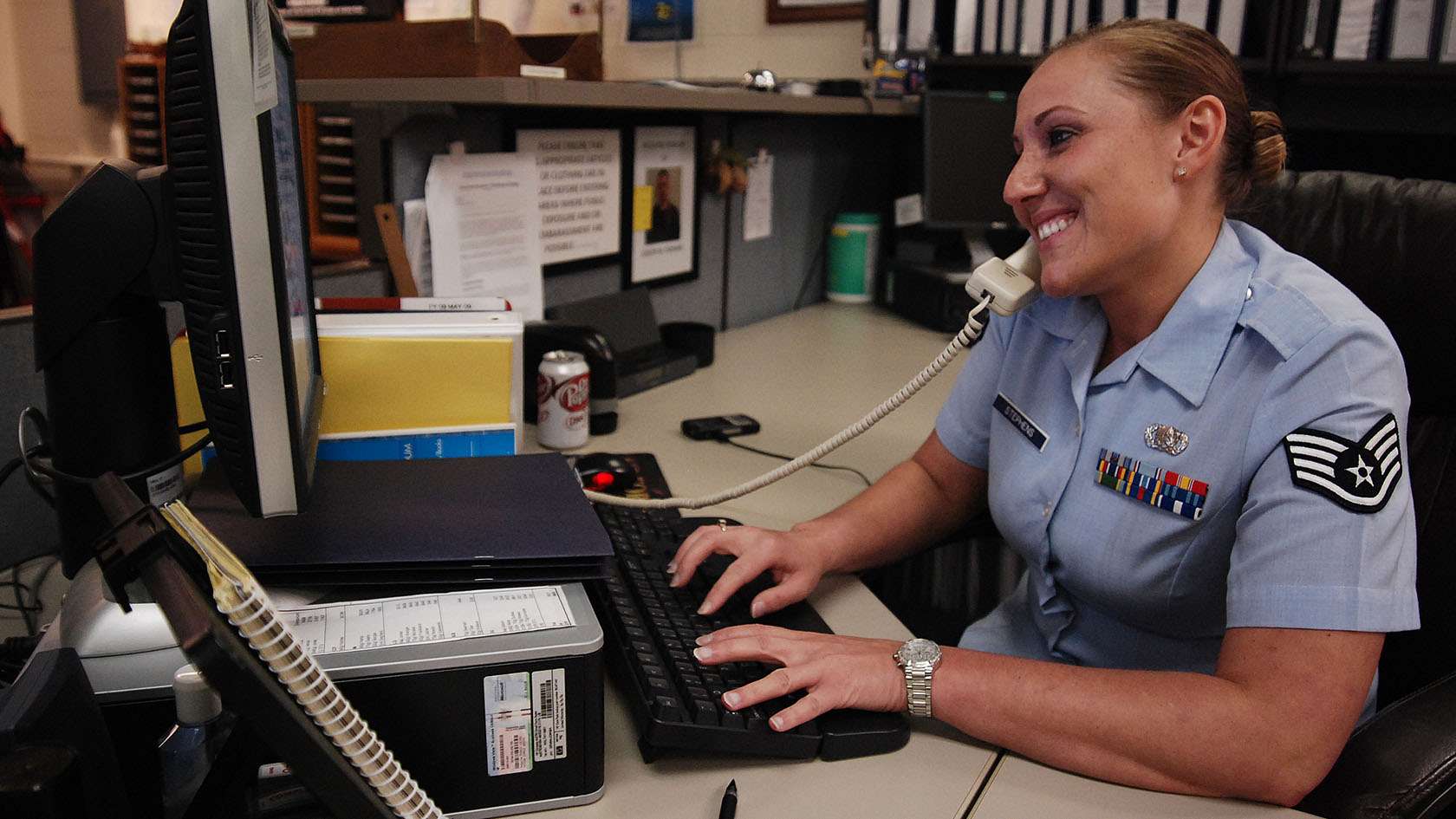 TAKE A BREAK
Flights and 30-days vacation with pay each year.