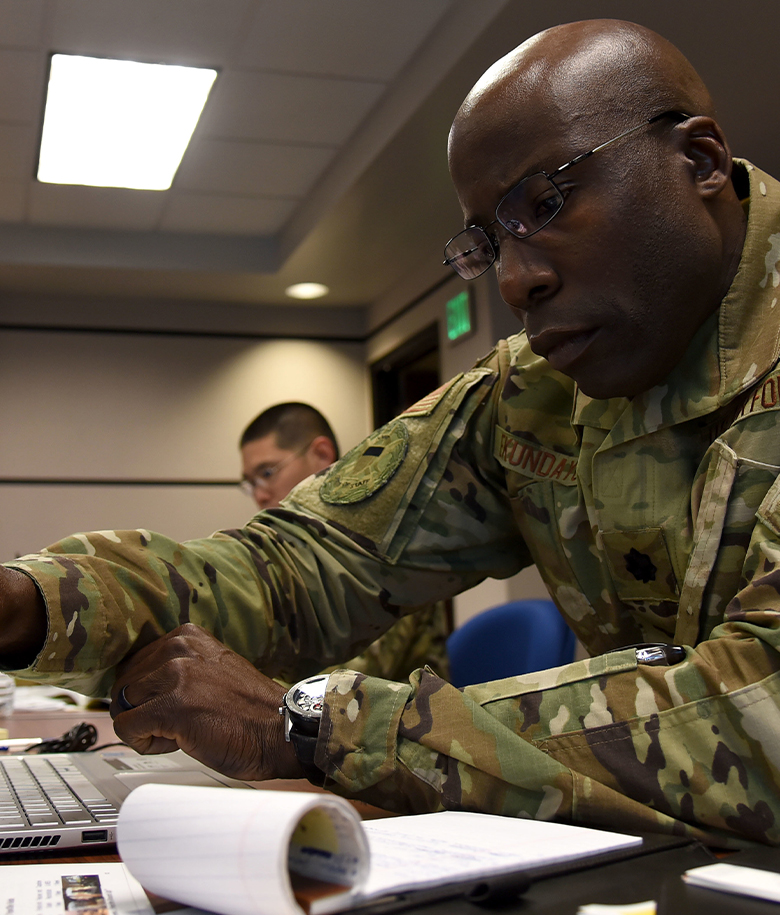 OFFICER
LOGISTICS READINESS OFFICER

PREPARATION IS EVERYTHING
Readiness starts long before we begin any mission. It's the job of Logistics Readiness Officers to prepare our Airmen for anything by ensuring that every person and piece of equipment is ready to go. From distribution and materiel management to contingency and distribution, these experts have a wide range of operations under their watch, ensuring that everything gets where it needs to go, exactly when it needs to get there.
Direct distribution management operations, including distribution functions and shipping of supplies
Determine base readiness requirements
Compute and analyze current and projected materiel requirements
Direct contingency, fuel management, aerial port and vehicle management operations
Formulate logistics management and fiscal policy for weapon systems
QUALIFICATIONS SUMMARY
MINIMUM EDUCATION

Bachelor's degree with one of the following focuses: logistics management, economics, management, business administration, computer science, information management systems, finance, accounting, petroleum engineering, chemical engineering or industrial management

QUALIFICATIONS

Knowledge of distribution management, materiel management and contingency operations
Completion of Officer Training School (OTS), Air Force Academy (AFA) or Air Force Reserve Officer Training Corps (AFROTC)
Must be between the ages of 18 and 42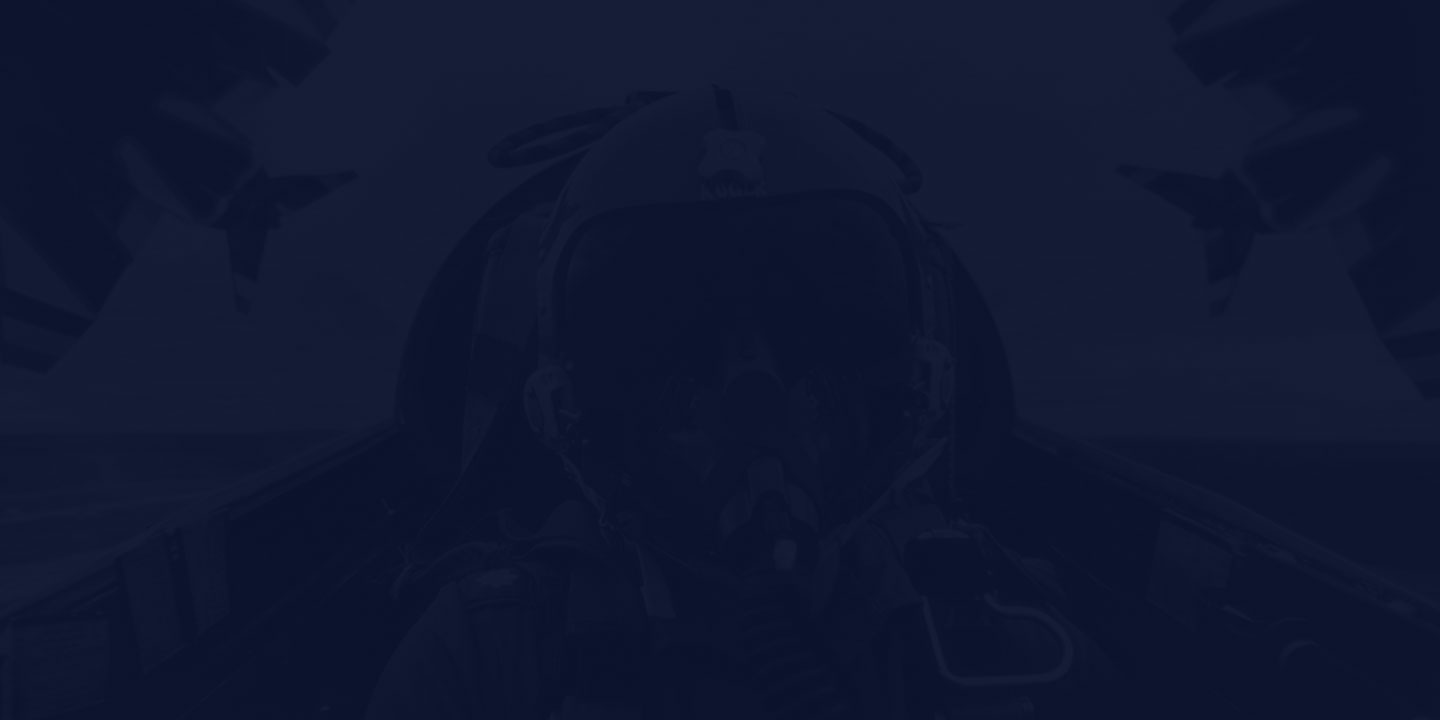 TRAINING & EDUCATION
How do we transform you into a leader and an officer in this field? From education to continued training, your Air Force path is here.
OFFICER TRAINING SCHOOL

8.5 weeks
MILITARY TRAINING LOCATION

Maxwell AFB AL
TAKE A BREAK
Flights and 30-days vacation with pay each year.