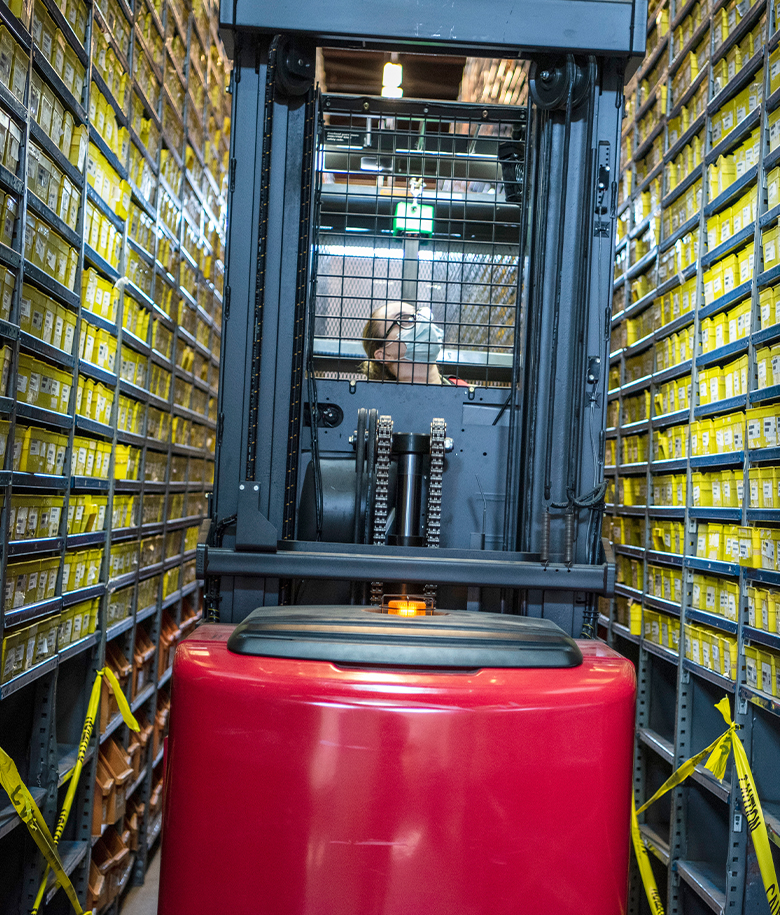 ENLISTED
MATERIEL MANAGEMENT

ACCOUNTING FOR EVERYTHING
No matter what their position is, every Airman needs equipment and supplies to do their job. Responsible for managing inventory, Materiel Management specialists administer and operate complex supply systems to ensure financial accountability for all of the utilized supplies. An incredibly detailed and critical job, these specialists ensure every asset—from paperclips to multimillion-dollar machinery—is accounted for and where it needs to be whenever our Airmen need them.
Responsible for demand processing and mission support
Manage, administer and operate supply systems and activities in order to provide the necessary equipment and supplies for Air Force operations
Perform item and monetary accounting and inventory stock control
Plan and schedule material storage and distribution activities
Prevent unauthorized changes of information to the materiel management system database
Control and operate the Remote Processing Station (RPS)
QUALIFICATIONS SUMMARY
MINIMUM EDUCATION

High school diploma, GED with 15 college credits, or GED

ASVAB REQUIREMENTS

QUALIFICATIONS

Knowledge of basic mathematics
Completion of 7.5 weeks of Basic Military Training
Must be between the ages of 17 and 39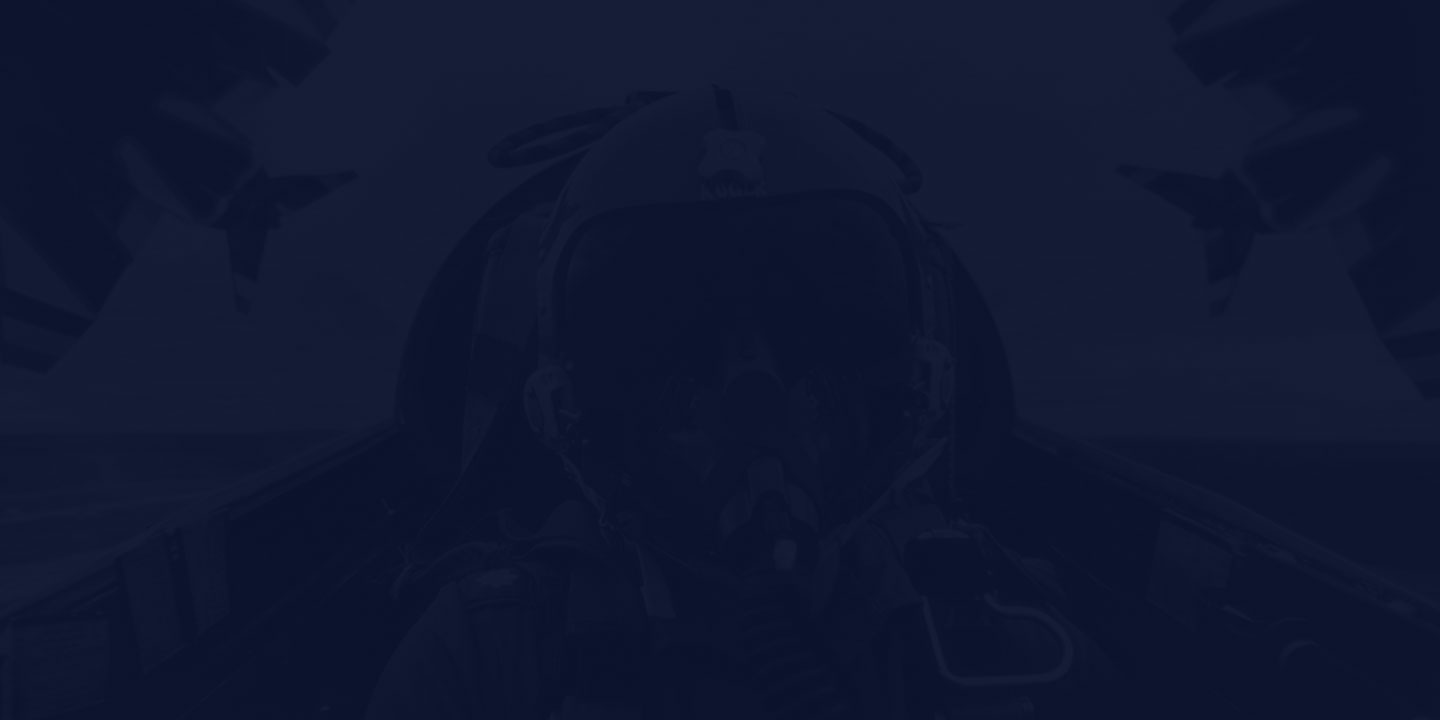 TRAINING & EDUCATION
How do we transform you from a raw recruit to an expert Airman in this field? From hands-on experience to college credit toward a degree, the path begins here.
BASIC MILITARY TRAINING

7.5 weeks

TECHNICAL TRAINING

33 days
TECH SCHOOL LOCATION

Lackland AFB TX

STATUS UPON COMPLETION

Enlisted Airman with credits earned towards Logistics
TAKE A BREAK
Flights and 30-days vacation with pay each year.