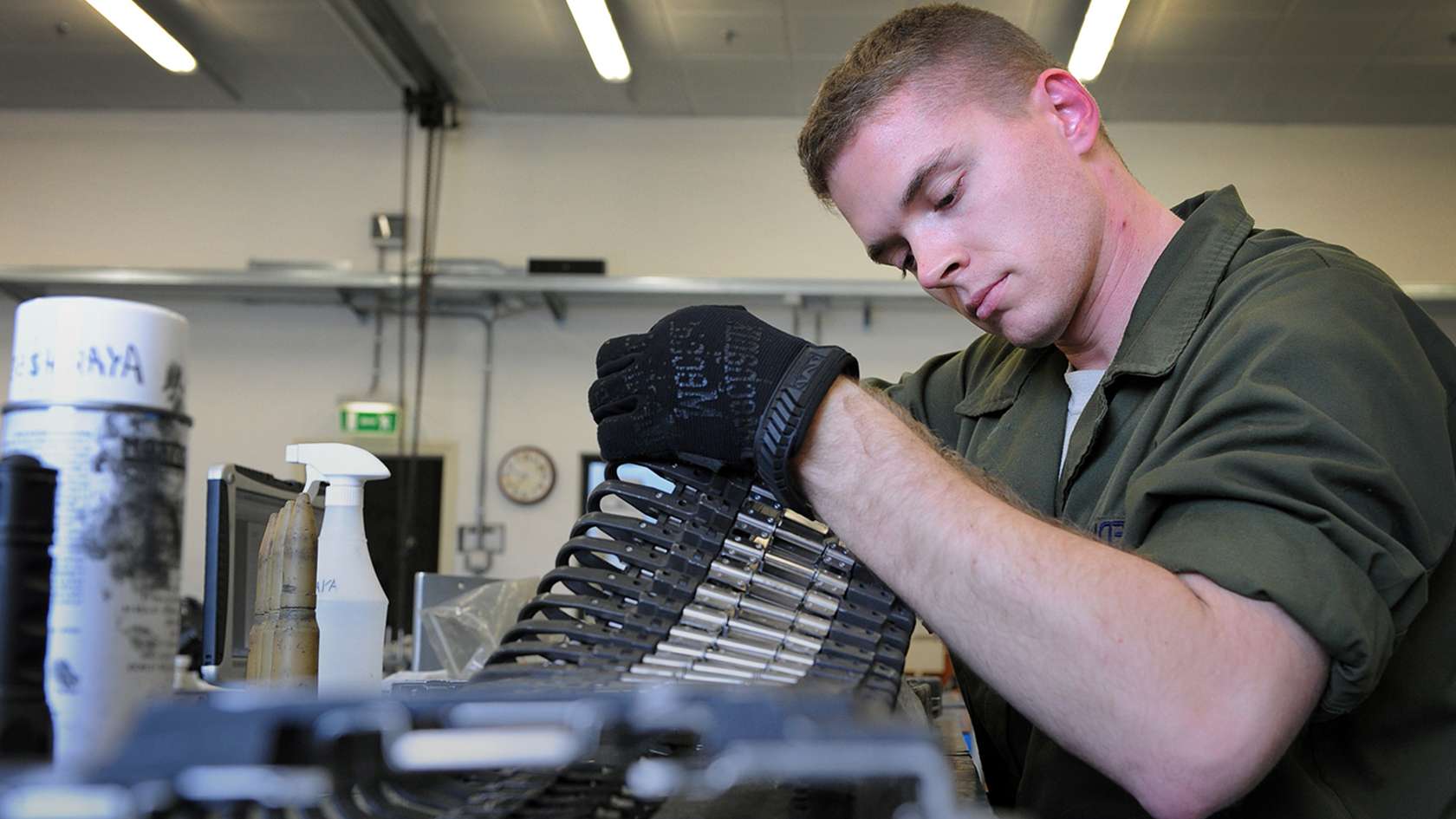 ENLISTED
MUNITIONS SYSTEMS

ASSEMBLING OUR AMMO
As the world's leading air force, we work with some of the most advanced weapons known to man. It's the responsibility of Munitions Systems specialists to manage all aspects of nonnuclear munitions processes. Working with a high attention to detail, they store, assemble, account for and transport weapons systems to complete our missions across the world.
Manage resources, including munitions, personnel, equipment and facilities
Manage hazardous material through quality, surveillance and inventory processes
Maintain and recondition munitions, including bombs, missiles, demolition, small arms and associated components
Use systems and information technology to collect, input, process and analyze data
QUALIFICATIONS SUMMARY
MINIMUM EDUCATION

A High School Senior (age 17 or older)*, High school diploma, a GED, or 15 college semester hours

*High School Students may start their application as early as the end of their junior year.

ASVAB SCORE REQUIREMENTS

60 Mechanical (M) or 57 General (G)

QUALIFICATIONS

Completion of basic munitions systems course
Normal color vision
Normal depth perception
No record of untreated emotional instability or domestic violence
Possession of a valid state driver's license to operate government motor vehicles
Completion of a current National Agency Check, Local Agency Checks and Credit
Completion of 7.5 weeks of Basic Military Training
Must be between the ages of 17 and 42
Must be a U.S. citizen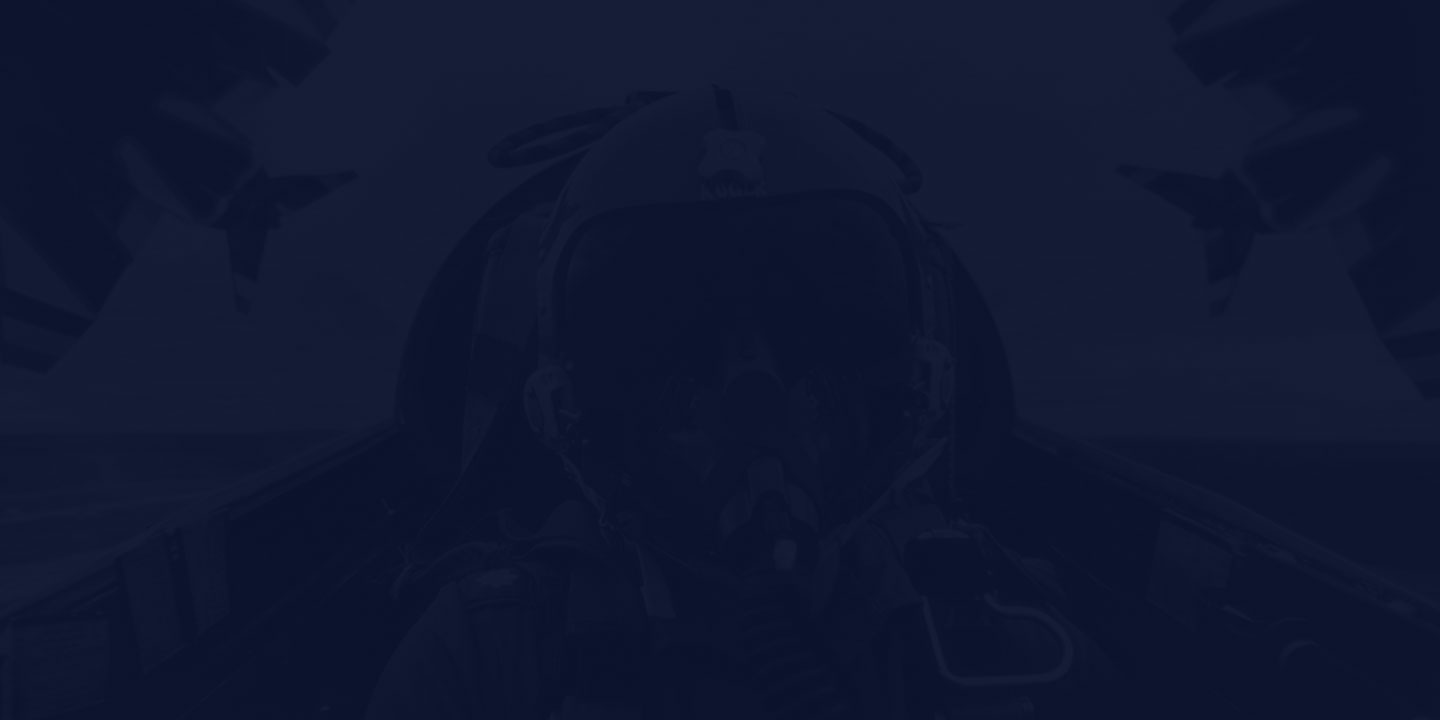 TRAINING & EDUCATION
How do we transform you from a raw recruit to an expert Airman in this field? From hands-on experience to college credit toward a degree, the path begins here.
BASIC MILITARY TRAINING

7.5 weeks

TECHNICAL TRAINING

43 days
TECH SCHOOL LOCATION

Sheppard AFB TX

STATUS UPON COMPLETION

Enlisted Airman with credits earned towards Munitions Systems Technology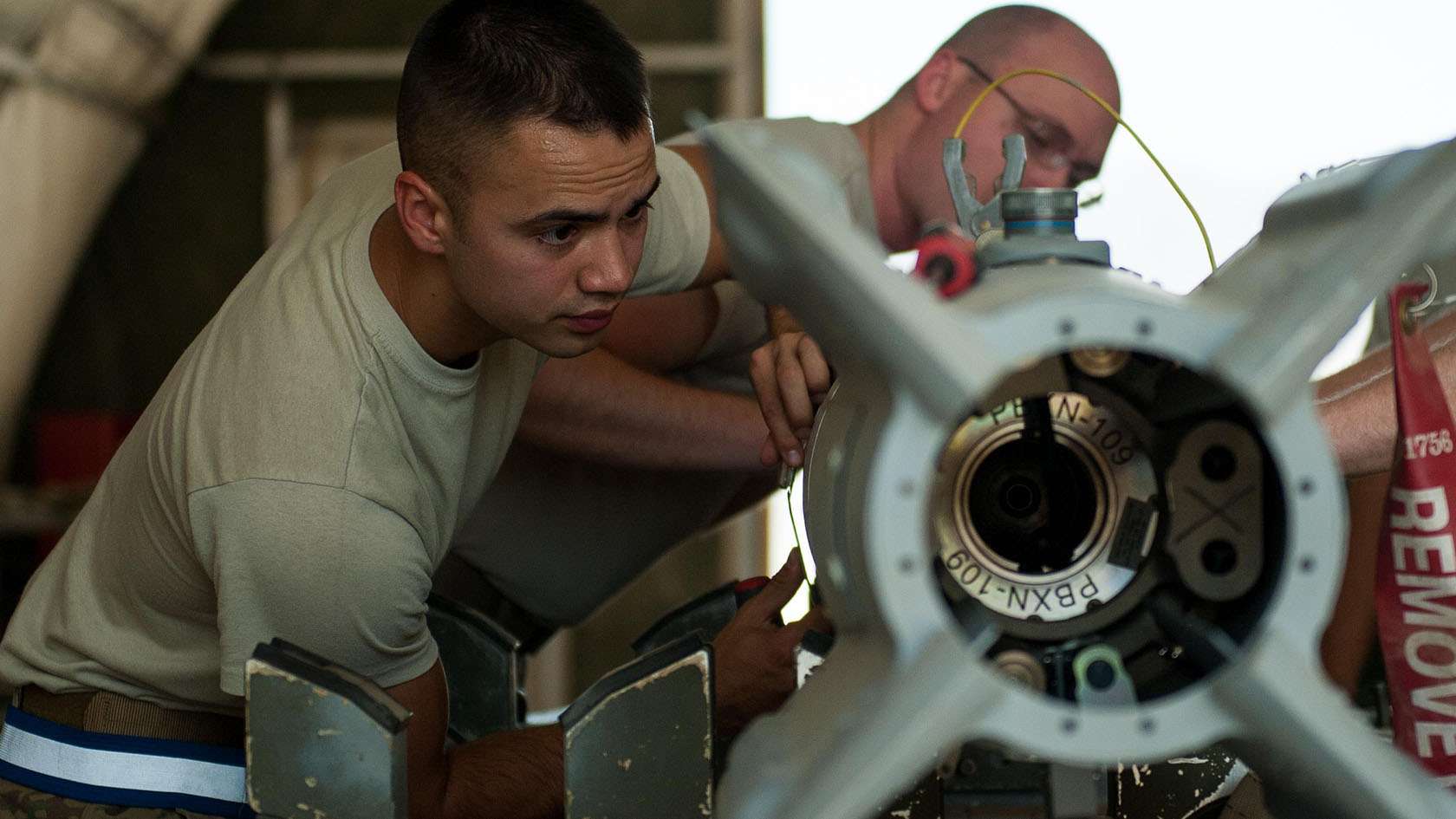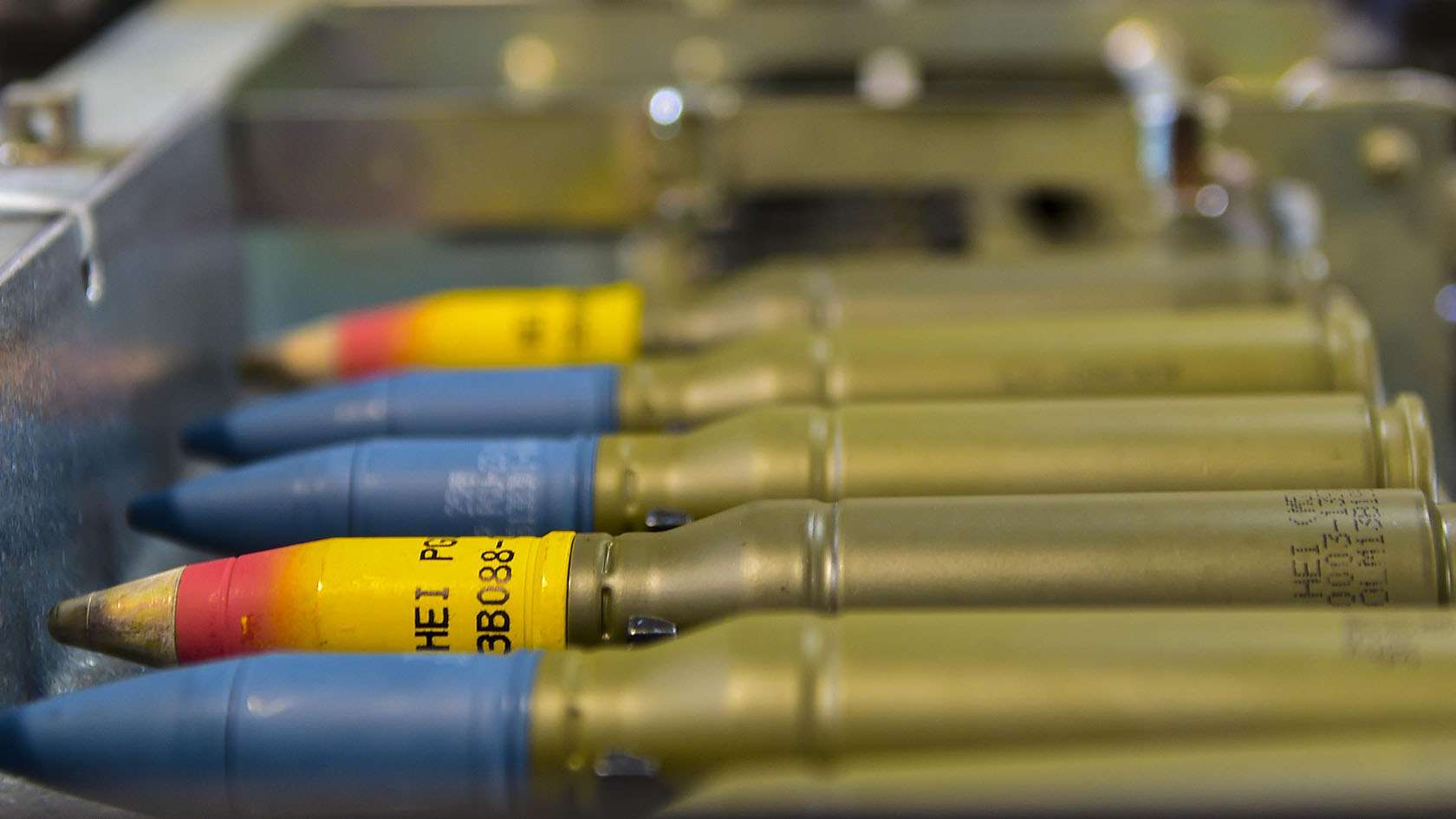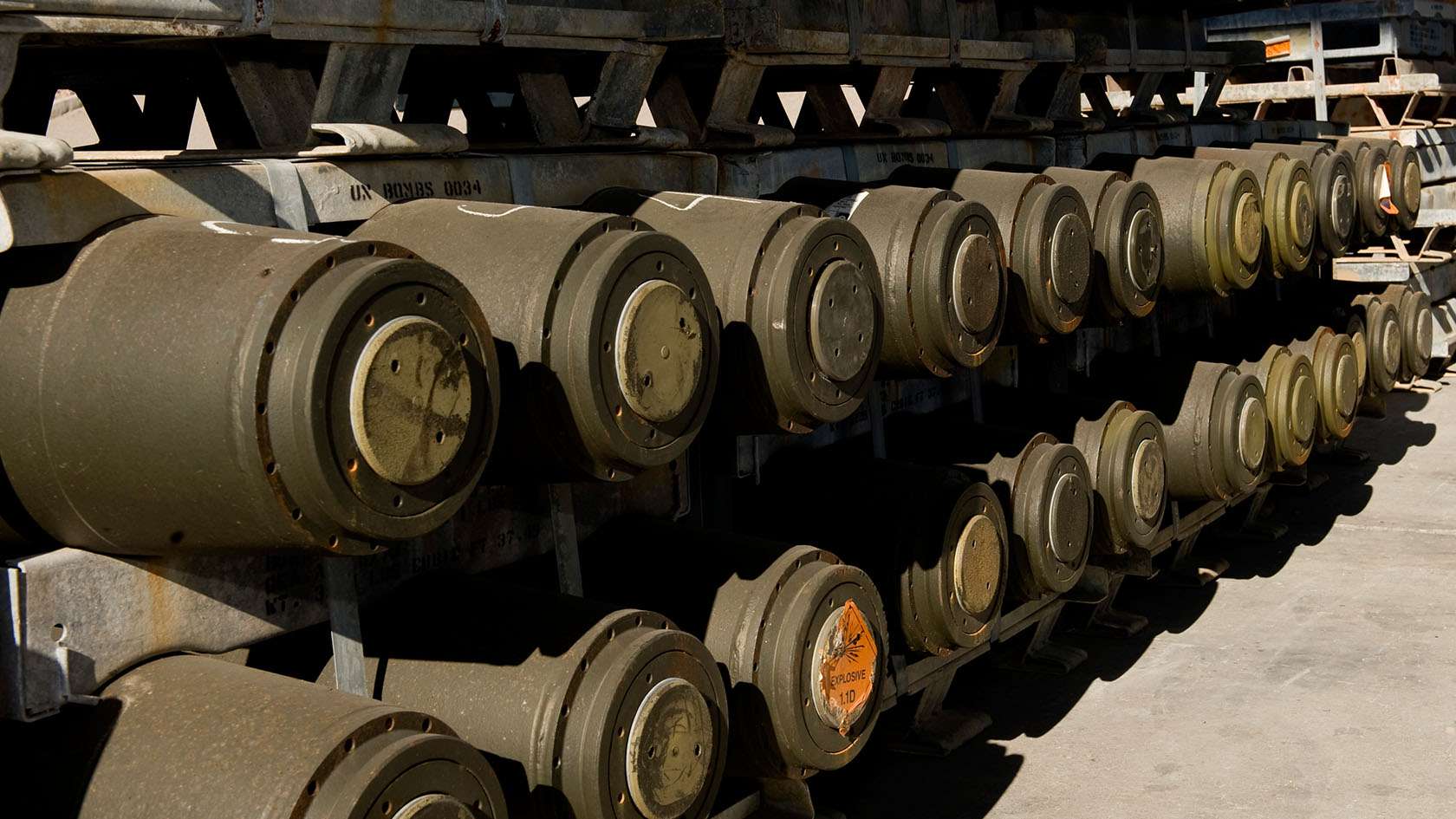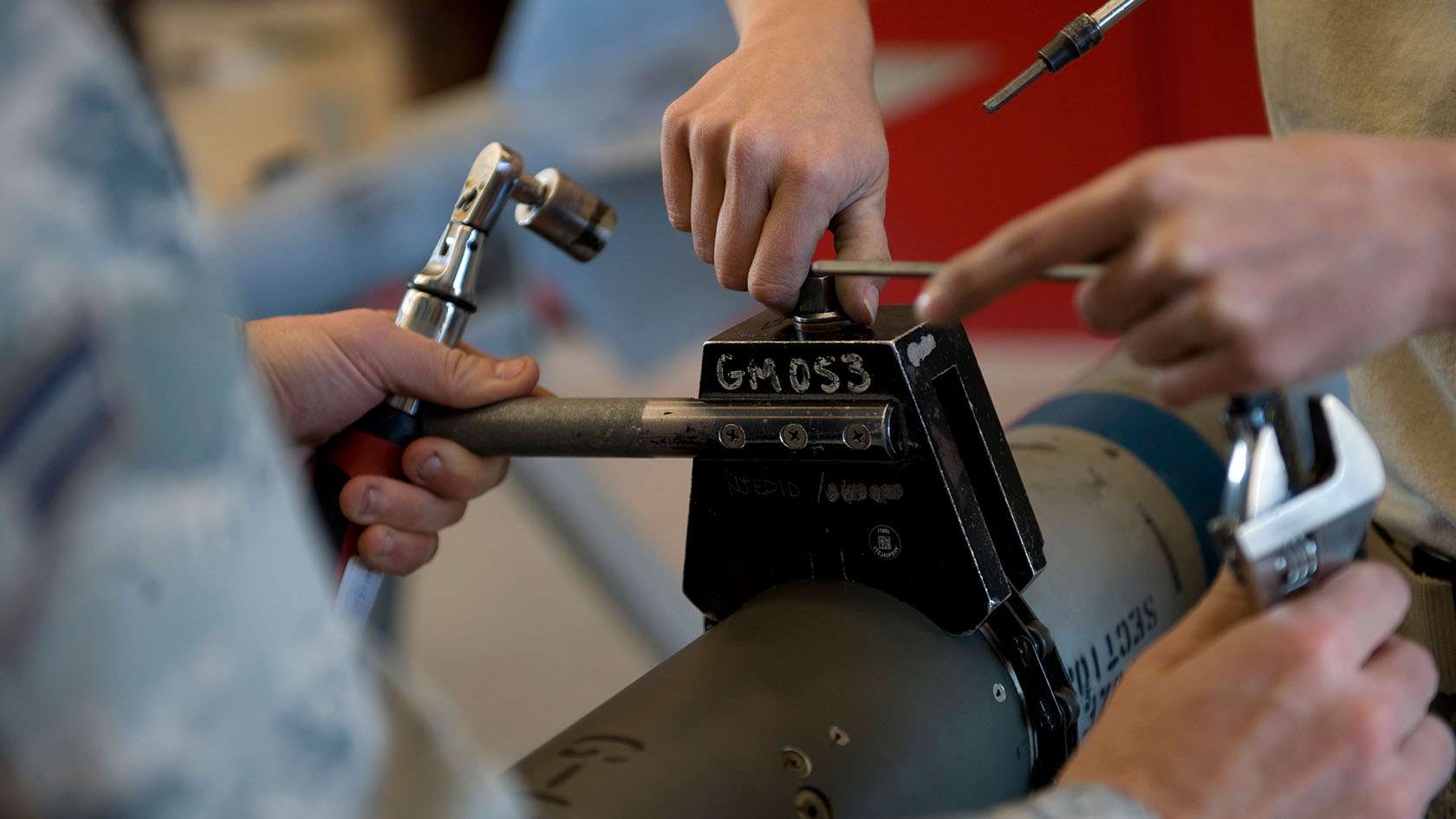 TAKE A BREAK
Flights and 30-days vacation with pay each year.