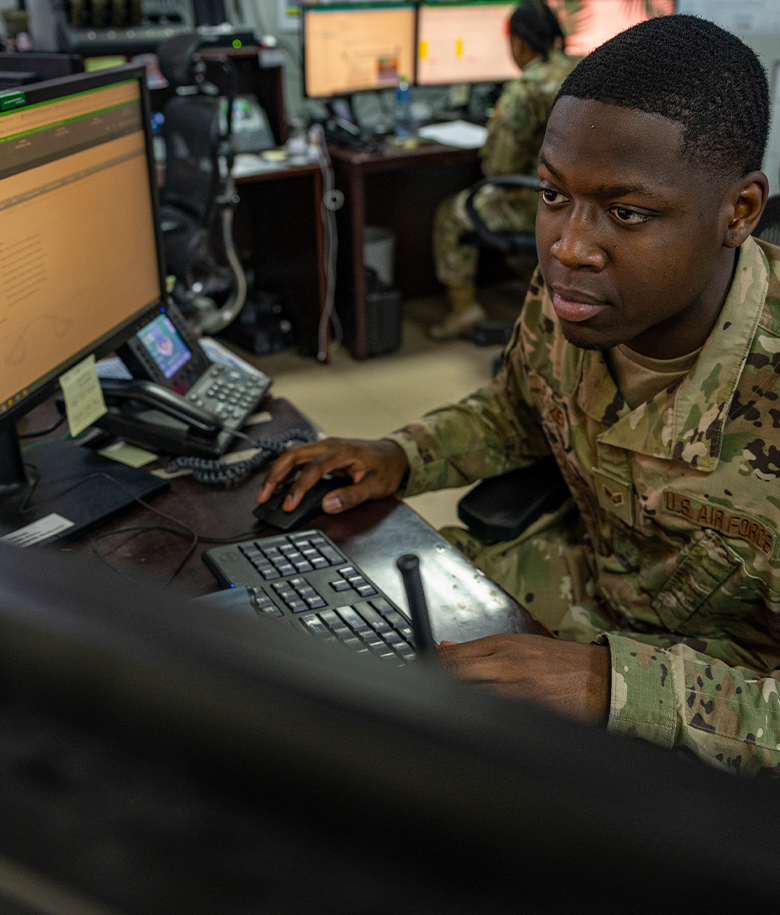 ENLISTED
OPERATIONS MANAGEMENT

OVERSEEING A PROJECT'S EVERY DETAIL
The Air Force constructs and maintains thousands of facilities around the world, and keeping these projects on time and under budget is not an easy task. It's the responsibility of Operations Management specialists to manage projects from start to finish, ensuring schedules are met, materials are available and everything stays within budget. These experts coordinate details with a large number of people, including engineers, civilian contractors and other vendors to make sure the job gets done right.
Manage the operation of command and control systems and customer focal points
Develop, monitor and manage work order priority program
Monitor work costs to ensure compliance with legal limits or support agreements
Manage and ensure a continuous workflow Ensure all environmental concerns are being addressed
QUALIFICATIONS SUMMARY
MINIMUM EDUCATION

A High School Senior (age 17 or older)*, High school diploma, a GED, or 15 college semester hours

*High School Students may start their application as early as the end of their junior year.

ASVAB SCORE REQUIREMENTS

QUALIFICATIONS

Ability to speak clearly, concisely and distinctly
Possession of a valid state driver's license to operate government vehicles
Completion of 7.5 weeks of Basic Military Training
Must be between the ages of 17 and 39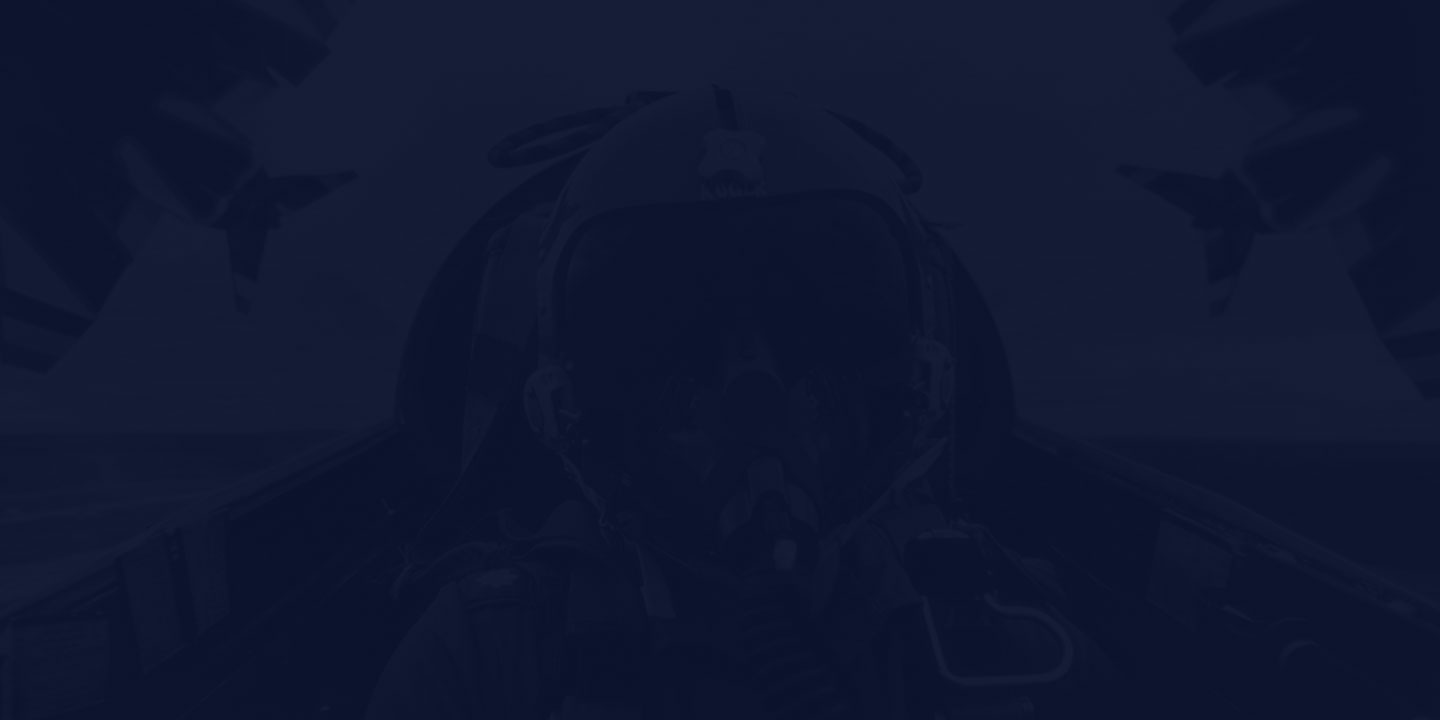 TRAINING & EDUCATION
How do we transform you from a raw recruit to an expert Airman in this field? From hands-on experience to college credit toward a degree, the path begins here.
BASIC MILITARY TRAINING

7.5 weeks

TECHNICAL TRAINING

28 - 43 days
TECH SCHOOL LOCATION

Sheppard AFB TX

STATUS UPON COMPLETION

Enlisted Airman with credits earned towards Maintenance Production Management
TAKE A BREAK
Flights and 30-days vacation with pay each year.