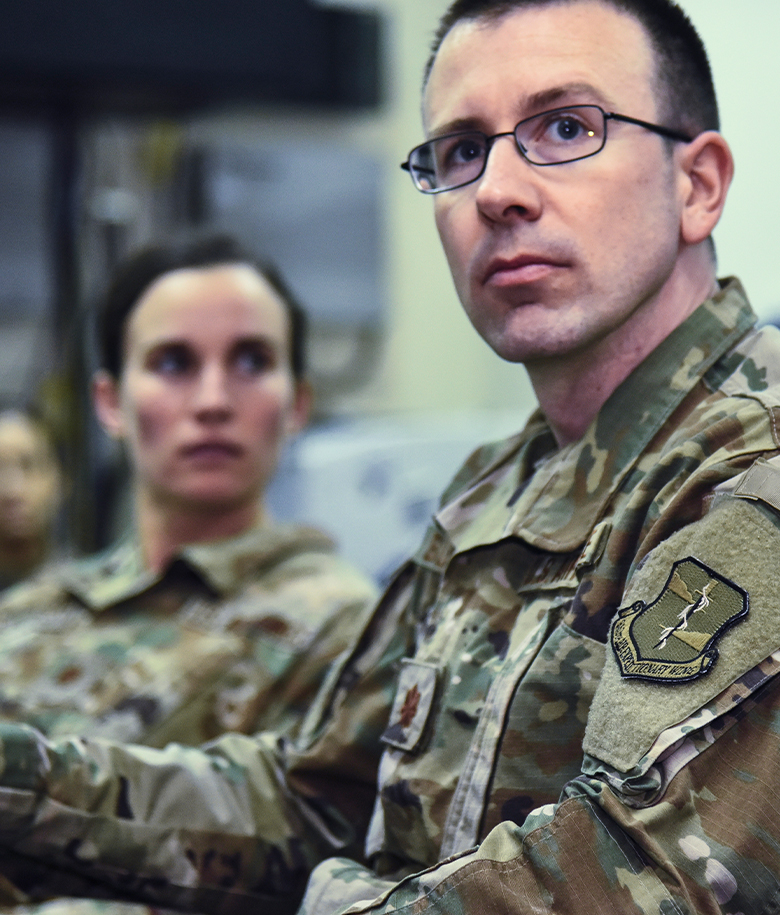 OFFICER
PLANNING AND PROGRAMMING OFFICER

SETTING UNIFIED STANDARDS
Following the same policies and procedures bring a sense of teamwork and cohesion to everything we do. That's in great part to Planning and Programming Officers. Responsible for developing and writing Air Force, joint services and combined plans, these professionals design plans that incorporate Air Force doctrine and war-fighting capabilities to ensure that the hundreds of thousands of Airmen around the world remain united.
Develop and write Air Force plans, programs and policies
Analyze the effectiveness of programming decisions
Coordinate programming actions to resolve issues
QUALIFICATIONS SUMMARY
MINIMUM EDUCATION

Bachelor's degree, preferably in management, business administration, international affairs or political science

QUALIFICATIONS

Knowledge of Air Force, joint services or combined plan development for the planning, programming and budgeting system and planning or programming in multifunctional areas
Completion of a current Single Scope Background Investigation (SSBI)
Completion of Officer Training School (OTS), Air Force Academy (AFA) or Air Force Reserve Officer Training Corps (AFROTC)
Must be between the ages of 18 and 39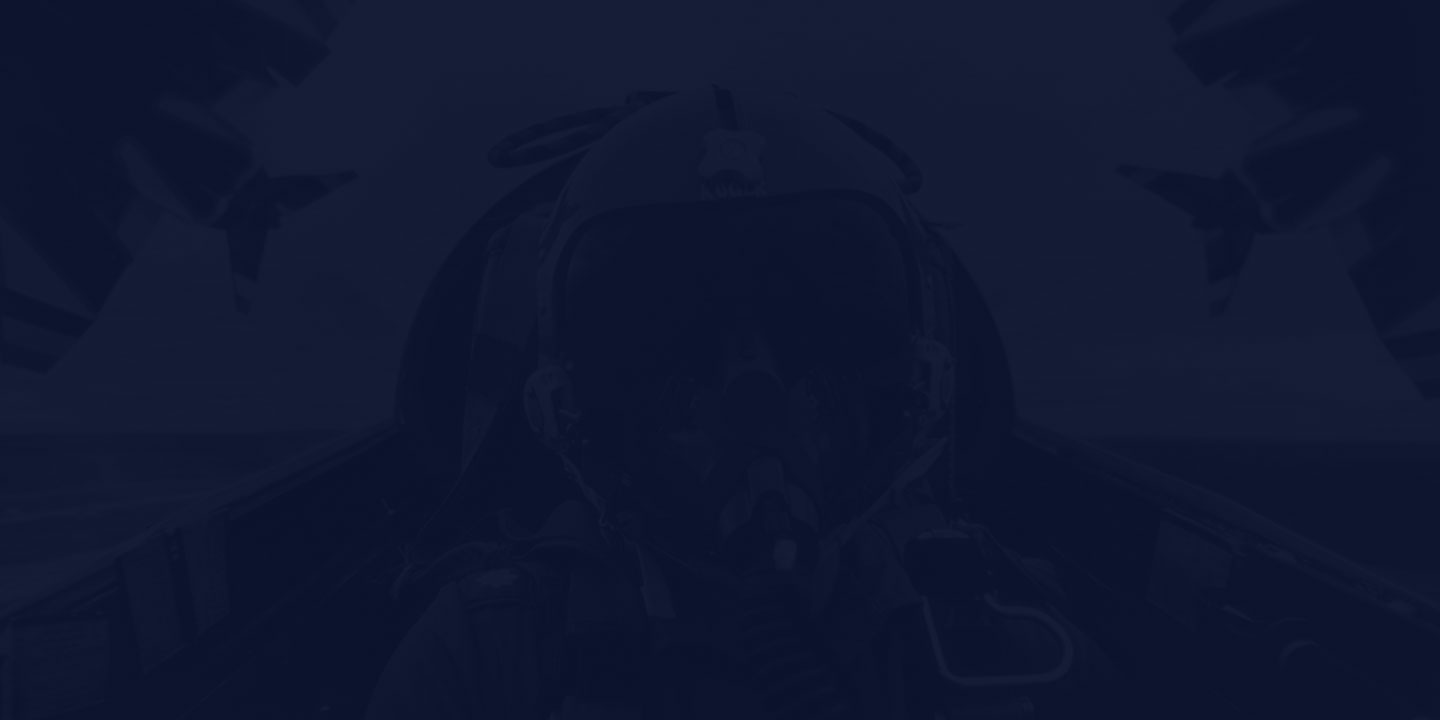 TRAINING & EDUCATION
How do we transform you into a leader and an officer in this field? From education to continued training, your Air Force path is here.
OFFICER TRAINING SCHOOL

8.5 weeks
MILITARY TRAINING LOCATION

Maxwell AFB AL
TAKE A BREAK
Flights and 30-days vacation with pay each year.