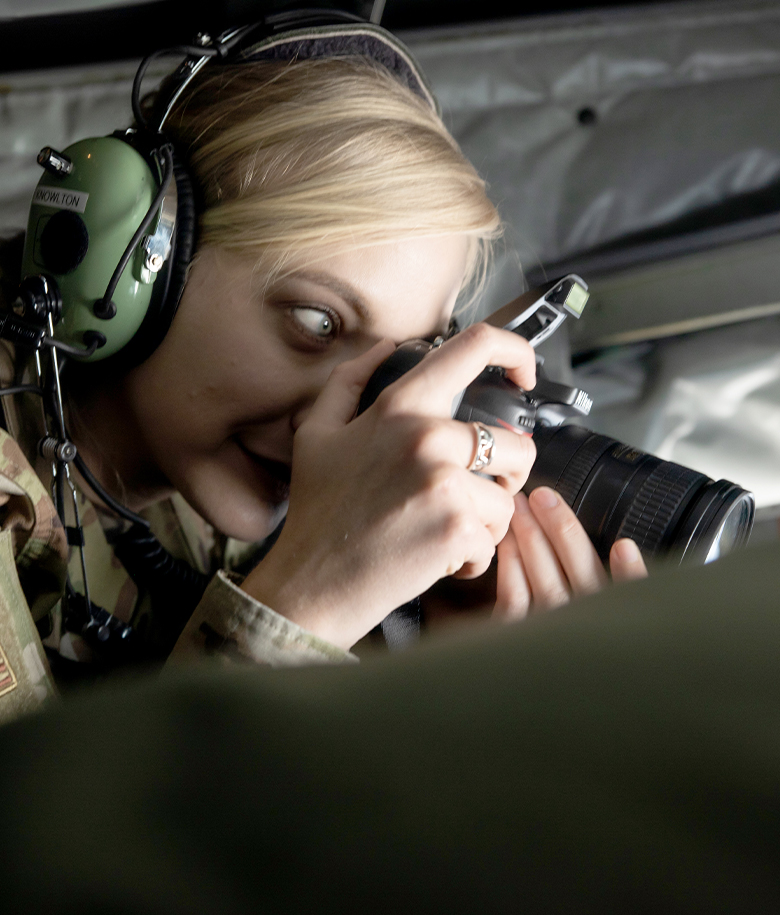 OFFICER
PUBLIC AFFAIRS OFFICER

COMMUNICATE OUR MISSION
With so much of our information classified for the safety and success of our missions, it can be a challenge for the public to understand our goals. Public Affair Officers use their diplomatic expertise to educate the public while safeguarding the details of endeavors from foreign threats. These experts develop a strong working relationship with media representatives as well as serving as liaison with civilian organizations and other groups to properly share our story without jeopardizing national security.
Deliver candid and timely communication counsel and guidance to leaders
Prepare information for news releases and other media channels
Research, plan, execute and assess communication strategies and activities
Develop a strong working relationship with media representatives
Promote public knowledge and understanding of our missions, organizations and capabilities
QUALIFICATIONS SUMMARY
MINIMUM EDUCATION

Bachelor's degree specializing in one of the following: communication, journalism, public relations, visual information, broadcasting, advertising, business/marketing, management, political science, foreign area studies or one of the behavioral or social sciences

QUALIFICATIONS

Knowledge of principles and practices of communication and the Air Force
No record of disciplinary action that brings into question integrity, responsibility or professionalism
Completion of a current National Agency Check, Local Agency Checks and Credit
No recorded evidence of substance abuse, emotional instability, personality disorder or unresolved mental health problems
A valid state driver's license to operate government motor vehicles
Completion of Officer Training School (OTS), Air Force Academy (AFA) or Air Force Reserve Officer Training Corps (AFROTC)
Must be between the ages of 18 and 42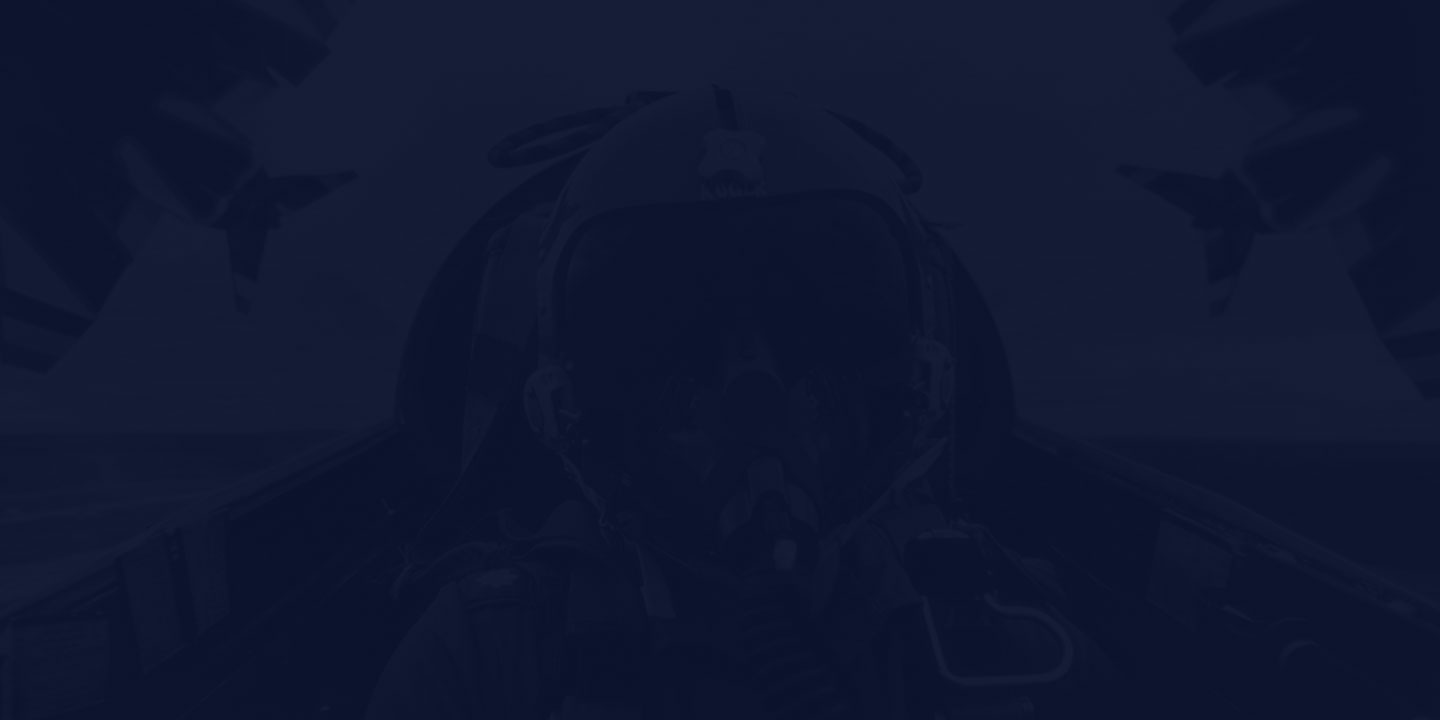 TRAINING & EDUCATION
How do we transform you into a leader and an officer in this field? From education to continued training, your Air Force path is here.
OFFICER TRAINING SCHOOL

8.5 weeks
MILITARY TRAINING LOCATION

Maxwell AFB AL
TAKE A BREAK
Flights and 30-days vacation with pay each year.