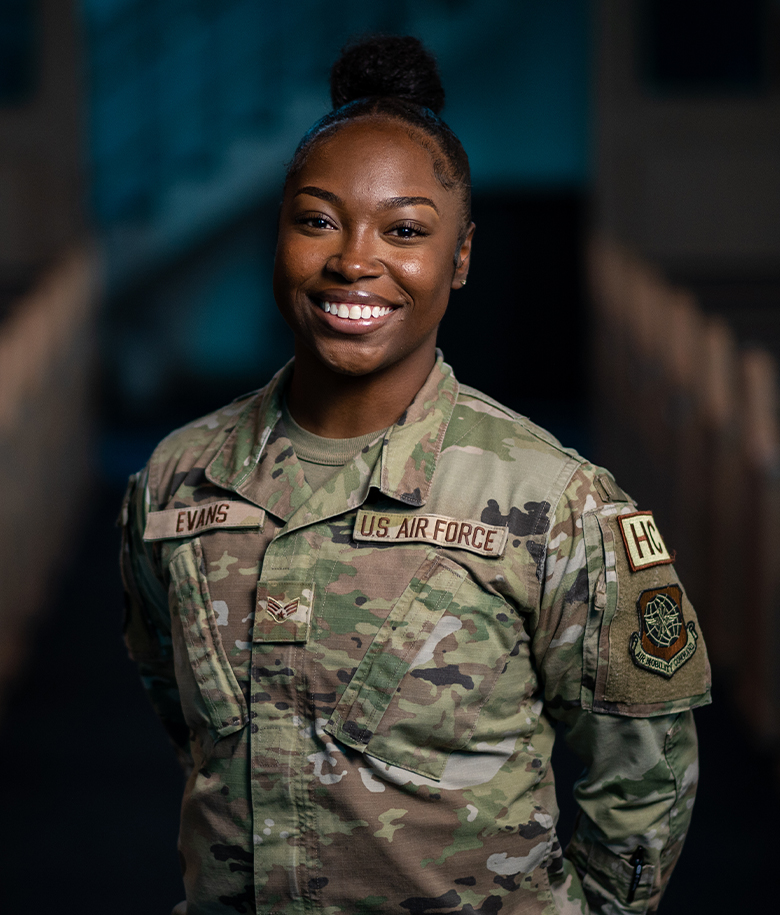 ENLISTED
RELIGIOUS AFFAIRS

Air Force Religious Affairs Airmen (RAA's) are experts in principles of religious diversity, religious accommodation, major faith group requirements, privileged communication, and religious program management. They build a culture of spiritual care, inspire readiness, and facilitate the free exercise of religion through religious accommodation, spiritual fitness, and leadership advisement. RAA's, serve in a multi-faith environment where they directly provide or indirectly provide for the free exercise of religion.  They also advise leaders at all levels on ethical, moral, and moral issues especially for the enlisted force.
If you enjoy servant leadership and caring for others more than anyone thinks possible, then you will enjoy serving in this vital role in the spiritual care of the Air Force and its mission.
Recruit, train, and supervise volunteers who assist with chapel functions
Manage religious programs, chapel administration, event planning, and facility support
Crisis intervention counseling
QUALIFICATIONS SUMMARY
MINIMUM EDUCATION

A High School Senior (age 17 or older)*, High school diploma, a GED, or 15 college semester hours

*High School Students may start their application as early as the end of their junior year.

ASVAB SCORE REQUIREMENTS

 44 General (G) or 35 Administrative (A)

QUALIFICATIONS

 
Completion of 7.5 weeks of Basic Military Training
Must be between the ages of 17 and 42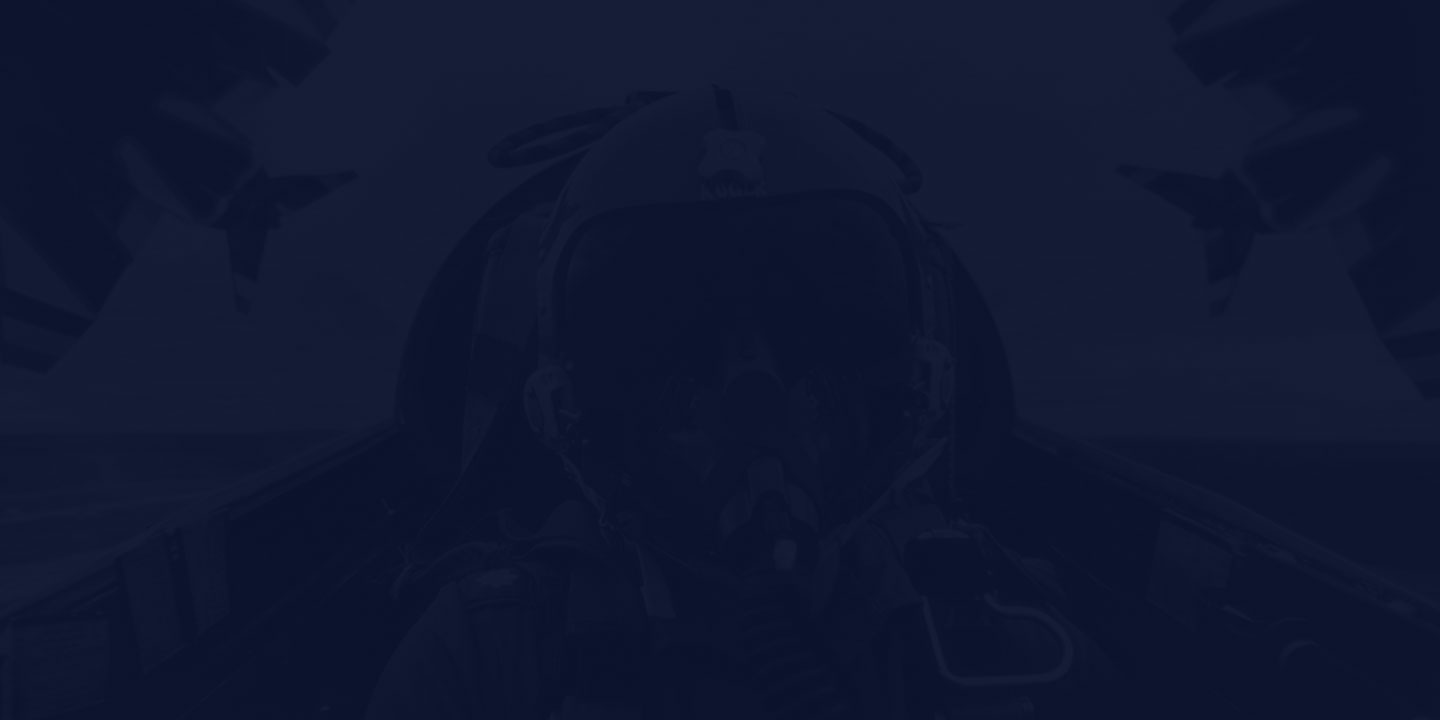 TRAINING & EDUCATION
How do we transform you from a raw recruit to an expert Airman in this field? From hands-on experience to college credit toward a degree, the path begins here.
BASIC MILITARY TRAINING

7.5 weeks

TECHNICAL TRAINING

26 days
TECH SCHOOL LOCATION

Keesler AFB MS
TAKE A BREAK
Flights and 30-days vacation with pay each year.