BETTERING OUR BASES
It takes all types of Airmen to perform duties necessary to keep our bases operational. It's the job of Services specialists to maintain and operate hotels, restaurants and fitness centers at bases all over the world. These experts perform a variety of tasks; from conducting physical fitness tests to helping families relocate to new bases in order to support their fellow Airmen and keep our operations running smoothly.
Manage and direct Force Support programs, operations and retail operations
Establish and supervise facilities that provide food, lodging and sports among others
Manage a budget for a variety of services
Determine effectiveness of service and retail operation programs
Promote physical fitness to maintain Air Force unit readiness
Coordinate with commanders to ensure readiness of unit
QUALIFICATIONS SUMMARY
MINIMUM EDUCATION

A High School Senior (age 17 or older)*, High school diploma, a GED, or 15 college semester hours

*High School Students may start their application as early as the end of their junior year.

ASVAB SCORE REQUIREMENTS

QUALIFICATIONS

Knowledge of accounting procedures and management principles
No record of disciplinary action for financial responsibility, shoplifting, larceny, petty larceny or theft
Ability to speak distinctly
Never been convicted by courts-martial
Never been convicted and sentenced to confinement by a civilian court
Completion of 7.5 weeks of Basic Military Training
Must be between the ages of 17 and 42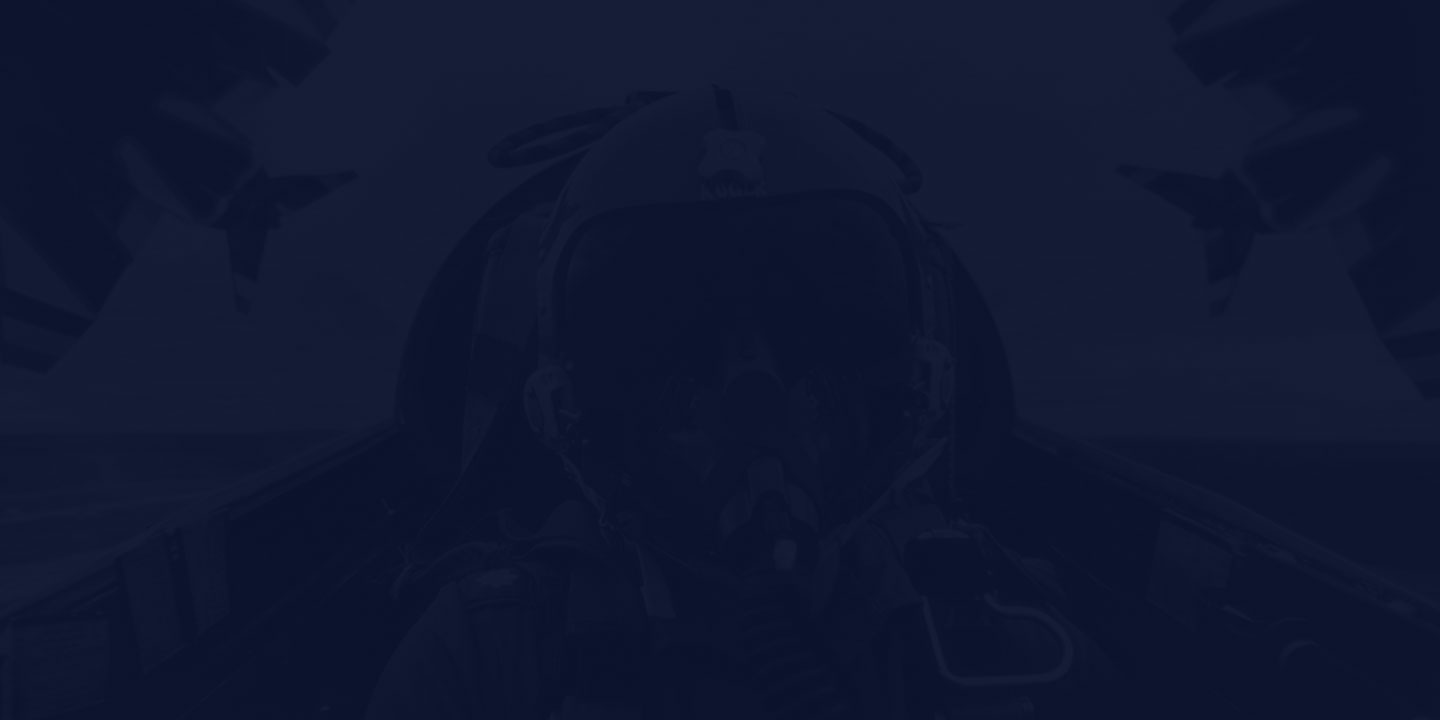 TRAINING & EDUCATION
How do we transform you from a raw recruit to an expert Airman in this field? From hands-on experience to college credit toward a degree, the path begins here.
BASIC MILITARY TRAINING

7.5 weeks

TECHNICAL TRAINING

29 days
TECH SCHOOL LOCATION

Ft Lee VA

STATUS UPON COMPLETION

Enlisted Airman with credits earned towards Hospitality and Fitness Management
TAKE A BREAK
Flights and 30-days vacation with pay each year.