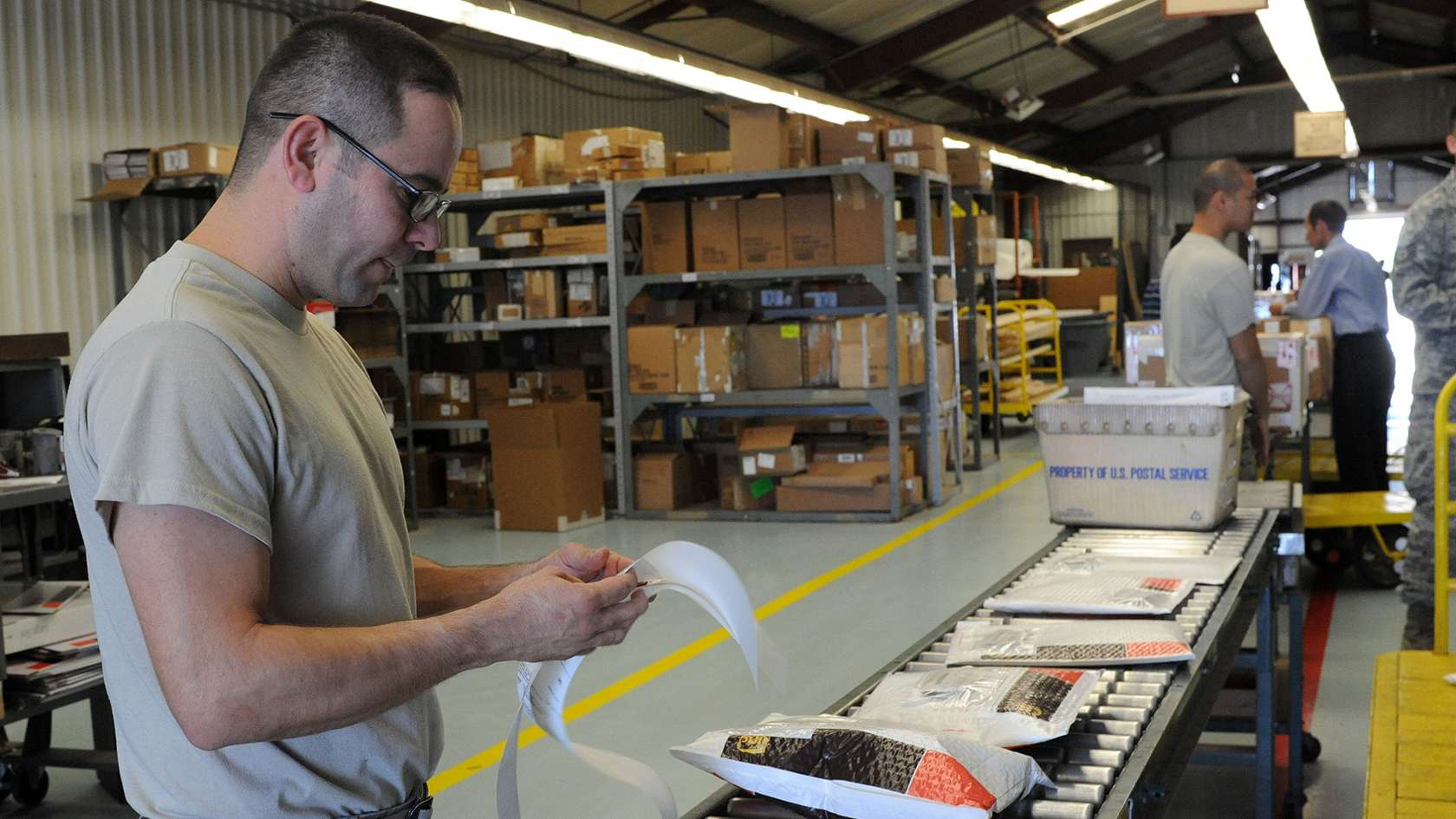 ENLISTED
TRAFFIC MANAGEMENT

GETTING THINGS WHERE THEY'RE GOING
From paper clips to helicopters, the Air Force ships millions of dollars' worth of equipment and supplies around the world every year. It's the responsibility of Traffic Management specialists to manage the transportation of personnel and their dependents, material and property as they travel from base to base. A vital job that requires great attention to detail, these experts keep track of every shipment in order to ensure everything gets into the right hands at the right time.
Ensure that shipments are ready for transport
Assist personnel and dependents with their personal property movements
Prepare transportation requests and authorizations
Arrange for quality-control visits to personal property pickup sites
Select and arrange official travel for individuals and groups
Schedule proper carrier equipment for loading and unloading
QUALIFICATIONS SUMMARY
MINIMUM EDUCATION

A High School Senior (age 17 or older)*, High school diploma, a GED, or 15 college semester hours

*High School Students may start their application as early as the end of their junior year.

ASVAB SCORE REQUIREMENTS

QUALIFICATIONS

Knowledge of federal, international and military transportation regulations
Possession of a valid state driver's license to operate government motor vehicles
Must maintain ability to ship, transport, possess or receive firearms
Completion of a current National Agency Check, Local Agency Checks and Credit
Completion of 7.5 weeks of Basic Military Training
Must be between the ages of 17 and 39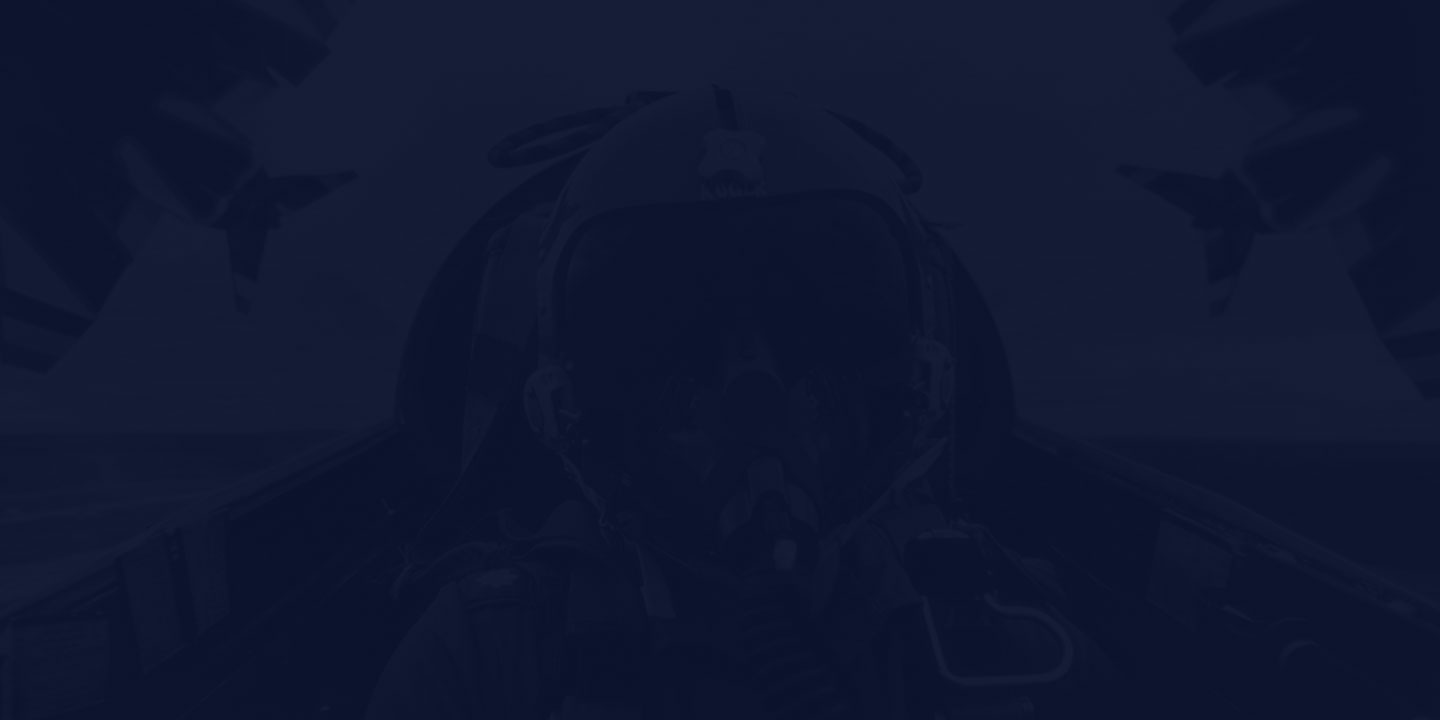 TRAINING & EDUCATION
How do we transform you from a raw recruit to an expert Airman in this field? From hands-on experience to college credit toward a degree, the path begins here.
BASIC MILITARY TRAINING

7.5 weeks

TECHNICAL TRAINING

44 days
TECH SCHOOL LOCATION

Ft Lee VA

STATUS UPON COMPLETION

Enlisted Airman with credits earned towards Transportation
TAKE A BREAK
Flights and 30-days vacation with pay each year.