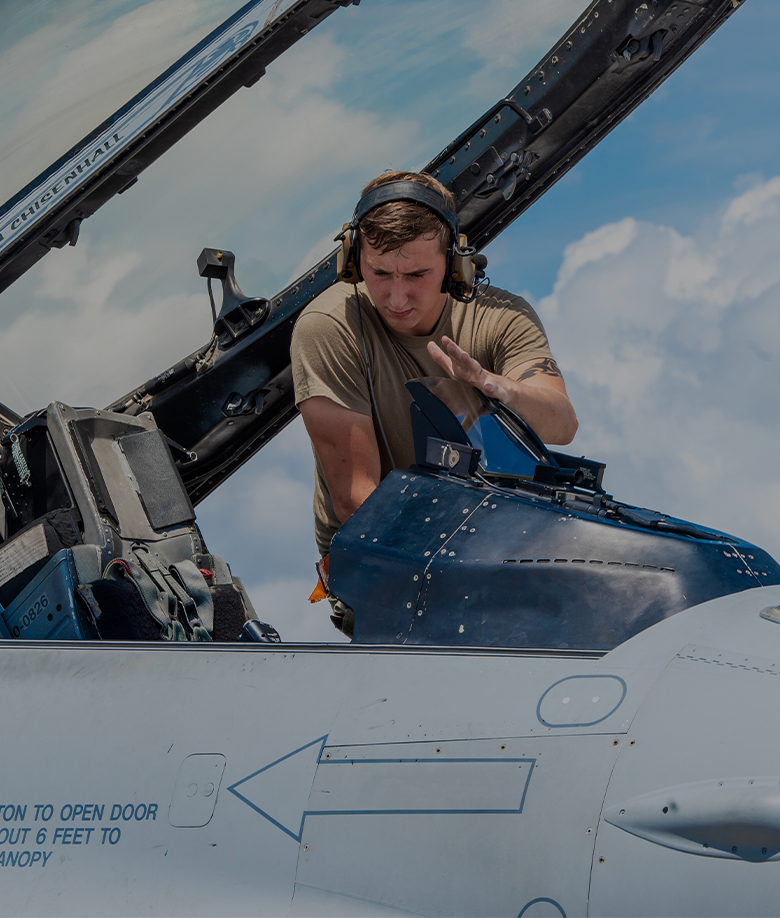 ENLISTED
Advanced Fighter Aircraft Integrated Avionics

POWERING UNINTERRUPTED AIR POWER
Air Force Maintainers are some of the brightest minds on the planet, and their mission is to keep the world's most-advanced aircraft flying. Advanced Fighter Aircraft Integrated Avionics Maintainers in the Air Force are responsible for maintaining the F-22, F-35 and MQ-1/MQ-9/RQ-4. They do everything from troubleshooting and inspecting to repairing and modifying these aircraft to make sure they're ready for whatever mission comes their way.
Perform and supervise general aircraft servicing and handling procedures
Interpret equipment-operating characteristics to isolate malfunctions in systems
Use technical data to trace wiring diagrams and signal dataflow
Use integrated diagnostics, built-in test functions, electronic measuring equipment, aerospace ground equipment (AGE), support equipment (SE) and hand tools
Perform and supervise alignment, calibration, modifications, and boresight of aircraft electrical and environmental (A&E) systems
QUALIFICATIONS SUMMARY
MINIMUM EDUCATION

A High School Senior (age 17 or older)*, High school diploma, a GED, or 15 college semester hours

*High School Students may start their application as early as the end of their junior year.

ASVAB REQUIREMENTS

QUALIFICATIONS

Completion of 7.5 weeks of Basic Military Training

Must be between the ages of 17 and 39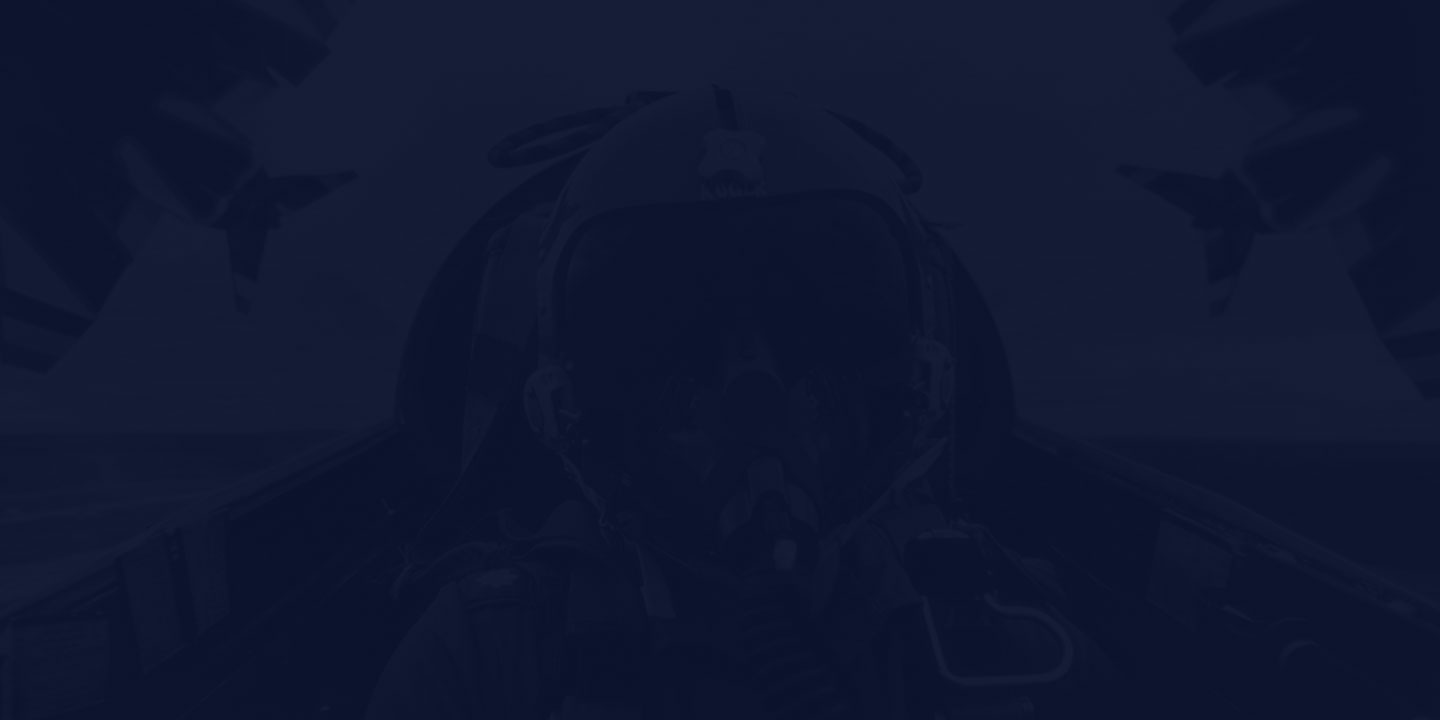 TRAINING & EDUCATION
How do we transform you from a raw recruit to an expert Airman in this field? From hands-on experience to college credit toward a degree, the path begins here.
BASIC MILITARY TRAINING

7.5 weeks