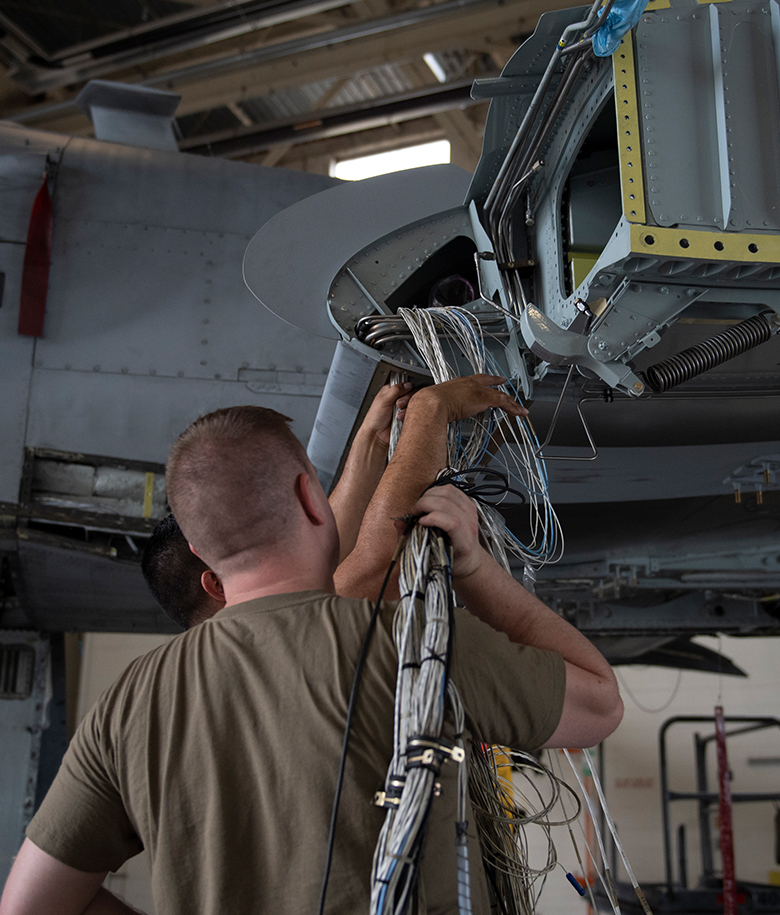 ENLISTED
AIRCRAFT ELECTRICAL AND ENVIRONMENTAL SYSTEMS

KEEPING AIRCRAFT PROPERLY WIRED
All of our aircraft rely on electricity and technology in order to work both safely and effectively. Responsible for maintaining and repairing the wiring and electrical components on an aircraft, Aircraft Electrical and Environmental Systems specialists make sure our planes are working at optimal condition. From cabin pressurization to engine control, these experts play a critical role keeping our aircraft and our Airmen safe and able to complete each mission.
Inspect, troubleshoot and maintain electrical and environmental (E & E) systems
Repair or replace any parts that are malfunctioning
Perform cryogenic maintenance on mobile aircraft servicing units
Ensure compliance with technical publications and directives
QUALIFICATIONS SUMMARY
MINIMUM EDUCATION

A High School Senior (age 17 or older)*, High school diploma, a GED, or 15 college semester hours

*High School Students may start their application as early as the end of their junior year.

ASVAB SCORE REQUIREMENTS

41 Mechanical (M) and 61 Electronics (E)

QUALIFICATIONS

Knowledge of electrical, electronic and mechanical principles relating to E & E systems
Experience maintaining electrical, electronic and environmental systems
Normal color vision
Completion of 7.5 weeks of Basic Military Training
Must be between the ages of 17 and 39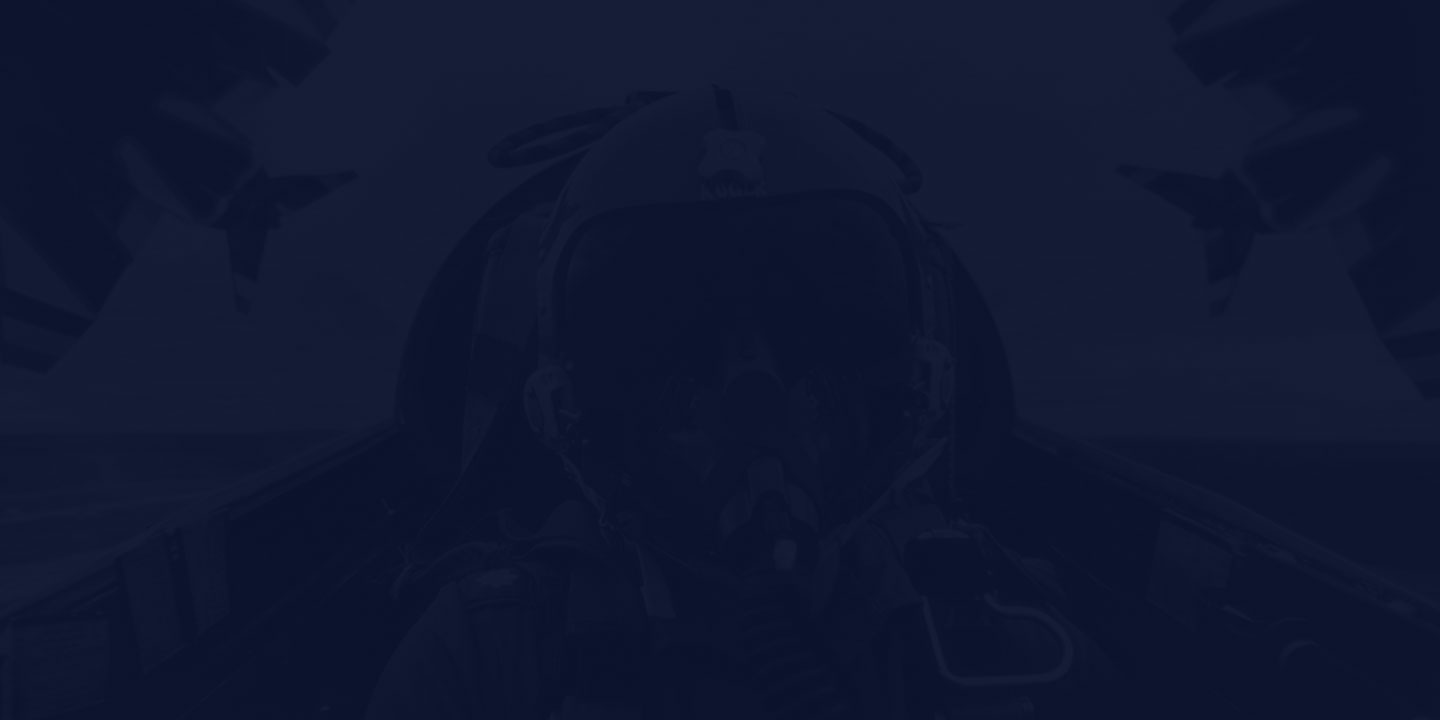 TRAINING & EDUCATION
How do we transform you from a raw recruit to an expert Airman in this field? From hands-on experience to college credit toward a degree, the path begins here.
BASIC MILITARY TRAINING

7.5 weeks

TECHNICAL TRAINING

91 days
TECH SCHOOL LOCATION

Sheppard AFB TX

STATUS UPON COMPLETION

Enlisted Airman with credits earned towards Aviation Maintenance Technology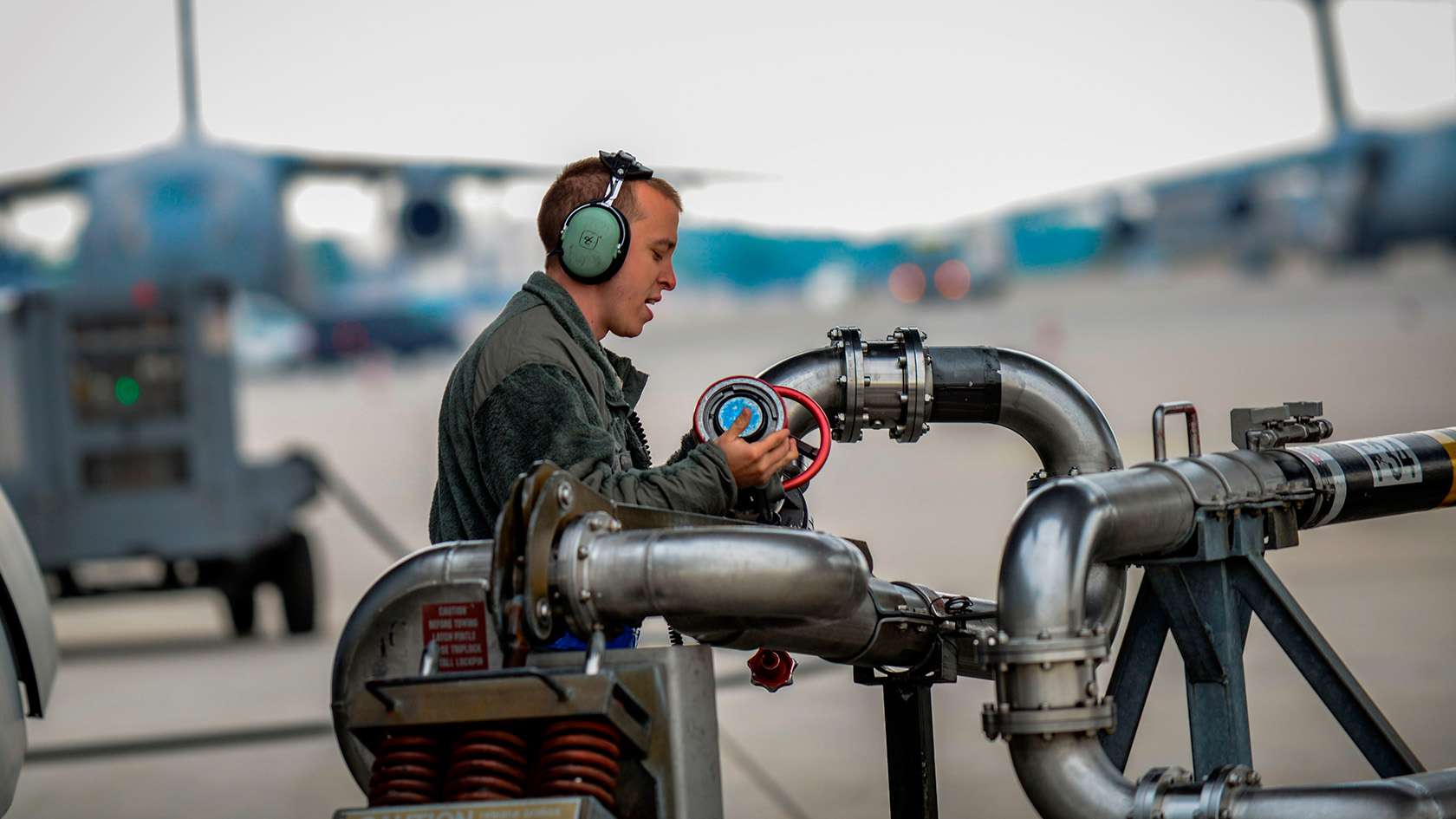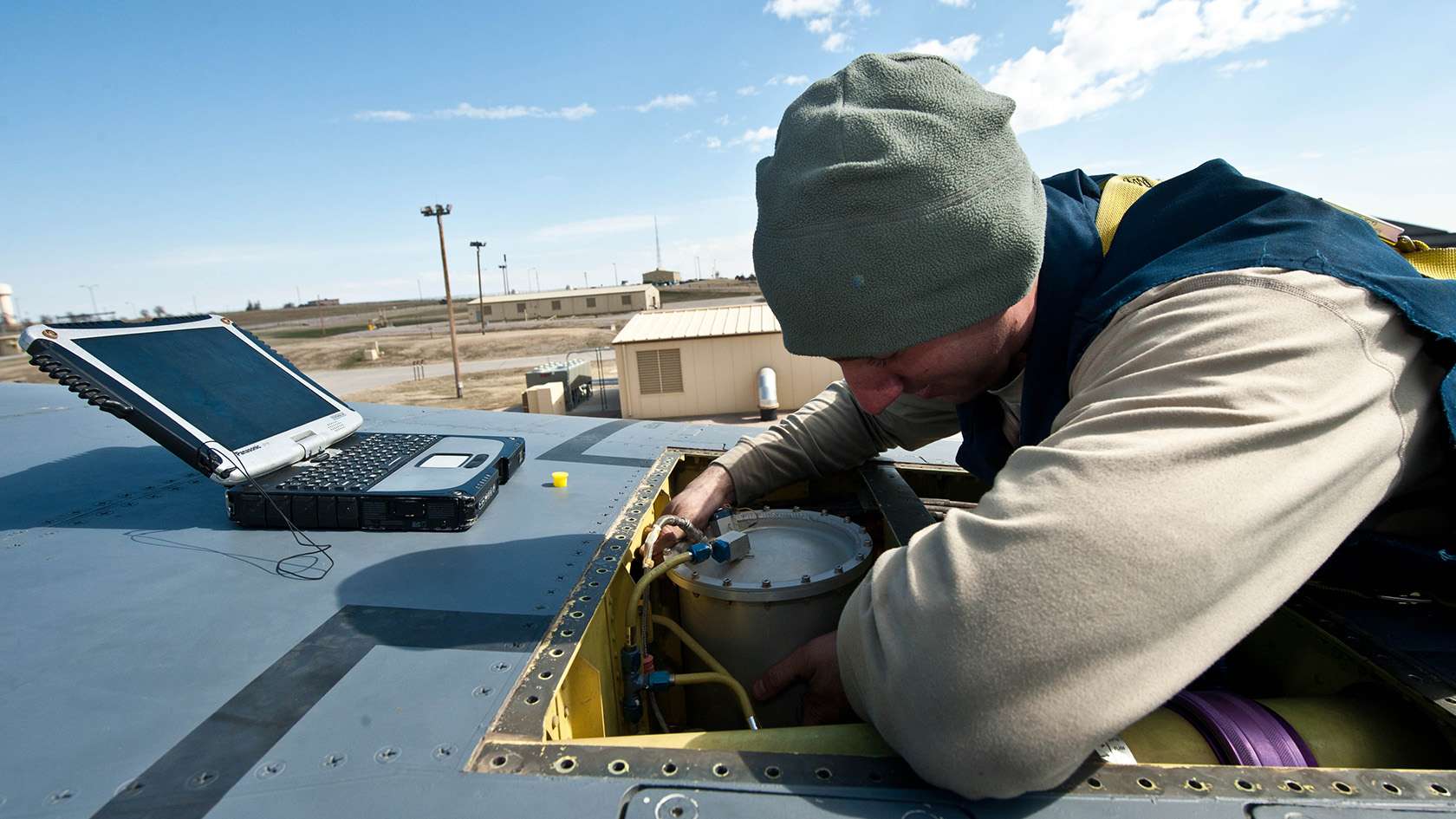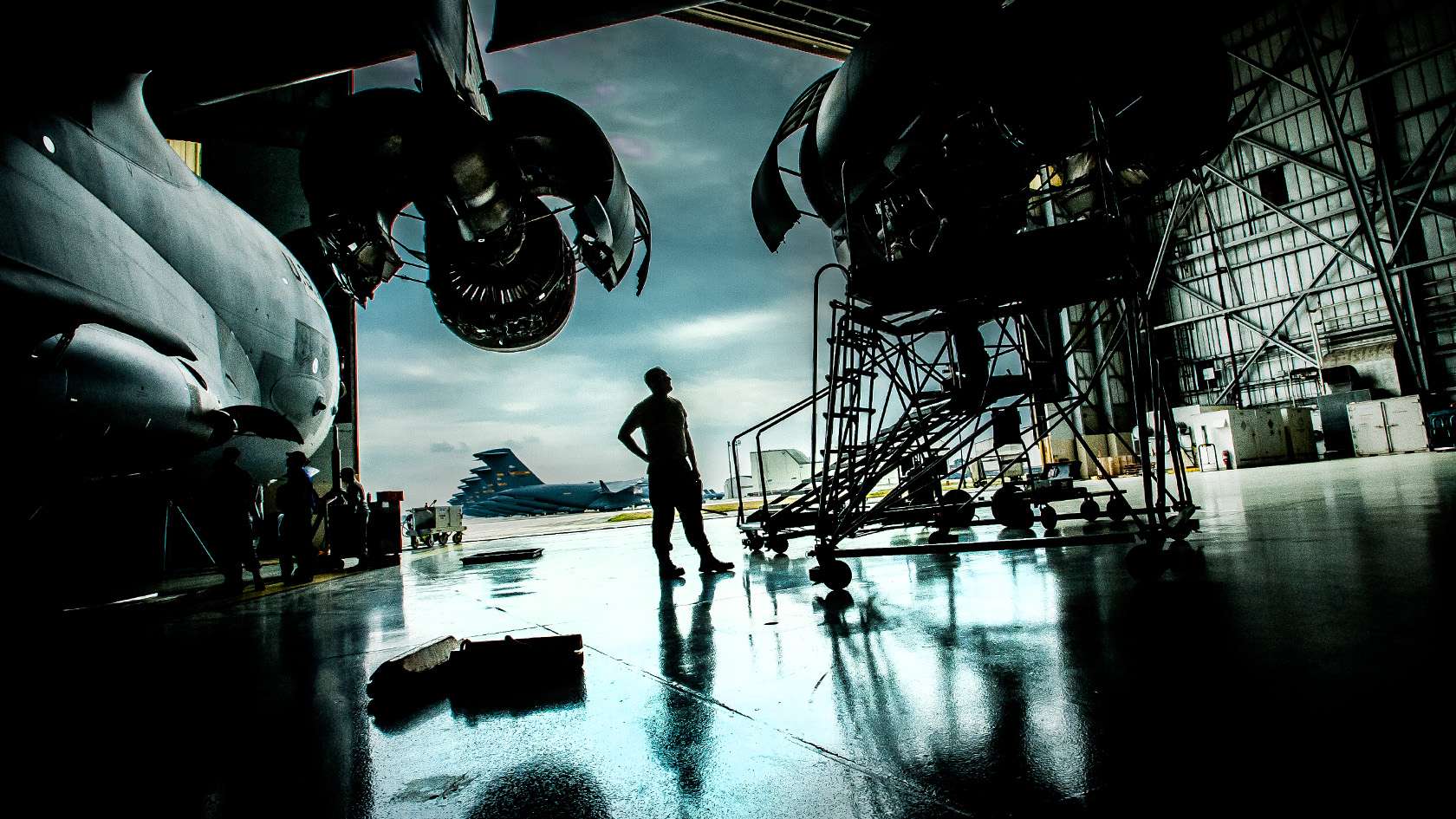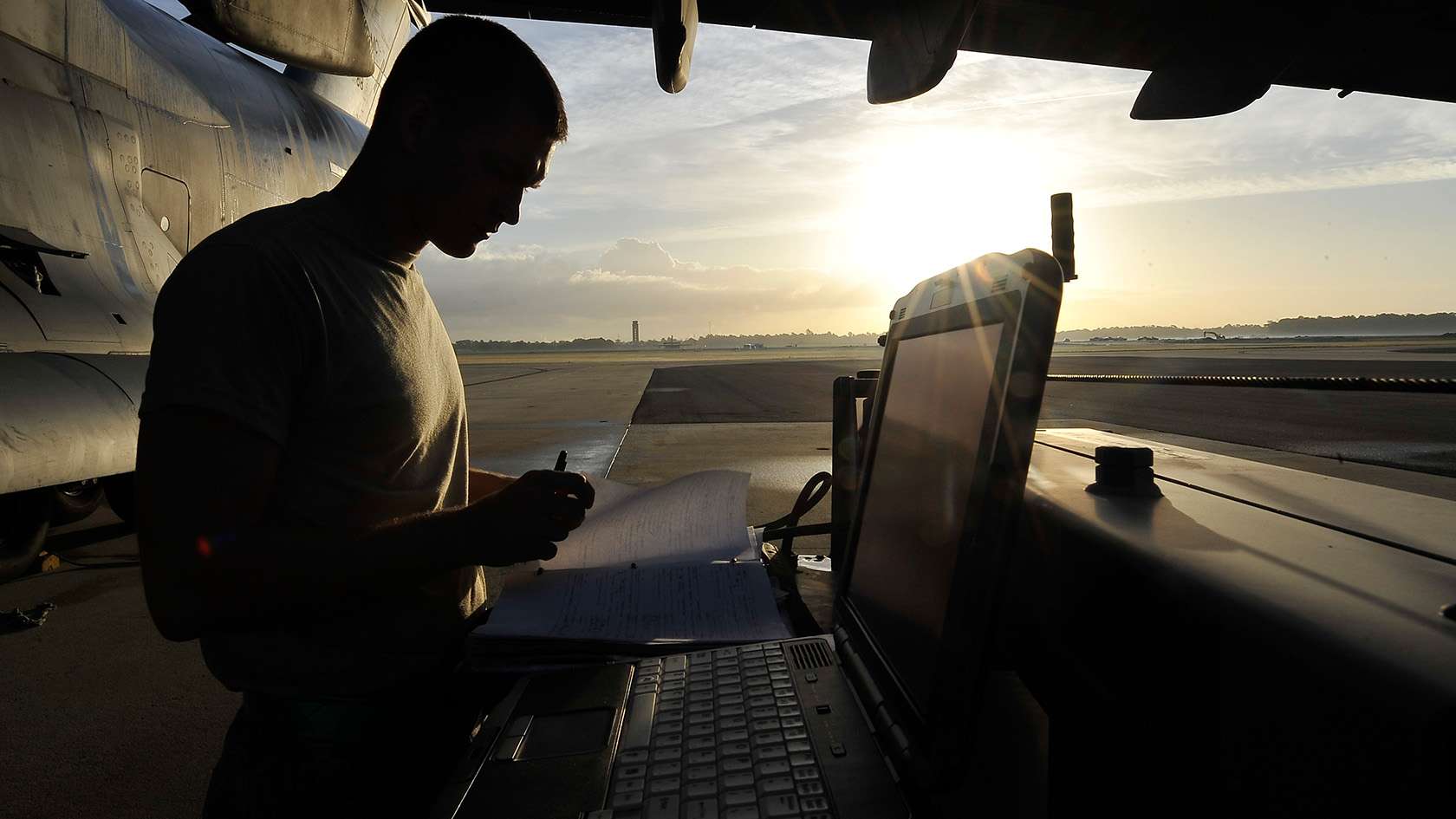 TAKE A BREAK
Flights and 30-days vacation with pay each year.