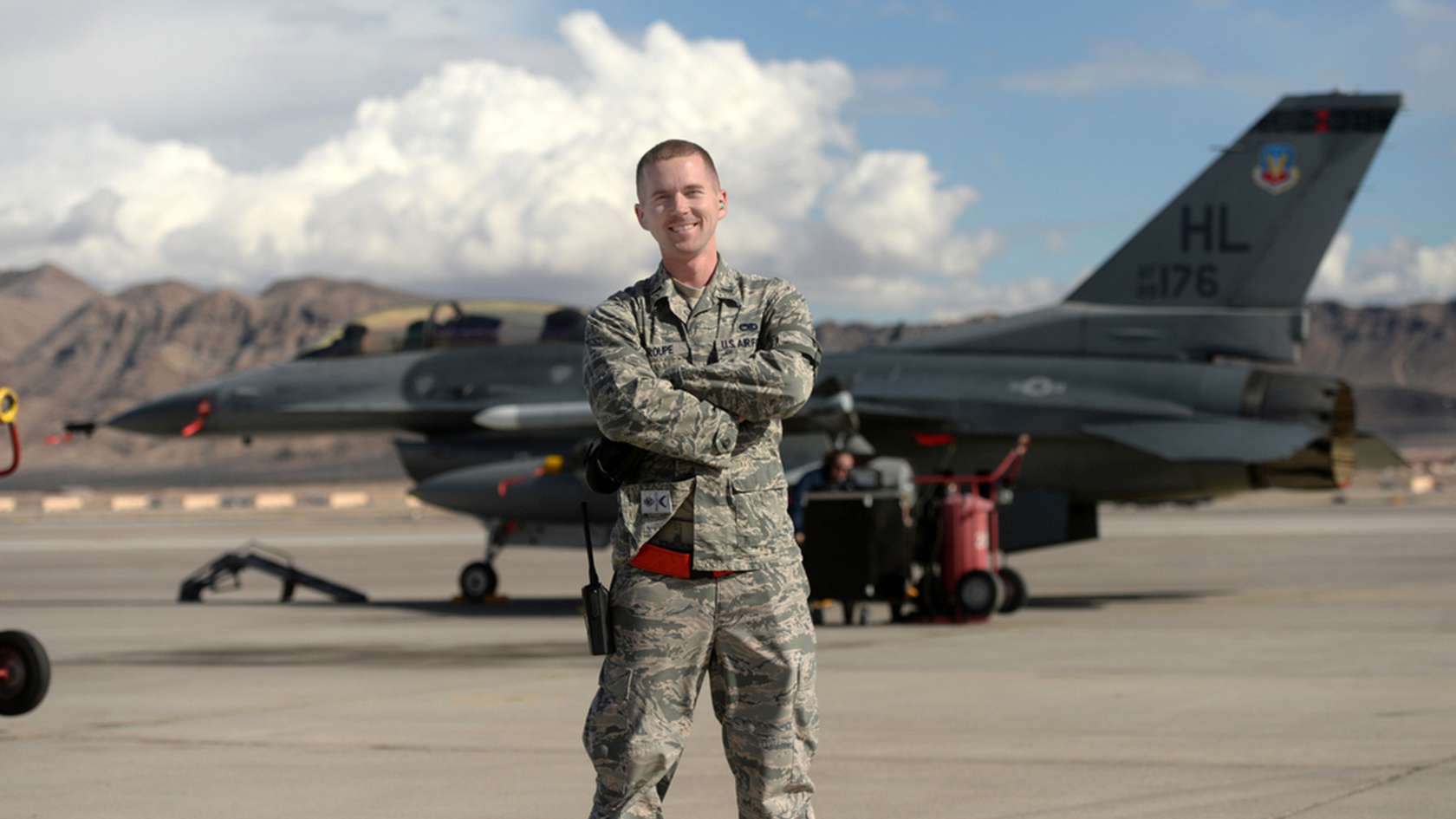 OFFICER
AIRCRAFT MAINTENANCE OFFICER

KEEPING OUR FLEET IN THE AIR
The safety of our Airmen and the success of every mission all hinge on the integrity of our aircraft. It's up to the Aircraft Maintenance Officers to ensure that everything is in perfect working order. More than just directing essential maintenance operations, they implement crucial aircraft inspections, deliver combat support and perform airdrops all around the world. From technical systems to economic factors, they play a critical role in the U.S. Air Force's continued success.
Direct aircraft maintenance operations and reparation activities
Manage quality assurance through training, budget and resource management
Formulate maintenance plans and conducts periodic inspections
Manage the maintenance activities for everything from working and disabled aircraft to ground equipment and structural repair
QUALIFICATIONS SUMMARY
MINIMUM EDUCATION

QUALIFICATIONS

Knowledge of capabilities, limitations and basic operating principles of aircraft systems and components
Knowledge of theory of flight and airframe construction
Understanding of transportation, logistics, munitions and other operations related to aircraft maintenance units
Completion of an AETC in-residence Aircraft Officer Course
Completion of Officer Training School (OTS), Air Force Academy (AFA) or Air Force Reserve Officer Training Corps (AFROTC)
Must be between the ages of 18 and 39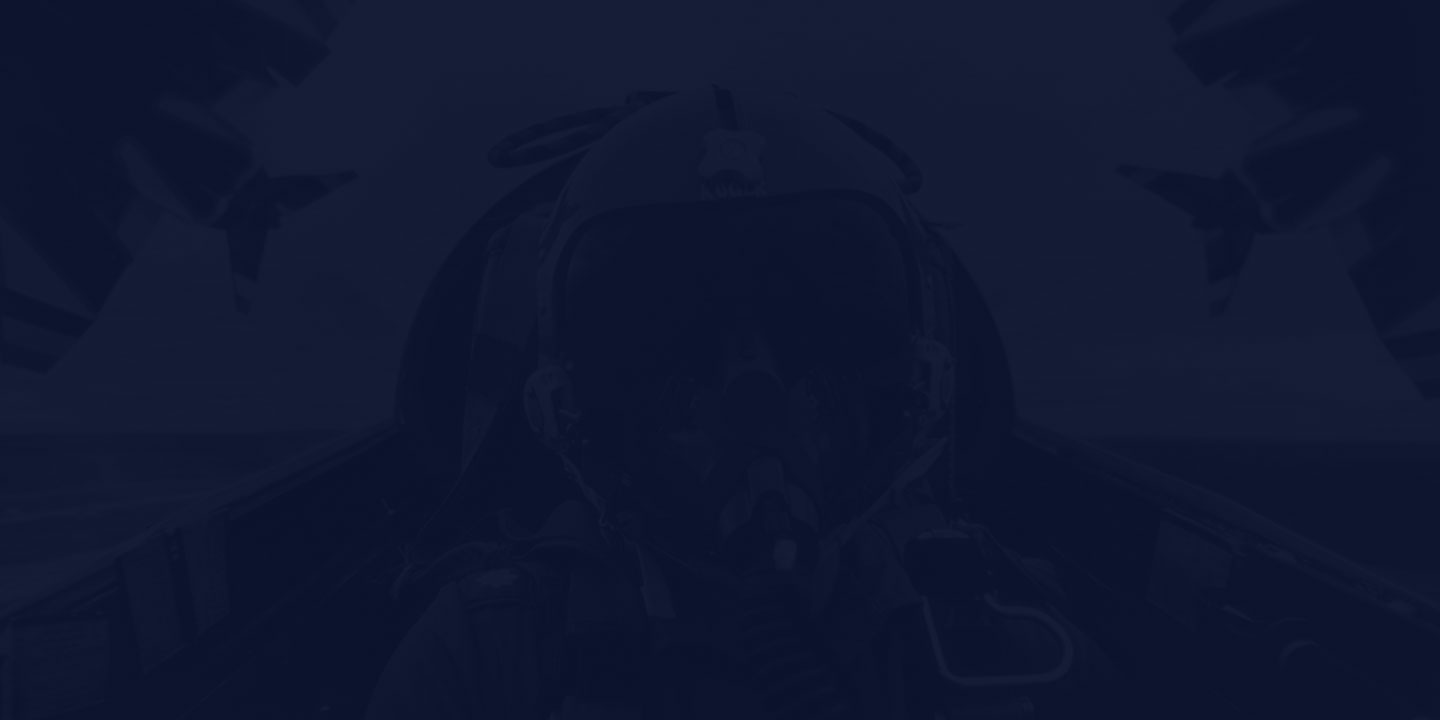 TRAINING & EDUCATION
How do we transform you into a leader and an officer in this field? From education to continued training, your Air Force path is here.
OFFICER TRAINING SCHOOL

8.5 weeks
MILITARY TRAINING LOCATION

Maxwell AFB AL
TAKE A BREAK
Flights and 30-days vacation with pay each year.