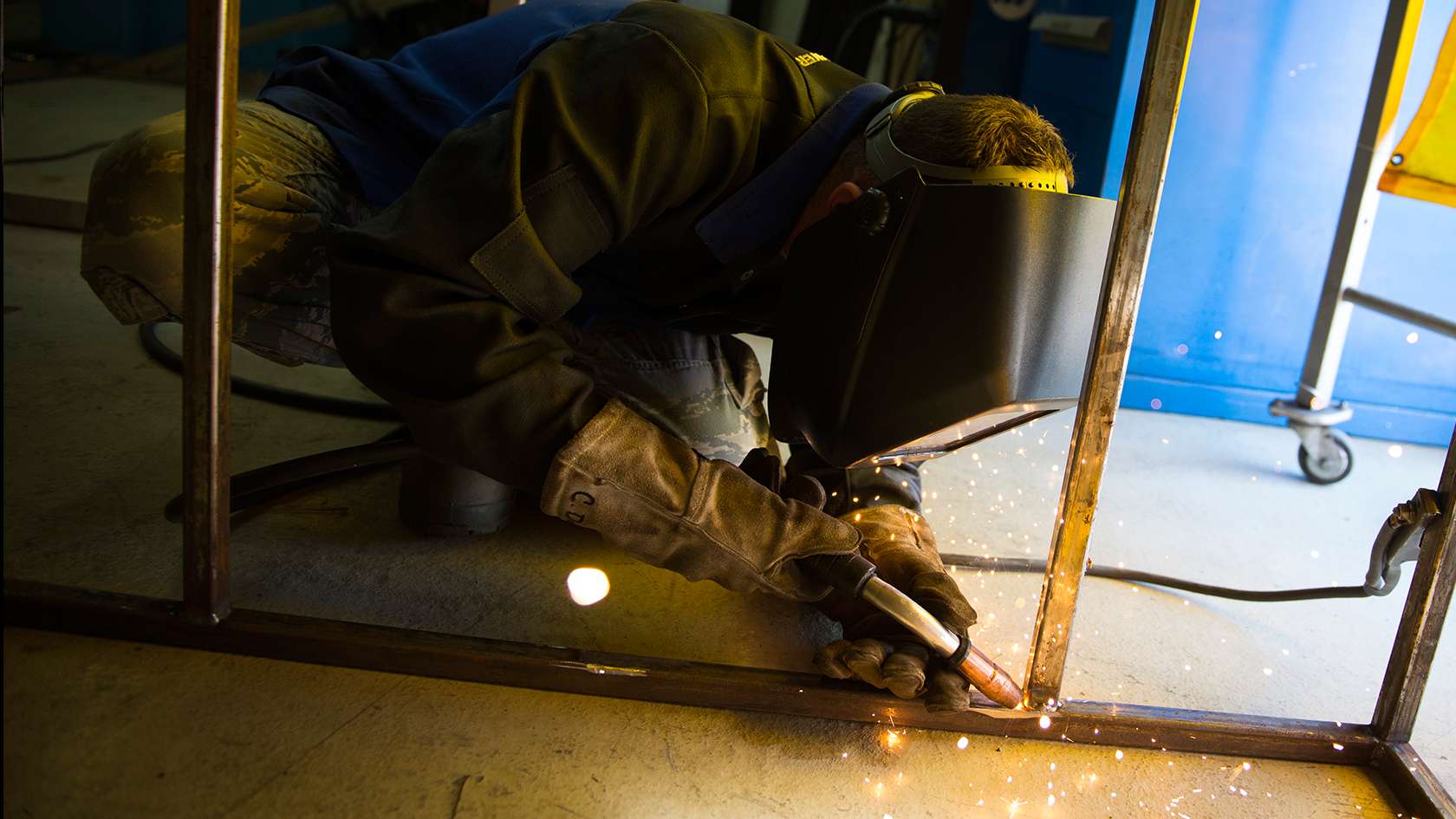 ENLISTED
AIRCRAFT METALS TECHNOLOGY

CREATING PLANE COMPONENTS
Every part of a plane must be in perfect working order before we let them fly. Sometimes that even entails creating a part from scratch. Responsible for repairing and creating essential aircraft parts, Aircraft Metals Technology specialists act as the Air Force's machinists and welders. From troubleshooting to final fitting, these skilled professionals weld, fabricate and custom-make the metal components critical to the functioning of an aircraft.
Measure broken or worn parts using calipers, gauges and micrometers
Draw working sketches, make templates, consult shop drawings and select materials
Perform precision grinding and remove poisonous or corrosive deposits
Maintain and inspect hand tools and metal working machinery
Write programs for machines using manual and computer-aided manufacturing methods
QUALIFICATIONS SUMMARY
MINIMUM EDUCATION

High school diploma, GED with 15 college credits, or GED

ASVAB REQUIREMENTS

QUALIFICATIONS

Knowledge of metal repair and fabrication process
Normal depth perception
Completion of 7.5 weeks of Basic Military Training
Must be between the ages of 17 and 39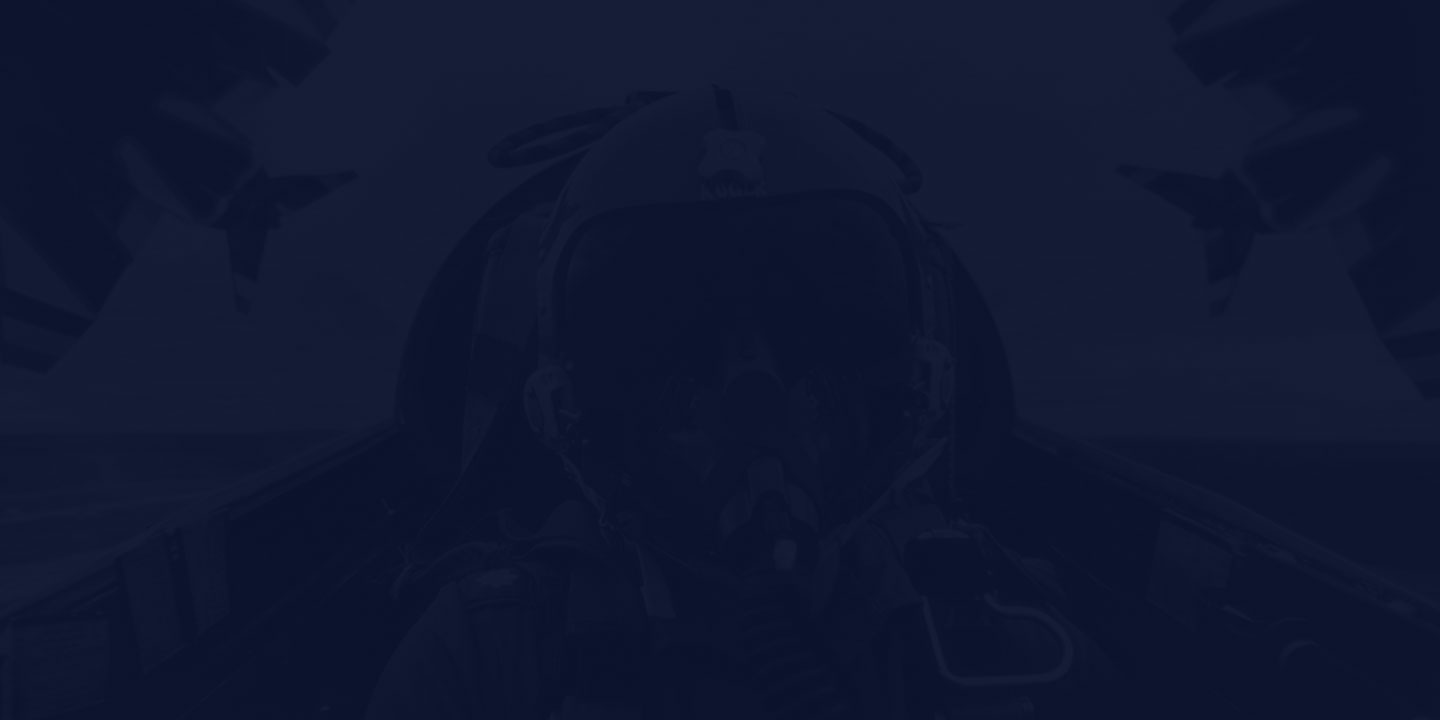 TRAINING & EDUCATION
How do we transform you from a raw recruit to an expert Airman in this field? From hands-on experience to college credit toward a degree, the path begins here.
BASIC MILITARY TRAINING

7.5 weeks

TECHNICAL TRAINING

67 days
TECH SCHOOL LOCATION

Sheppard AFB TX

STATUS UPON COMPLETION

Enlisted Airman with credits earned towards Metals Technology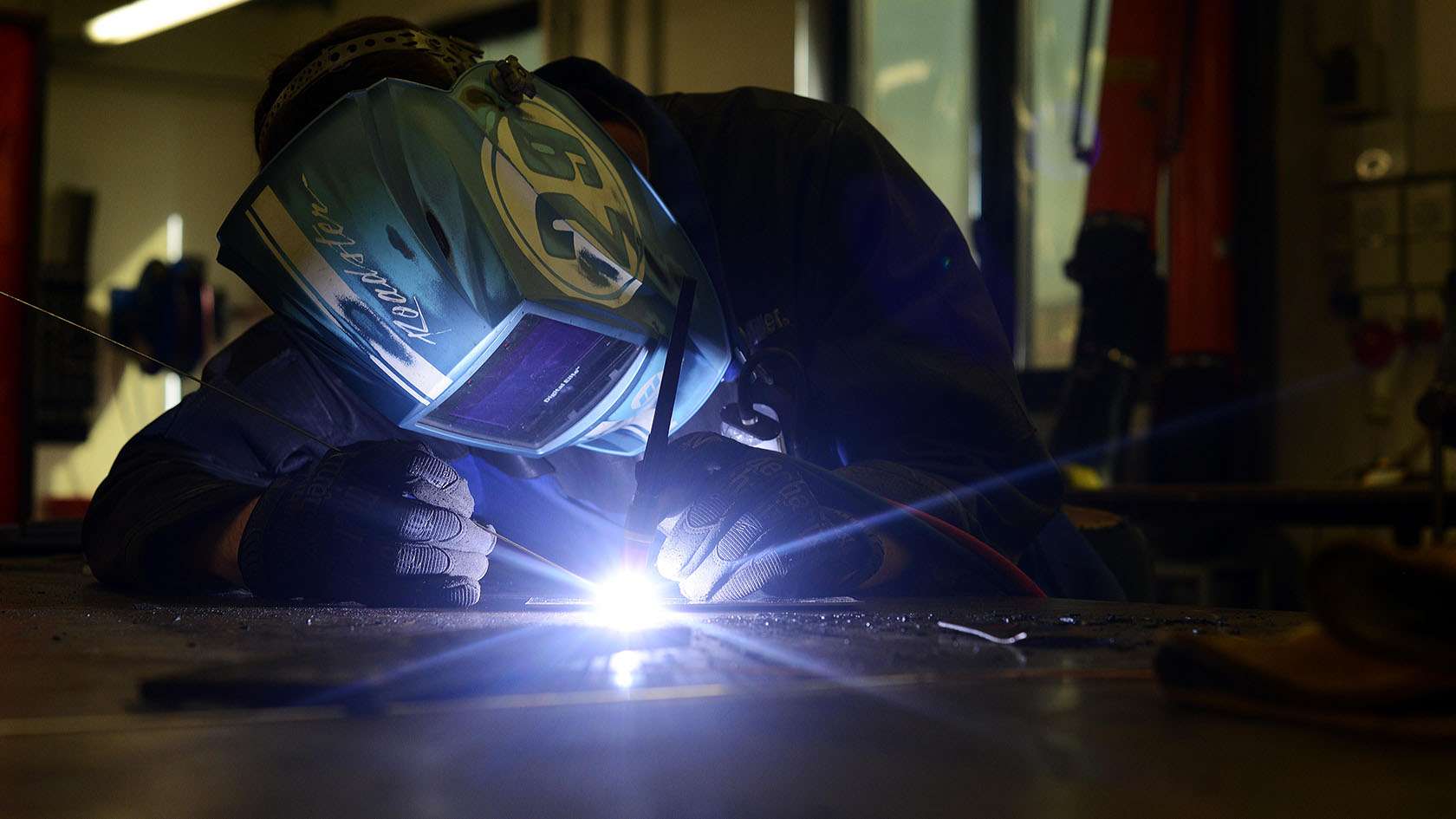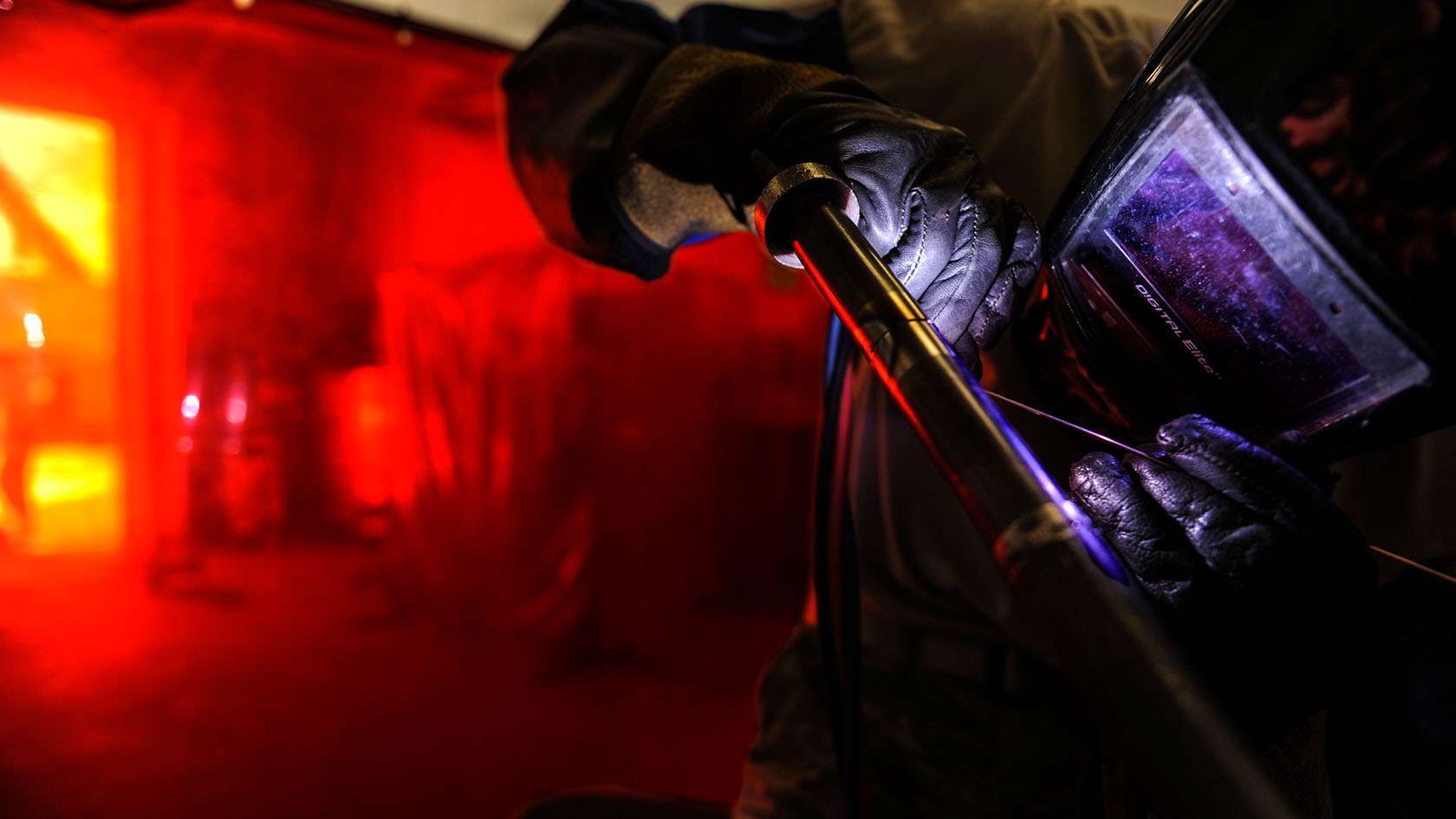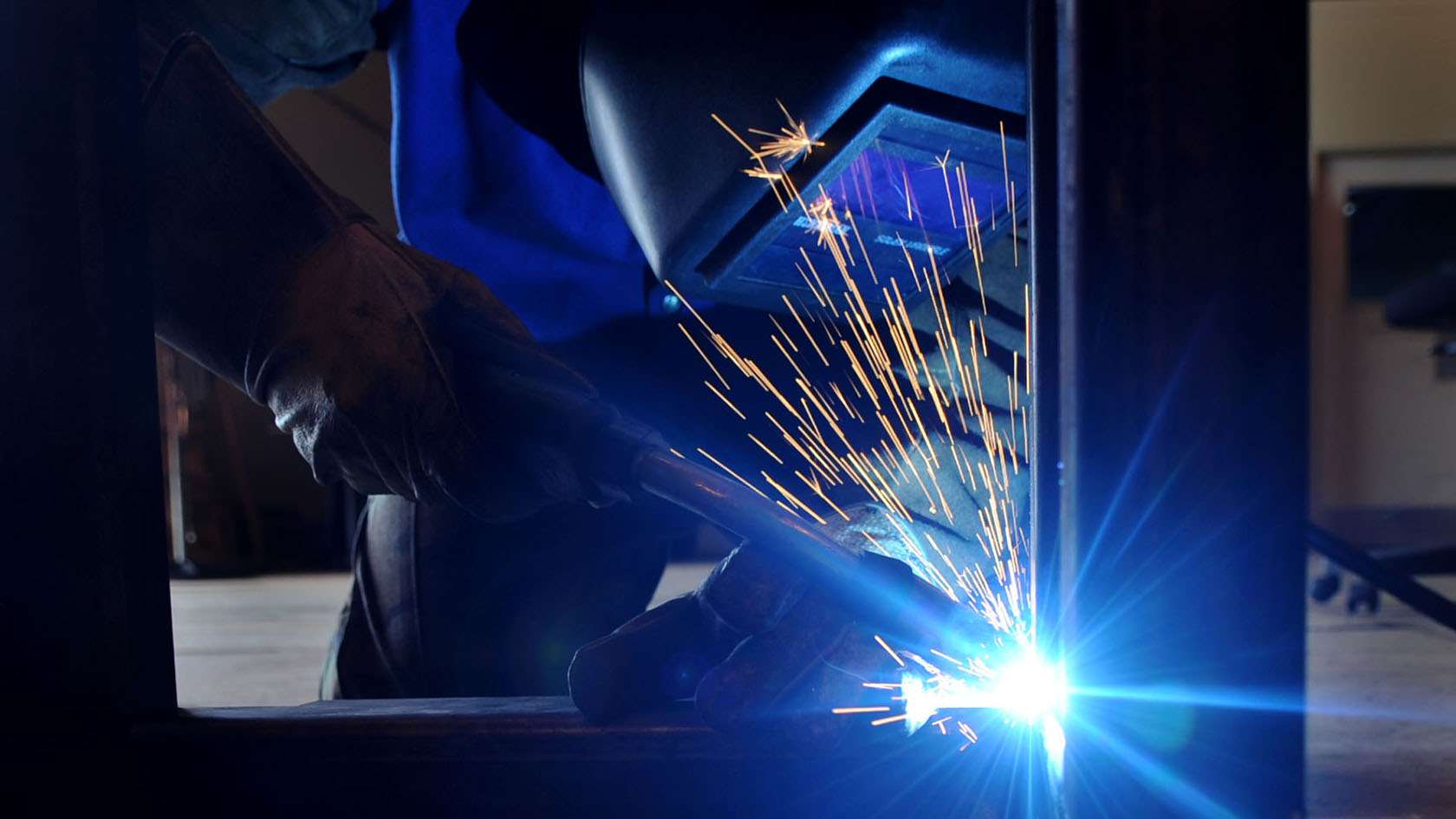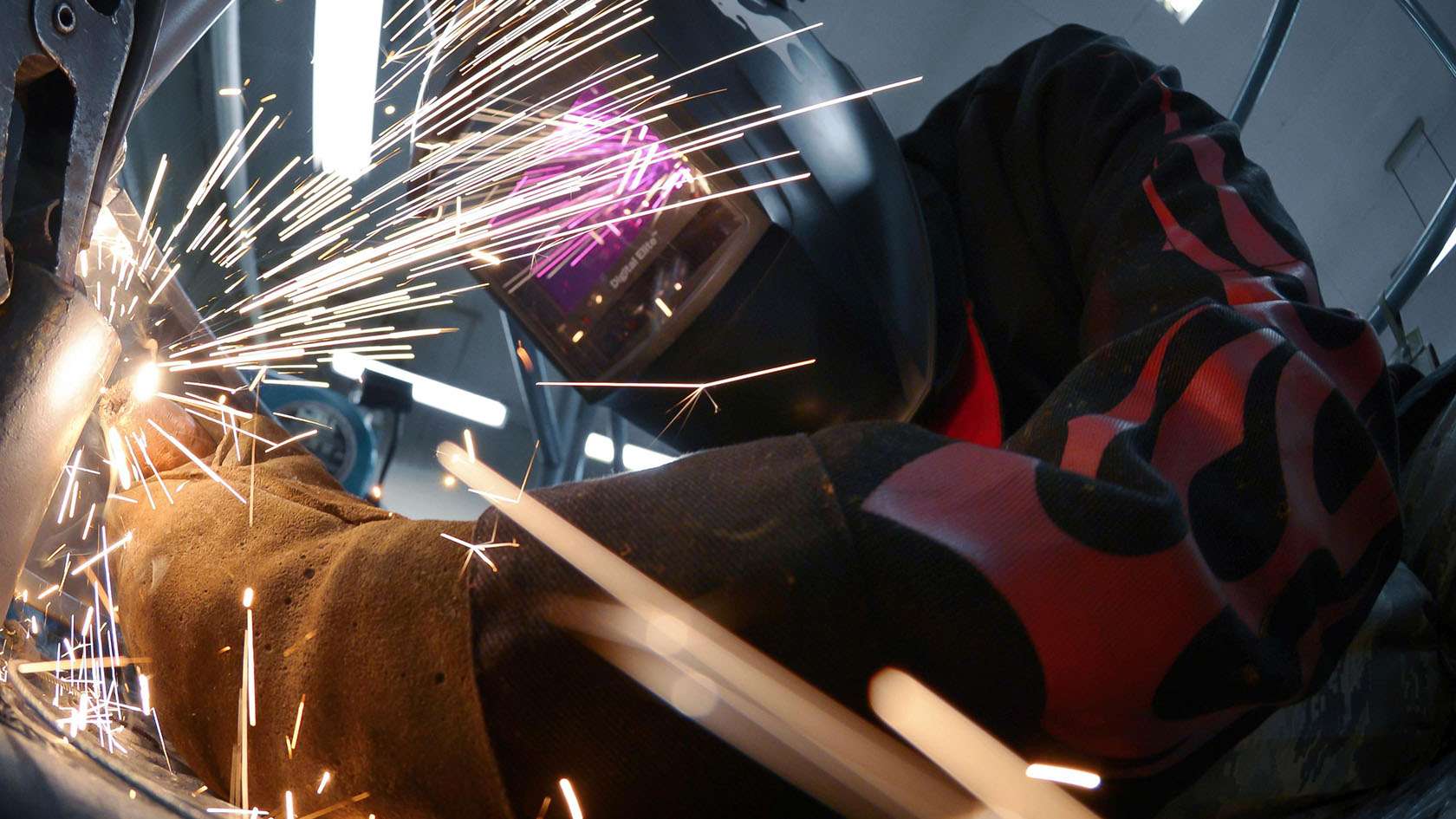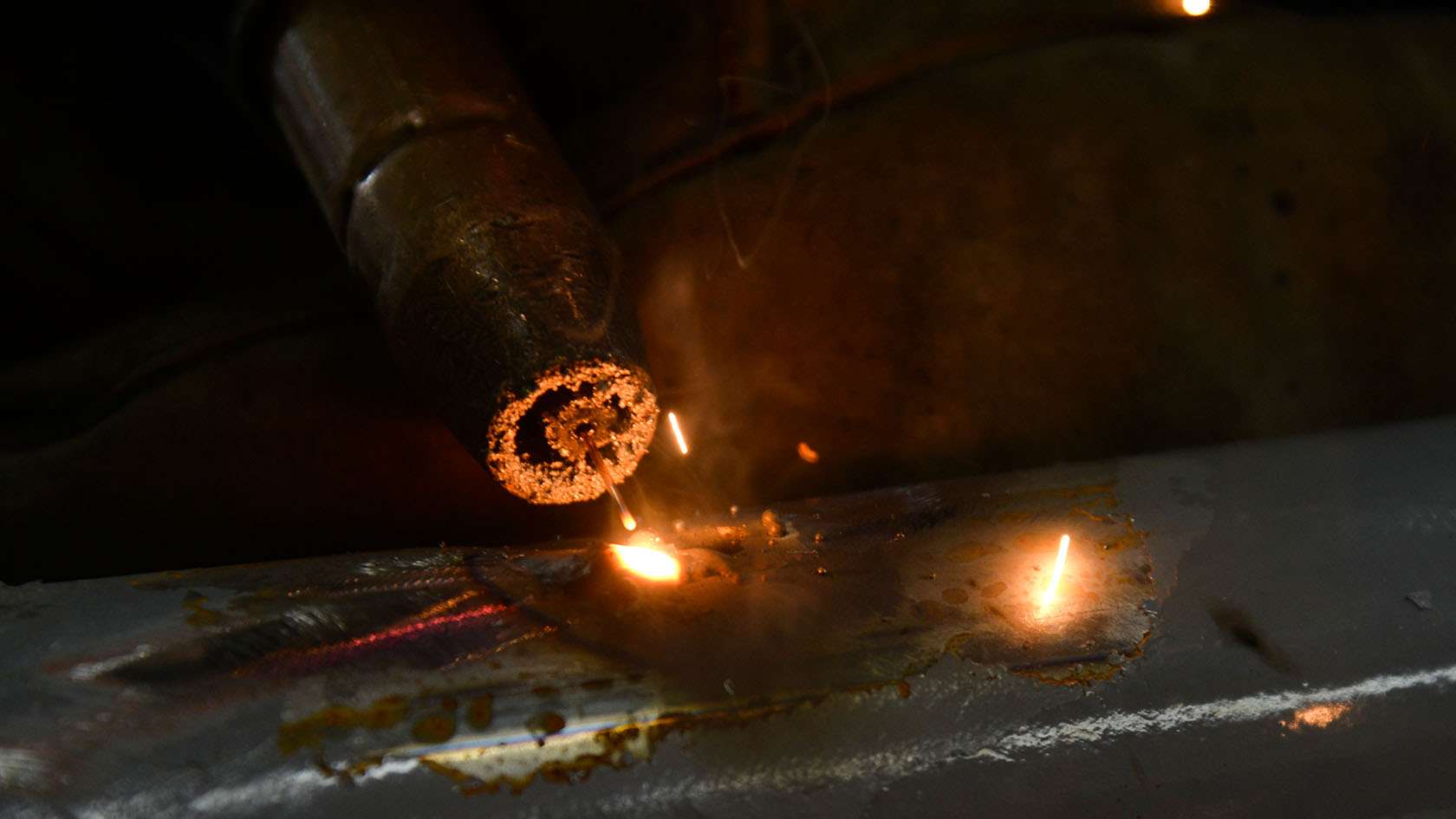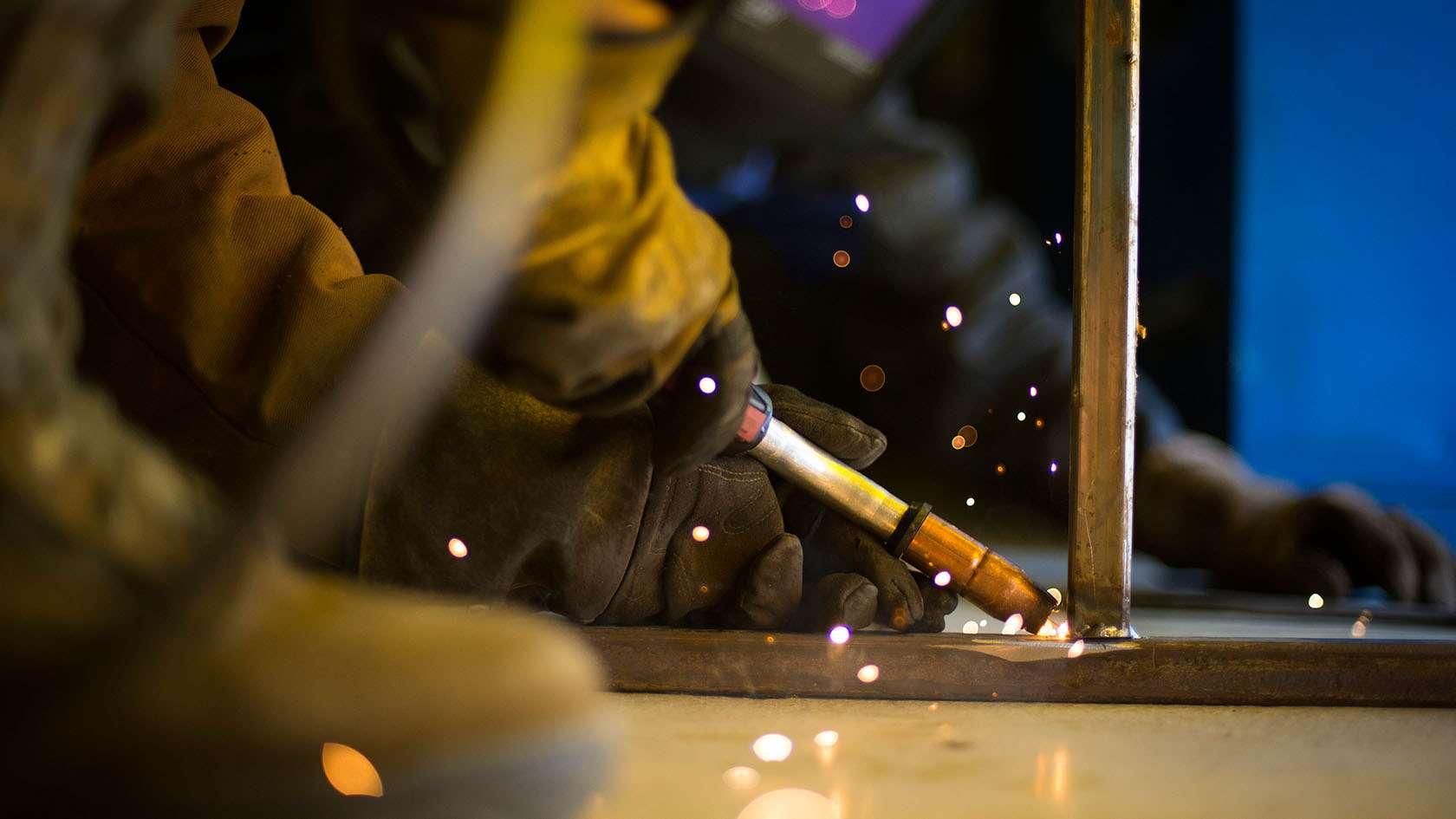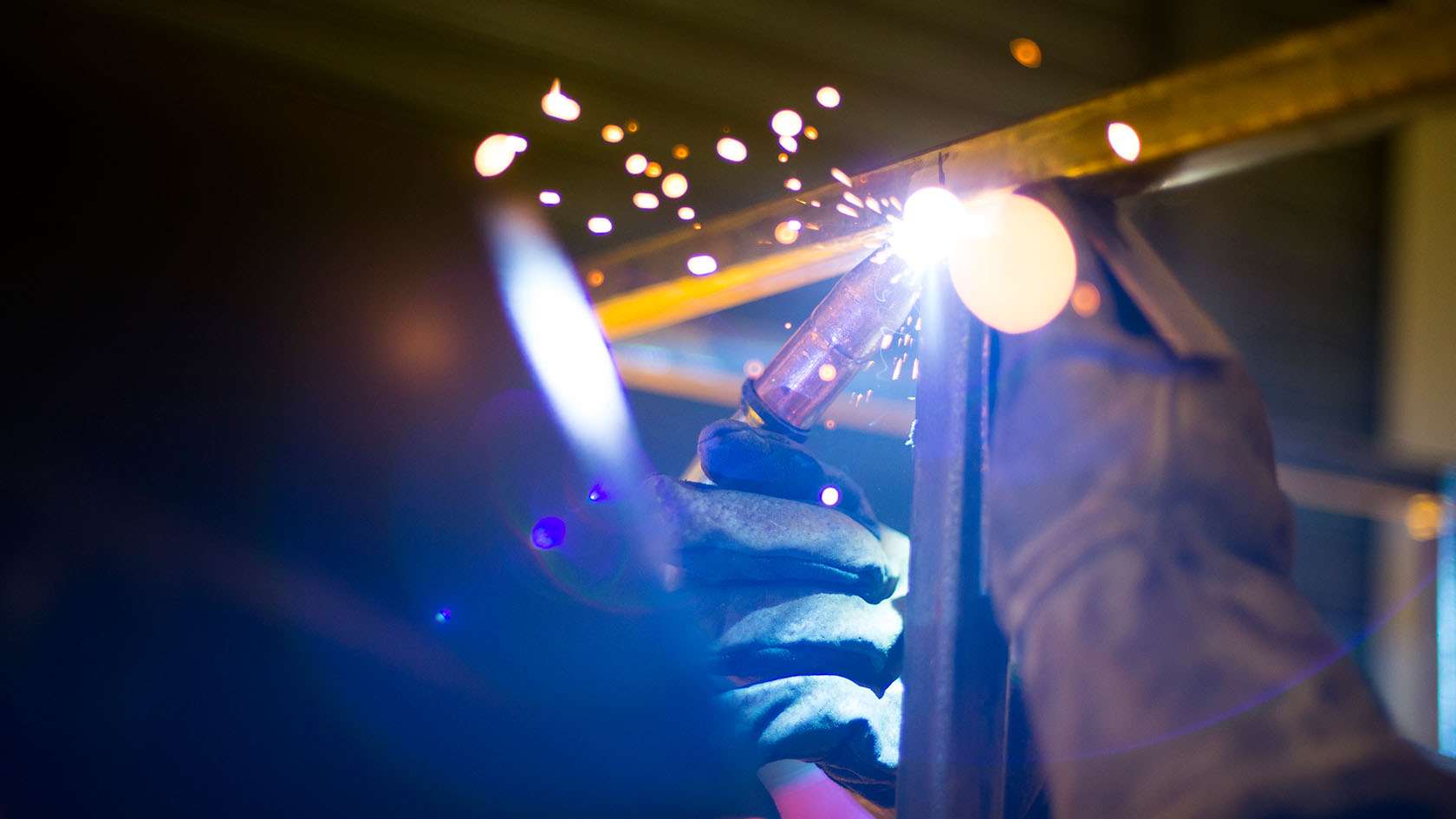 TAKE A BREAK
Flights and 30-days vacation with pay each year.