CREATING SAFE CONSTRUCTION
It's critical that Air Force buildings and structures are not only maintained, but remain combat ready. Responsible for coming up with and implementing solutions to complex problems, Civil Engineers keep our facilities and utilities running effectively. From drafting, surveying and planning to explosive ordnance disposal and disaster preparedness, these highly trained engineers provide necessary problem skills and a wide range of expertise to thousands of structures around the world.
Master drafting, surveying and construction management
Assess damage and perform necessary repairs
Support combat operations and activities
Maintain emergency response force to cope with enemy attacks, major accidents and natural disasters
Determine requirements and direct operations and repairs of facility and utility systems
Dispose of conventional, nuclear and chemical biological weapons
QUALIFICATIONS SUMMARY
MINIMUM EDUCATION

Bachelor's degree in architecture or civil, electrical, environmental, construction, architectural, industrial,  mechanical engineering, biomedical, chemical, petroleum, aerospace or construction management

QUALIFICATIONS

Knowledge of contingency engineering, construction, repair management and protection and prevention procedures
Completion of necessary Air Force Institute of Technology courses
Minimum 12 months' experience in subspecialty field
Additional requirements specific to subspecialty
Normal color vision and depth perception
Minimum height of 4'10", maximum of 6'8"
No record of claustrophobia 
Valid, passing Air Force Physical score
No record of emotional instability
Completion of Single Scope Background Investigation (SSBI)
Completion of Officer Training School (OTS), Air Force Academy (AFA) or Air Force Reserve Officer Training Corps (AFROTC)
Must be between the ages of 18 and 39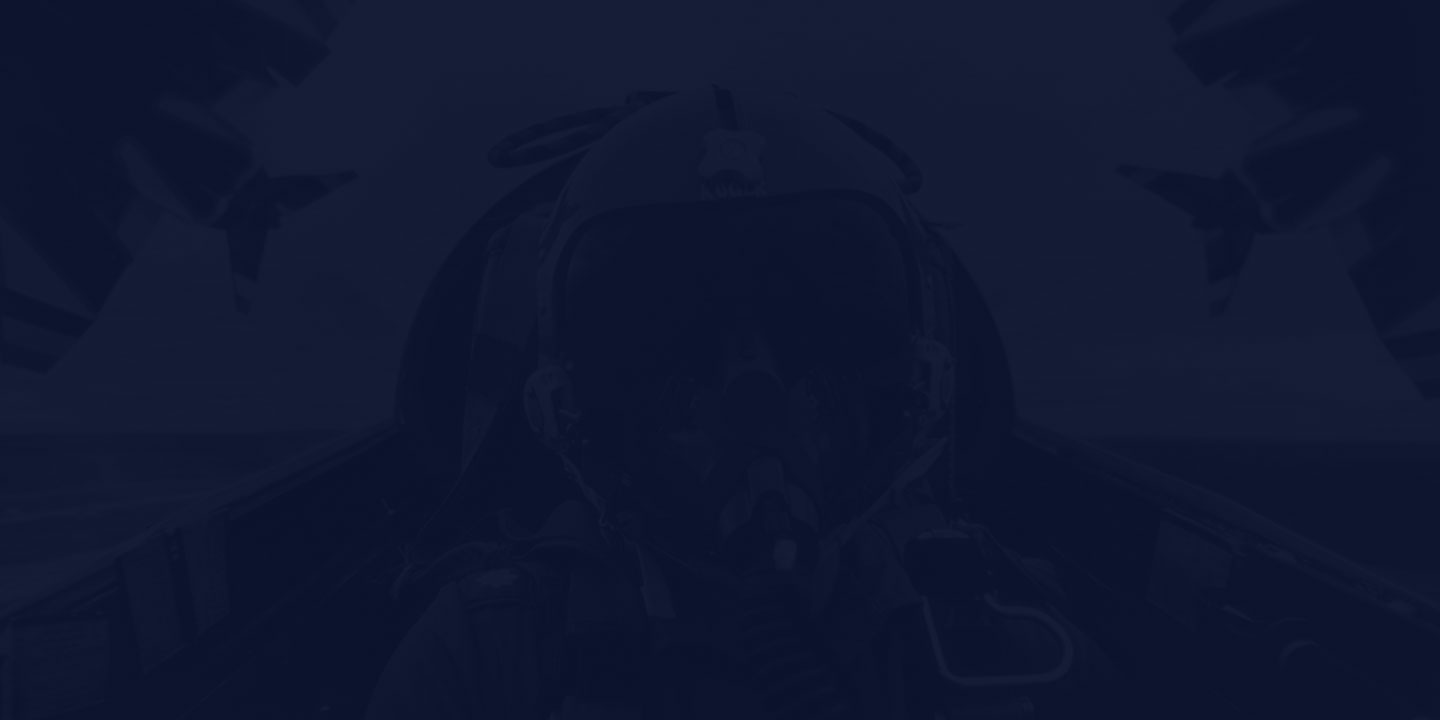 TRAINING & EDUCATION
How do we transform you into a leader and an officer in this field? From education to continued training, your Air Force path is here.
OFFICER TRAINING SCHOOL

8.5 weeks
MILITARY TRAINING LOCATION

Maxwell AFB AL
TAKE A BREAK
Flights and 30-days vacation with pay each year.