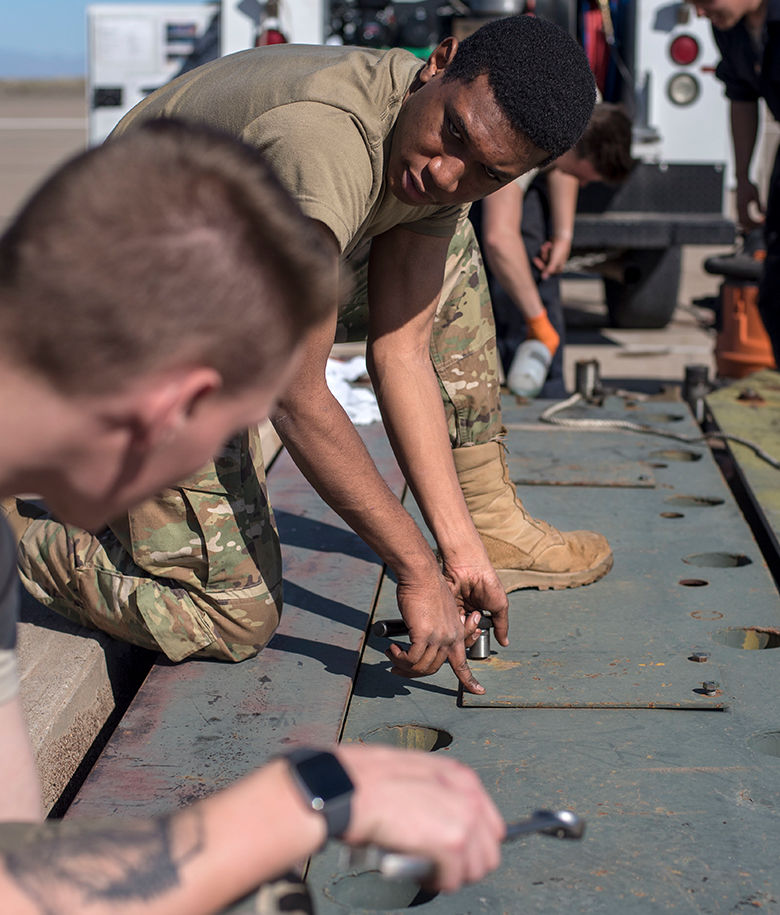 ENLISTED
ELECTRICAL POWER PRODUCTION

POWERING OUR OPERATIONS
From hangars and control towers to tents and temporary disaster relief centers, electricity is paramount to everything we do. It's the job of Electrical Power Production specialists to ensure that we always have electricity readily available. These experts utilize a vast array of skills and knowledge to do everything from starting up portable generators to maintaining and operating power stations to keep all of our bases operating at full capacity.
Determine operational readiness of power production equipment
Check installed equipment to ensure compliance with policies
Operate high- and low-voltage switches, circuit breakers and other controls
Interpret maintenance-malfunction data and electrical wiring diagrams
Identify, troubleshoot and repair defective power-generating components
Advise on projects associated with electrical power-generating and control systems
QUALIFICATIONS SUMMARY
MINIMUM EDUCATION

A High School Senior (age 17 or older)*, High school diploma, a GED, or 15 college semester hours

*High School Students may start their application as early as the end of their junior year.

ASVAB SCORE REQUIREMENTS

56 Mechanical (M) and 40 Electronics (E)

QUALIFICATIONS

Knowledge of the principles of electronics and electricity
Possession of a valid state driver's license to operate government vehicles
Normal color vision
Completion of 7.5 weeks of Basic Military Training
Must be between the ages of 17 and 39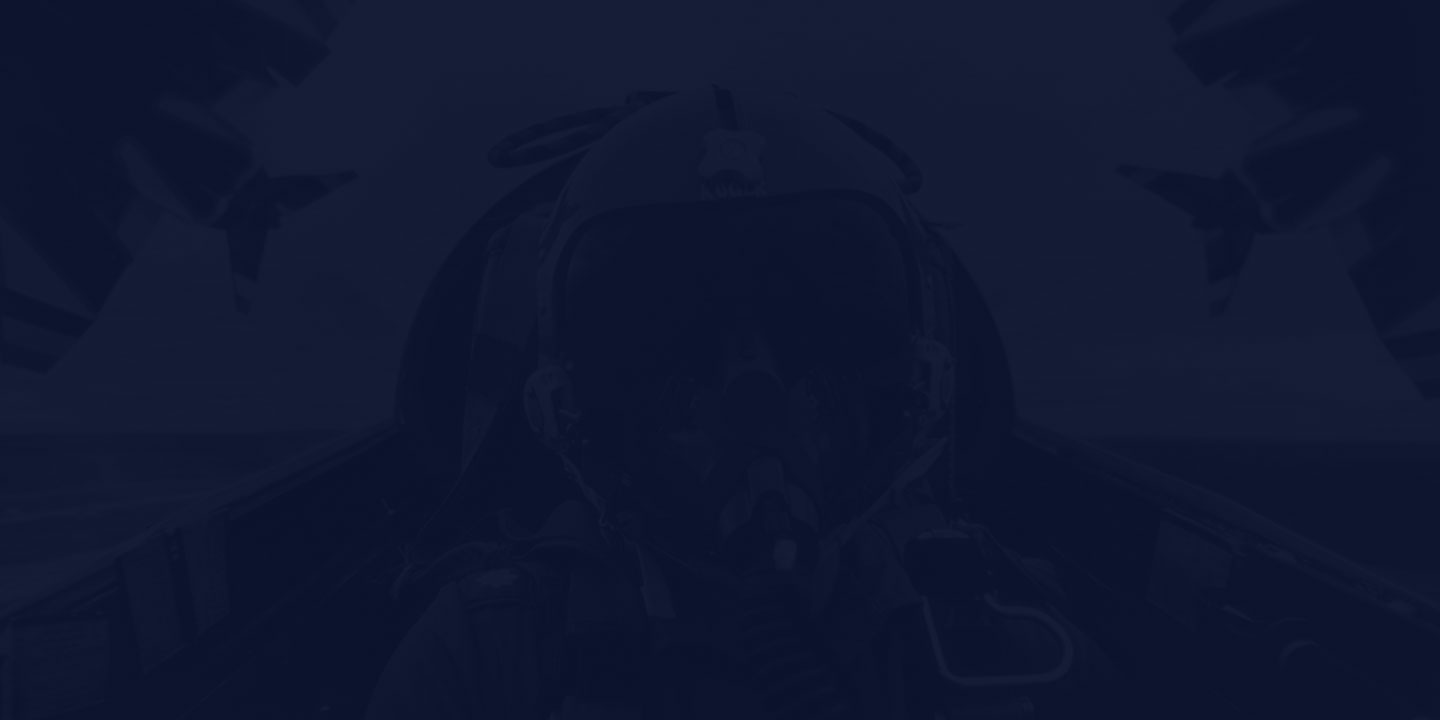 TRAINING & EDUCATION
How do we transform you from a raw recruit to an expert Airman in this field? From hands-on experience to college credit toward a degree, the path begins here.
BASIC MILITARY TRAINING

7.5 weeks

TECHNICAL TRAINING

55 days
TECH SCHOOL LOCATION

Sheppard AFB TX

STATUS UPON COMPLETION

Enlisted Airman earn college credits towards Mechanical & Electrical Technology
TAKE A BREAK
Flights and 30-days vacation with pay each year.