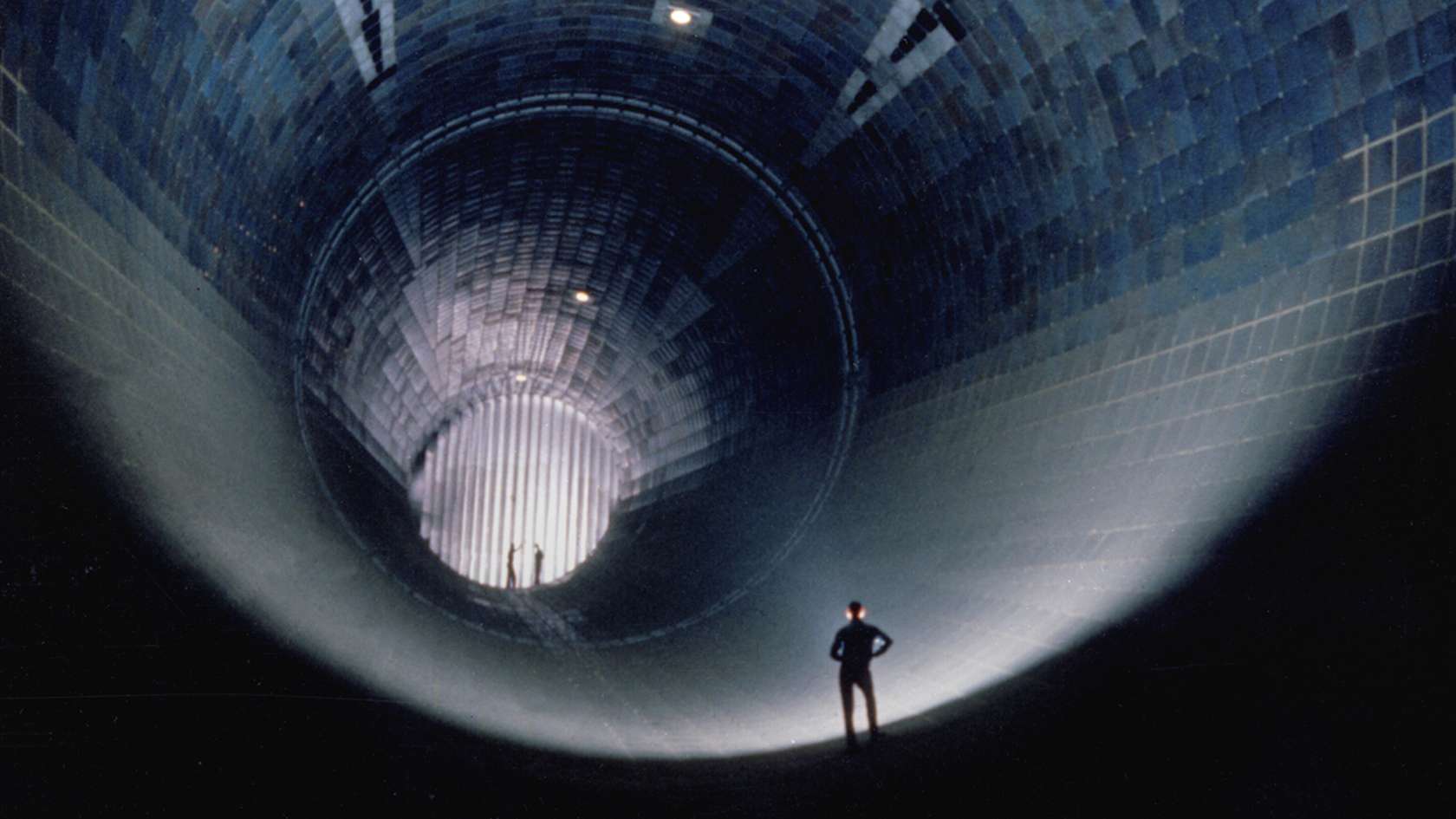 ENLISTED
MISSILE AND SPACE FACILITIES

KEEPING US READY TO LAUNCH
The intercontinental ballistic missile (ICBM) weapon system is one of our nation's most sophisticated and powerful defense tools. It's the responsibility of Missile and Space Facilities specialists to keep ICBM launch facilities at peak operational capability. Inspecting, maintaining, operating and repairing everything from launch control systems to facility heating and cooling systems, these professionals perform duties integral to keeping our country safe from attack.
Troubleshoot, repair and service missile weapons system and space lift equipment and facilities
Service support equipment
Analyze support facility and equipment malfunctions to determine operational readiness
Supervise space lift booster, payload systems maintenance and launch processing
Perform inspections and operate special vehicles
QUALIFICATIONS SUMMARY
MINIMUM EDUCATION

A High School Senior (age 17 or older)*, High school diploma, a GED, or 15 college semester hours

*High School Students may start their application as early as the end of their junior year.

ASVAB SCORE REQUIREMENTS

QUALIFICATIONS

Knowledge of electrical, mechanical and pneumatic principles
Normal color vision
Freedom from fear of heights
Completion of a current National Agency Check, Local Agency Checks and Credit
Completion of 7.5 weeks of Basic Military Training
Must be between the ages of 17 and 42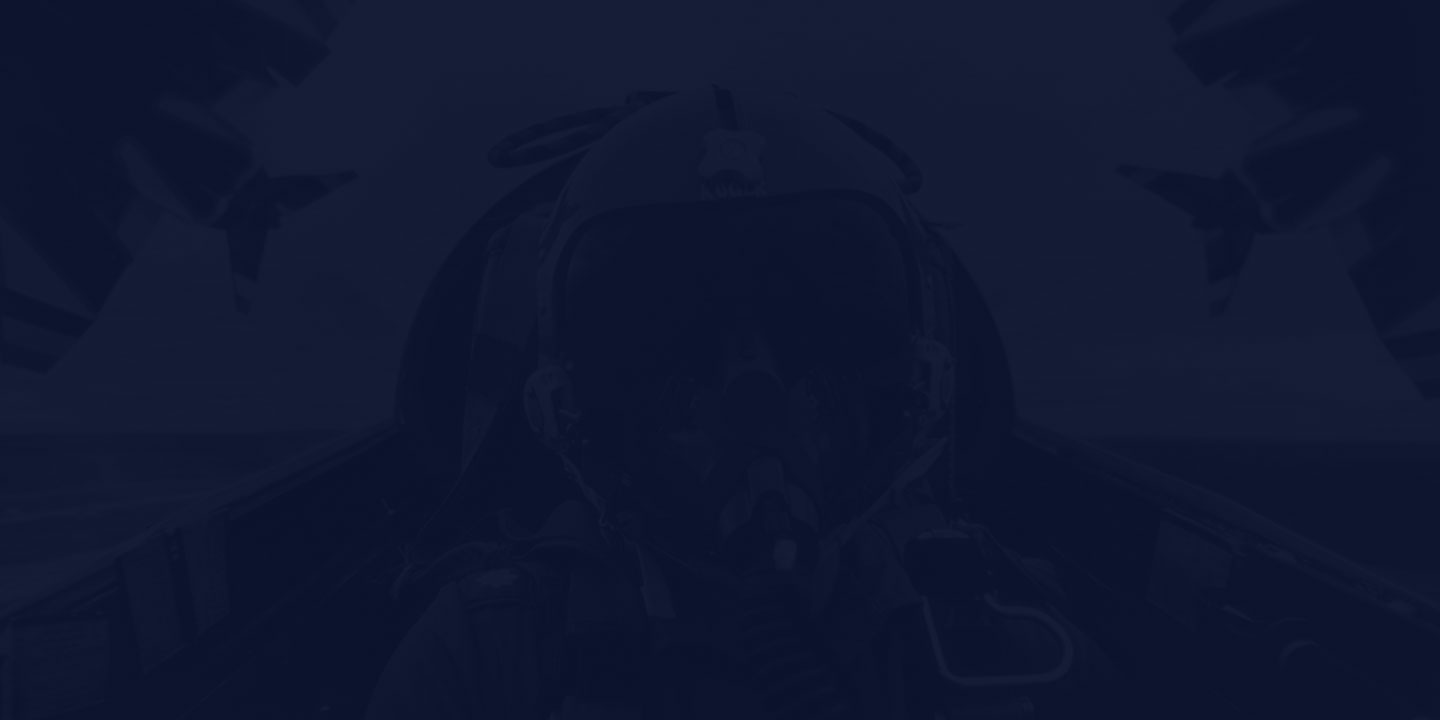 TRAINING & EDUCATION
How do we transform you from a raw recruit to an expert Airman in this field? From hands-on experience to college credit toward a degree, the path begins here.
BASIC MILITARY TRAINING

7.5 weeks

TECHNICAL TRAINING

73 days
TECH SCHOOL LOCATION

Vandenberg AFB CA

STATUS UPON COMPLETION

Enlisted Airman with credits earned towards Mechanical and Electrical Technology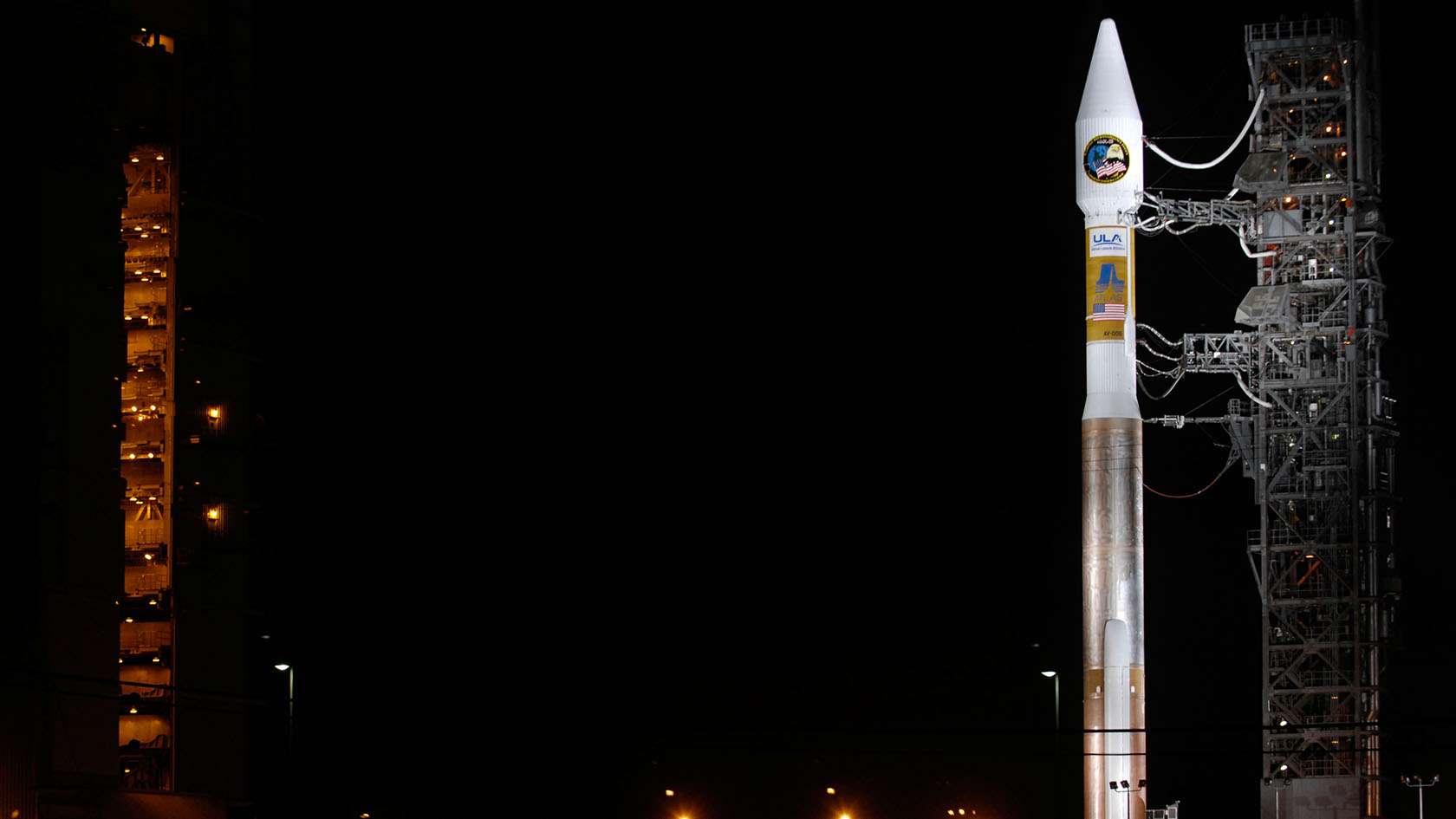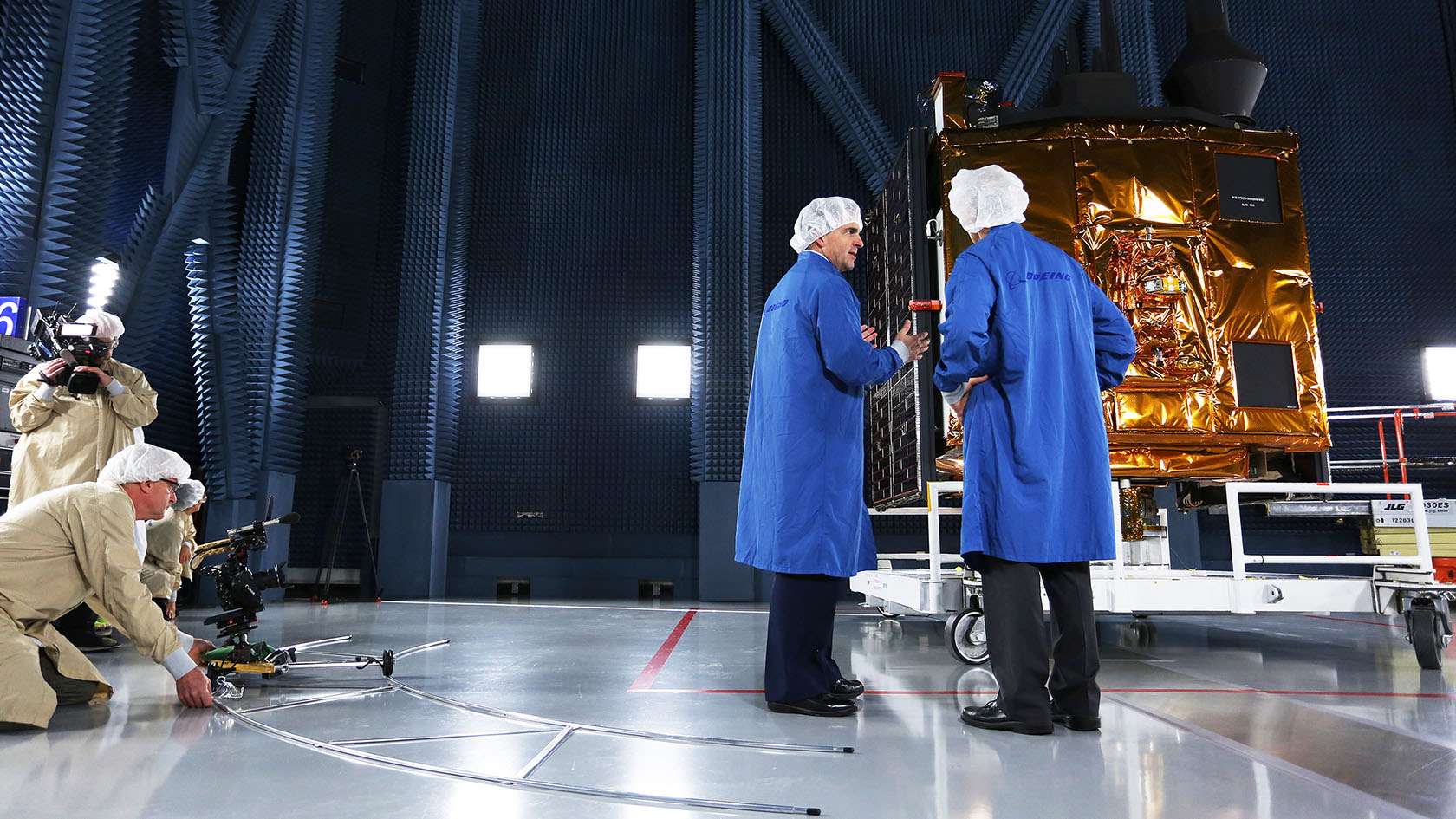 TAKE A BREAK
Flights and 30-days vacation with pay each year.