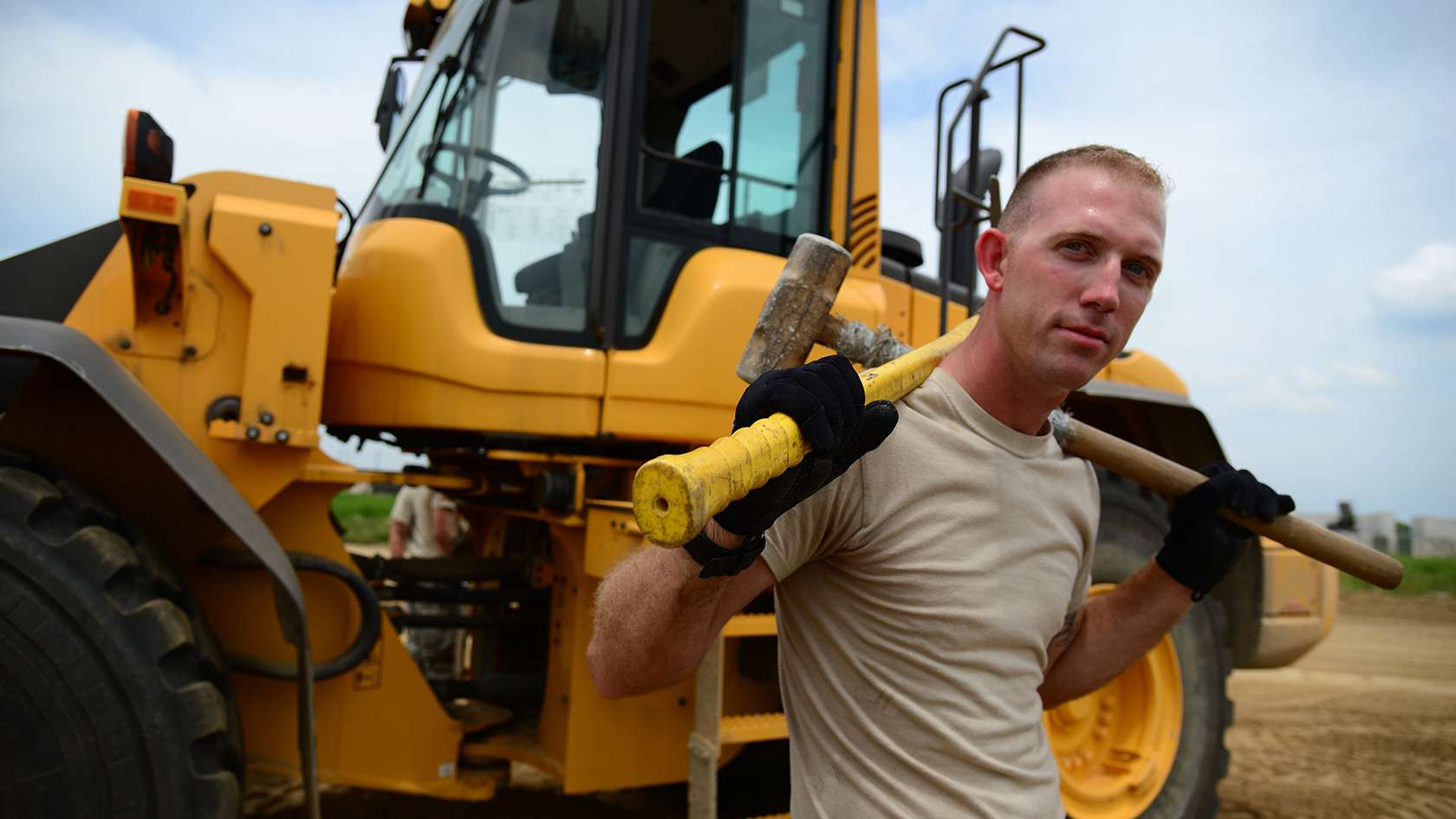 ENLISTED
PAVEMENTS AND CONSTRUCTION EQUIPMENT

SHAPING BASE STRUCTURES
Our ability to extend our presence and worldwide impact is due to our ability to have working bases wherever we're needed. It's the great responsibility of Pavements and Construction Equipment personnel to construct runways and airfields in remote global locations in addition to maintaining facilities already in use. These professionals are part of a team that does everything from operating heavy construction equipment to detonating explosives in order to care for and create the facilities we need most.
Operate and maintain heavy construction equipment
Construct, maintain and inspect concrete and asphalt runways, aircraft parking aprons and roads
Schedule and coordinate equipment repair and servicing
Inspect work to ensure quality and compliance with policies
Design demolition projects, place and detonate explosives
QUALIFICATIONS SUMMARY
MINIMUM EDUCATION

A High School Senior (age 17 or older)*, High school diploma, a GED, or 15 college semester hours

*High School Students may start their application as early as the end of their junior year.

ASVAB SCORE REQUIREMENTS

QUALIFICATIONS

Knowledge of characteristics and capabilities of equipment used in construction and paving
Normal color vision
Possession of a valid state driver's license to operate government motor vehicles
Completion of 7.5 weeks of Basic Military Training
Must be between the ages of 17 and 39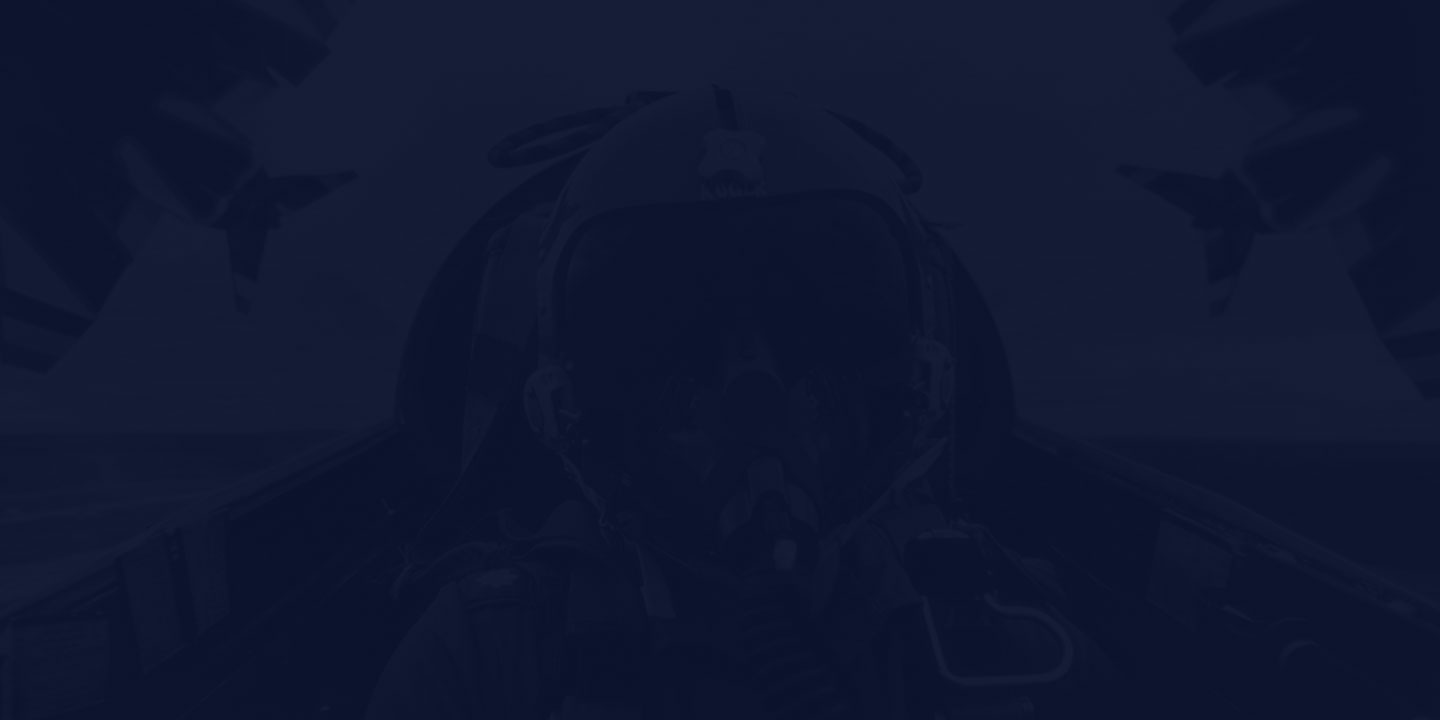 TRAINING & EDUCATION
How do we transform you from a raw recruit to an expert Airman in this field? From hands-on experience to college credit toward a degree, the path begins here.
BASIC MILITARY TRAINING

7.5 weeks

TECHNICAL TRAINING

61 days
TECH SCHOOL LOCATION

Ft Leonard Wood MO

STATUS UPON COMPLETION

Enlisted Airman will earn college credits towards Construction Technology
TAKE A BREAK
Flights and 30-days vacation with pay each year.