ELIMINATING HEALTH HAZARDS
They may seem harmless, but insects, rodents and birds can significantly impair the operations on any Air Force base. It's the responsibility of Pest Management specialists to take the necessary actions to control and prevent pest infestations. These professionals do everything from keeping bases free of pests that could carry debilitating infectious diseases to repelling birds from airfields to ensure safe takeoff and landings, protecting the health and safety of everyone on base.
Conduct pest management surveys
Determine actions needed to control and prevent infestiations of plant and animal pests
Ensure compliance with laws and directives
Maintain tools, equipment, facilities and storage areas
Evaluate proposed work to determine resource and cost estimates
QUALIFICATIONS SUMMARY
MINIMUM EDUCATION

A High School Senior (age 17 or older)*, High school diploma, a GED, or 15 college semester hours

*High School Students may start their application as early as the end of their junior year.

ASVAB SCORE REQUIREMENTS

QUALIFICATIONS

No record of fear of insects, spiders, snakes or animals
No record of claustrophobia
No hypersensitivity to chemicals or arthropod and snake venoms
Freedom from fear of heights
Normal color vision
Possession of a valid state driver's license to operate government motor vehicles
Completion of 7.5 weeks of Basic Military Training
Must be between the ages of 17 and 42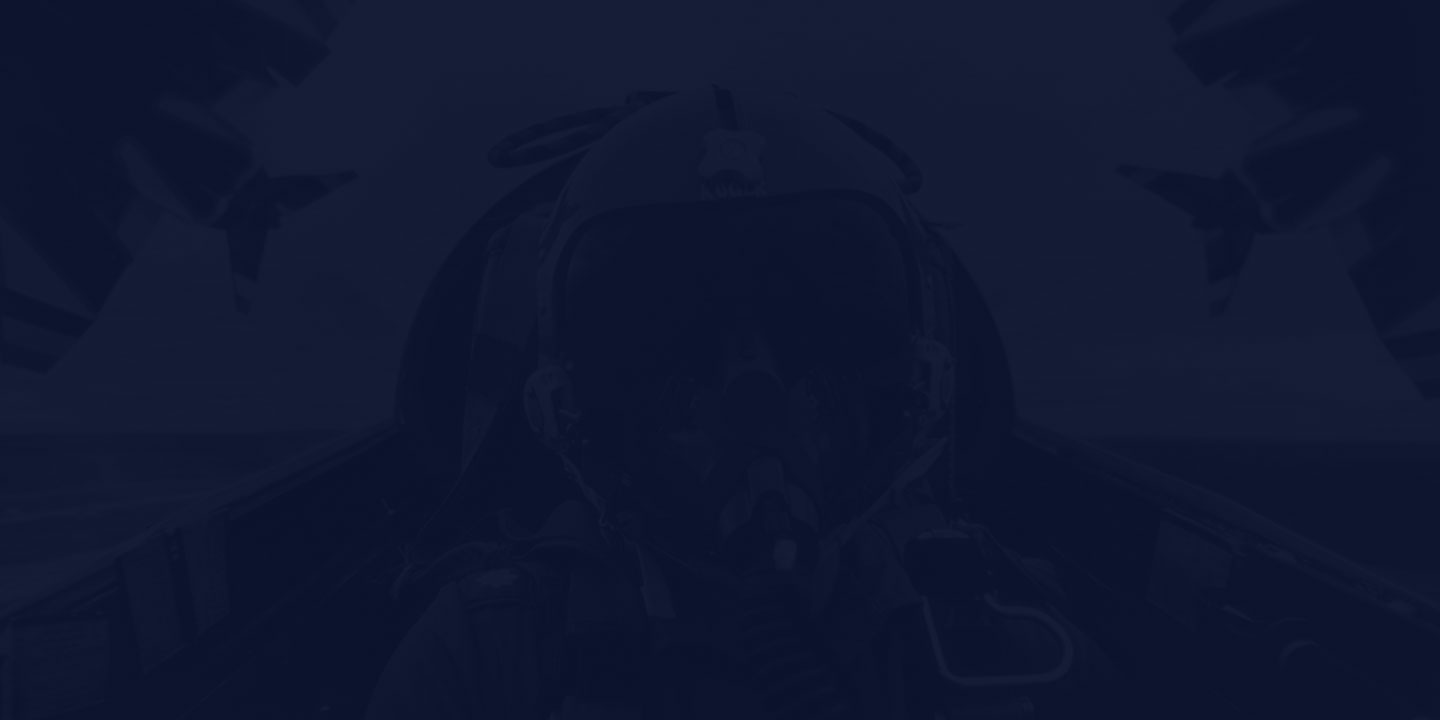 TRAINING & EDUCATION
How do we transform you from a raw recruit to an expert Airman in this field? From hands-on experience to college credit toward a degree, the path begins here.
BASIC MILITARY TRAINING

7.5 weeks

TECHNICAL TRAINING

33 days
TECH SCHOOL LOCATION

Sheppard AFB TX

STATUS UPON COMPLETION

Enlisted Airman with credits earned towards Environmental Systems Technology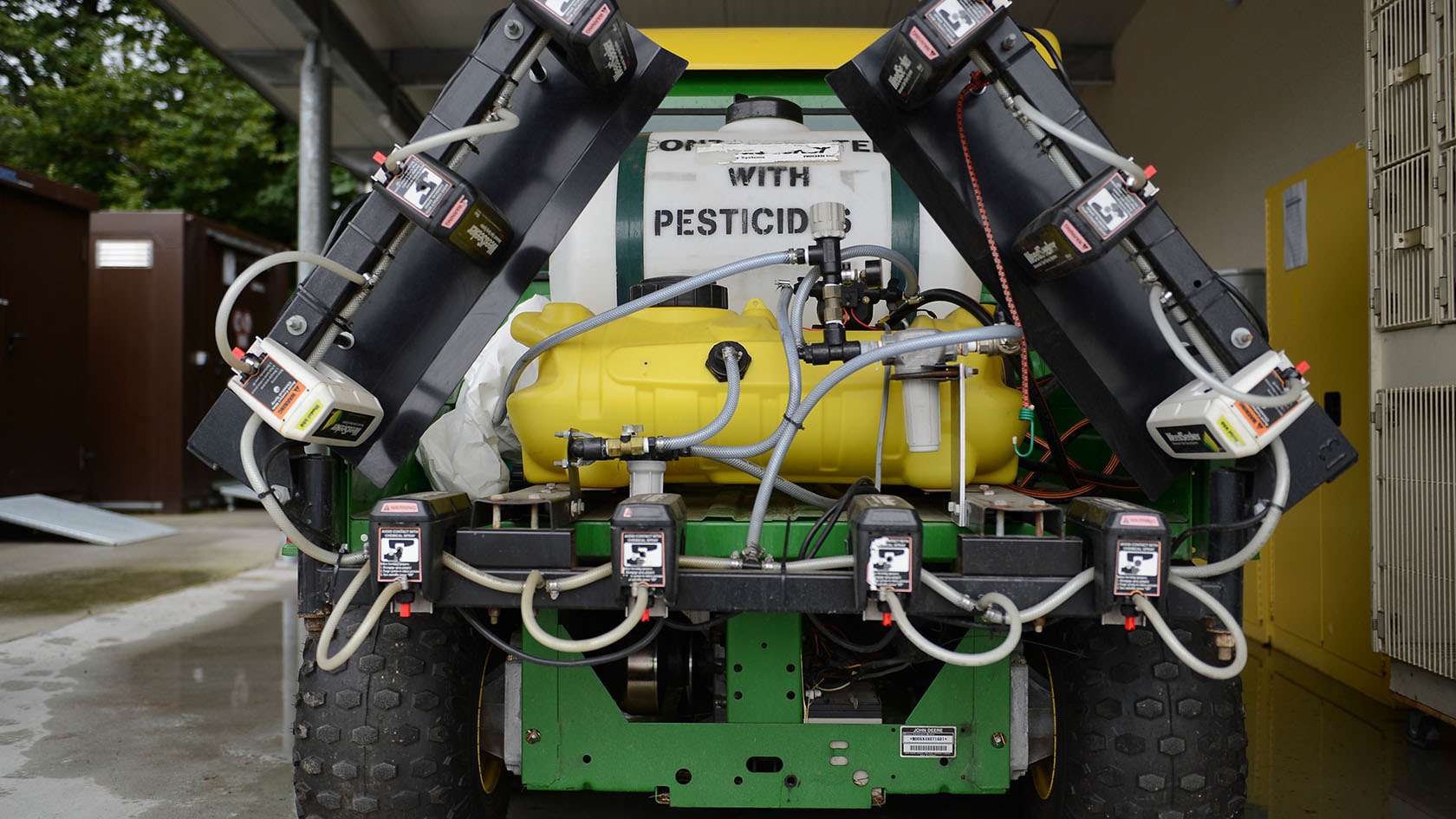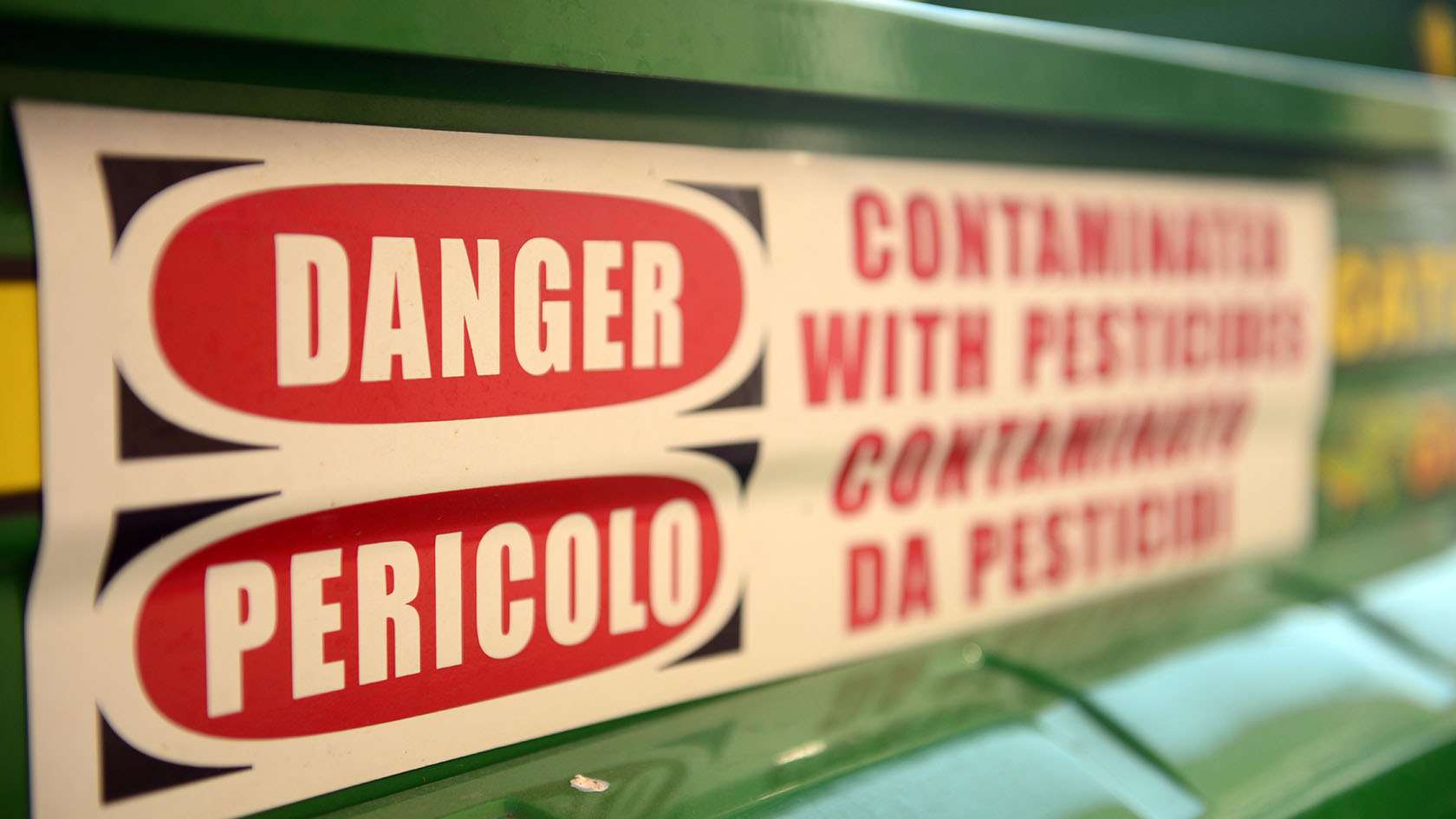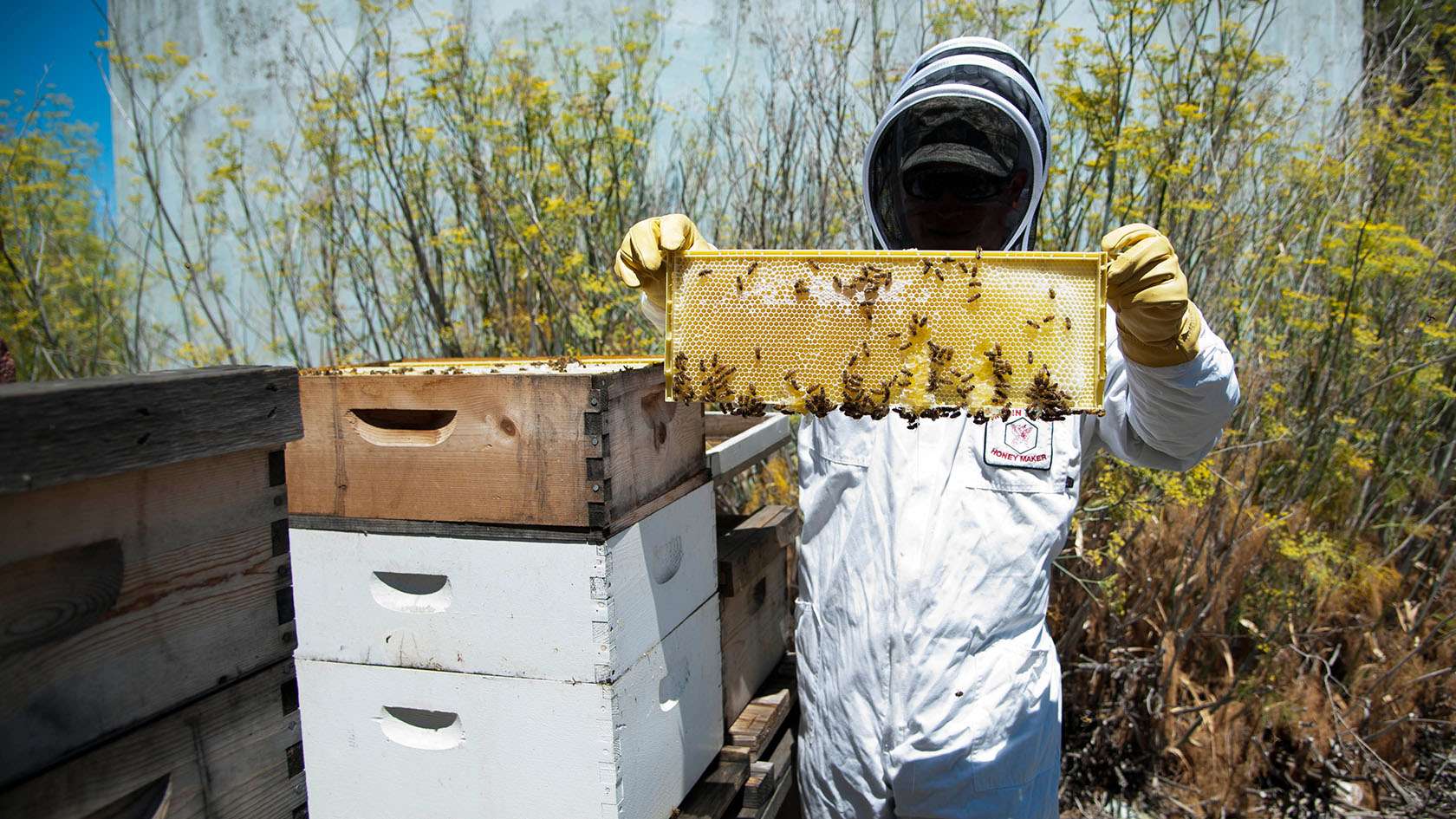 TAKE A BREAK
Flights and 30-days vacation with pay each year.