BUILDING OUR BASES
The buildings and structures on each base are integral to every part of Air Force operations. It's the job of Structural Specialists to construct and repair any buildings and other structures from the foundation up. These highly trained experts use their varied skill sets and specialized materials, tools and equipment to build anything we need, from improvised emergency disaster relief shelters to locker rooms.
Construct, maintain, plan and repair wooden, masonry and concrete buildings and structures, including concrete footings, foundations, walls, floor slabs, piers and columns
Lay structures according to blueprints, building plans and other directives
Install interior and exterior trim and finishing materials
Repair and install manufactured locking devices
Erect scaffolding and work from ladders and mobile platforms
Ensure compliance with environmental regulations
QUALIFICATIONS SUMMARY
MINIMUM EDUCATION

A High School Senior (age 17 or older)*, High school diploma, a GED, or 15 college semester hours

*High School Students may start their application as early as the end of their junior year.

ASVAB SCORE REQUIREMENTS

QUALIFICATIONS

Knowledge of building maintenance, repair and construction
Normal color vision
Freedom from fear of heights
Possession of a valid state driver's license to operate government motor vehicles
Completion of 7.5 weeks of Basic Military Training
Must be between the ages of 17 and 39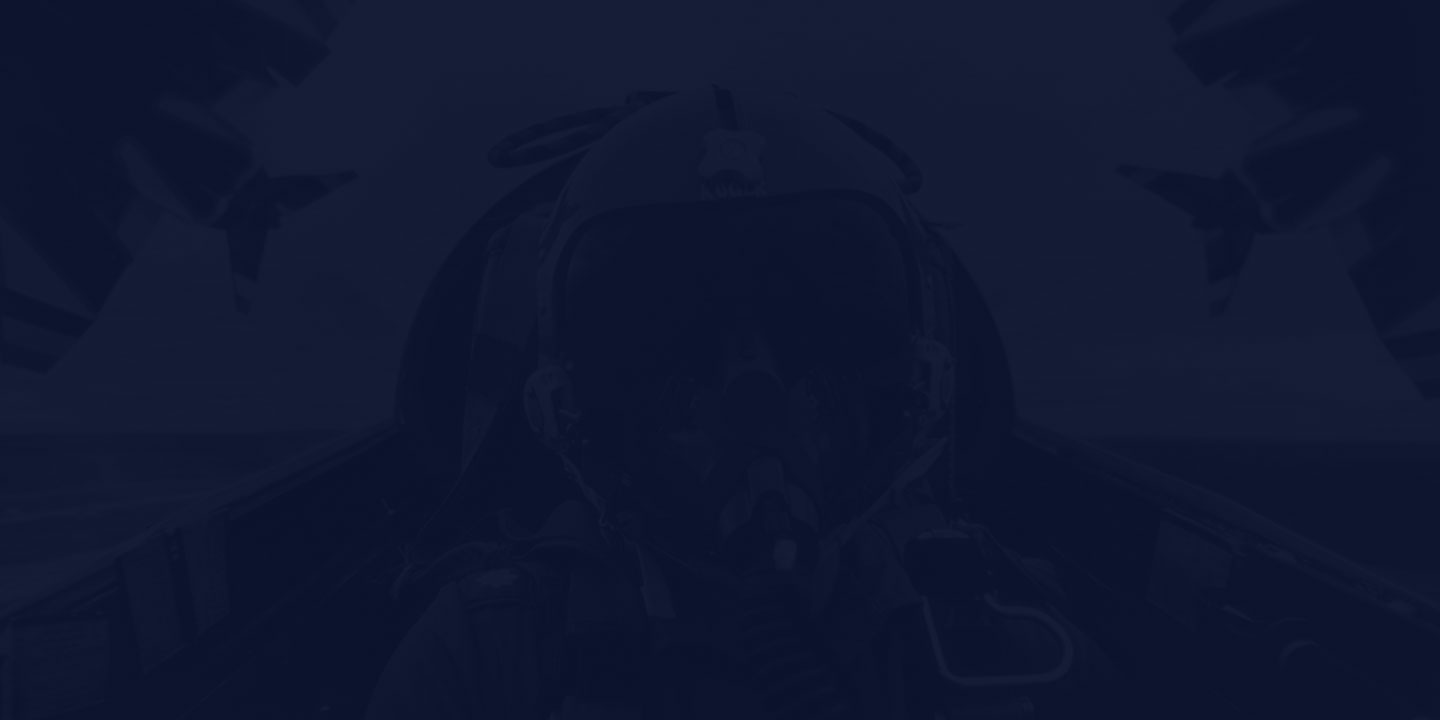 TRAINING & EDUCATION
How do we transform you from a raw recruit to an expert Airman in this field? From hands-on experience to college credit toward a degree, the path begins here.
BASIC MILITARY TRAINING

7.5 weeks

TECHNICAL TRAINING

90 days
TECH SCHOOL LOCATION

Gulfport MS

STATUS UPON COMPLETION

Enlisted Airman with credits earned towards Construction Technology
TAKE A BREAK
Flights and 30-days vacation with pay each year.