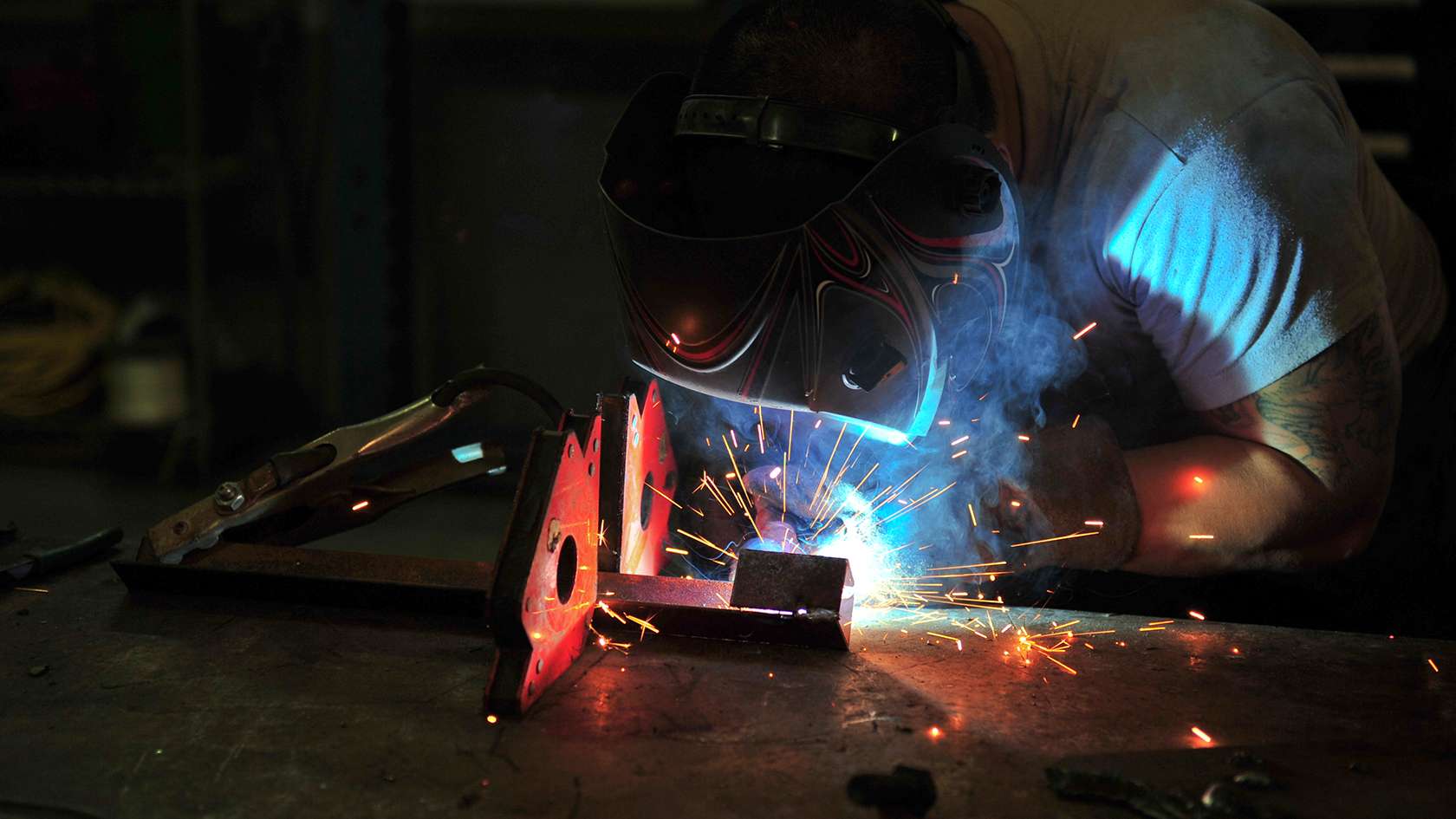 ENLISTED
VEHICLE MANAGEMENT

COMPLETE CARE FOR COMPLEX VEHICLES
The Air Force has thousands of aircraft and specialized vehicles that support us as we carry out our mission. It's the responsibility of Vehicle Management specialists to inspect, troubleshoot and repair these sophisticated vehicles. From gasoline and diesel engines, to hydraulic and air systems, these experts receive first-class training in a wide variety of areas in order to ensure that every vehicle gets the expert attention it needs.
Determine overall mechanical condition of vehicles and equipment
Diagnose component malfunctions
Replace parts that are worn or damaged
Test for leaks and blockage using tanks and flow testers
Perform preventive maintenance
QUALIFICATIONS SUMMARY
MINIMUM EDUCATION

High school diploma, GED with 15 college credits or GED

ASVAB REQUIREMENTS

QUALIFICATIONS

Normal color vision
Possession of a valid state driver's license to operate government motor vehicles
Completion of 7.5 weeks of Basic Military Training
Must be between the ages of 17 and 39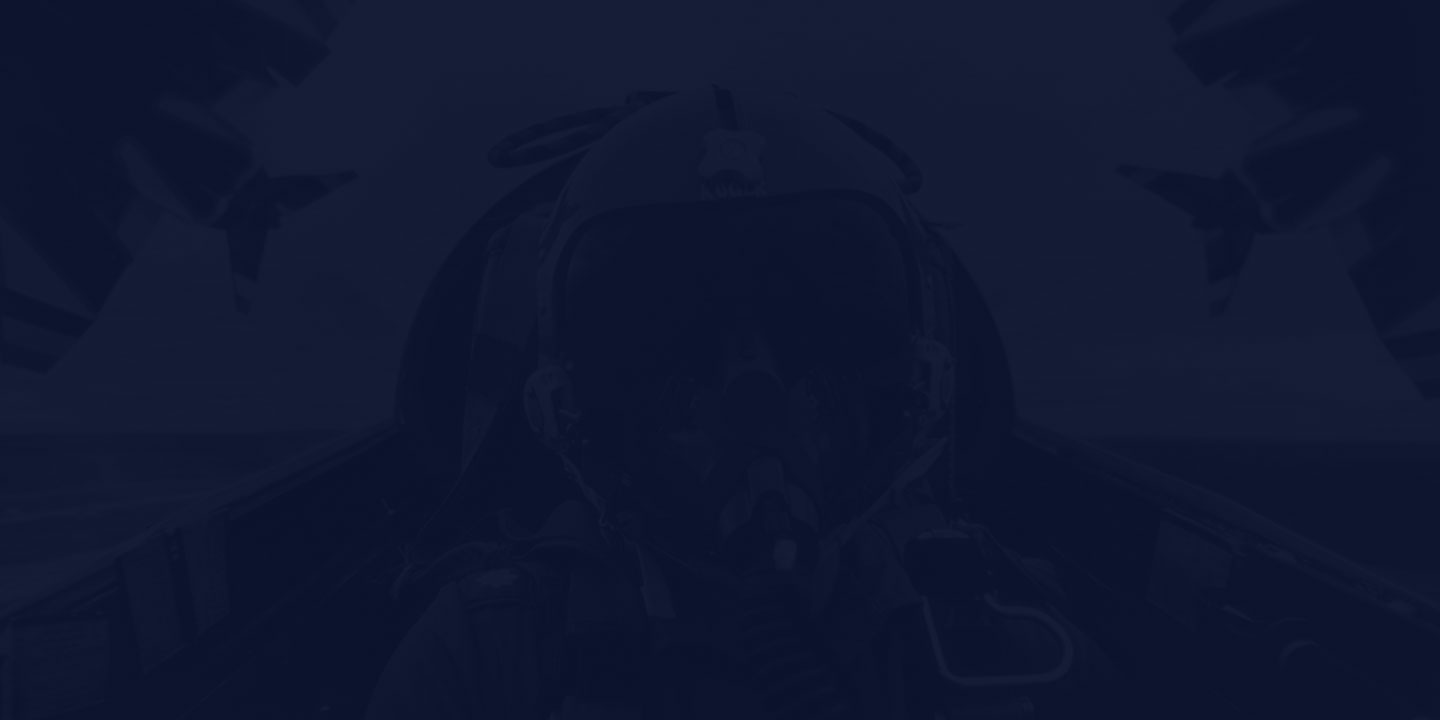 TRAINING & EDUCATION
How do we transform you from a raw recruit to an expert Airman in this field? From hands-on experience to college credit toward a degree, the path begins here.
BASIC MILITARY TRAINING

7.5 weeks

TECHNICAL TRAINING

varies from 79 - 86 days
TECH SCHOOL LOCATION

Port Hueneme CA

STATUS UPON COMPLETION

Enlisted Airman with credits earned towards Vehicle Maintenance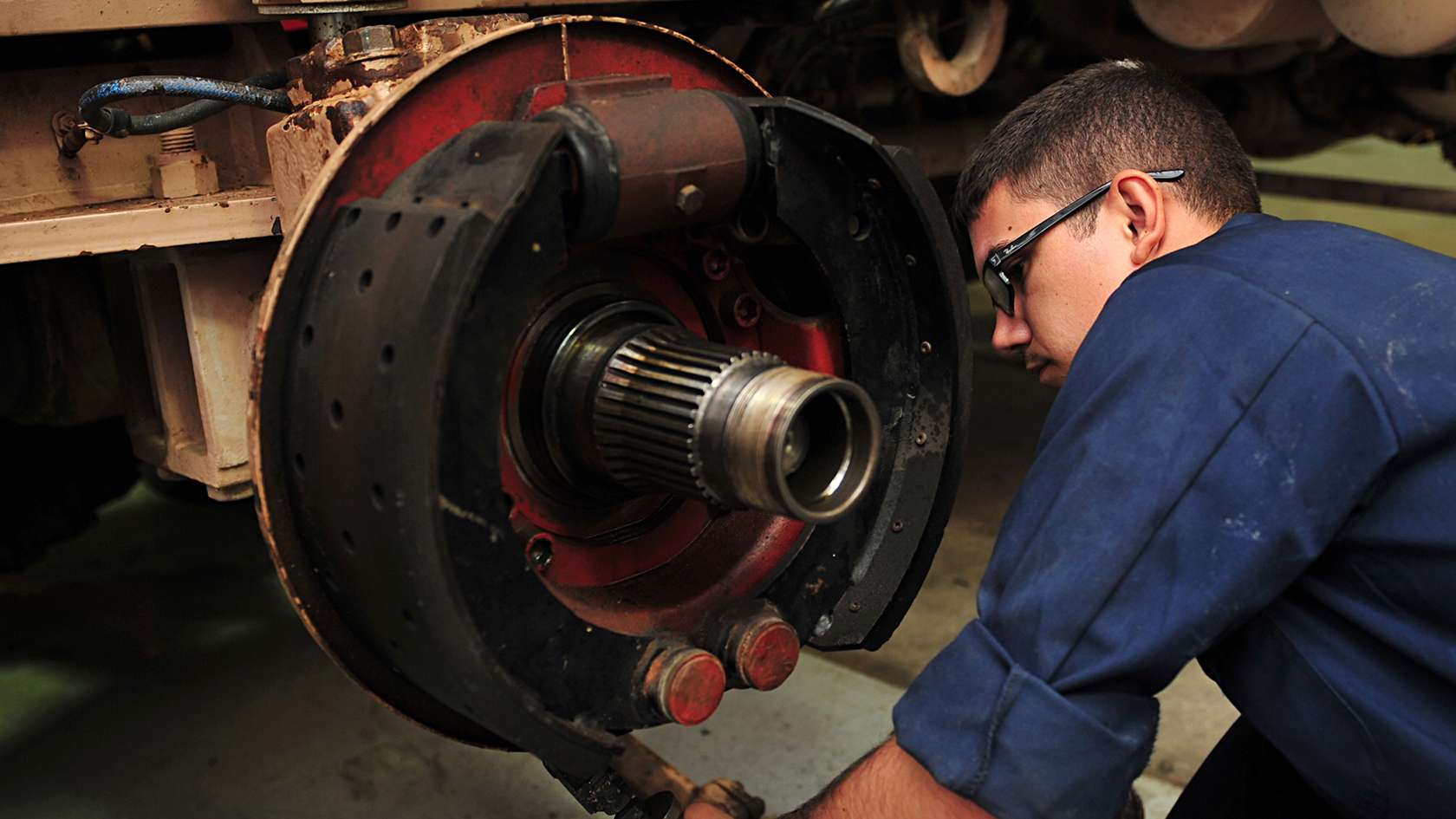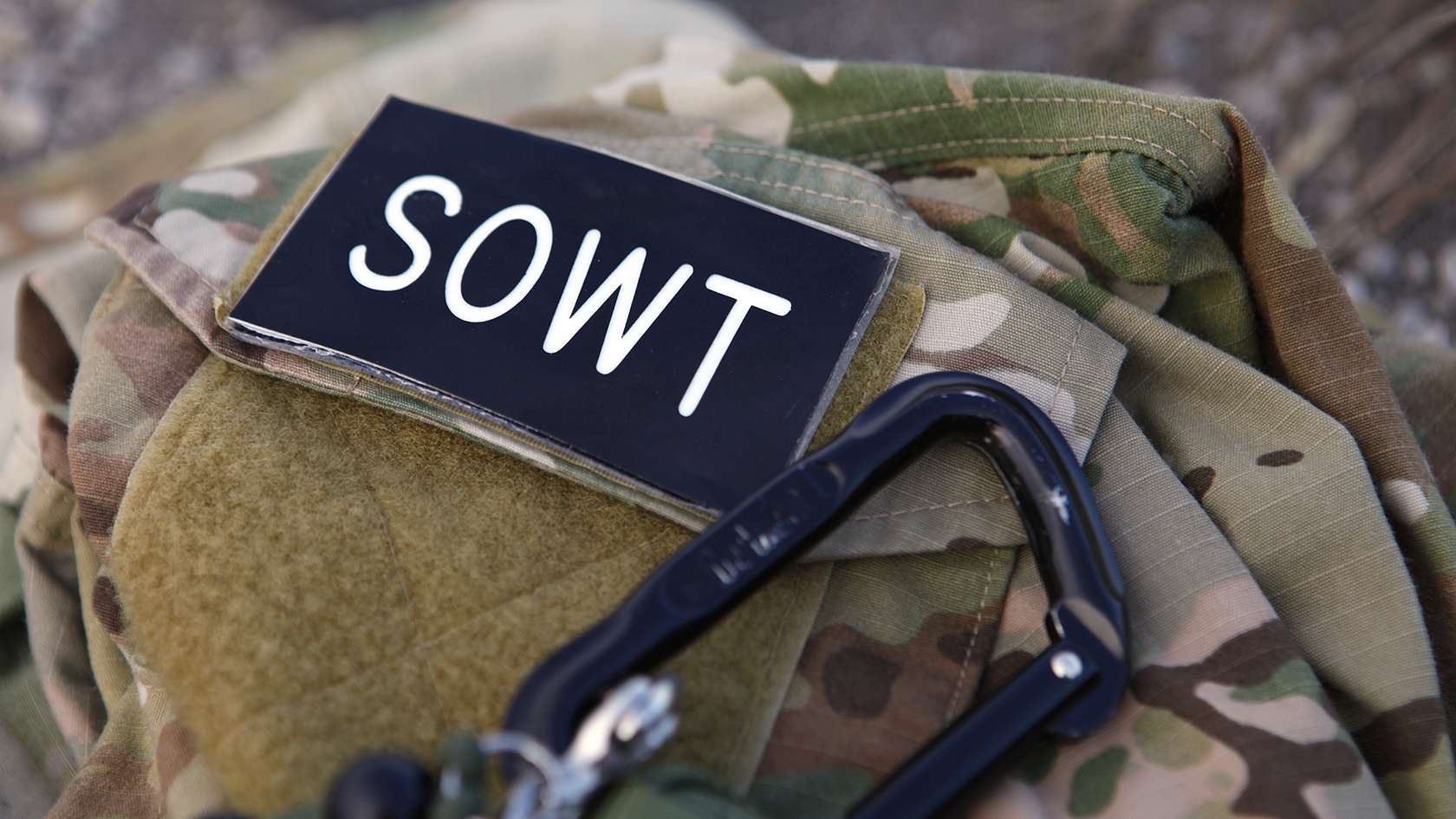 TAKE A BREAK
Flights and 30-days vacation with pay each year.