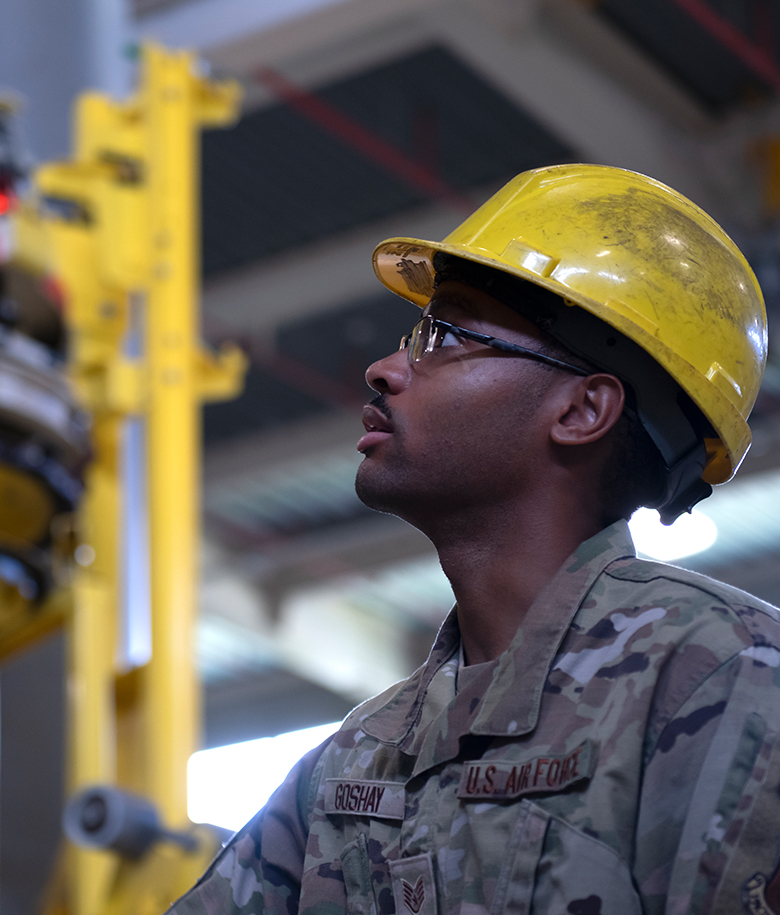 ENLISTED
WATER AND FUEL SYSTEMS MAINTENANCE

KEEPING PIPES FLOWING
The Air Force must maintain thousands of miles of fuel and water lines essential to our daily operations. It's the job of Water and Fuel Systems Maintenance specialists to manage the plumbing, wastewater collection systems, liquid fuel storage and natural gas distribution systems on every base. These professionals are highly trained in a wide variety of areas, including the principles of operation and construction and fire suppression systems in order to keep our bases running smoothly while upholding the highest environmental standards.
Install and maintain all water, natural gas and fire suppression systems
Monitor systems operation to compliance with local, state, federal and DoD regulations
Install and operate field potable water treatment equipment
Remove, repair and replace defective system components
Analyze water to determine water purification treatment methods
Survey proposed facility work to determine resource requirements
QUALIFICATIONS SUMMARY
MINIMUM EDUCATION

A High School Senior (age 17 or older)*, High school diploma, a GED, or 15 college semester hours

*High School Students may start their application as early as the end of their junior year.

 

ASVAB SCORE REQUIREMENTS

47 Mechanical (M) and 28 Electronics (E)

QUALIFICATIONS

Possession of a valid driver's license to operate government motor vehicles
Freedom from fear of confined spaces Freedom from fear of heights
Normal color vision
Completion of 7.5 weeks of Basic Military Training
Must be between the ages of 17 and 39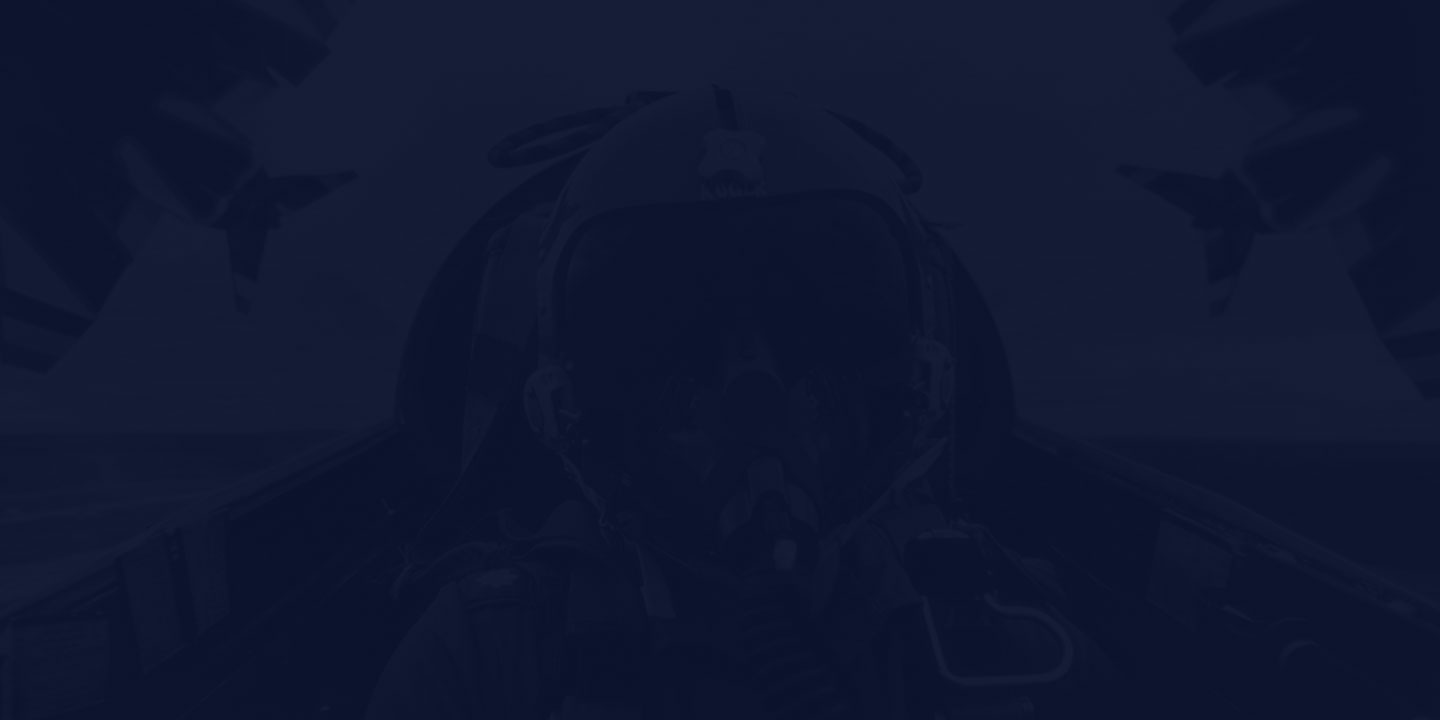 TRAINING & EDUCATION
How do we transform you from a raw recruit to an expert Airman in this field? From hands-on experience to college credit toward a degree, the path begins here.
BASIC MILITARY TRAINING

7.5 weeks

TECHNICAL TRAINING

86 days
TECH SCHOOL LOCATION

Sheppard AFB TX

STATUS UPON COMPLETION

Enlisted Airman with credits earned towards Mechanical and Electrical Technology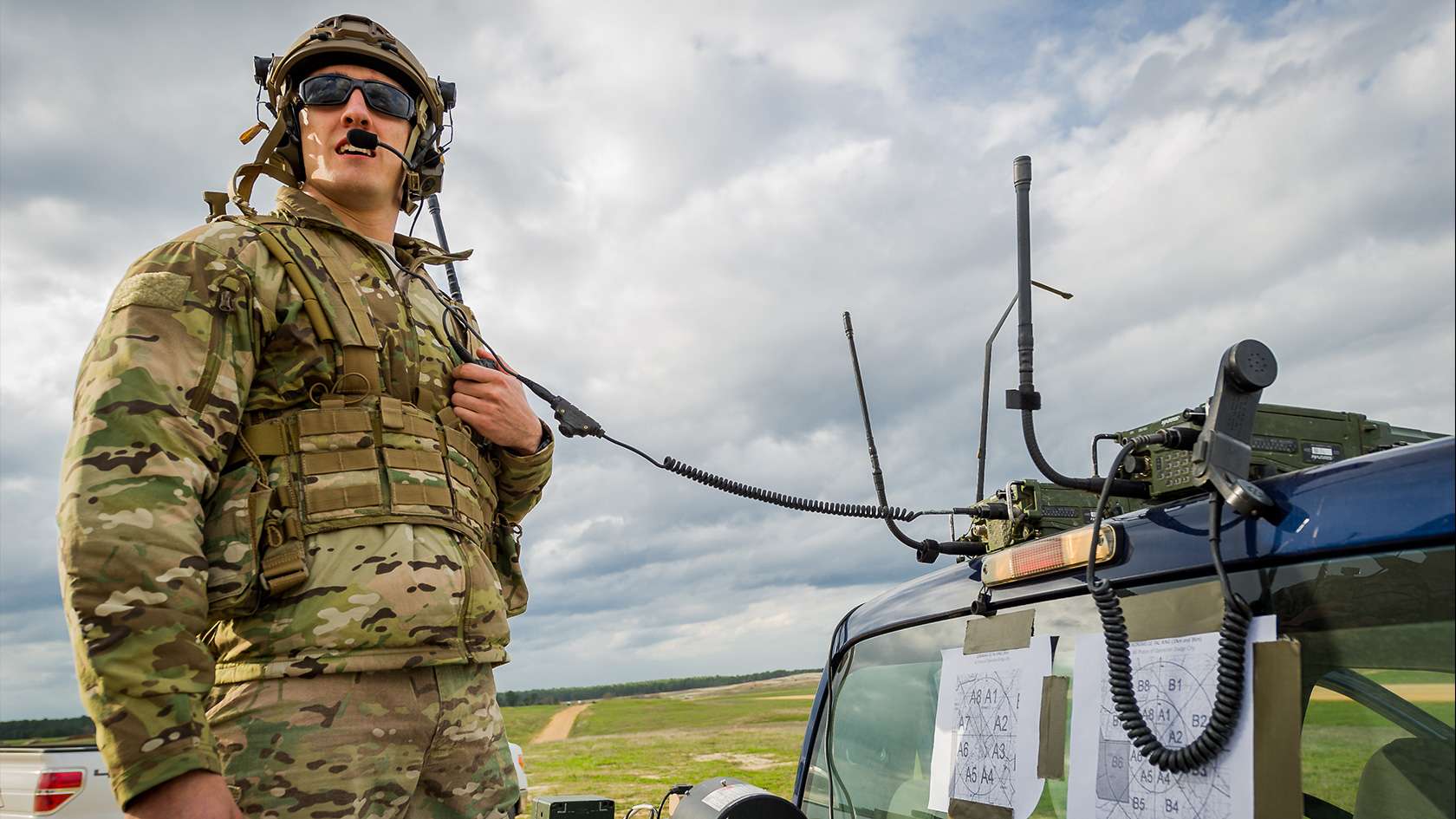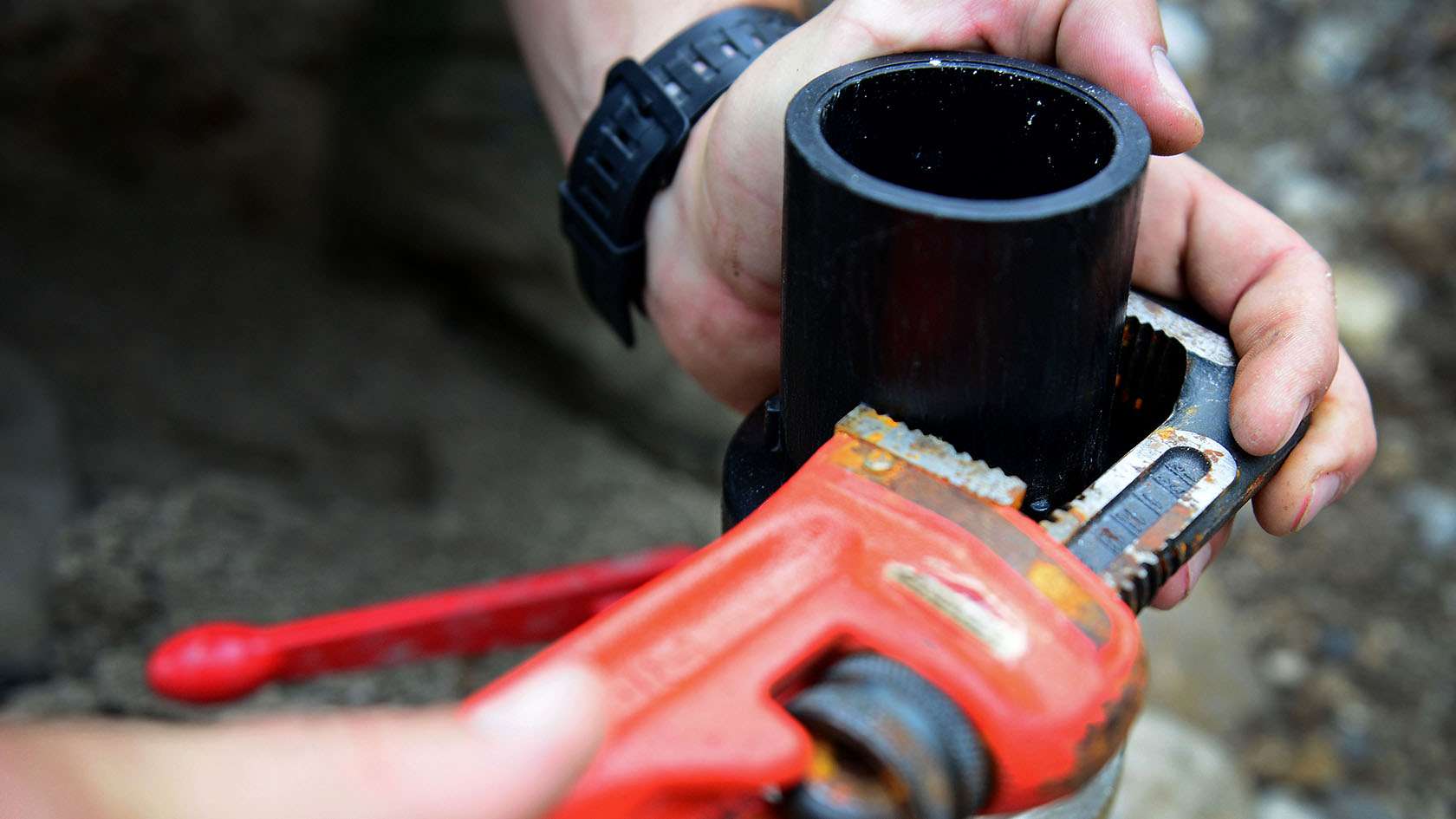 TAKE A BREAK
Flights and 30-days vacation with pay each year.