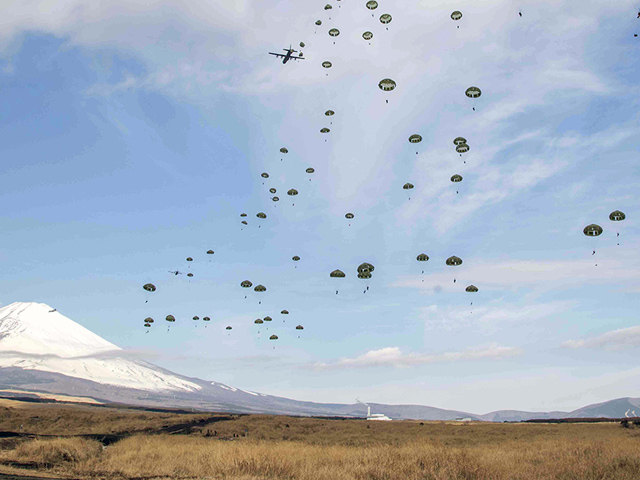 EARN MORE TODAY
ENLISTMENT BONUSES

The U.S. Air Force has added new opportunities for qualified future Airmen to receive bonuses upon entering active duty service, including a new "quick ship" program for immediate enlistment. All bonuses are earned upon completion of Air Force training and either a six-year or four-year enlistment commitment.
CYBER BONUSES

Some cyber career fields have bonus pay amounts based on the member's highest level of certification, giving the applicant an opportunity to receive bonuses from $12,000 up to $20,000 for these careers.
SPECIAL WARFARE 

Special Warfare Operators are eligible to receive bonuses from $20,000 to $40,000 for these careers:
AIR FORCE ACTIVE DUTY ENLISTMENT BONUSES
Quick Ship Bonus for other careers not listed are Six-year bonus of $4,000, Four-year bonus of $2,000.