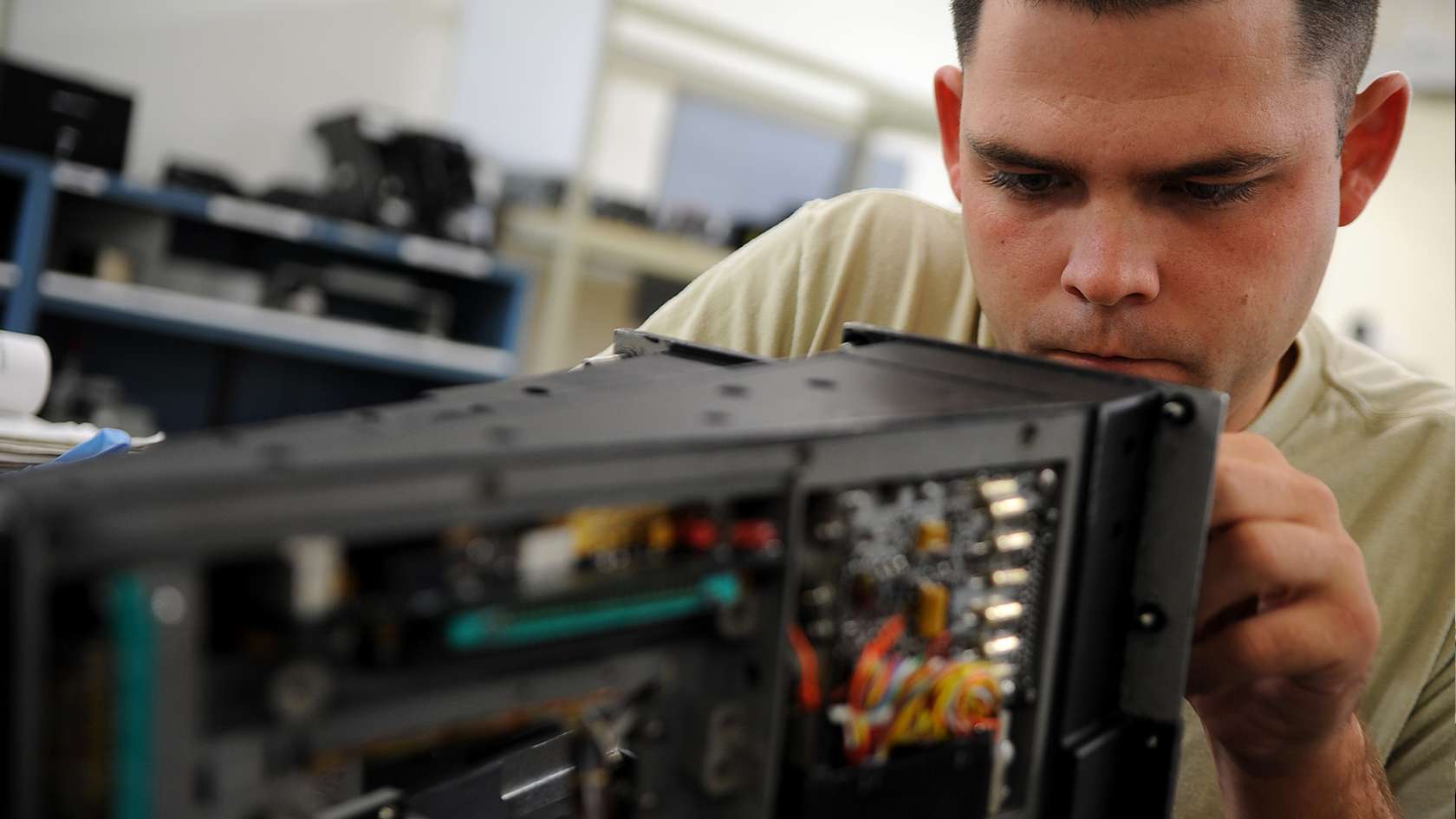 ENLISTED
AVIONICS TEST STATION AND COMPONENTS

FINE­TUNING FLIGHT EQUIPMENT
Air Force aircraft are equipped with some of the world's most sophisticated electronic systems. Avionics Test Station and Components specialists are responsible for ensuring that these systems remain perfectly calibrated. These professionals inspect and maintain everything from aircraft radar and weapons control to the testing equipment essential to the maintenance process. So when our aircraft are deployed, every system is in perfect working order.
Maintain aircraft electronic equipment such as radar and navigation systems
Perform operational tests on test equipment, support equipment and aircraft components
Repair both the aircraft equipment and the associated test equipment
Organize the facilities to ensure parts are stocked and available
QUALIFICATIONS SUMMARY
MINIMUM EDUCATION

High school diploma, GED with 15 college credits, or GED

ASVAB REQUIREMENTS

QUALIFICATIONS

Knowledge of electrical theory and electronic fundamentals
Completion of a current National Agency Check, Local Agency Checks and Credit
Normal color vision
Completion of 7.5 weeks of Basic Military Training
Must be between the ages of 17 and 39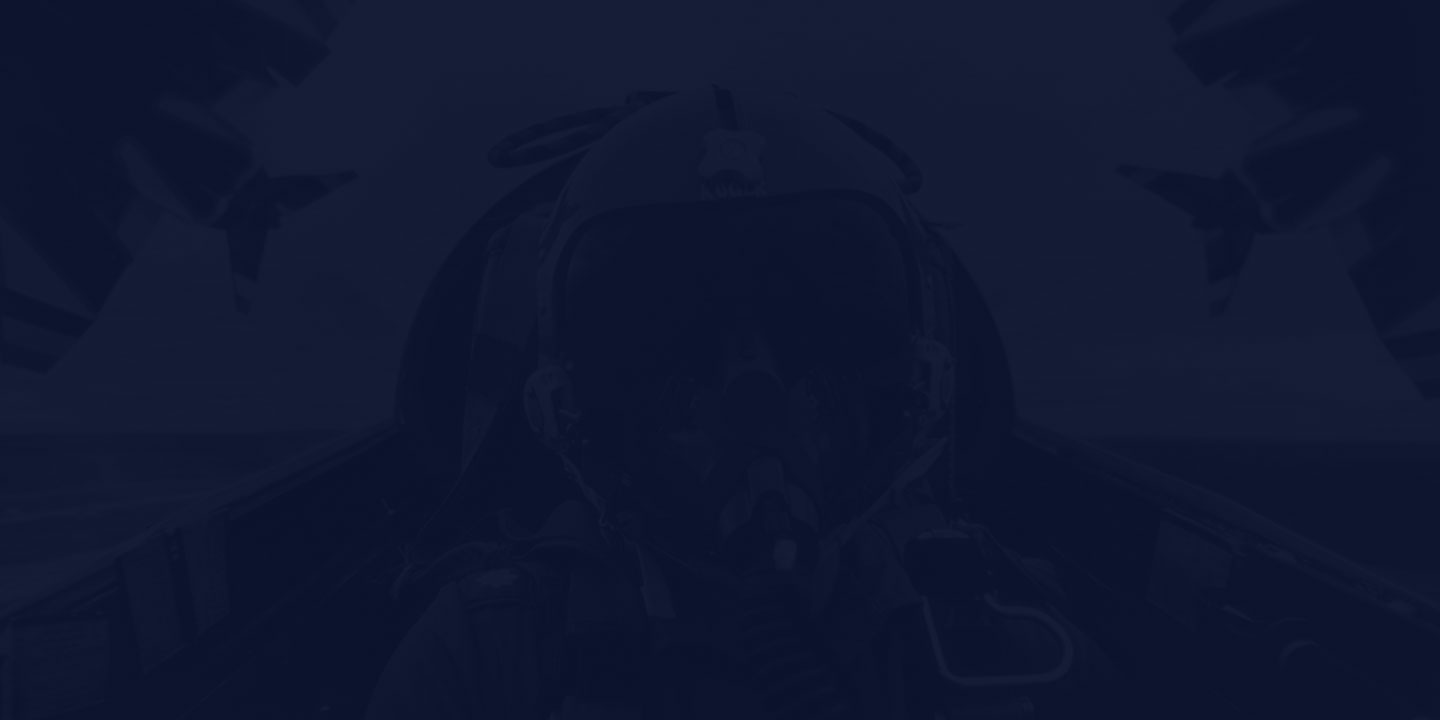 TRAINING & EDUCATION
How do we transform you from a raw recruit to an expert Airman in this field? From hands-on experience to college credit toward a degree, the path begins here.
BASIC MILITARY TRAINING

7.5 weeks

TECHNICAL TRAINING

73 - 90 days
TECH SCHOOL LOCATION

Sheppard AFB TX

STATUS UPON COMPLETION

Enlisted Airman with credits earned towards Avionics Systems Technology
TAKE A BREAK
Flights and 30-days vacation with pay each year.