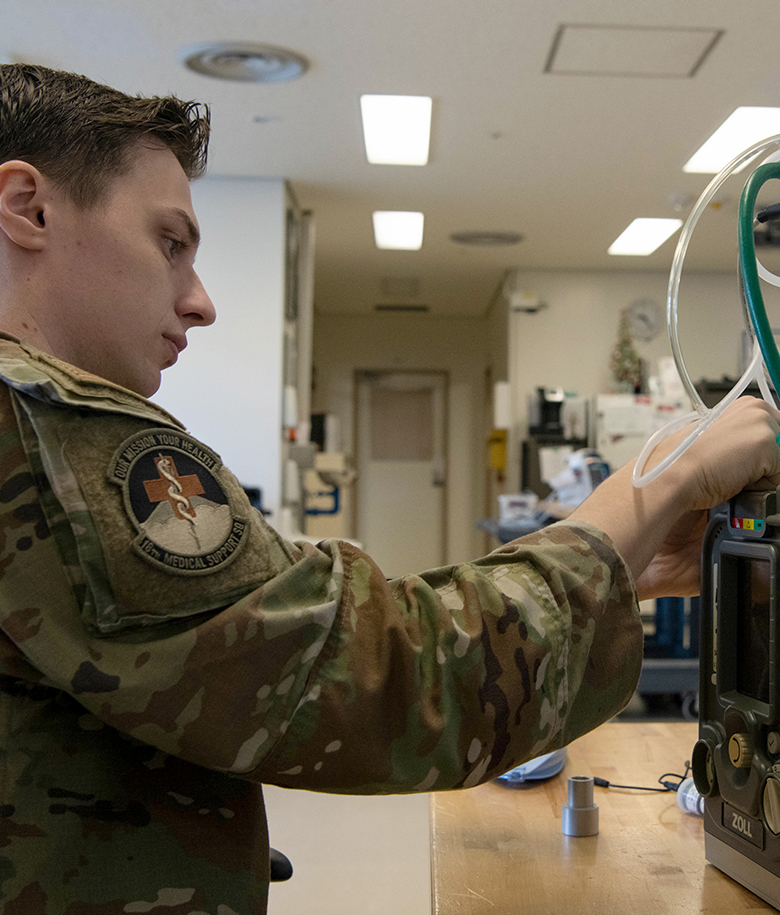 ENLISTED
BIOMEDICAL EQUIPMENT

KEEPING HOSPITALS HIGH­TECH
With today's technology, providing top-notch healthcare means having top-rate equipment. So when medical devices need repairing and/or replacing, it's the job of Biomedical Equipment specialists to fix the problem. From replacing parts and repairing components to inspecting equipment to ensure they fall within operating regulations, these professionals play a critical part in keeping our hospitals and field clinics fully operational.
Install, repair and modify biomedical equipment and support systems
Inspect biomedical equipment systems to ensure they comply with technical standards and specifications
Develop new procedures to be implemented for maintenance activities
Perform preventive maintenance and safety inspections
Manage facility management programs
QUALIFICATIONS SUMMARY
MINIMUM EDUCATION

A High School Senior (age 17 or older)*, High school diploma, a GED, or 15 college semester hours

*High School Students may start their application as early as the end of their junior year.

ASVAB SCORE REQUIREMENTS

60 Mechanical (M) and 70 Electronics (E)

QUALIFICATIONS

Normal color vision
Minimum of 18 years old prior to entry into technical training
Completion of 7.5 weeks of Basic Military Training
Must be between the ages of 17 and 42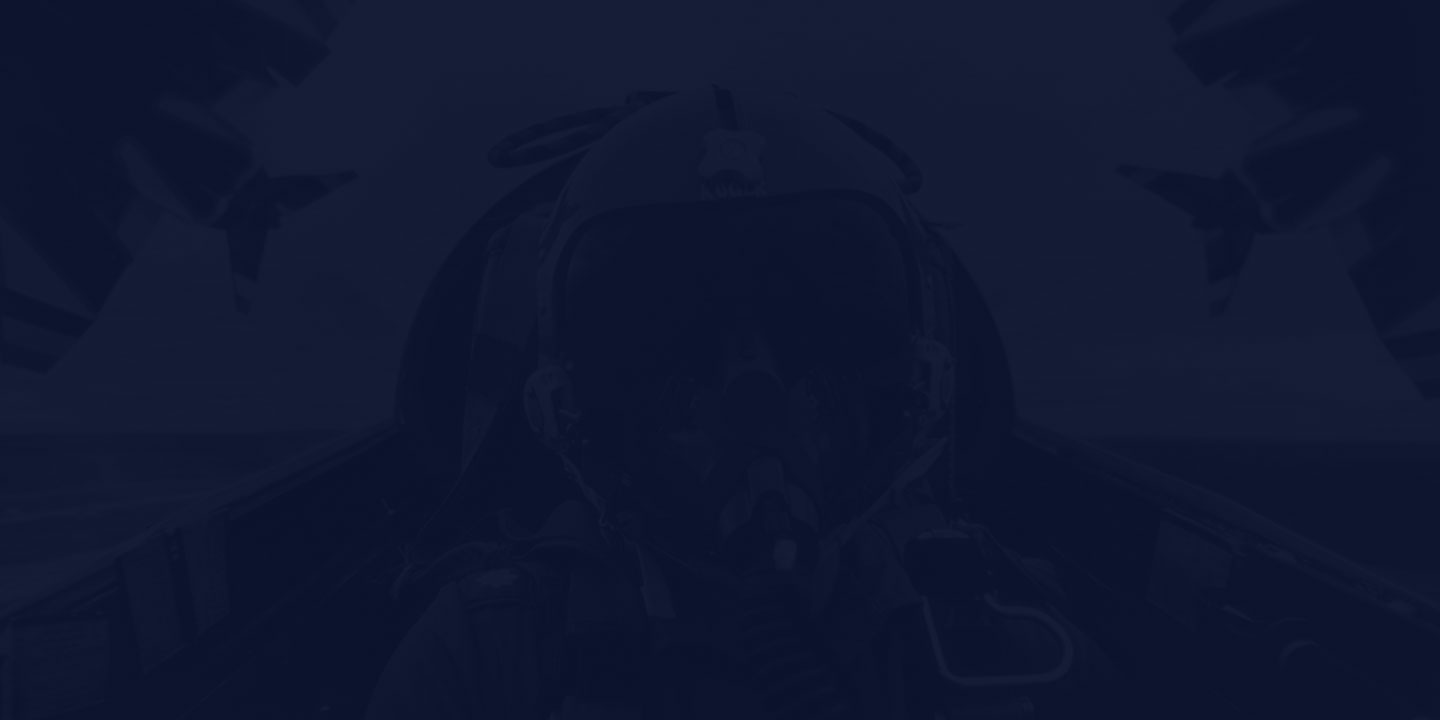 TRAINING & EDUCATION
How do we transform you from a raw recruit to an expert Airman in this field? From hands-on experience to college credit toward a degree, the path begins here.
BASIC MILITARY TRAINING

7.5 weeks

TECHNICAL TRAINING

207 days
TECH SCHOOL LOCATION

Ft Sam Houston TX

STATUS UPON COMPLETION

Enlisted Airman with credits earned towards Biomedical Equipment Technology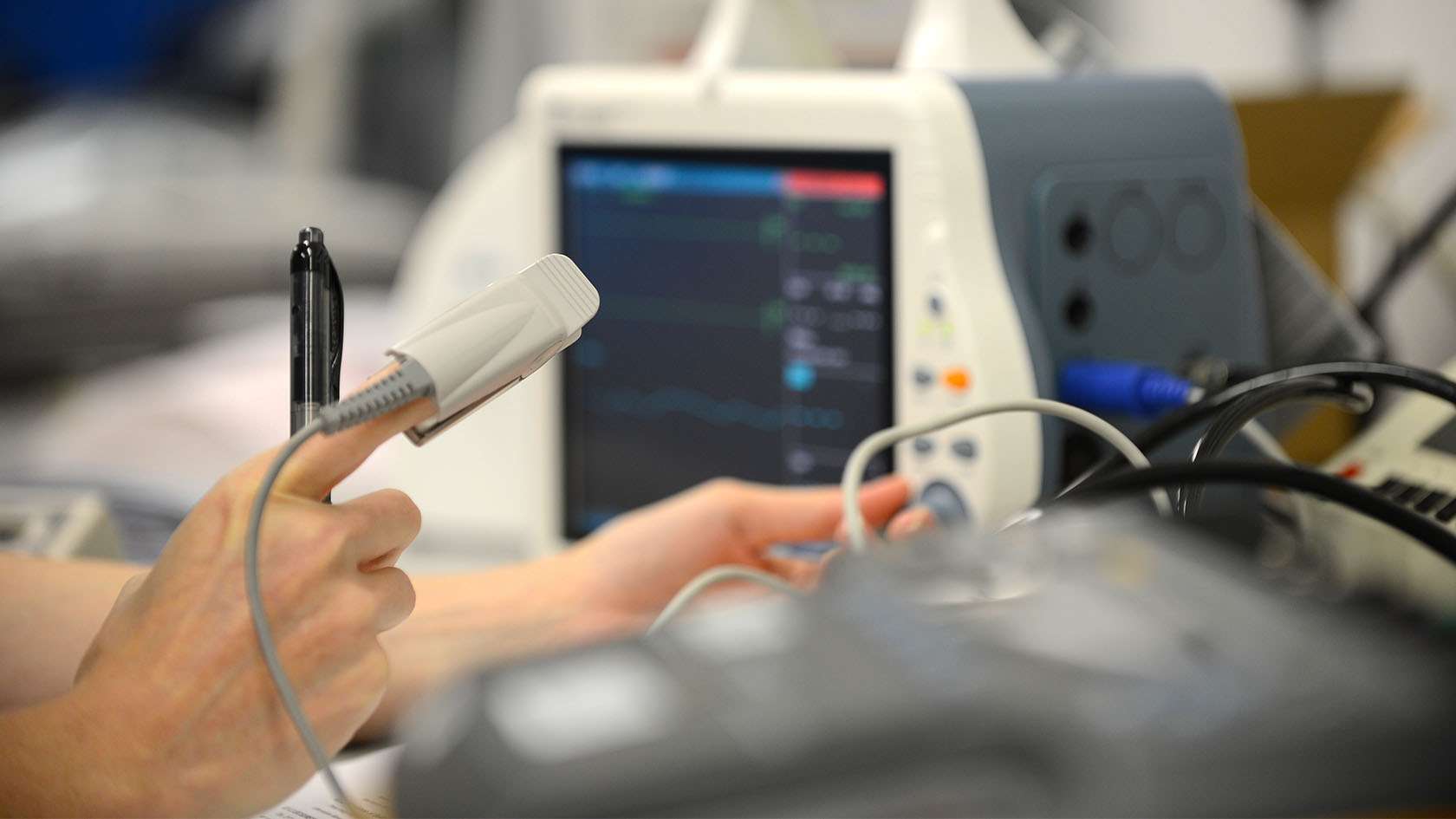 TAKE A BREAK
Flights and 30-days vacation with pay each year.