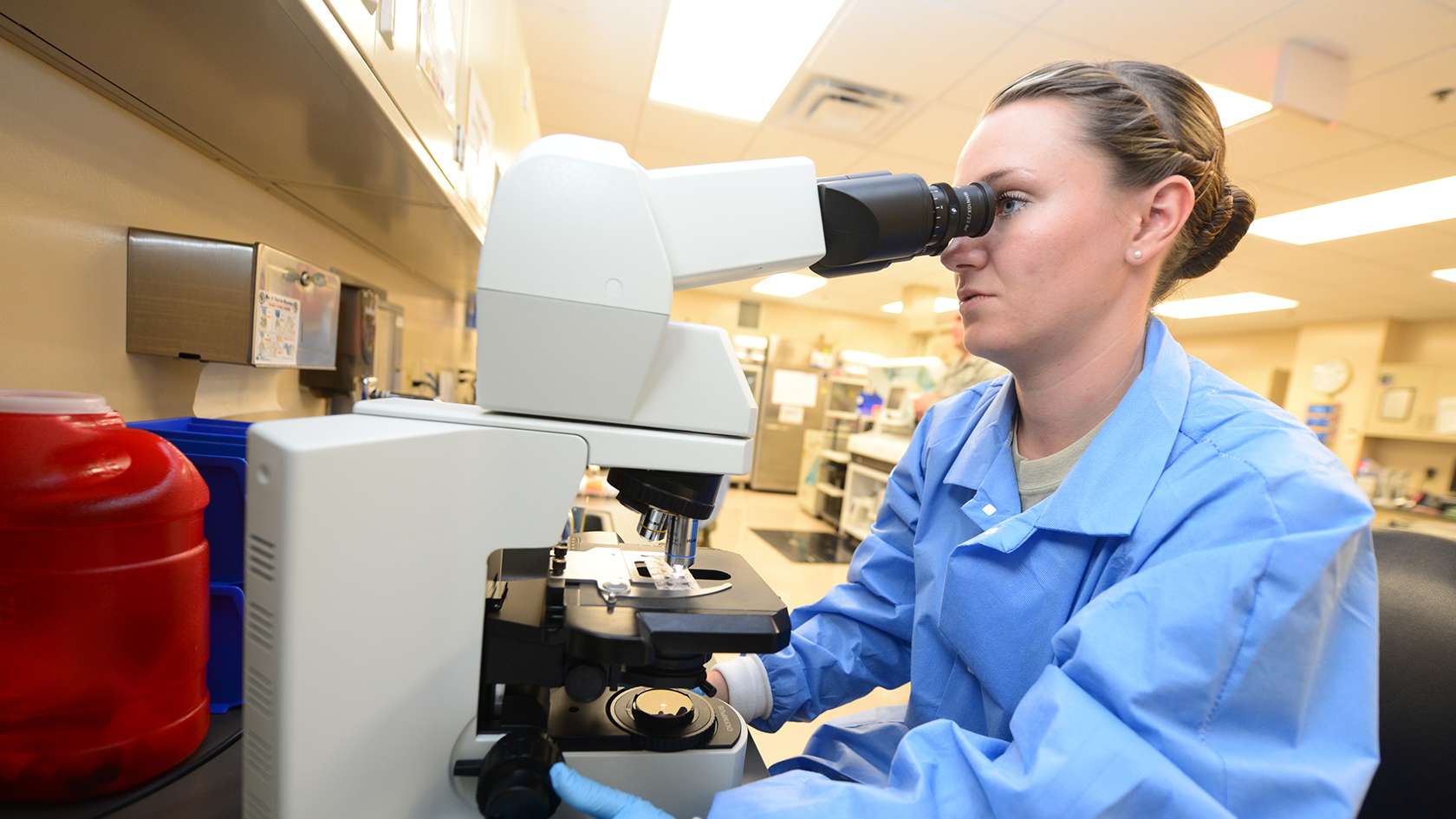 OFFICER
CHEMIST/NUCLEAR CHEMIST

ON A MISSION FOR ANSWERS
Some of our biggest victories are won far from the battlefield. Making scientific breakthroughs every day, Chemists support Air Force missions through their research and discoveries. Facing technical problems of the highest caliber, these scientific leaders consider every approach while conducting their experiments and interpreting the data in order to make missions and our country safer and more effective.
Develop new techniques and policy in the area of chemistry, biochemistry and weapons of mass destruction
Coordinate research efforts with various agencies
Manage scientific programs, projects and activities
Serve as technical consultant on committees
QUALIFICATIONS SUMMARY
MINIMUM EDUCATION

Bachelor's degree in chemical engineering, biochemistry, molecular biochemistry, chemistry or equivalent.

QUALIFICATIONS

Knowledge of principles and practices of chemistry
Completion of required acquisition courses
Minimum 24 months' experience in a qualified position or a master's degree in a specified discipline and 12 months' experience, or a Doctor of Philosophy degree in a specified discipline
Completion of a current Single Scope Background Investigation (SSBI)
Completion of Officer Training School (OTS), Air Force Academy (AFA) or Air Force Reserve Officer Training Corps (AFROTC)
Must be between the ages of 18 and 39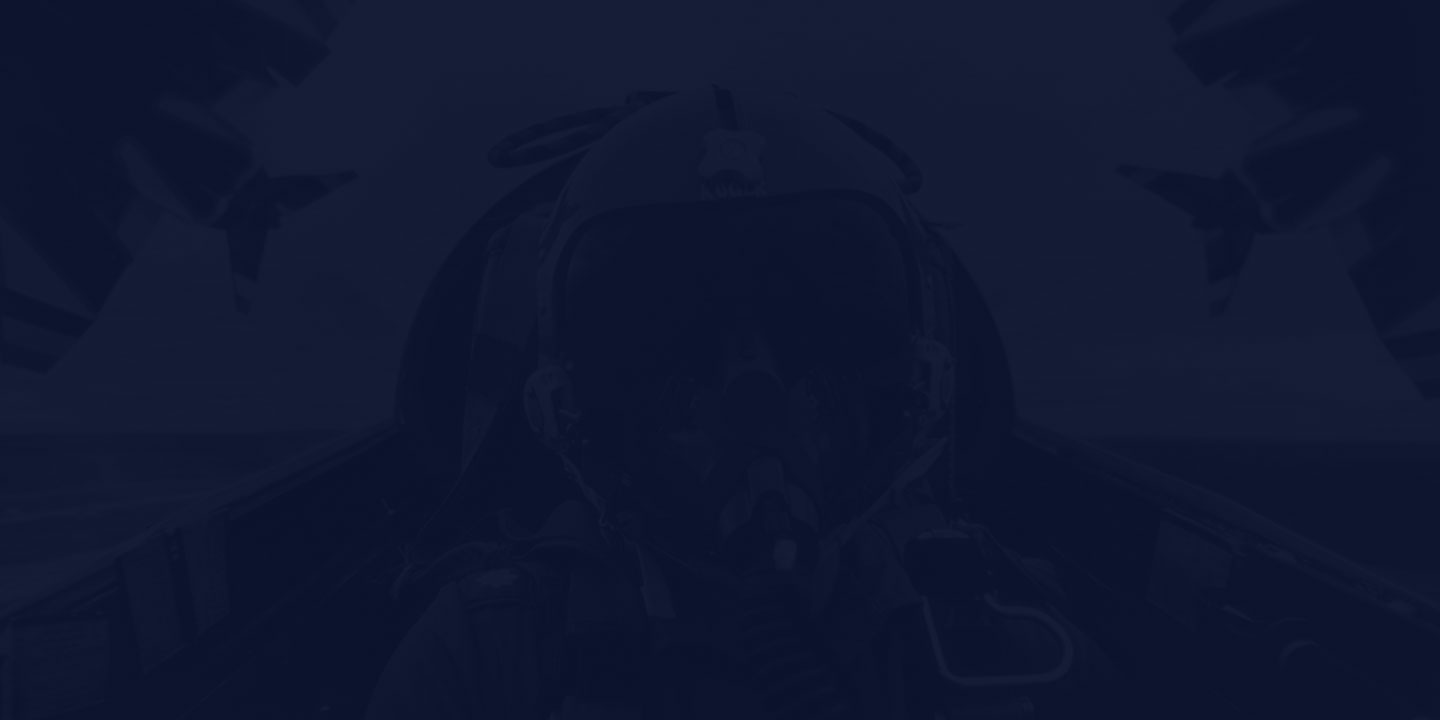 TRAINING & EDUCATION
How do we transform you into a leader and an officer in this field? From education to continued training, your Air Force path is here.
OFFICER TRAINING SCHOOL

8.5 weeks
MILITARY TRAINING LOCATION

Maxwell AFB AL
TAKE A BREAK
Flights and 30-days vacation with pay each year.