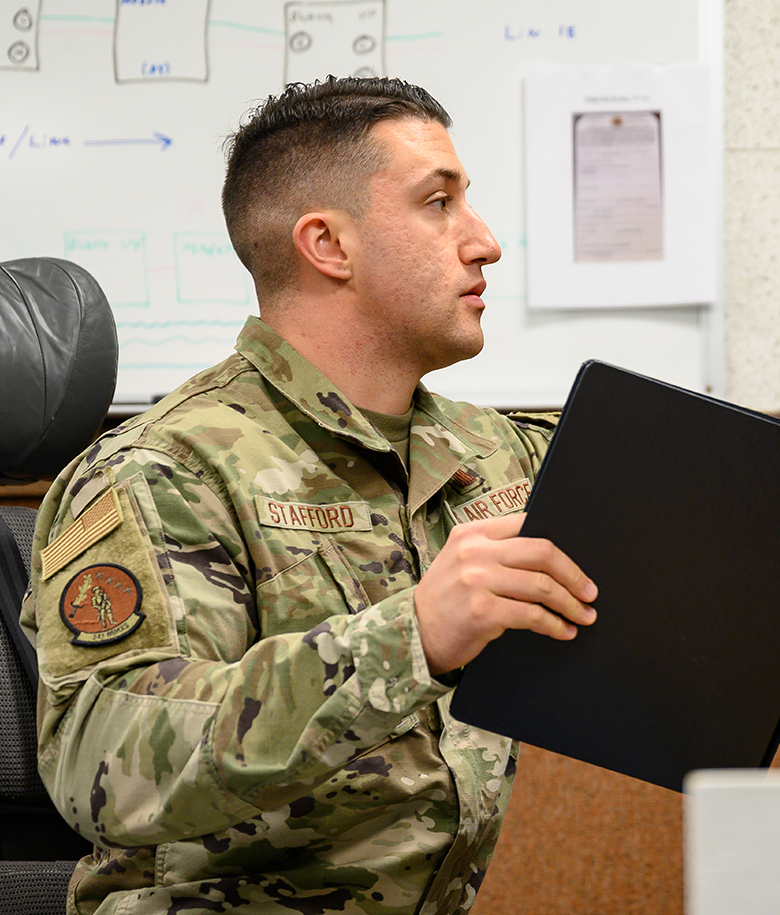 ENLISTED
MISSILE AND SPACE SYSTEMS ELECTRONIC MAINTENANCE

EXPERTISE BEHIND CRITICAL TECH
We work with some of the most advanced military technology on the planet. It takes an immense amount of skill and expertise to ensure everything remains in perfect working order. It's the responsibility of Missile and Space Systems Electronic Maintenance specialists to maintain and operate Air Force missiles, rockets and remotely piloted aircraft. These experts utilize critical skills to stay ahead of the latest technological advances and help us remain successful in our missions.
Monitor, operate and supervise operation of consoles, fault display panels and checkout equipment
Monitor status of missiles, remotely piloted aircraft, boosters, payloads and subsystems
Coordinate launch processing or maintenance activities
Disassemble, inspect, service and replace components and wiring
Design and supervise assembly of research and development systems
QUALIFICATIONS SUMMARY
MINIMUM EDUCATION

A High School Senior (age 17 or older)*, High school diploma, a GED, or 15 college semester hours

*High School Students may start their application as early as the end of their junior year.

ASVAB SCORE REQUIREMENTS

55 Mechanical (M) and 50 Electronics (E)

QUALIFICATIONS

Knowledge of electronic theory, circuitry and schematic diagrams
Normal color vision
Freedom from fear of heights
Completion of a Single Scope Background Investigation (SSBI)
Completion of 7.5 weeks of Basic Military Training
Must be between the ages of 17 and 39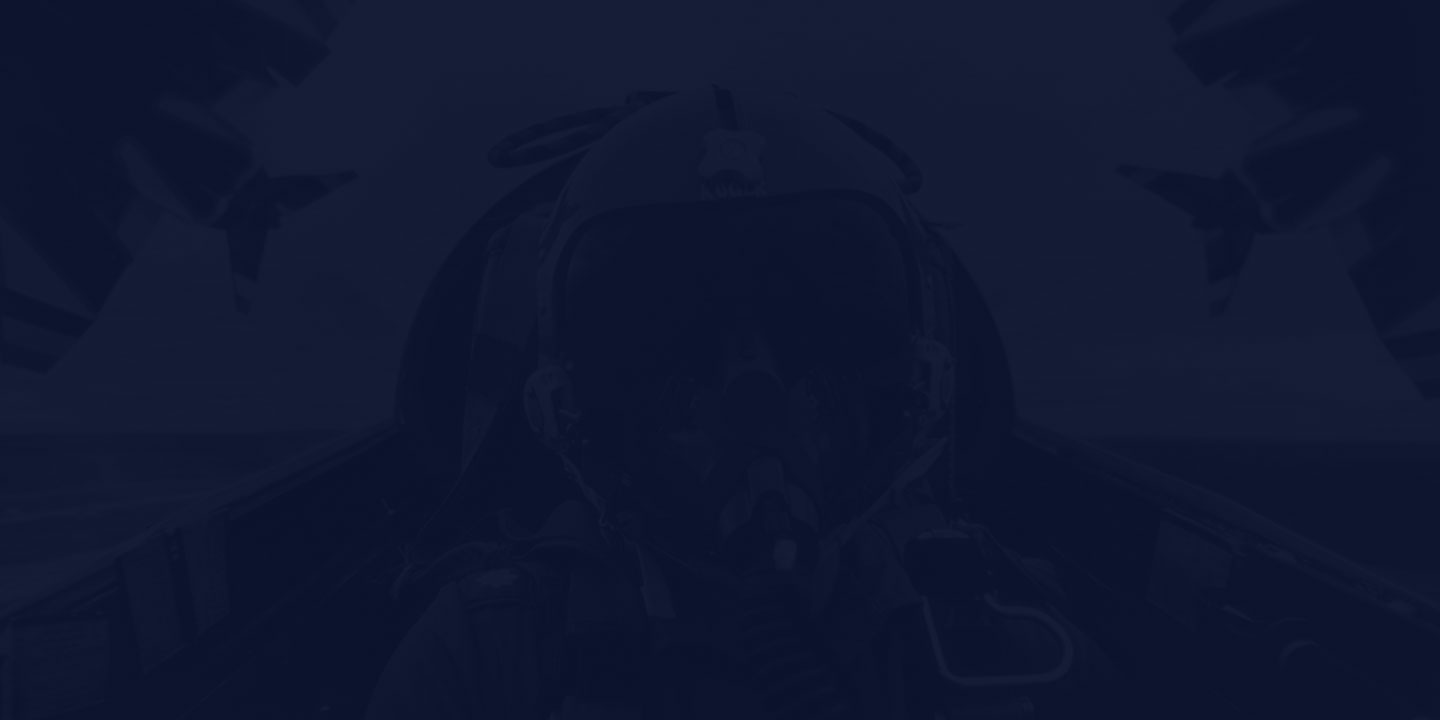 TRAINING & EDUCATION
How do we transform you from a raw recruit to an expert Airman in this field? From hands-on experience to college credit toward a degree, the path begins here.
BASIC MILITARY TRAINING

7.5 weeks

TECHNICAL TRAINING

59 days
TECH SCHOOL LOCATION

Vandenberg AFB CA

STATUS UPON COMPLETION

Enlisted Airman with credits earned towards Electronic Systems Technology
TAKE A BREAK
Flights and 30-days vacation with pay each year.